What is a Commercial Real Estate Loan?
A commercial real estate loan is a mortgage loan secured against a commercial property. It's similar to a typical home loan, except it's for a commercial property rather than a residential one.
About Commercial Real Estate Loans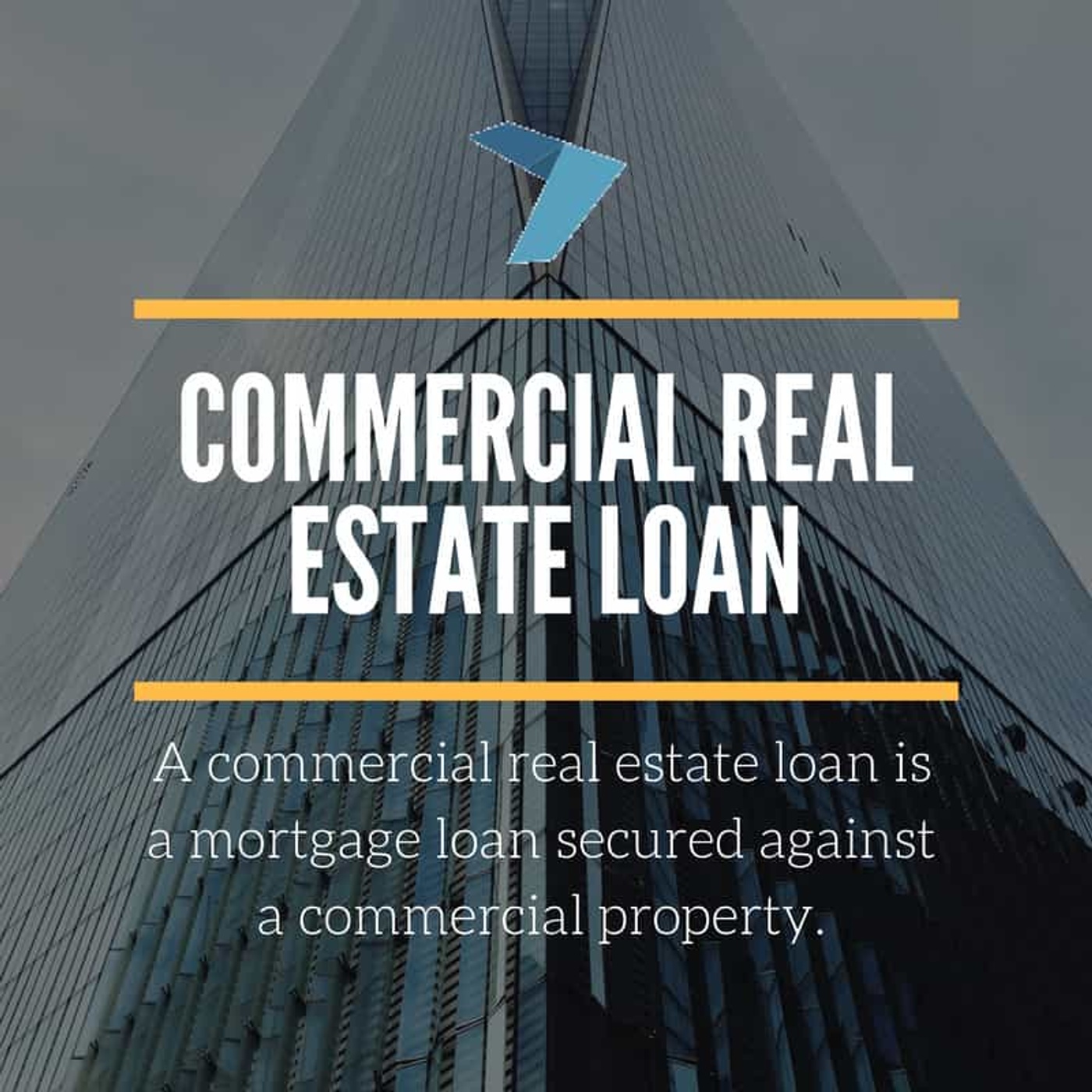 At any given moment, people are buying and selling properties. Most people who buy a house don't pay cash for their purchase, but apply for a residential mortgage to pay for their home. They'll provide a down payment (a percentage of the purchase price of the home), and then make monthly payments to their lender until the mortgage is completely paid off.
Commercial property buyers are no different. They also often arrange for financing when buying properties that generate income, including apartment buildings, retail space, office buildings, parking garages and hotels.
Often, a business owner in an owner-occupied commercial space will take out a loan to buy the building in which they're already doing business. And just like residential mortgages, commercial mortgages come in fixed-rate and adjustable-rate varieties.
Let's look at the main types of commercial real estate loans on the market today.
Types of Real Estate Commercial Loans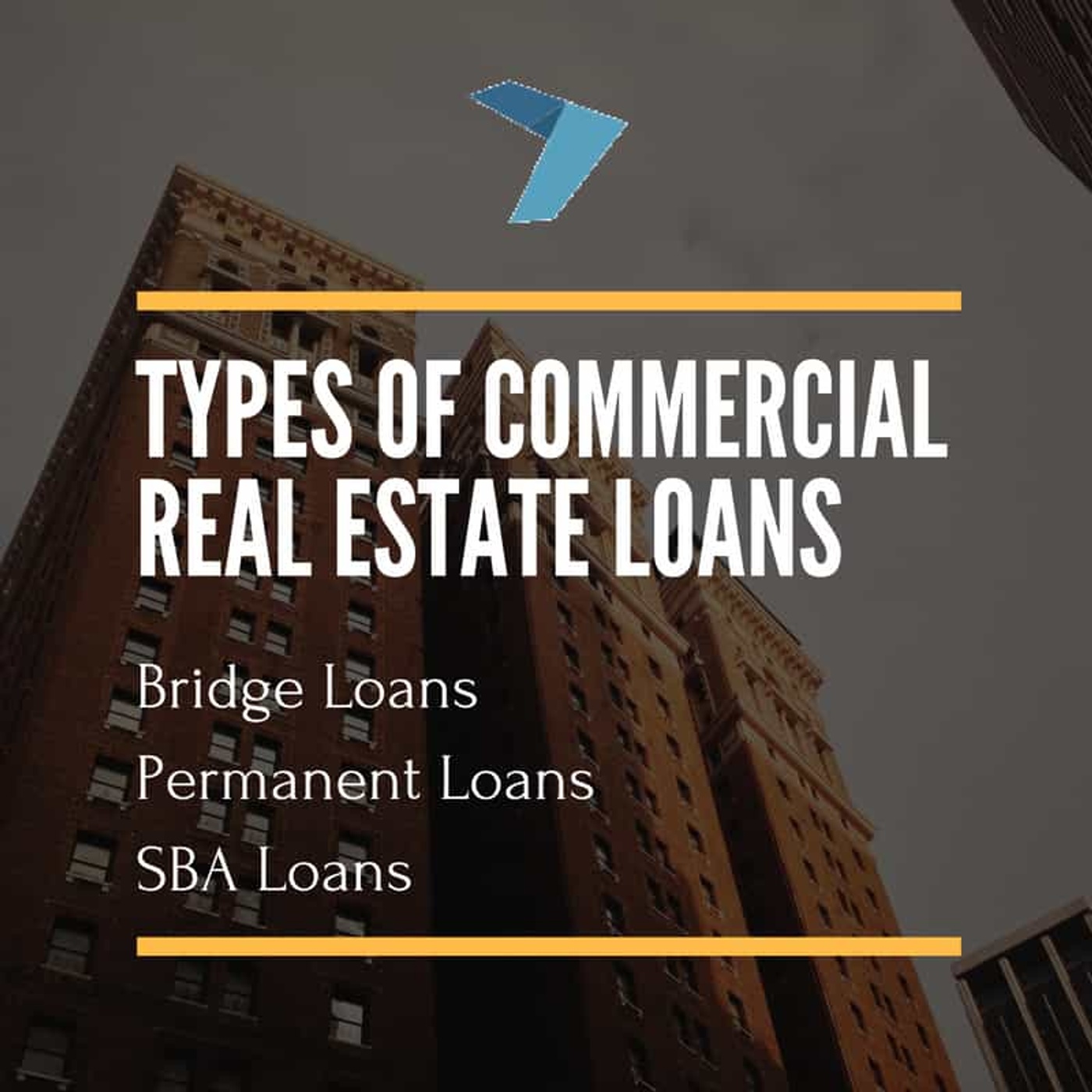 There are three main categories of commercial loans: bridge loans, permanent loans, and SBA loans.
Bridge Loans
Bridge Loans are commercial real estate loans that provide funds in the short term (up to three years). A borrower would usually be interested in a bridge loan while waiting for other financing to be approved or to pay out an existing financial obligation.
Permanent Loans
A permanent loan is a mortgage that has a minimum five-year term and an amortization schedule. This is the standard form of commercial loan financing.
SBA Loans
SBA loans can serve as commercial real estate mortgages. The U.S. Small Business Administration offers several types of loan options for business owners who need to arrange financing and have been unsuccessful at getting the money they need through conventional means.
The SBA doesn't provide commercial loans for real estate directly; instead it guarantees loans arranged through banks and other lenders. To qualify for one of the SBA loan programs, such as the SBA 7(a) loan, a borrower will need to have exhausted all other sources of financing.
Learn More: Using the SBA 7(a) Loan for Commercial Real Estate
How Do Commercial Real Estate Loans Work?
The commercial real estate loan process involves a lot of paperwork. The lender needs to get to know you (the borrower) as well as the commercial building or land you are buying, or at least its potential to generate income. Both parts of the equation need to be approved before the lender can make a deal for a commercial mortgage.
Just like with any loan, the interest rate available to you on a commercial real estate loan will be different from lender to lender. Your interest rate will be both based on the prime rate, and your own creditworthiness, so you're best off doing everything you can to improve your credit before you apply.
Having that said, there are other ways to save money on your loan -- even if your credit is less than perfect. If you produce a higher down payment, you'll improve your loan to value ratio, which will make you more attractive to lenders.
Once you've reviewed and improved your financial standing, it'll be time to apply for your commercial loan. Here's what you'll need.
Documents Required to Apply for a Commercial Real Estate Loan
Personal details (any name changes, previous addresses)

Resume (may be required for a startup)

Last three (or more) years' income tax returns (personal and business)

Business plan (should include balance sheet, cash flow statement and projected income statement)
Note that you'll need this information for both you and your business partners. The lender will also want to learn about the building you're purchasing, and will ask to see these documents:
Rent roll (for an apartment building or self-storage unit business)

Schedule of leases (for retail or office space)
If you are planning to make upgrades to an existing building or are borrowing money for a new construction project, the lender will want details about the local vacancy rate and whether any tenants have pre-signed a lease.
Process for Approving a Commercial Real Estate Mortgage
The exact process for approving a commercial real estate mortgage may vary, depending on the lender's policies. However, here are the basic steps:
Borrower submits loan application package to the lender.

The lender reviews the loan application, and requests any further information from the borrower.

A commercial appraiser visits the property and states its value to the lender.

The loan application goes through the lender's credit approval and underwriting process.

On approval, borrower and lender discuss repayment terms and finalize the commercial mortgage.
Can I Get 100 Percent Commercial Mortgage Financing?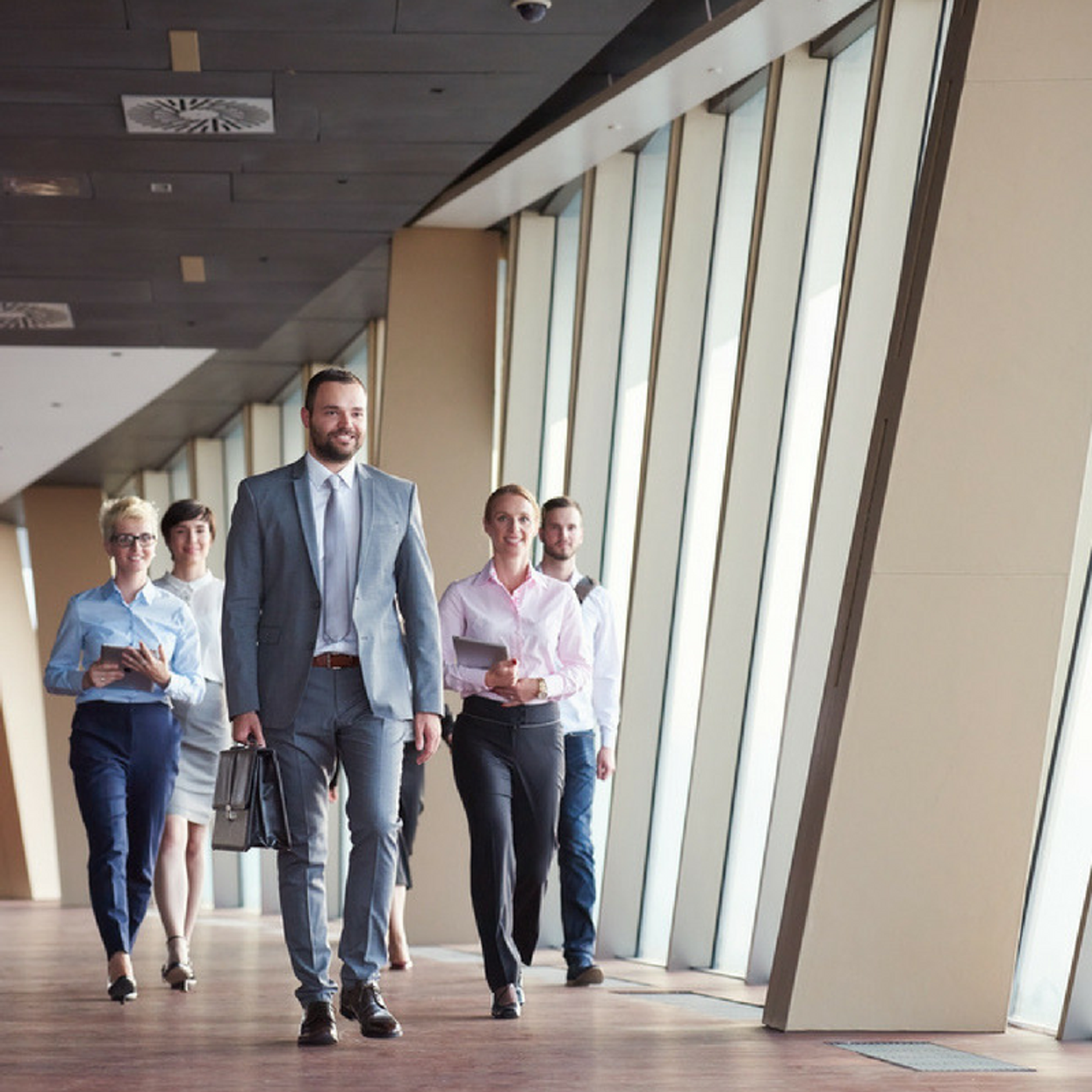 100 percent commercial mortgage financing is exactly what it sounds like: a loan that covers the full cost of your building purchase.
If you're interested in a 100 percent financed commercial loan, there are lenders who will write a mortgage for small business owners or entrepreneurs with no down payment required.
Who is a 100 percent financing best for? A 100 percent commercial mortgage may be the right option for you if you need to acquire more space for your company but don't want to tie up cash upfront.
What to Expect with 100 Percent Financing for Commercial Property
When you get full financing for your commercial property, you can expect to pay a higher rate of interest on the borrowed funds. The reason? The lender is taking a bigger risk by lending the full amount required to buy the property, and therefore expects to receive a bigger return for agreeing to advance the money.
If you don't put up a cash down payment, you'll be expected to offer something else as collateral for the loan. The lender can place a lien on your car, house, or vacation property instead.
To increase the likelihood of being approved for this type of commercial real estate loan, you'll need to show your lender a solid business plan. You'll need at least a few years of experience running your company before filling out the application. The lender will want to see that you have a good grasp of your niche market and specific plans for growing your business.
You can use an SBA 7(a) loan to buy an existing building or build a new commercial property. You can arrange for 100 percent commercial mortgage financing if your business is producing a regular cash flow.
Comparing Commercial Property Loans
Banks are only one source of funding if you are looking for a commercial real estate loan. You can also get the money you need from an alternate investor, such as an insurance company, or even from a private source.
Learn More: Where to Find Startup Business Loans
Each lender has different levels of risk they'll take on, which means each lender will offer different terms. The maturity of a permanent loan can vary from 5 - 20 years. The amortization period may be much longer than the term of the loan.
The way to get the best commercial property loan is to compare options from more than one lender. The bank that holds your residential mortgage may not be the best place to help you with a commercial property loan, so be prepared to step out of your comfort zone and seek out other sources of funding.