Using the SBA 7(a) Loan to Repair Capital
You can use the SBA 7(a) loan for fixes and repairs on existing capital.
Apply for a loan in minutes and get multiple quotes today → Get Quotes
Using an SBA 7(a) Loan to Repair Existing Capital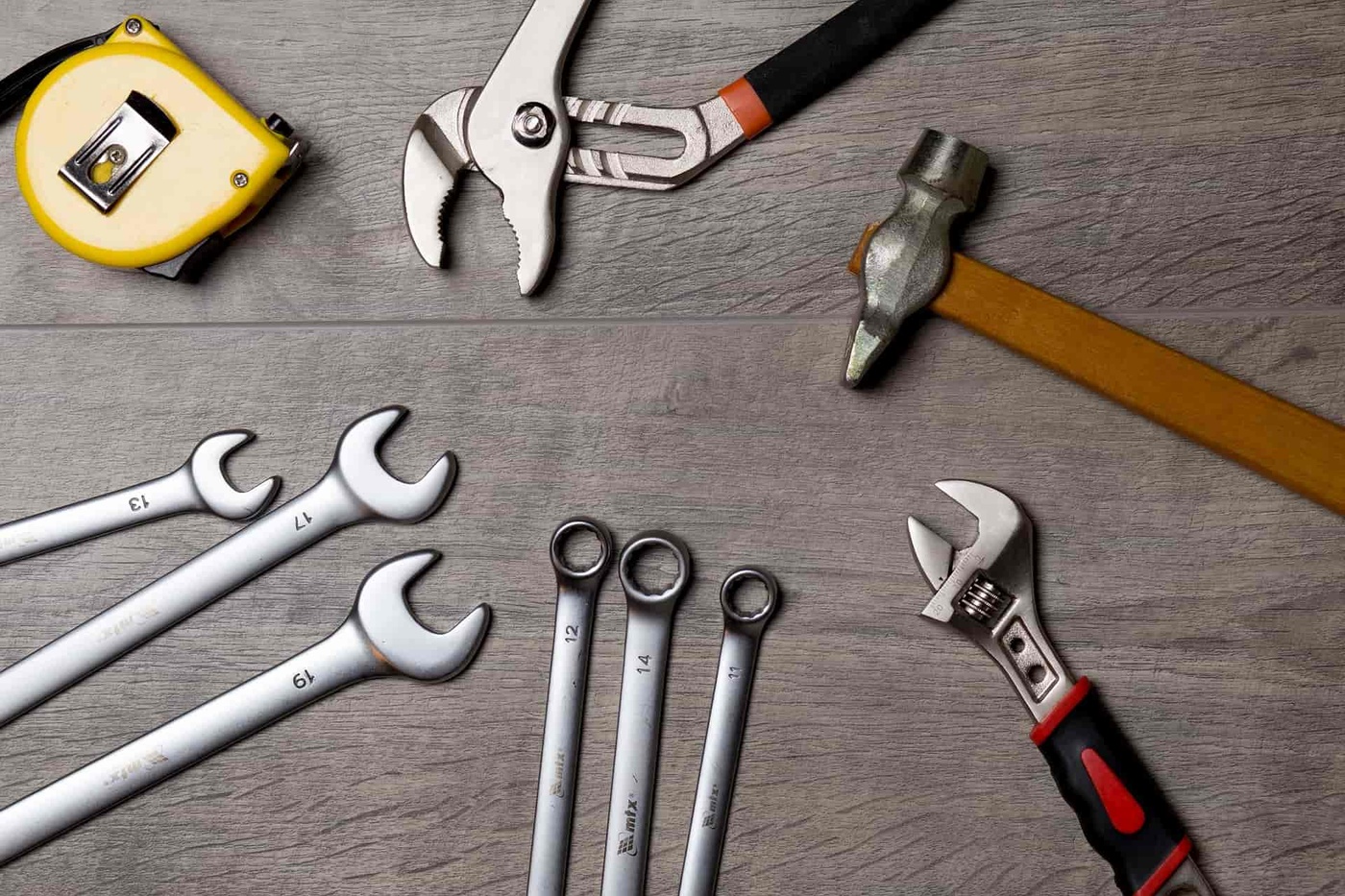 Roofs can suffer damage during storms, or wear over time and leak. Equipment will always break down, and machinery — from food service to manufacturing equipment — needs regular maintenance. Required repairs drive up operating costs, which can sometimes drive a business to go under.
If you're struggling to find the funding you need to repair your existing capital, an SBA 7(a) loan might be your best option.
Repairing or Improving Capital
To use SBA 7(a) loans to repair existing capital, such use must be for repairs — and not for improvement. Here's a breakdown of each category to help you determine what kind of project you have:
Repairing existing capital includes costs used to maintain assets in working order. Some examples include real estate maintenance like roofing, painting, and electrical. Equipment maintenance costs are also considered capital repair.

Improving existing capital is going beyond normal maintenance. If an asset is modified beyond its normal working condition, or replaced with something newer or better, these costs are considered capital improvement.
About the SBA 7(a) Loan
An SBA 7(a) loan might be the source of funding you need to repair your existing capital. Eligibility requirements for the loan program are straightforward, and the loan terms are easy to digest.
Eligibility
To get an SBA 7(a) loan:
Your business must operate for profit.

It must operate in the U.S. or one of its territories.

The business owner must not be on parole.

You must have reasonable equity to invest, like a profitable business or your own personal equity.

Any alternative financial resources — like a savings account or the ability to get a personal loan — must have been sought out and exhausted before you qualify for an SBA 7(a) loan.
Financial institutions will require 10% or more down based on a credit score of 600 or more.

The loan term can be no more than 25 years, and the loan amount cannot exceed $5 million.

There's no loan minimum.

The government guarantees 85% of loans up to $150,000, and 75% for larger loans.
Interest rates also depend on the amount of the loan, with rates based on the Wall Street Journal Prime. The typical interest rates for loans can be found here, though rates vary based on whether or not the loan involves real estate.
Comparing the SBA 7(a) Loan to the SBA 504 Loan
The SBA 504 loan is a government-guaranteed loan that's usually used for real estate improvement or remodeling, and for purchasing equipment instead of capital repair. Larger than the SBA 7(a) loan, the SBA 504 loan has a shorter term and different rates.
Borrowers often pair the SBA 504 loan with a loan from a traditional financial institution, which allows for a low 10% down payment. Compared to the SBA 7(a) loan, the SBA 504 loan:
is a larger loan, with a minimum of $125,000 and a maximum of $20 million

has a fixed interest rate

has a 20-year maturity rate for real estate and land

requires a 10% borrower down payment
Additionally, you must obtain an SBA 504 loan from a Certified Development Company (CDC) rather than from a bank or traditional lending institution.
Looking for Personalized Guidance?
Reach out to us. We live and breathe the SBA 7(a) loan process at SBA7a.Loans. Every day, we match business owners like you with the best lender for your situation, even if it means that we have to look outside of the SBA 7(a) loan platform. We serve our customers by offering a free educational portal and leveraging our lender matching service to help you on your way to success. We have a deep love of American small businesses, and we it through our customer-first approach.
More on SBA Loans from the Blog
Featured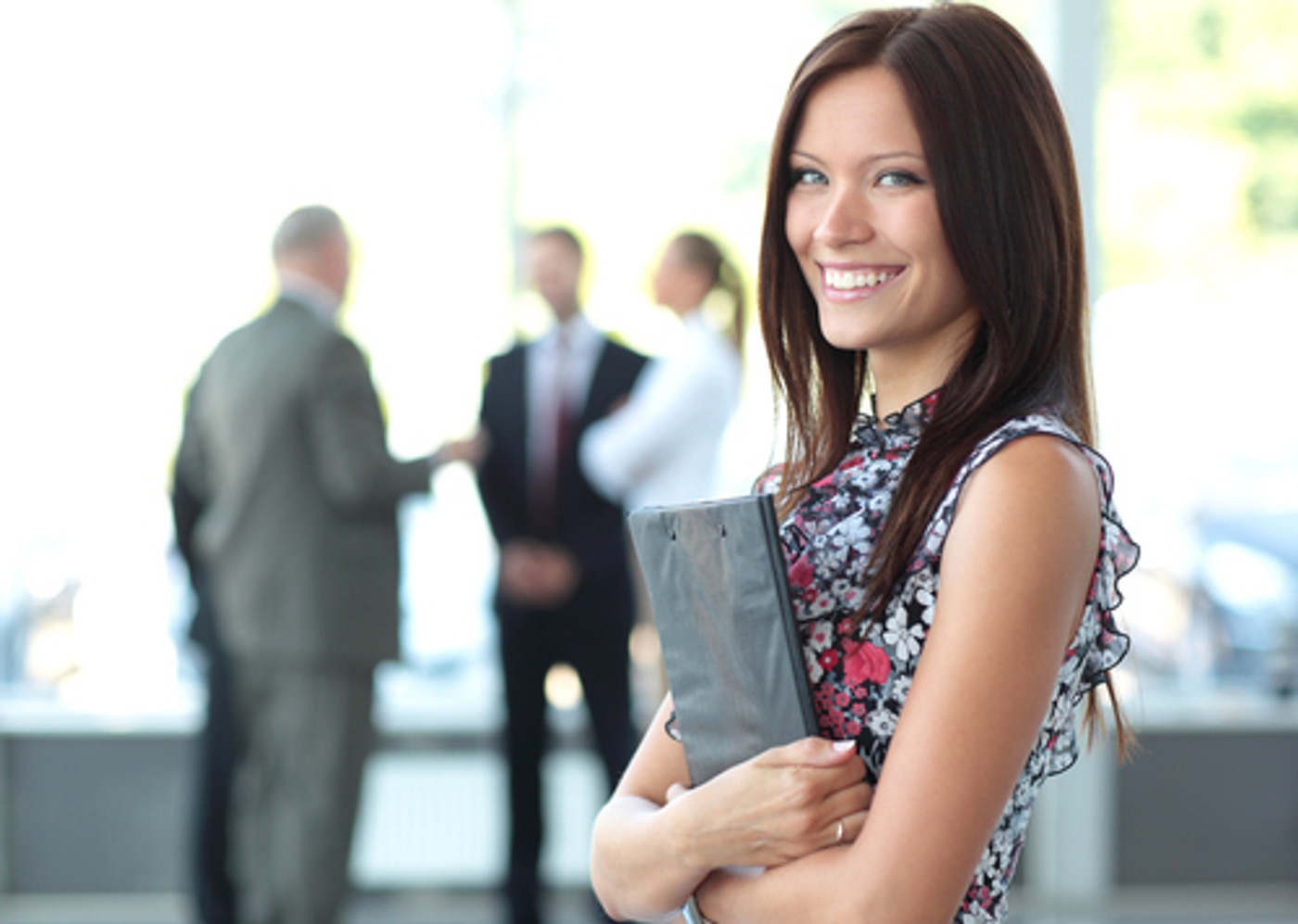 Experts Share Their Secrets on Why Small Businesses Don't Get Approved for SBA Loans
We wanted to get some perspective from commercial loan officers on the most common mistakes they see business owners making when applying for a loan, so we posited this question to several different lenders -- and the responses were surprising.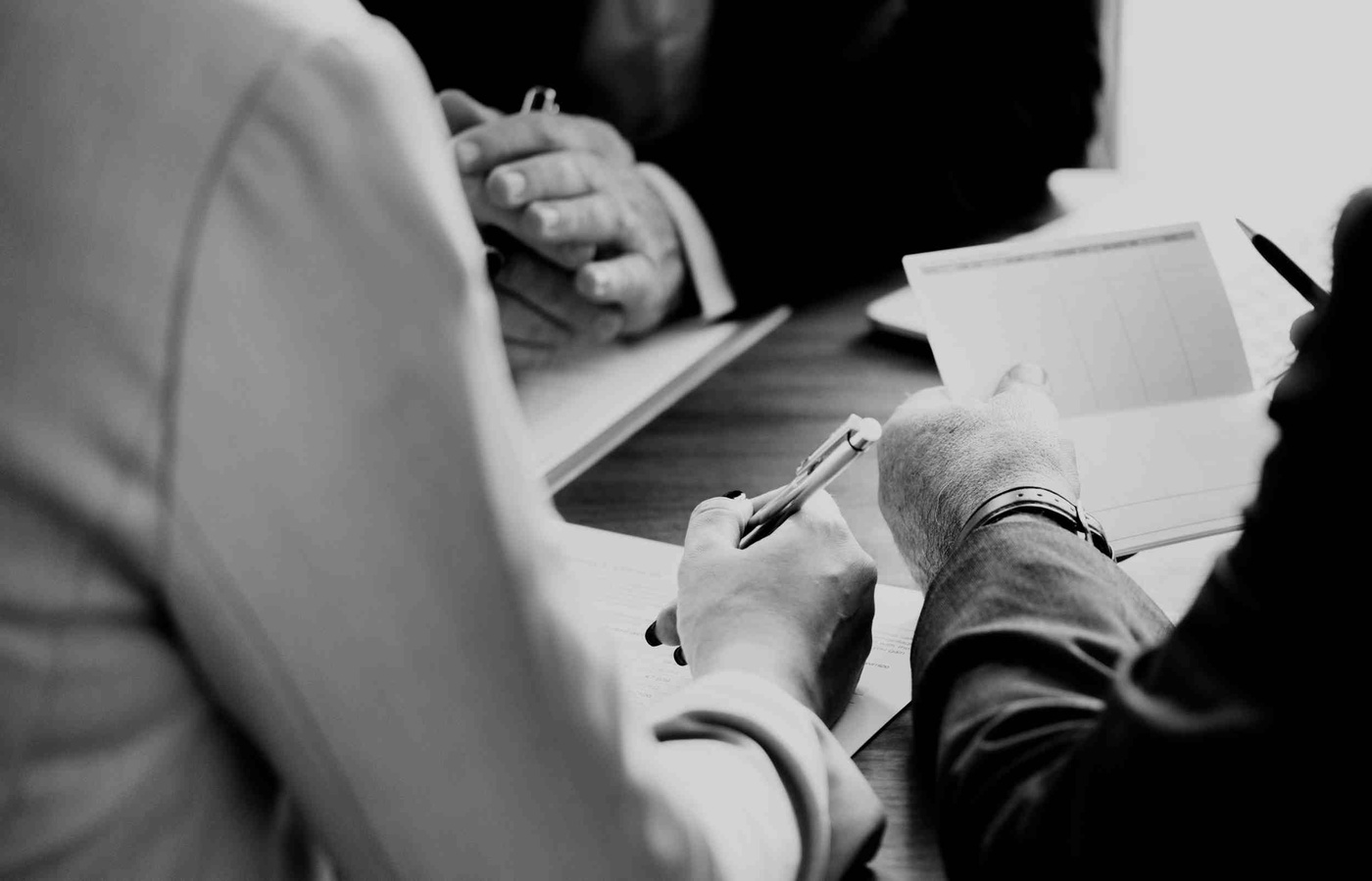 Wondering What a Sample SBA 7(a) Loan Proposal Looks Like?
If you're a hands-on learner (and the type who likes to be insanely prepared), you likely want to know what an SBA loan proposal might look like before you jump into the arduous process of applying for one. That's what we're here for! In our sample loan proposal, see a filled-out version of a real SBA loan application.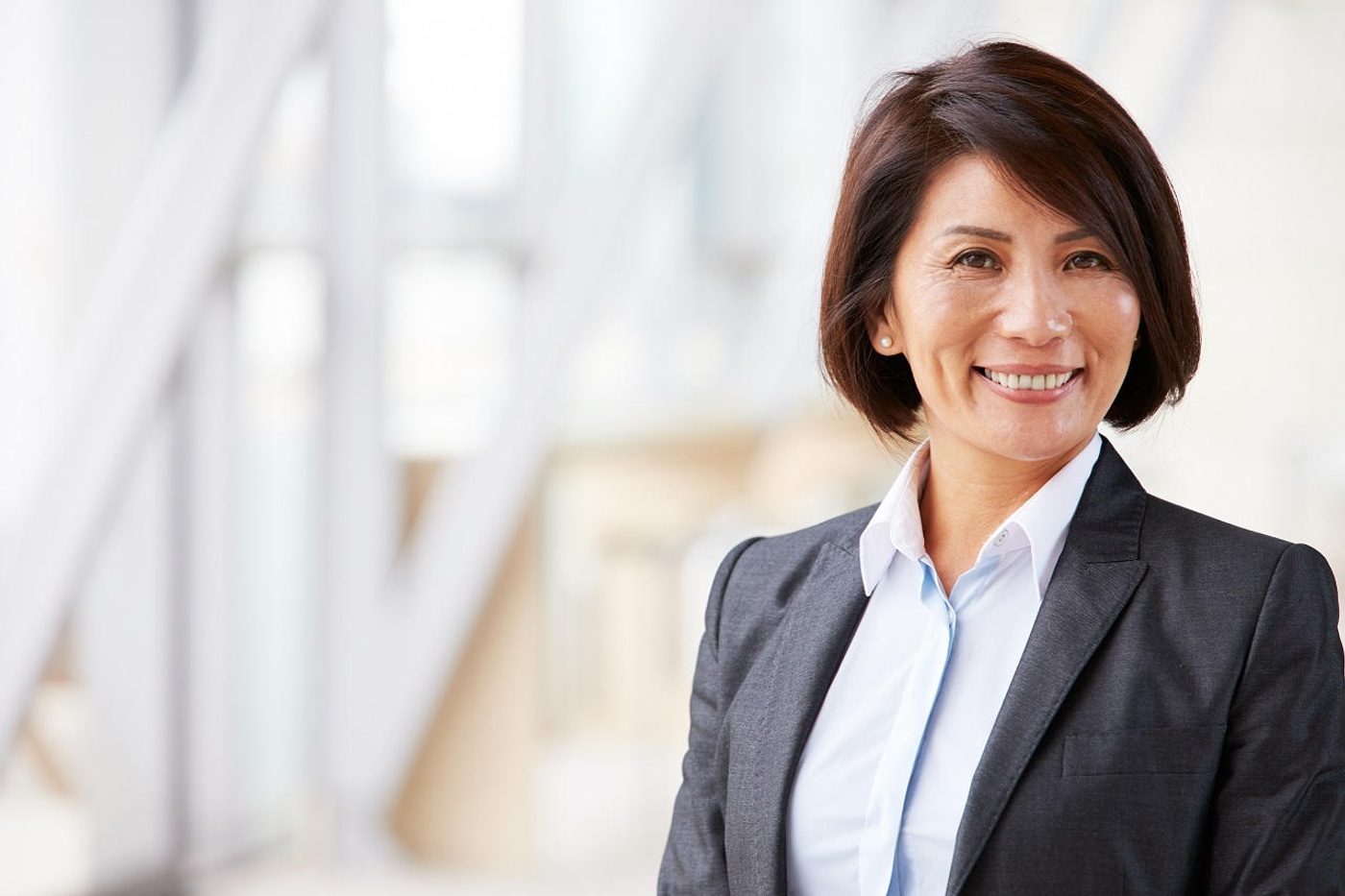 Looking for the perfect SBA lending institution to fund your next business move? Increase your odds by going with one of the top lenders of 2018. Here, we compare six of the top SBA 7(a) lenders in different geographic areas in the U.S. to help you determine which SBA lending institution is right for you.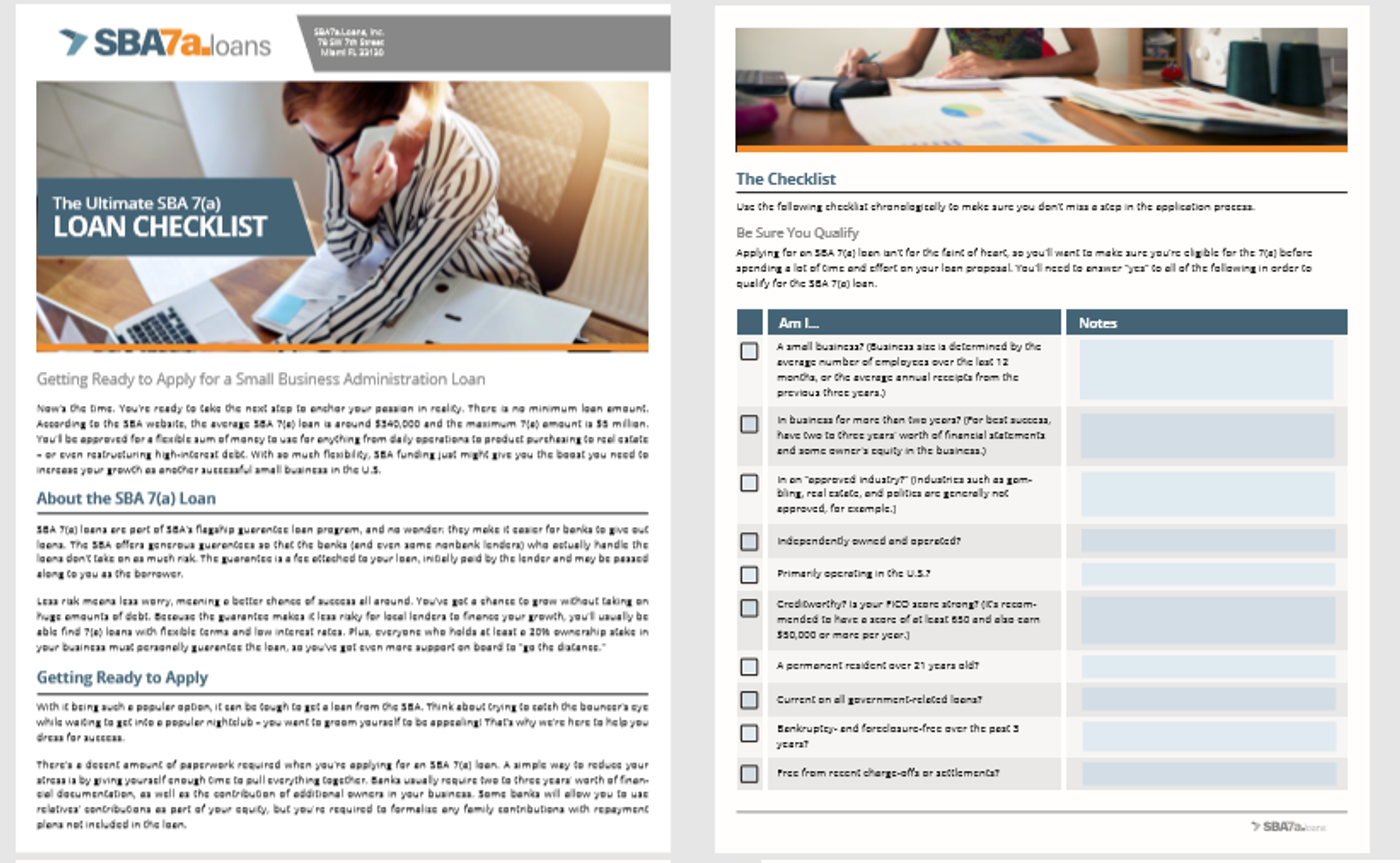 SBA 7(a) Loan Checklist: Getting Ready to Apply
Between growing business, putting out fires, and trying to squeeze in some sleep (remember that?) you also have to magically conjure up the time to prepare to apply for your SBA loan, too. Don't let important details get lost in the shuffle. Use our PDF checklist as your personal assistant, and stay on task from start to finish.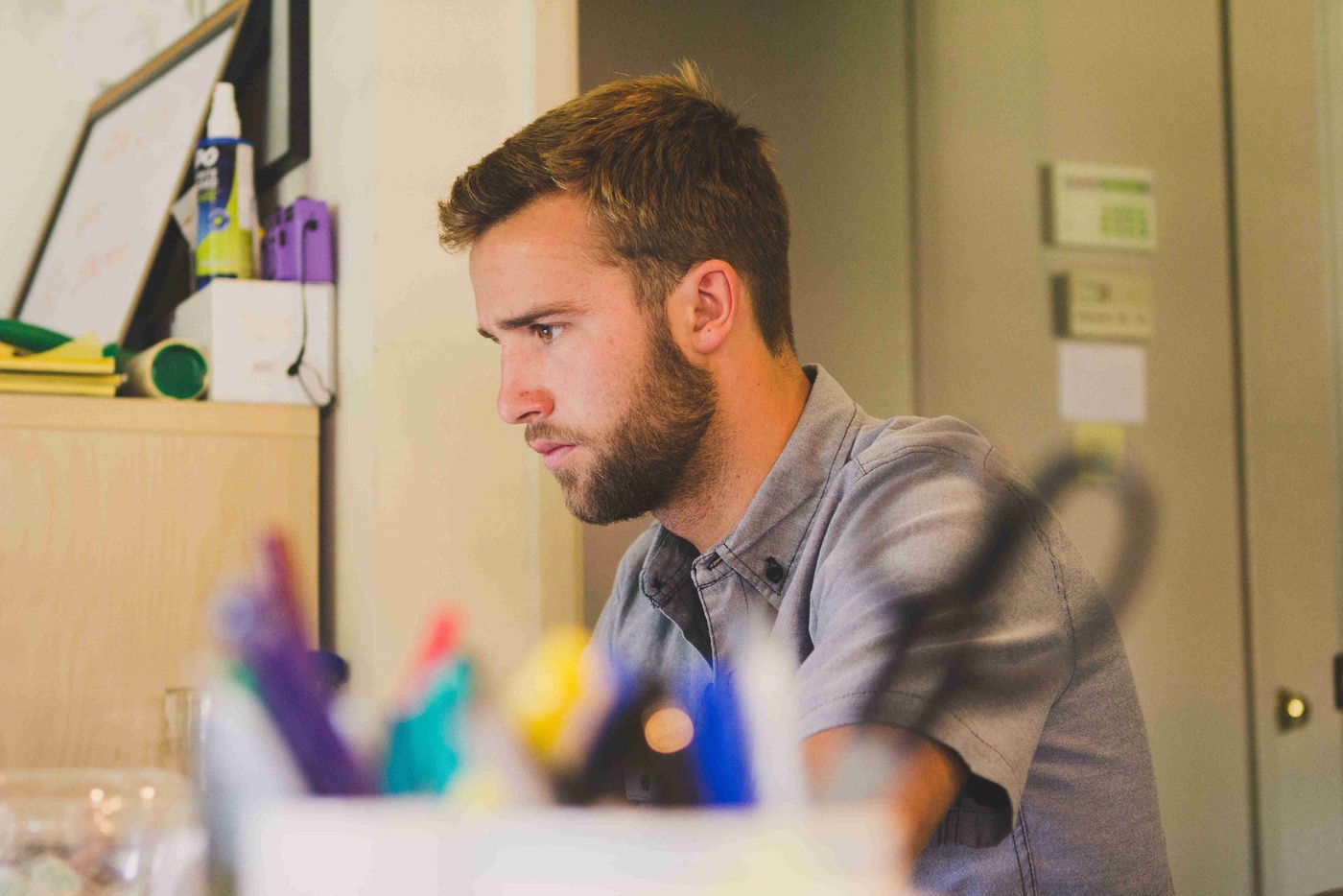 What Are the SBA 7(a) Loan Borrower Eligibility Requirements?
Eligibility depends on several factors decided by both the lender and the SBA. You must operate a for-profit business, have reasonable owner equity, have a proven need for the loan, and intend to operate the business within the United States or its territories.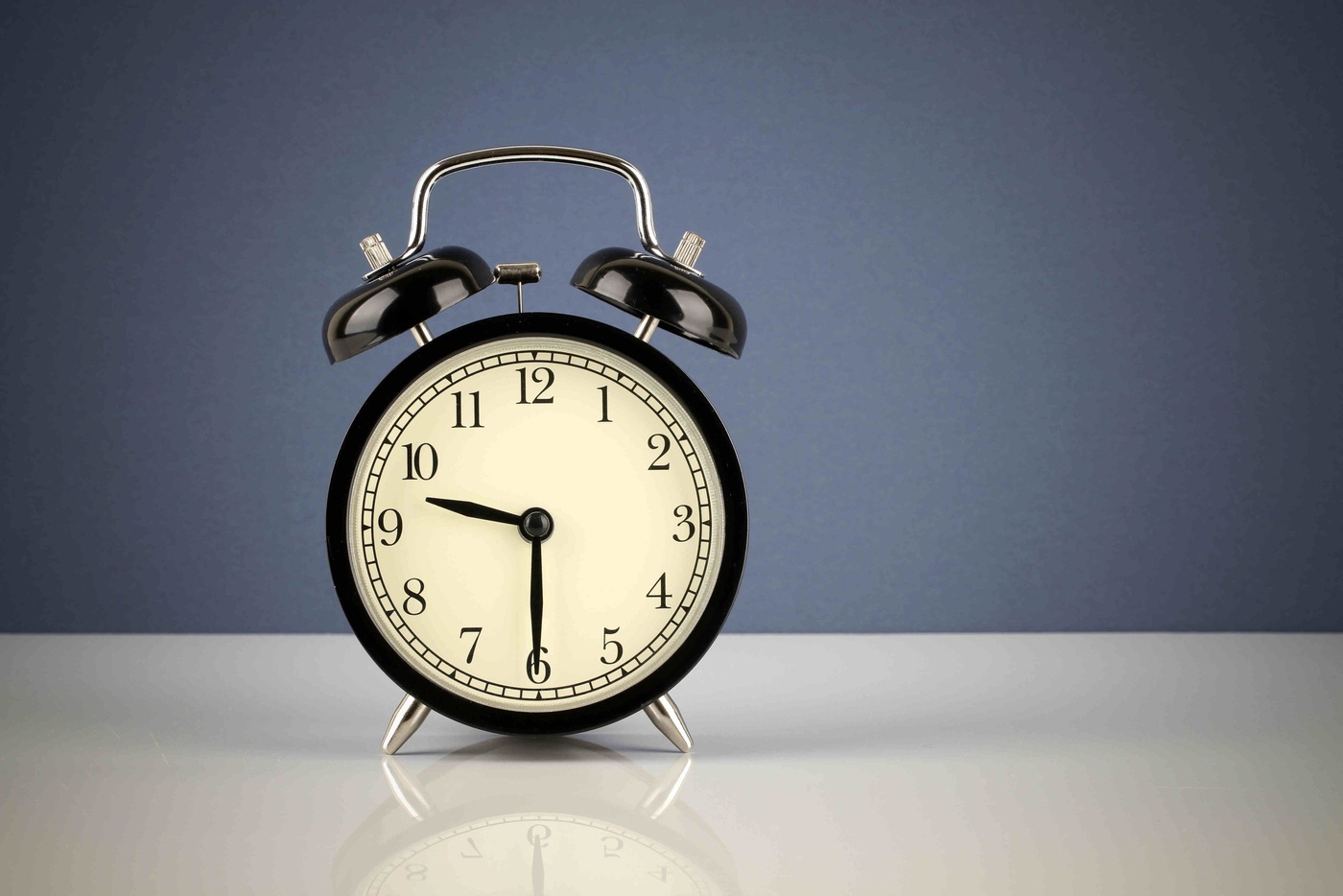 How Long Does it Take to Approve an SBA 7(a) Loan?
SBA 7(a) approval time varies, depending on the lender's experience level. Preferred lenders offer fastest closings, followed by certified lenders and standard lenders. All will guarantee your small business loan under SBA rules.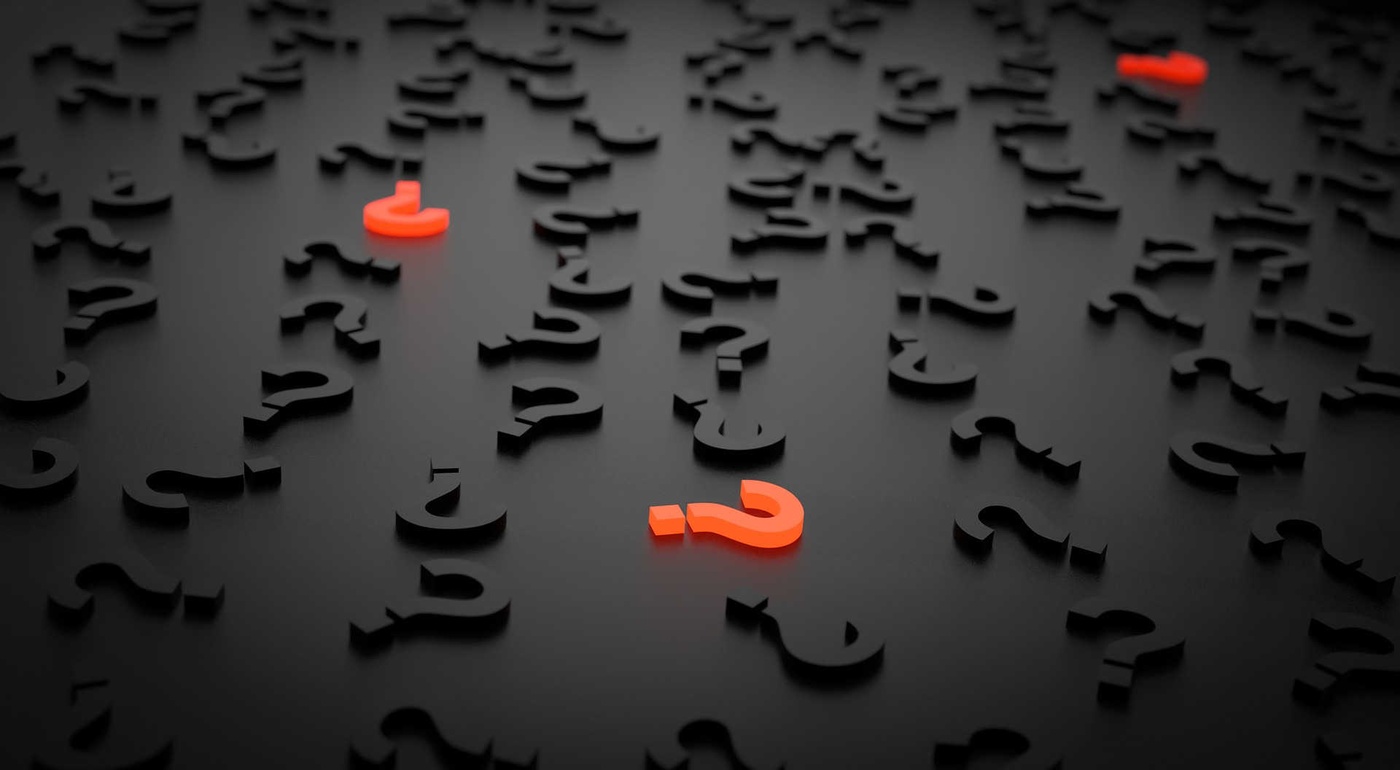 What Are Liabilities in the SBA 7(a) Program?
A business's financial obligations—like SBA 7(a) loan payments, salaries, mortgages, and deferred payments—are considered liabilities. Liabilities are deducted from a business's total equity. A business will settle liabilities over time by paying them off, or by trading goods or services.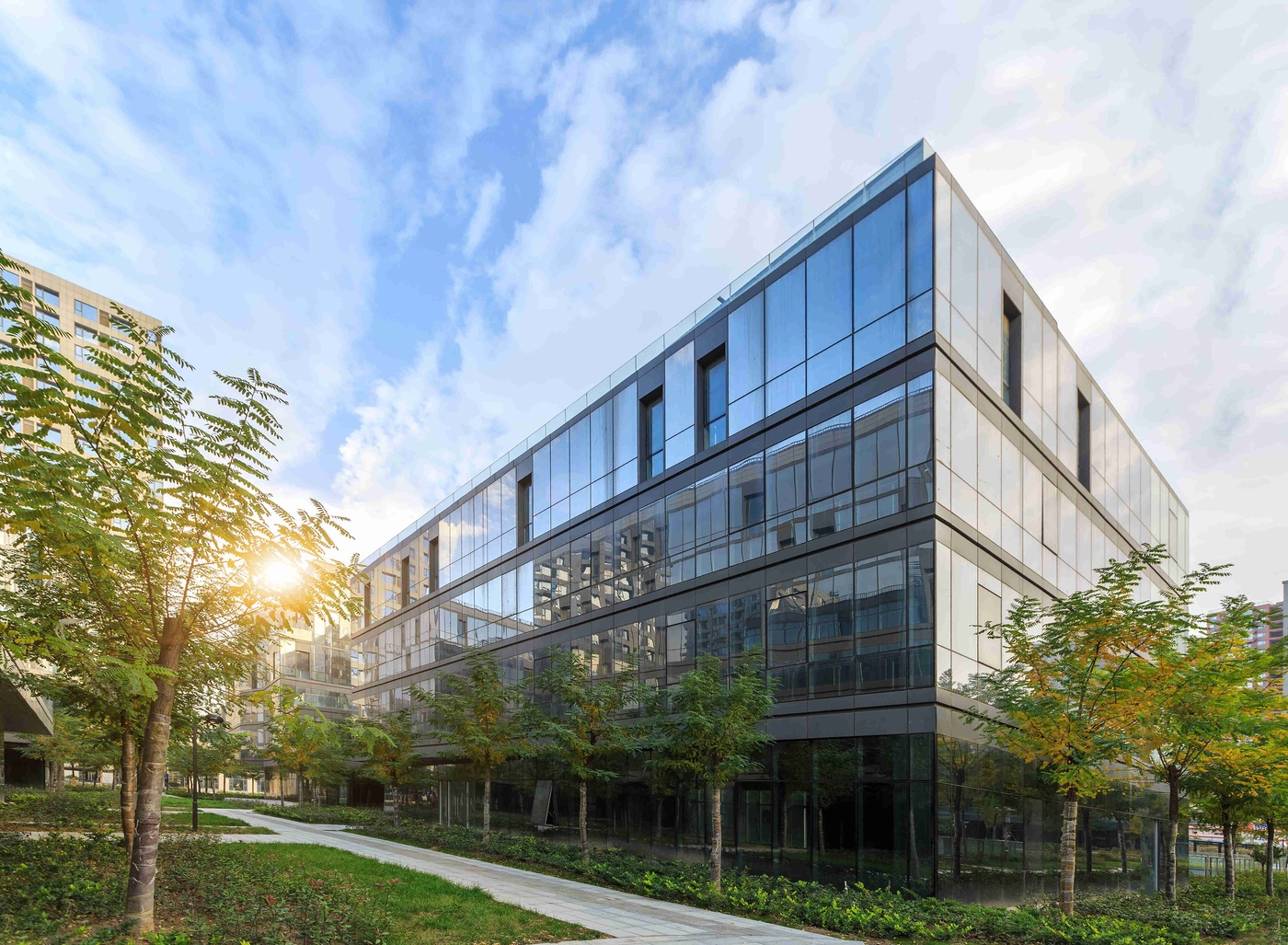 What Are Fixed Assets in the SBA 7(a) Program?
The SBA talks about fixed assets as tangible and long term, meaning they can't be converted into cash easily. Things like real estate and land, certain equipment, and other specialized property are considered fixed assets.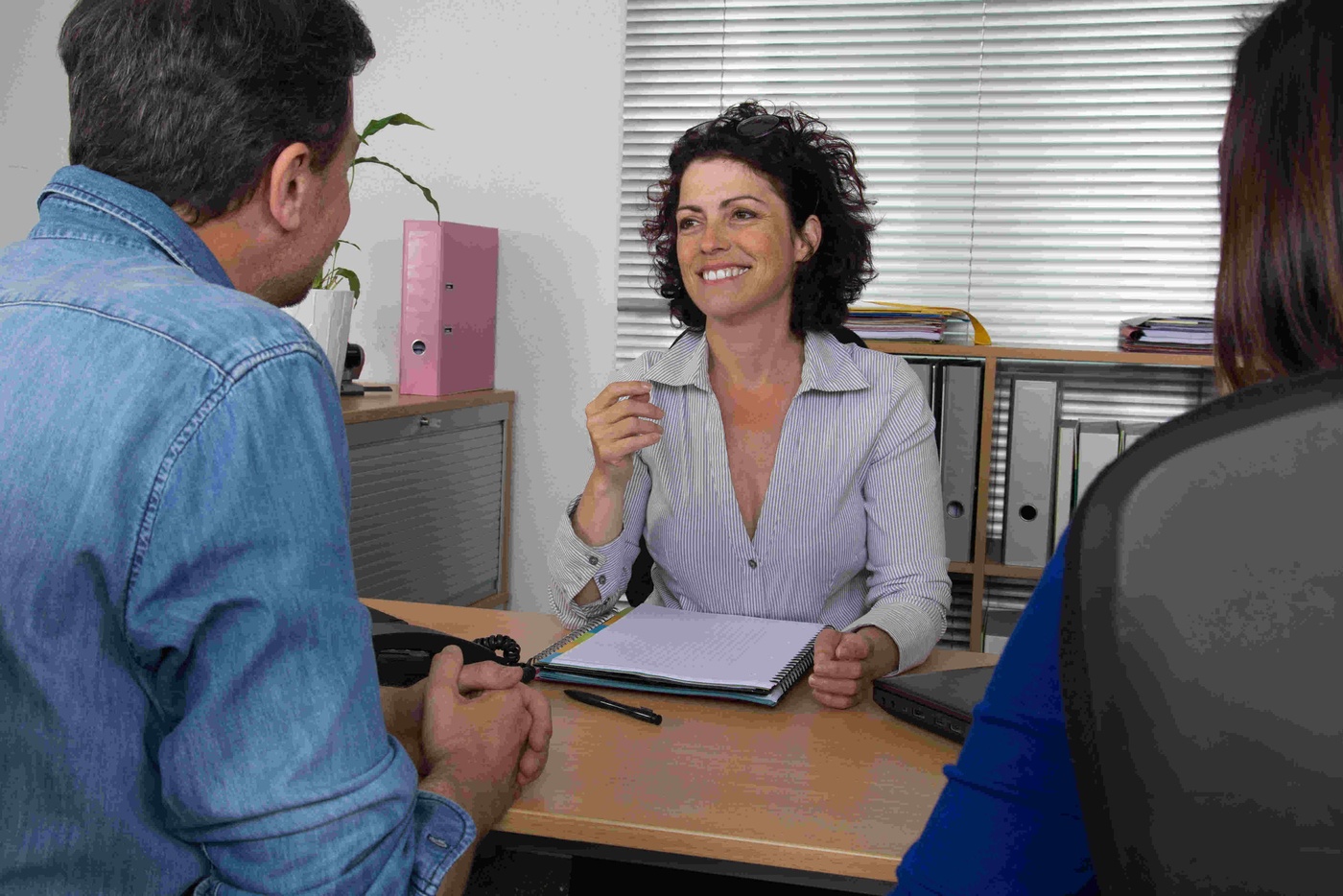 What Is an SBA Preferred Lender?
An SBA Preferred Lender can help borrowers get the funds they need faster than a regular SBA lender. When a bank or financial institution has a "Preferred Lender" status, this institution has the authority to make final credit decisions on SBA-guaranteed loans.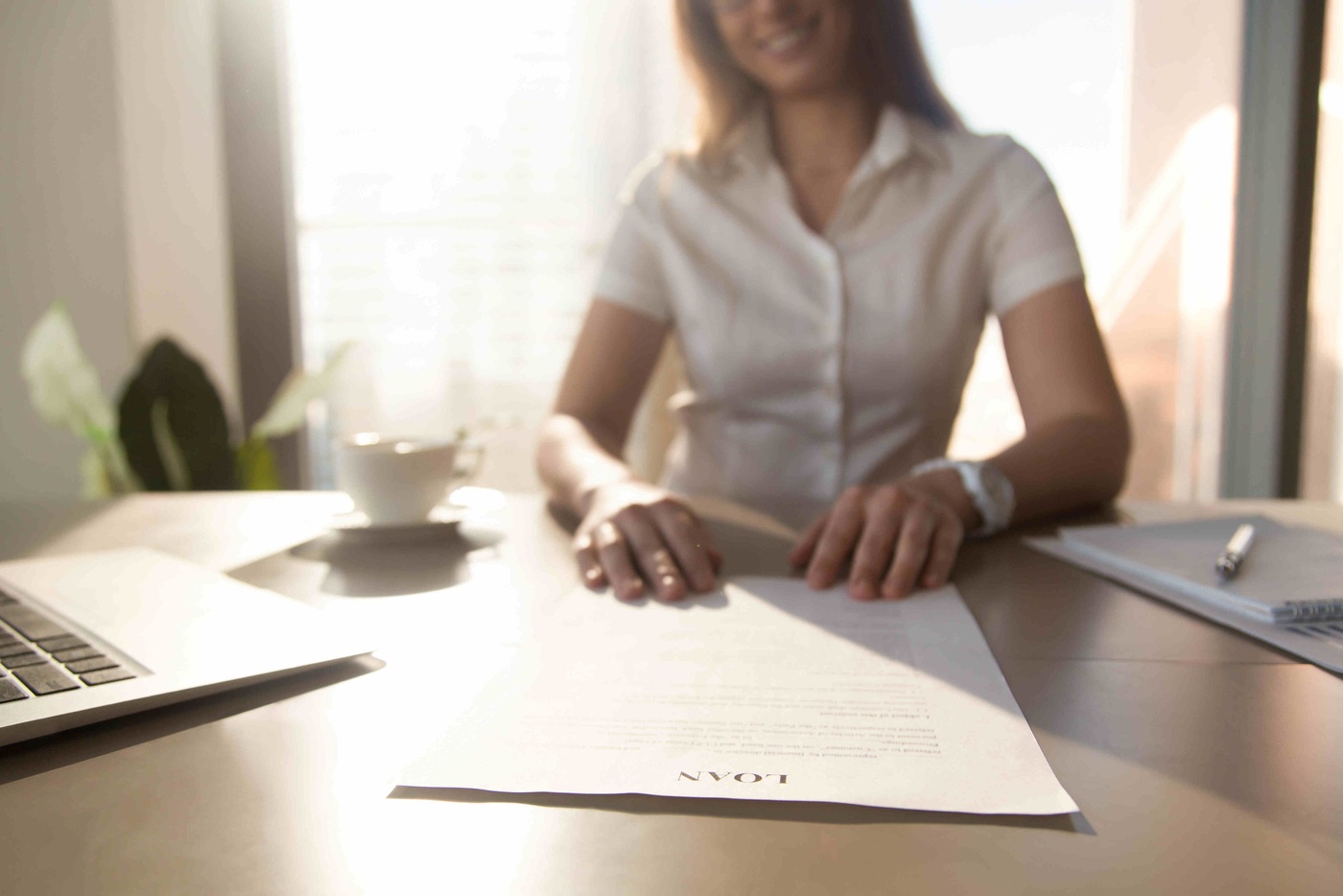 Do SBA 7(a) Loans Require Collateral?
The SBA 7(a) loan programs don't require collateral, but individual banks may have their own requirements. Buildings, equipment, and land are all possible types of collateral that you can offer.