Does the SBA 7(a) Loan Program Have Borrower Equity Requirements?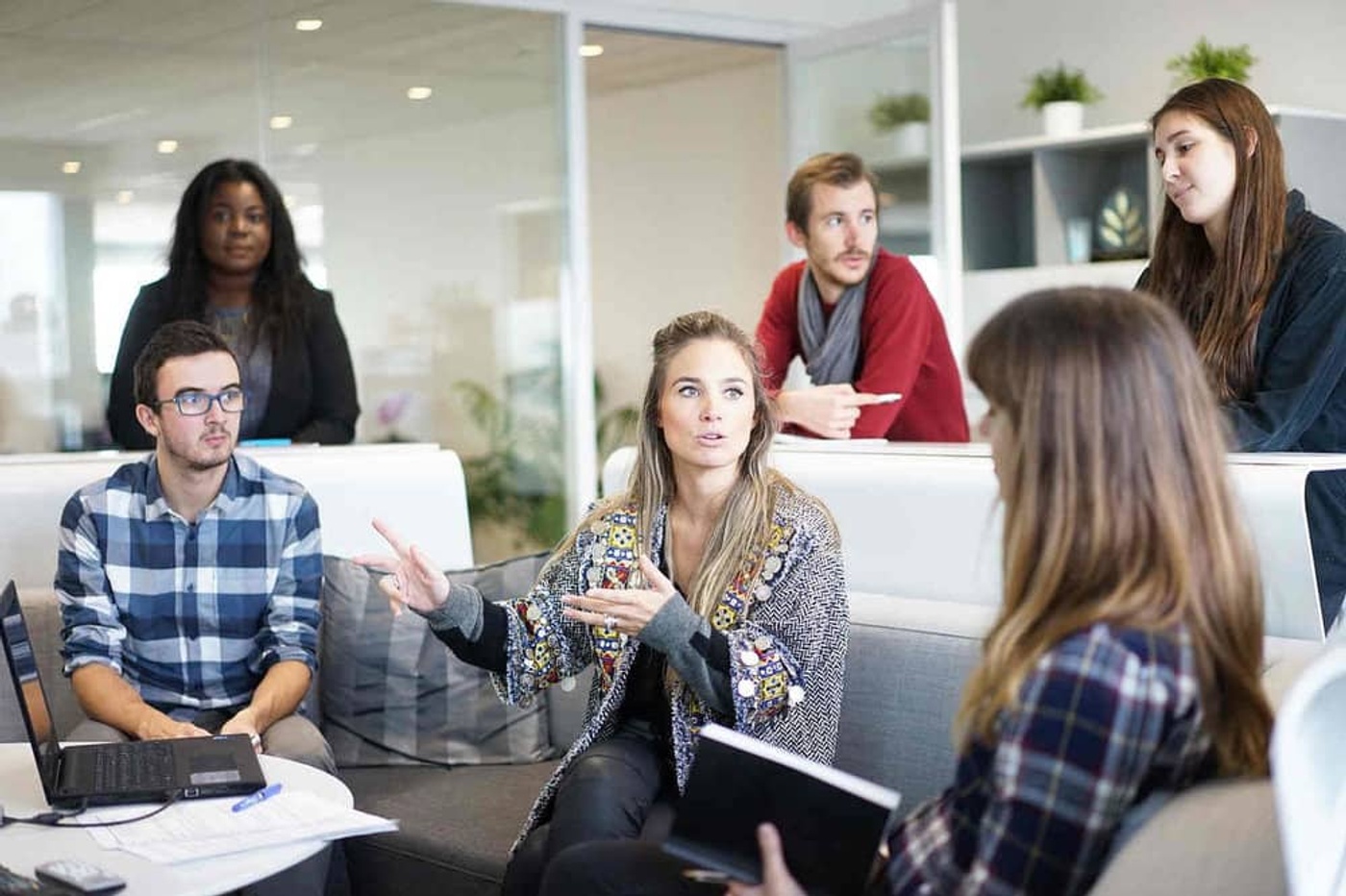 Yes. SBA 7(a) loan borrowers are expected to inject their own money into their business, and this monetary injection is what's referred to as borrower equity or collateral. Your lending institution may require you pledge a second mortgage on your home or other collateral.
The requirements are different depending on whether you're a new business or an established one. According to the SBA, a new business must have "approximately one dollar of cash or business assets for each three dollars of the loan." For established firms, the business should have "no more than four dollars of total debt for each dollar of net worth."
For more on SBA 7(a) loan borrower equity, check out the blog linked here.
To learn more about the SBA 7(a) loan program or to Apply for a free quote, simply fill out the form below!