How to Fill Out Paperwork for the SBA 7(a) Loan
Your business is counting on potential SBA funding to get off the ground (or grow). You want to make sure you've prepared yourself to the best of your ability before you sit down to meet with a lender, which means filling out a ton of paperwork. Before you fill out your SBA 7(a) loan paperwork, make sure you meet the eligibility requirements for the loan.
The SBA 7(a) loan application contains many sections, some of which are your lender's responsibility to fill out and submit. Here's a rundown of the seven main categories of documentation, and details on the parts you'll be responsible for as the borrower.
1. SBA 7(a) Loan Application
This application includes three main parts: the 7(a) LGPC (Loan Guaranty Processing Center) Submission Cover Sheet, SBA Form(s) 1919, and SBA Form 1920. As the borrower, you're only responsible for providing information for Form 1919.
The SBA Form 1919 states the borrower's general information and helps determine their eligibility for the loan. You'll need to submit a Form 1919 for each business owner. This can include any of the following roles:
Proprietors

Partners

Directors

Officers

Managing members of an LLC

Anyone hired by the applicant to manage day-to-day operations

Owners who own 20% or more of the equity

Trustor (if the applicant's business is owned by a trust)
Unless you're planning to complete and submit all of your forms in the very near future, avoid filling out this form right away. The reason? When you turn in a Form 1919, it must be dated within the previous 90 days. Here's your link to the official SBA Form 1919.
To screen you for eligibility, the SBA requires your bank or lending institution to submit this form. (You won't need to fill it out.) You'll have a better chance of passing the screening in this section if you've taken steps to improve your credit and prepare yourself before approaching a lender.
2. Lender's Credit Memorandum
This is another form that the lender will submit on your behalf. It details your creditworthiness based on a number of factors. Learn more about improving your business's creditworthiness here.
The lender will also need to submit a business debt schedule on your behalf. You can streamline this process by bringing a list of your business's long-term debts—including the debts of co-borrowers, affiliates, and eligible passive companies (EPCs)—to your meeting with your lender.
3. Draft Authorization
The SBA requires Certified Loan Program (CLP) lenders to submit this form, but other lenders are encouraged to submit it as well.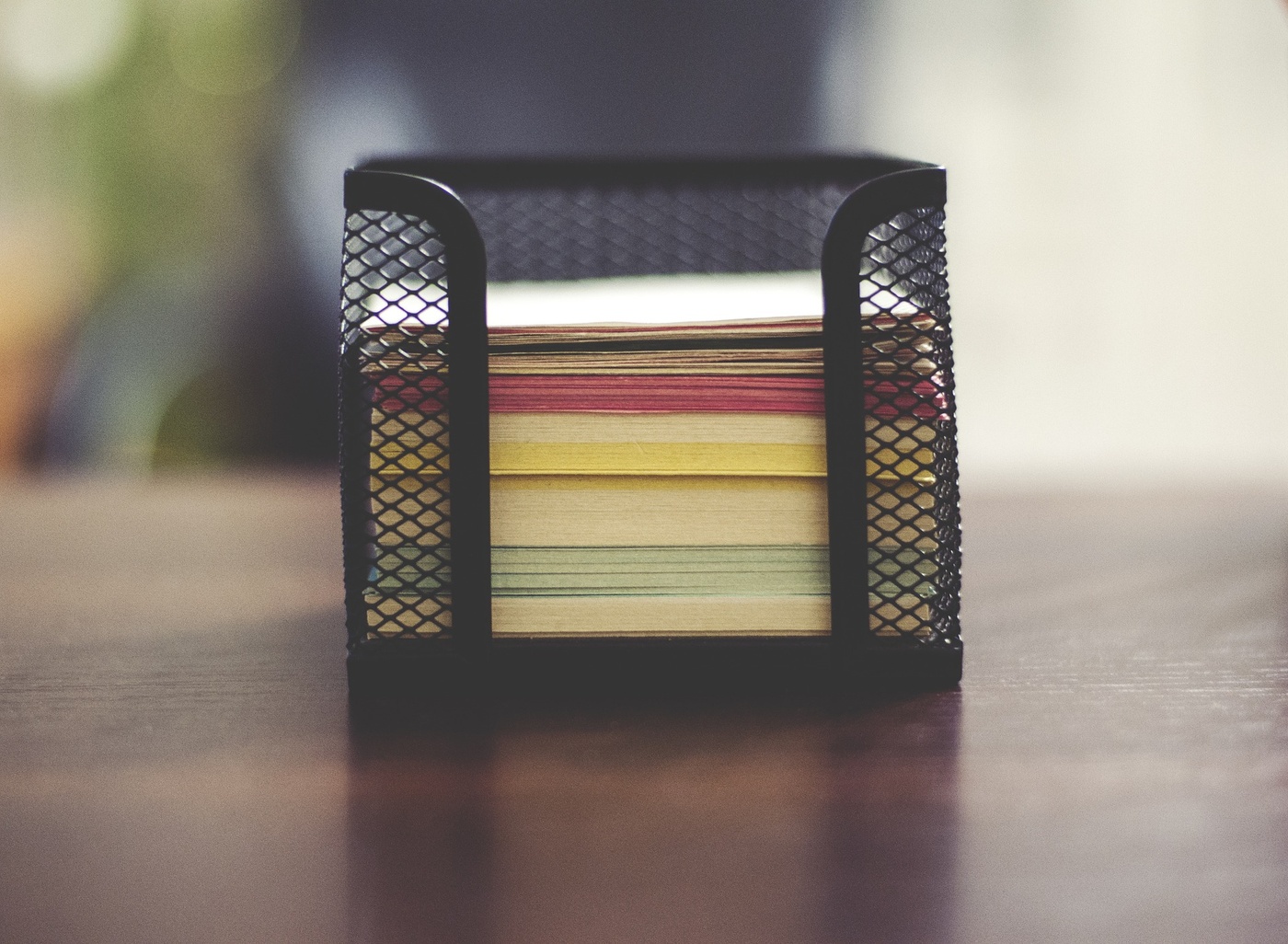 4. Personal Information: Your Documentation
Apart from the official SBA 7(a) loan forms, you'll need to bring in personal documentation. There are three components to this section, but not all three are required of all applicants. The components are:
Personal Financial Statement

Statement of Personal History

Documentation of Alien Status
The Personal Financial Statement is the only component that all borrowers must complete. Your lender (rather than the SBA) will provide this form when you meet. To fill it out, you'll need to bring information about your personal assets and liabilities. These include:
Checking and savings accounts

Retirement and IRA accounts

Stocks, bonds, or other investment income

Salaries, disability, SSI, pensions, or other sources of income

Credit card and loan accounts
Note that you'll have to provide this information for yourself, your spouse (even if they won't be a guarantor), and any other owners who own 20% or more of the business.
The second form in this section is the SBA Form 912, the Statement of Personal History. You only need to complete this form if you answered "Yes" to question 2 or 3 of the Borrower Application. These questions are:
(2) Have you been arrested in the past six months for any criminal offense? 
(3) For any criminal offense – other than a minor vehicle violation – have you ever: 
1) been convicted; 

2) plead guilty; 

3) plead nolo contendere; 

4) been placed on pretrial diversion; or

5) been placed on any form of parole or probation (including probation before judgment).
The Statement of Personal History must be dated within 90 days of submission to the SBA.
Finally, the third form is the Documentation of Alien Status. You'll only need to complete this form if you are a non-U.S. citizen.
5. Other Processing Documents
Depending on your circumstances, your lender may also submit a business valuation document and copies of all notes and leases to be refinanced. The business valuation may be conducted by the lender or by a third party, and is only submitted if there's a change of ownership. 
If you're using the SBA 7(a) loan to refinance a debt, and that debt is at a different institution to the one where you're applying for the SBA loan, you'll need to give your lender copies of all notes and leases to be refinanced.
6. Business and Affiliate Financial Statements
There are several types of business financial statements that may be included within your SBA 7(a) loan application. These include:
Current income statement and balance sheet (these must be dated on the same date, within 180 days of submission)

FYE income statements and balance sheets (or federal income tax returns for the most recent past three years)

Month-by-month cash flow projection for one year (this is required for all new businesses)

Seller's financials, signed by the seller (this is required when buying an existing business)
If you're a new business and don't have financial statements, your detailed business plan may be enough to replace these documents. You'll also need to submit this same financial information for business affiliates.
7. Supporting Documents
Depending on your intended use for the loan, you may need to submit supporting documentation for eligibility, collateral, or other purposes. If you're a franchise, you may need to provide a Franchise, Dealership & Licensee Agreement, signed by an authorized agent for the franchise. Other examples of eligibility documentation include business purchase agreements and fuel supply agreements. 
If you're using real estate as collateral to secure the SBA loan, you may need to bring a real estate appraisal. Business licenses, documentation of former lawsuits, and lease agreements may also be required. 
If you're not sure what to bring, we'd be happy to coach you on your specific case. We've been in the capital markets industry for a long time and we can help ensure that you get the funding you need.  Contact the experts at SBA7a.Loans with any of your questions.
Take the Next Step
It's important to include all of the correct details so that your application isn't stalled or rejected. For personal guidance, we at SBA7a.Loans are happy to help. We match business owners like you with the best lender for your situation, even if it means that we have to look outside of the SBA 7(a) platform. We serve our customers by 1) offering a free educational portal, and 2) leveraging our lender-matching service to help you on your way to success. We have a deep love of American small businesses, and we believe it shows in our customer-first attitude. Contact us to learn more, or get prequalified now.
Or, simply click the button below to apply for an SBA loan quote!