Saving Up a Down Payment for an SBA Loan
The SBA7a loan, backed by the Small Business Administration, has made it easier for new borrowers and so-called "weak" borrowers to secure the capital that they need to open a small business.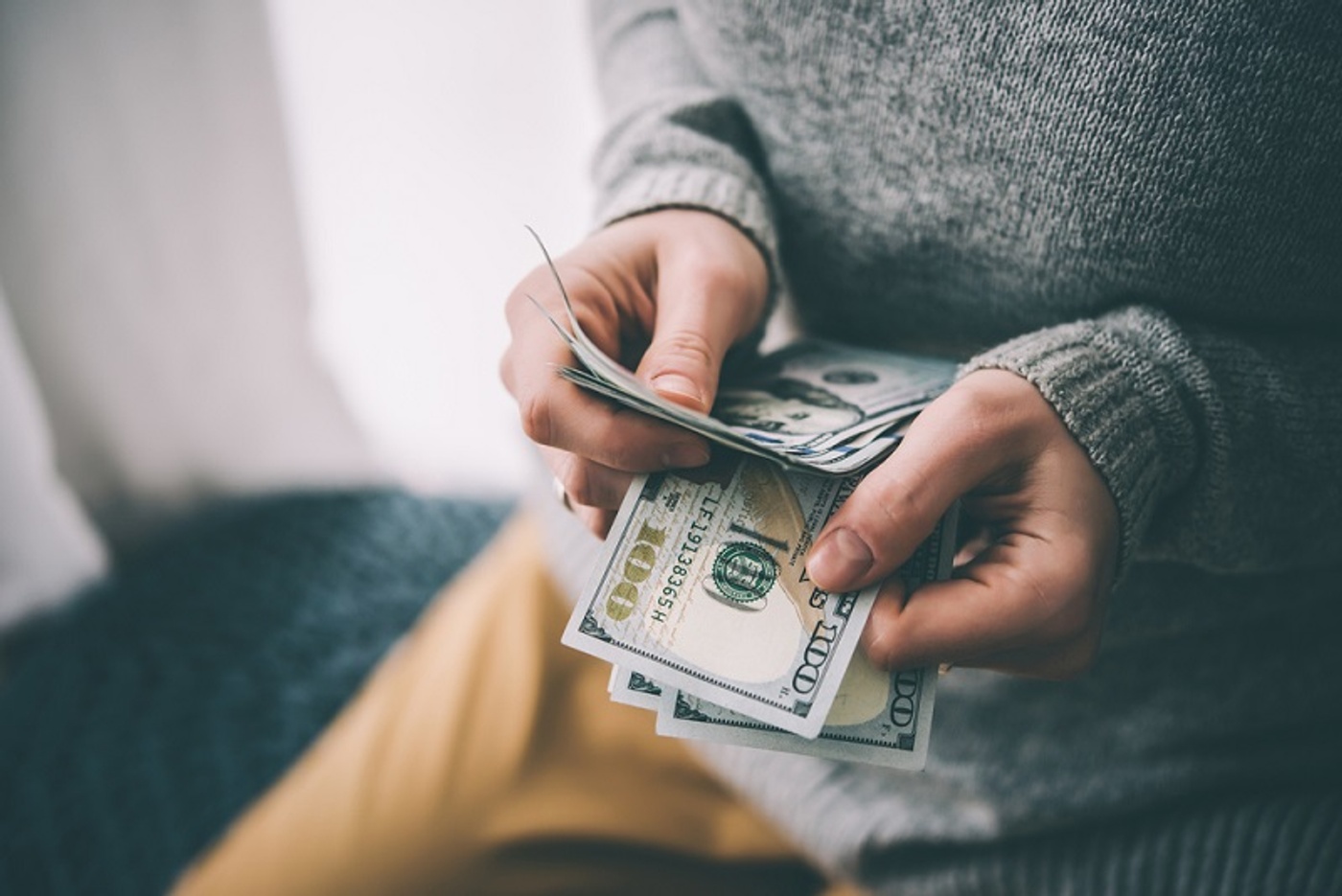 But as with most other loans, borrowers still have to be able to come up with a down payment. For a down payment on an SBA7a loan, individuals are required to put down at least 10% of the amount they plan to borrow, though SBA7a down payment requirements vary by lender and may be higher than that.
Saving up enough money for an SBA7a loan down payment might seem like a tough hill to climb, but there are savings tactics that can help you out.
Below, we'll dive deeper into SBA loan down payment specifics, as well as strategies that will help you get what you need.
The SBA7a Down Payment Minimum
If you've researched "down payment on SBA loan" and come up across conflicting information, you're not alone. It can be tricky to figure out exactly how much you need, since some SBA loans require a down payment minimum while others do not.  
For the SBA7a loan in particular, borrowers are required to come up with a minimum down payment of 10% of the total loan amount. The more money you need to borrow, the more money you will be required to supply as a down payment.
This down payment requirement is in place to protect lenders, but also to encourage them to finance loans that are only partially funded by the SBA.
Simply put, the down payment gives you — the borrower — a bigger stake in the process. By putting down 10%, the expectation is that you will have even greater incentive to see the business succeed and the loan re-paid than you might otherwise.
Talk to your lender to find out whether your commercial mortgage down payment requirement is going to be more than 10% (and if you don't think you can swing it, research other lenders to find one with a lower down payment requirement, though keep in mind that less money down may mean higher interest rates on your loan).
Saving up for Your SBA7a Loan Down Payment
Knowing how much money you need for your down payment is one thing. Actually saving it up is another. While it may seem overwhelming to save up for your SBA7a down payment—especially when you're just getting started — you can do it with careful foresight and planning. Keep your end goal in mind while stocking up funds, and be smart about how you save. Here are three tactics to help you out.
Set up a separate savings account
There are two big benefits to setting up a separate savings account just for your SBA7a loan down payment. For starters, separating the money into its own account reduces the chance that you'll pull from it here and there to cover other financial needs. It also gives you a clear visual of where you are and how much further you have to go.
How you add to your savings account depends on how much you can afford to put aside at a time and how fast you want to see the account grow. To start, try transferring 10% of all incoming money you receive into your down payment savings account. From there, you can see if you can handle transferring more, or if you need to do a little less. Or, you can just try transferring extra money into the account as you have it.
Help resist the temptation to pull money out of the account prior to securing your loan by opting to not have a debit card or checks link directly to it. When you've saved up what you need, you can just transfer the money into your checking account and go from there.
Find a private investor
If you've got a really good idea for a small business, you may be able to find a investor willing to put up the money required for your down payment — or at least a portion of it. Be ready to clearly illustrate the investment potential of your business, as well as a defined exit strategy to repay your investor just in case things don't work out.
Even if your investor can only supply a small portion of your required down payment, it's still that much less that you'll have to save.
Sell things you don't need
The internet has made it easier than ever before to unload your unneeded belongings and turn them into cash. Go through your home and take an inventory of what you don't want or need anymore, paying particular attention to items that may warrant the biggest payouts—things like furniture, electronics, and hobby-specific equipment or tools are good places to start.
Then create listings for each item on sites like eBay, Craigslist, and Amazon. Do some digging and you'll see that there are also sites designed specifically for selling individual types of items such as books, gift cards, and clothes. While it will require a bit of work on your part, every little bit counts. Sell enough stuff and you'll make a big dent in how much you have left to save.
When it comes to commercial real estate loans, down payment assistance isn't quite as easy to come by as it is for residential real estate. Don't lose hope though—get creative, instead. In addition to the strategies noted above, you can also take on a side gig or two, or sell off some of your existing investments.
If you're confident enough in your business idea to take the leap with an SBA7a loan, then it's worth putting in the effort that's required to save up for your down payment.
Overall, stay focused and stay positive. Keep your eye on the prize and acknowledge every little bit of success toward your down payment goal. You'll get there eventually, even if takes longer than you want it to.