How Do SBA Disaster Loans Work? What They Are and How to Apply
After a large-scale natural disaster such as a hurricane, flood, earthquake, wildfire, or tornado, the federal government gives the SBA the job of long-term recovery assistance. The SBA Disaster Loan Program is the only SBA loan program where the SBA lends directly to borrowers.
Start Your Application and Unlock the Power of Choice
$5.6M

offered by

a Bank

at

6.1%
$1.2M

offered by

a Bank

at

6.0%
$2M

offered by

an Agency

at

5.6%
$1.4M

offered by

an SBA Lender

at

9%
Click Here to Get Quotes!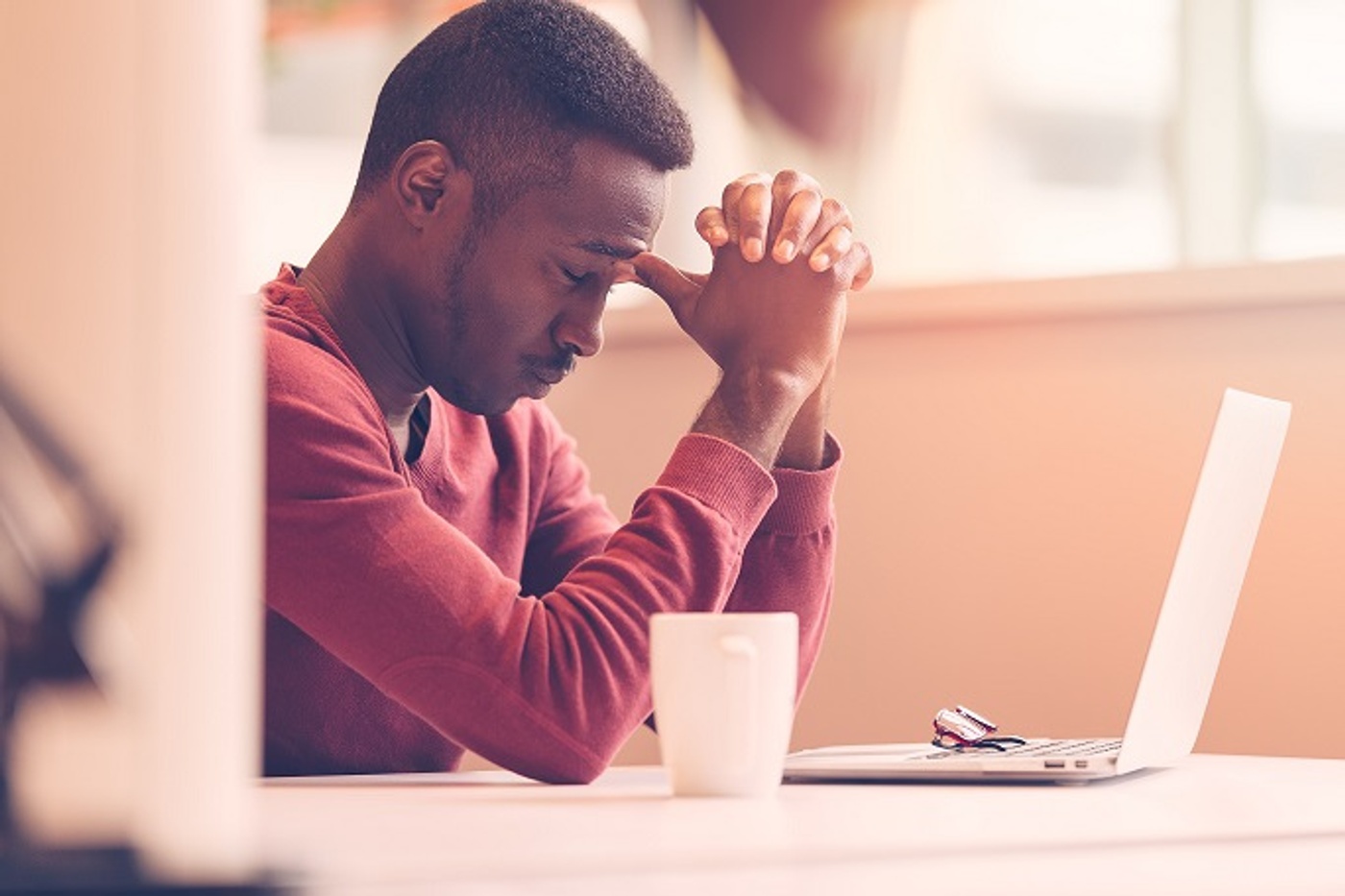 You've probably heard of some of the SBA's small business loan programs, but the disaster loan program is a lesser-known program. The Small Business Administration set up the SBA Disaster Loan program to directly assist business owners and individuals suffering losses from officially declared disasters.
These disasters tend to include hurricanes, droughts, floods, wildfires, or tornadoes. After such a large-scale disaster occurs, the federal government tasks the SBA with long-term recovery assistance.
The SBA Disaster Loan Program is the only SBA loan program where the SBA is fully hands-on. In this case, the agency provides SBA disaster loan disbursement directly to borrowers instead of simply guaranteeing (reducing the risk on) the funds that another lender gives out.
Even though the SBA usually caters to small businesses, SBA Disaster Loans don't reserve their assistance for business alone. In fact, most of these loans go directly to individuals and families — and even nonprofits without full insurance coverage.
Low-interest, long-term loans to homeowners can help with repairs or replacement of disaster-damaged homes; homeowners and renters can also replace damaged personal property caused by the disaster, to a limit.
Can I Get Disaster-Related Help, and How Much?
You can apply for various levels of disaster-related relief if you're a business, private nonprofit, property owner, or even a renter. Maybe your insurance doesn't cover enough of your losses, or maybe it refuses to cover losses from the specific disaster that caused the damage.
If you have a business, you can apply for up to $2 million total in disaster assistance loans. This $2 million limit can include physical damages and documented losses from economic injury combined.
If you own a home and your property was damaged by the disaster, you're eligible for up to $200,000 to repair or replace real estate. Replacement or repair related to personal property loss can be funded up to $40,000.
Here's a summary of the different types of SBA Disaster Loan funding available. Take a look and see which might fit with your situation.
Business-Related Physical SBA Disaster Loans
These are geared toward businesses of any size, plus most private nonprofits. These loans address physical losses that insurance won't fully cover, and you can use these funds to repair or replace real assets -- from property, machinery, and equipment to fixtures, inventory, and leasehold improvements.
Economic Injury Disaster Loans
These are basically working capital loans for small businesses, private nonprofits, and small agricultural co-ops. They can help you recover from failing to meet business obligations (including operating expenses) due to the declared disaster.
With this program, you can apply for enough working capital (up to $2 million) to help your small business or private nonprofit survive until you're able to resume your regular business operations. You'll also need to prove that this loan is your only financing opportunity.
Homeowner Disaster Loans
These provide up to $200,000 to repair or replace real estate damaged by a declared disaster. You're eligible to apply if you own a primary residence (including a condominium unit) that was affected. Secondary and vacation homes aren't eligible.
If your SBA Disaster Loan application is approved, you may also be able to get funds to make improvements to protect your property against future damage. If for some reason you don't qualify for the SBA loan, they'll refer you to FEMA for grant consideration.
Personal Property Disaster Loans
These are long-term, low-interest SBA loans of up to $40,000 to fund the repair or replacement of damaged or destroyed personal property (clothing, furniture, rugs, vehicles, appliances, etc). This is the loan you'll apply for if you're a renter. If you end up not qualifying for the SBA loan, you'll be referred to FEMA for grant consideration.
How Do I Apply for an SBA Disaster Loan?
There are a few important steps to follow when you're applying for your SBA disaster loan. Print or save this list to keep track of your progress:
Check the list of current official disaster declarations to see if your disaster is listed. If the SBA has formally declared a disaster declaration in your area, you're eligible to apply.

You can apply by mail, onsite at a Disaster Recovery Center, or online. (Online is the fastest way to apply and get a decision about your Disaster Loan eligibility).

Even if you don't think you want an SBA Disaster Loan, the SBA application will allow you to be considered for other FEMA grants and programs (like assistance for medical and dental expenses, car repairs, or damaged clothing and household items).

You can apply for an SBA Disaster Loan before hearing back from your insurance company or other coverage sources, as long as you agree to use insurance proceeds to reduce or repay your SBA loan. 

If applying online, it takes less than 30 minutes to fill out an application. You'll want to register online for Disaster Loan Assistance with the SBA and go through the application process. You'll also be able to log in and check your status here once you've submitted your application.

The SBA will check your credit and inspect your property for disaster-related damages in person. A loan officer will review any insurance payments or other financial assistance you've received to confirm your eligibility.

The SBA will make a decision within two to four weeks. If approved, you'll receive and sign loan closing documents. Note that if your circumstances change (such as having new, unexpected costs or receiving money from an insurance claim), your loan may be adjusted even after closing.

After Disaster Loan approval, you'll receive your first loan disbursement within five days of closing. For business loans, the SBA will make an initial disbursement of $25,000. You'll then have a case manager to help you meet your loan conditions and schedule the rest of your loan disbursements.
WE'RE HERE TO HELP YOU GET THE COMMERCIAL FINANCING YOU NEED. CONTACT SBA7(A).LOANS TODAY TO ARRANGE YOUR RISK-FREE, PERSONAL SBA 7(A) LOAN CONSULTATION OR SIMPLY CLICK THE BUTTON BELOW TO APPLY!