Does the SBA Have State-Specific Requirements for Their Loan Programs?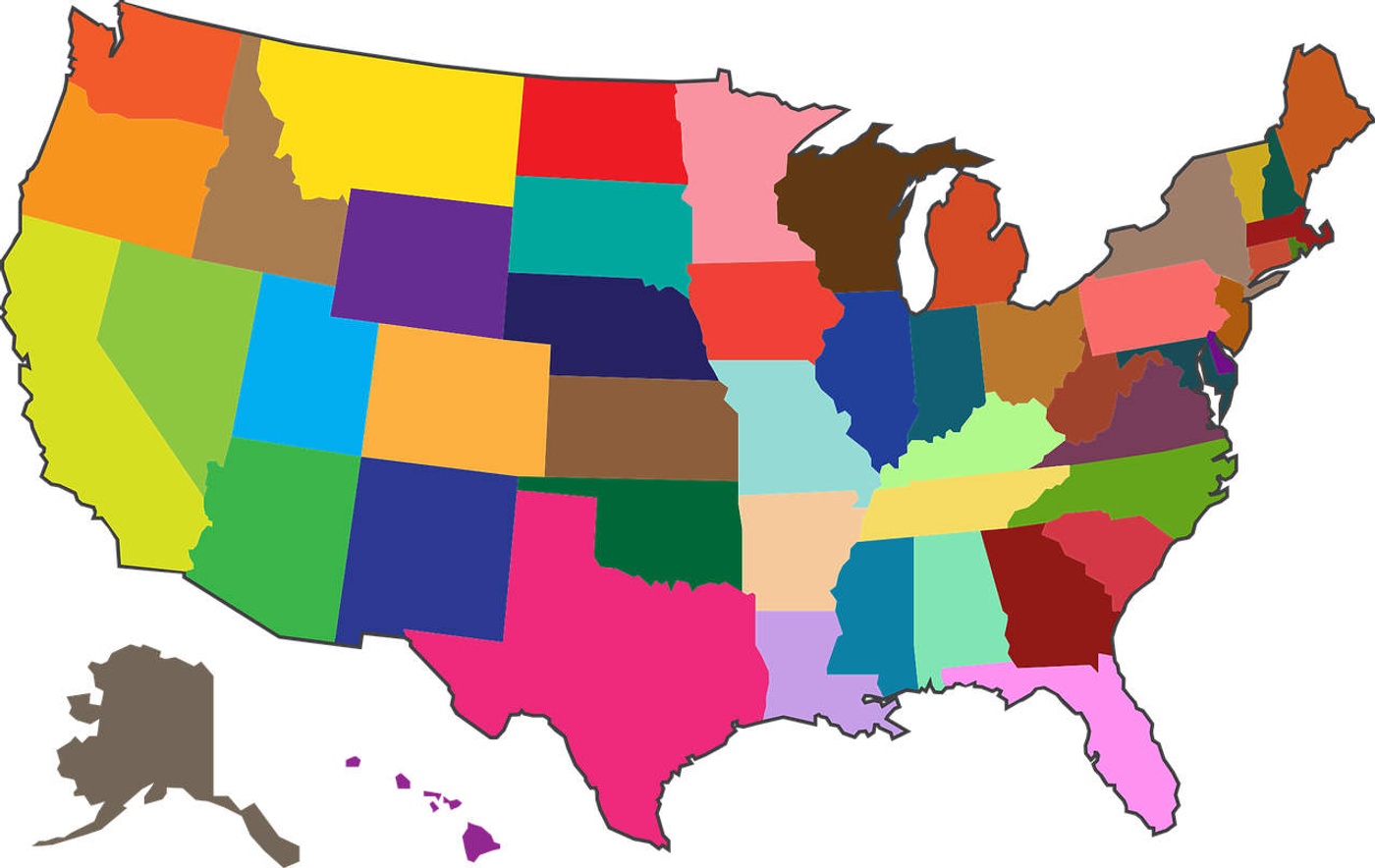 Certain states may have their own requirements regarding the specifics of how the SBA 7(a) loan is used. It's important to familiarize yourself with them before beginning the SBA 7(a) application process. For example, if you're a borrower who's planning to move to a new state after getting approved for your SBA 7(a) loan, you will likely have to follow that state's regulations regarding your SBA 7(a) loan, not the state in which you got approved in. 
To learn more about the SBA 7(a) loan program or to get a free quote, simply fill out the form below!