What Are Fixed Assets in the SBA 7(a) Program?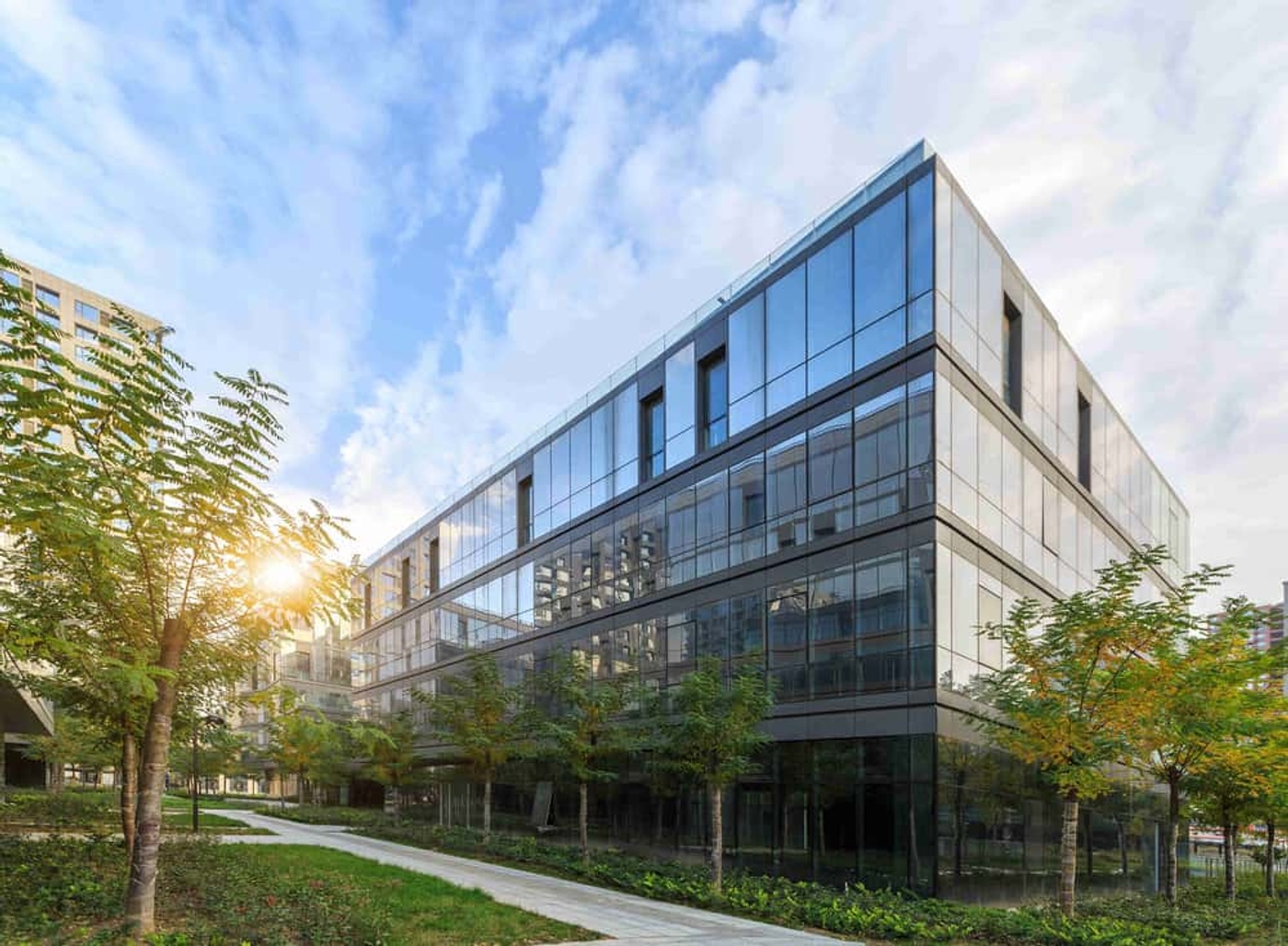 Fixed assets are tangible and long term, meaning they can't be converted into cash easily. Things like real estate and land, certain equipment, and other specialized property are considered fixed assets. Lenders will usually require fixed assets as collateral for providing loans. Fixed assets are also called tangible assets.
Fixed Assets and Collateral for SBA Loans
You fixed assets can be used as collateral when necessary. Traditional lenders like banks and credit unions will usually require you to put forward collateral when receiving a loan, but the SBA has different requirements. For the SBA 7(a) Standard Loan, the SBA doesn't have any requirements regarding collateral. Individual banks may set their own collateral requirements, however, so it's important to get that information from your lender.
Working with an SBA preferred lender is a good way to ensure they follow the best practices laid out by the SBA. While it may not guarantee that you won't have to put forward collateral on your SBA loan, it certainly won't hurt.
To learn more about the SBA 7(a) loan program or to get a free quote, simply fill out the form below!