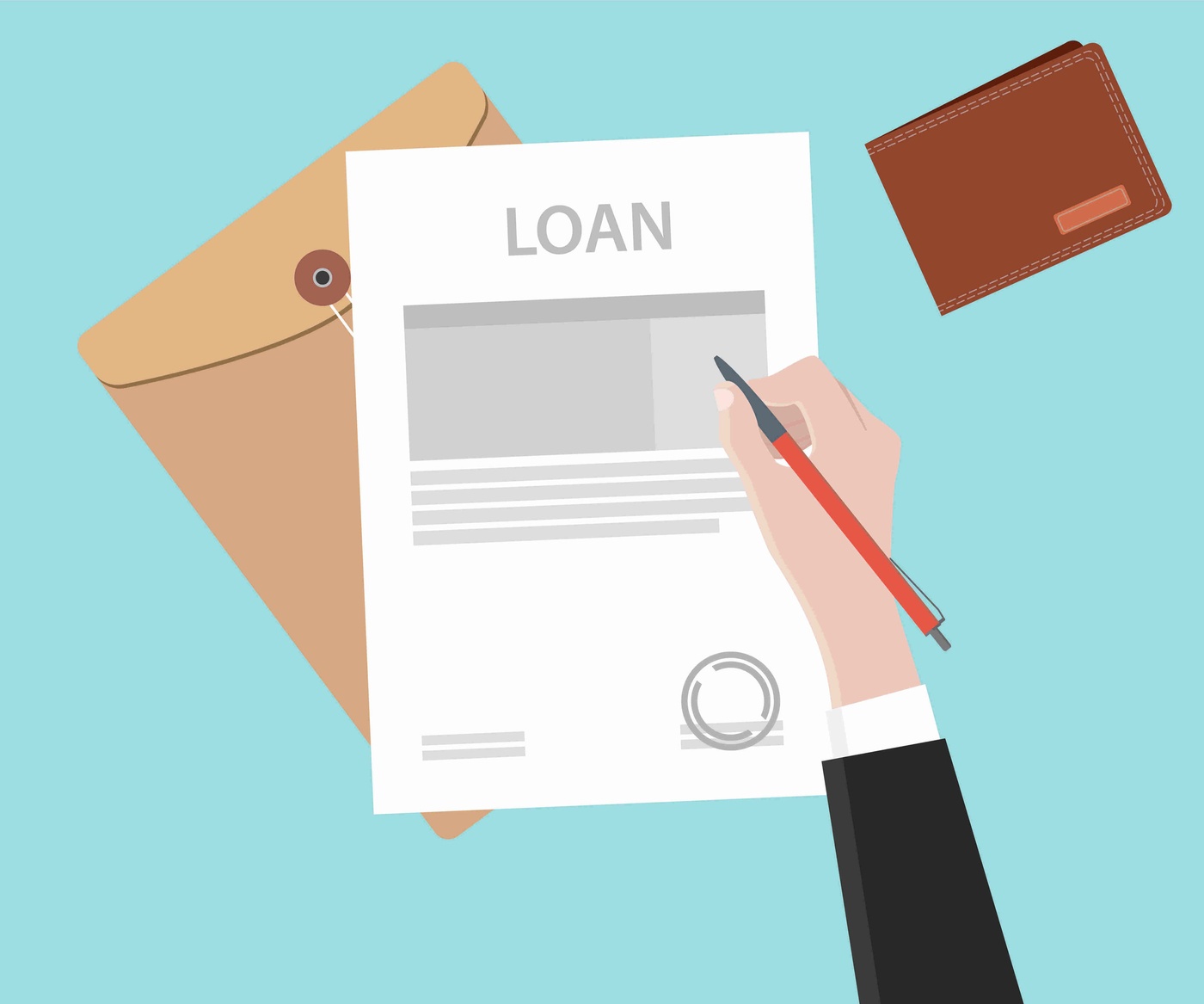 An SBA 7(a) Loan for over $350,000 is called a Standard Loan. These loans are eligible for SBA guarantees of up to 75%. It's important to remember that while the SBA is backing the loan, traditional lenders such as banks and credit unions will actually loan you the money. This means that once the SBA approves you as an acceptable risk for their guarantee, your lender will be the final gatekeeper to actual loan approval. Lenders count on the SBA vouching for you, though, because an SBA guarantee reduces your lender's risk in financing you at otherwise unreasonable terms (from the lender's perspective).
And here's an interesting fact: without the SBA's guarantee, around 80% of small business owners get denied for standard bank loans.
This is most likely why SBA 7(a) loans have become the most popular small business loan, making up nearly 80% of the total number of SBA loans just two years ago. The Standard Loan program has, in fact, become the "obvious choice" for small business owners. It only makes sense that the Small Business Administration would have the success of small businesses in mind; most types of for-profit small businesses meet SBA guidelines.
7(a) Standard Loans: Worth the Wait
While the approval process can take a minimum of three weeks, it's been said to be worth the wait. SBA Standard Loans allow for lower down payments and longer repayment terms than your average bank loan, which benefits small businesses who may prefer to keep their cash flow for operational expenses instead of being weighed down repaying large debts. And because interest rates for SBA Loans are controlled by the government (they'll cap it) an SBA Standard Loan will give you the most affordable interest rates.
Here are some additional benefits of the SBA 7(a) Standard Loan:
Up to 25 year terms

Fixed and variable rates

No balloon payments
The main difference between the SBA Standard 7(a) Loan and the 7(a) Small Loan has to do with collateral: once the loan amount is over $350,00 (as it is for the Standard Loan), the lender will no longer require a lien on the borrower's fixed assets as well as the assets gained through use of the loan.
SBA Standard Loans Allow Flexibility
SBA 7(a) Standard Loans are also quite popular because nearly any reasonable business expense you can think of falls under the allowed uses in the 7(a) Loan program. They offer you a great deal of flexibility, which is important when small businesses tend to evolve more rapidly than larger, more established corporations. Standard Loans can be used "sound business purposes" such as general working capital, repairing capital, real estate, construction, inventory and supplies, business and manufacturing equipment, paying salaries until you turn a profit, and even for refinancing business debt.
How Good Are My Chances of Getting an SBA 7(a) Standard Loan?
Before applying, you'll want to take a look at the following and do your own analysis. If anything seems lacking, you'll benefit from beefing these credentials up before starting the process of applying for a loan and getting approved:
Your personal and business credit scores (personal preferred over 680)

How long your business has had its existing management

Your management teams' industry experience and expertise

Sufficient cash flow in your business to allow you to repay your loan

Sufficient collateral to demonstrate your own investment in the business

A comprehensive business plan and sound financial projections

Enough working capital to allow your business to grow over the next 12 months

Satisfactory debt ratios

Absence of existing liens, judgments or bankruptcies
To learn more about the SBA 7(a) loan program or to get a free quote, simply click the button below!