Who Are Specialized Lenders in the SBA 7(a) Loan Program?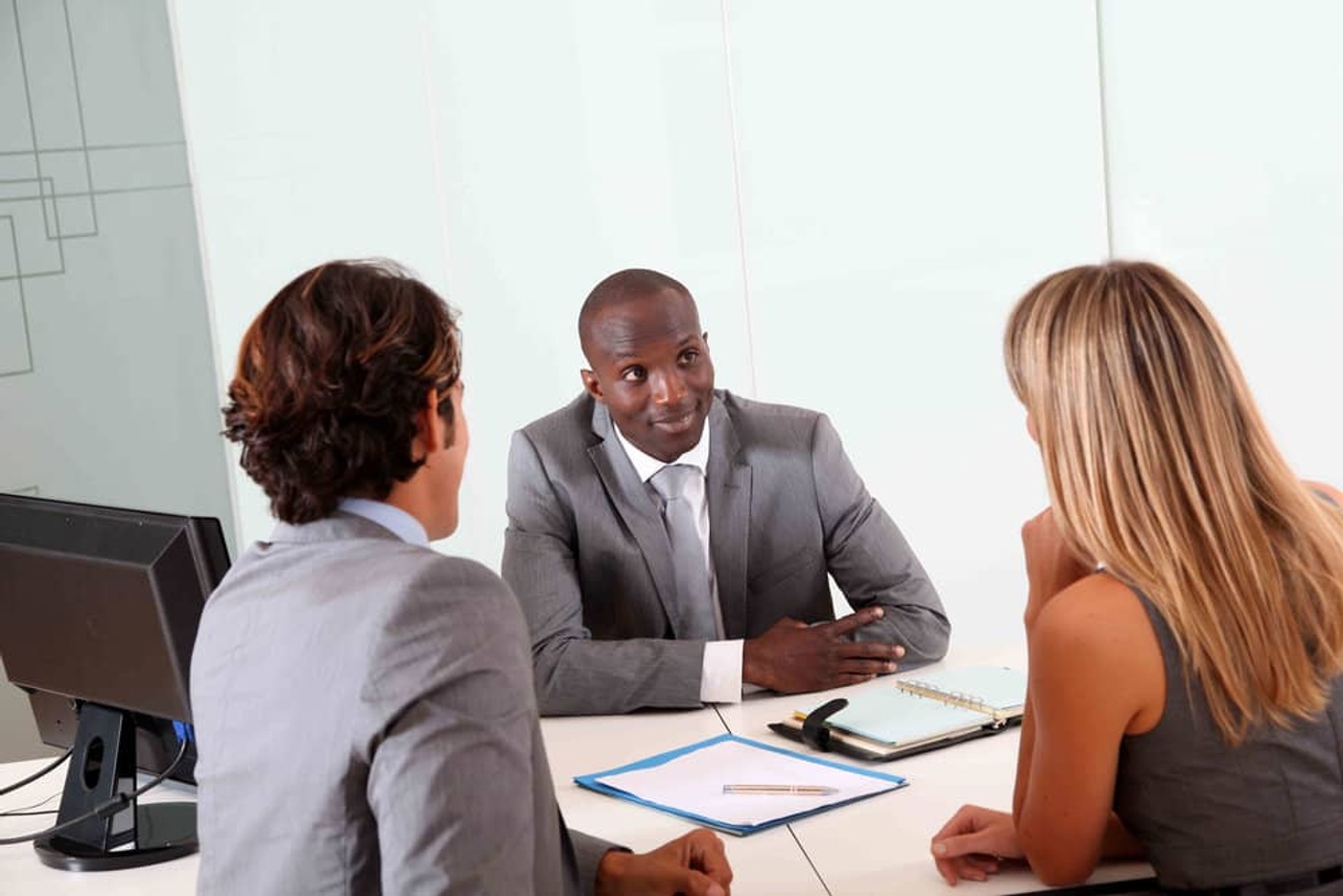 In terms of SBA lending, a specialized lender is a bank or other financial institution that meets the SBA's criteria for offering SBA loan products.
Traditional loans aren't right for everybody, especially small business entrepreneurs who are planning on repaying the capital of their loan with income made through their new business. This is where specialized lenders can fill in the gaps, offering flexible funding solutions that make a loan more possible. The SBA is just one example of a specialized lender.
To learn more about the SBA 7(a) loan program or to get a free quote, simply click fill out the form below!