Frequently Asked Questions
Start Your Application and Unlock the Power of Choice
$5.6M

offered by

a Bank

at

6.1%
$1.2M

offered by

a Bank

at

6.0%
$2M

offered by

an Agency

at

5.6%
$1.4M

offered by

an SBA Lender

at

9%
Click Here to Get Quotes!
SBA 7(a) Small Business Lending FAQ
You may have some questions about the requirements or eligibility restrictions for an SBA 7(a) loan. Or perhaps you're interested in seeing what industries are — and aren't — eligible for financing.
Reach out to us today, and we will be happy to walk you through any questions you may have.
Not ready to talk? No problem. Below, find a list of our top 10 most widely read pages across our website. They may contain the answers you are looking for.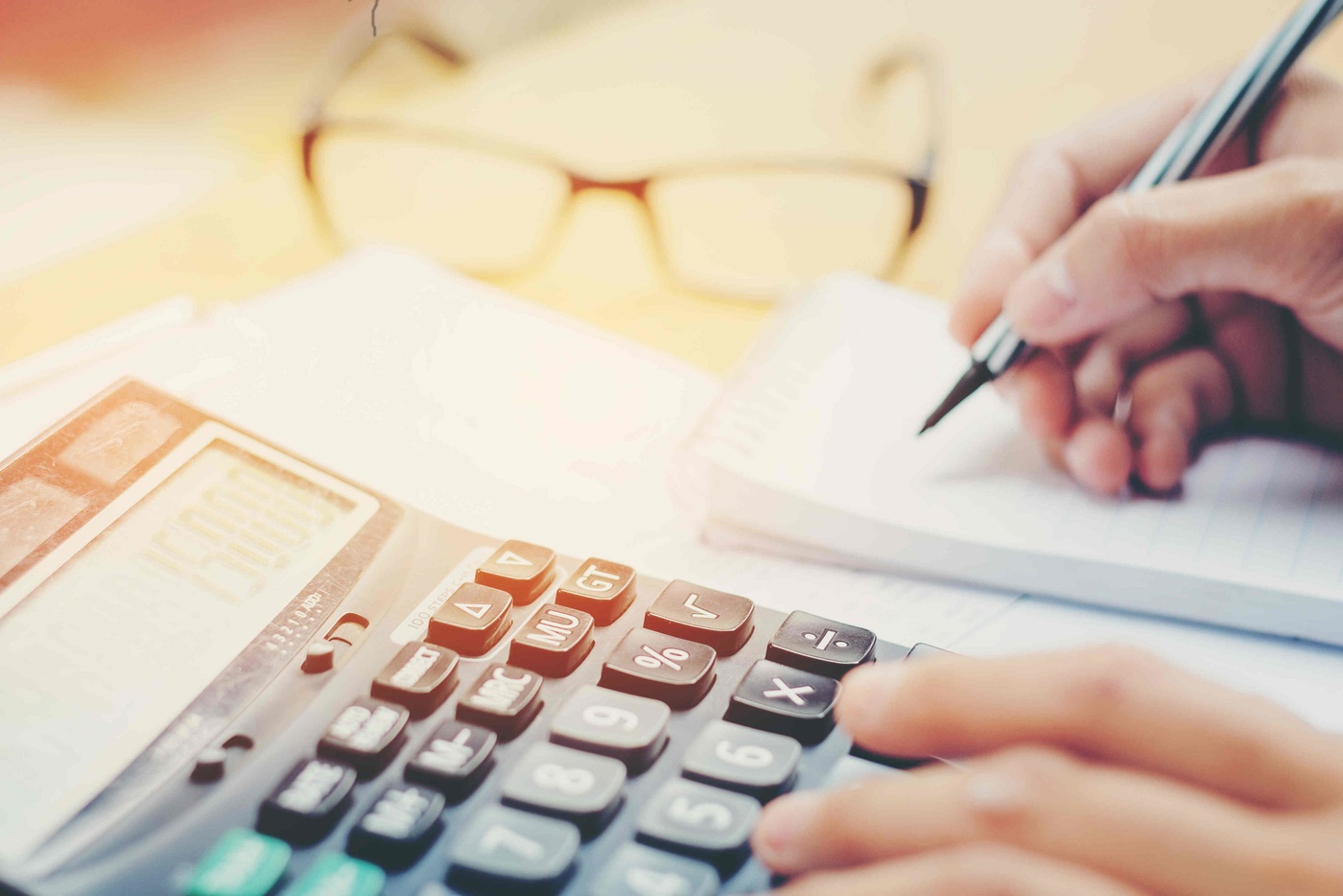 Our SBA 7(a) business loan calculator helps you visualize different amortization schedules depending on the amount, maturity, and interest rate of an SBA loan.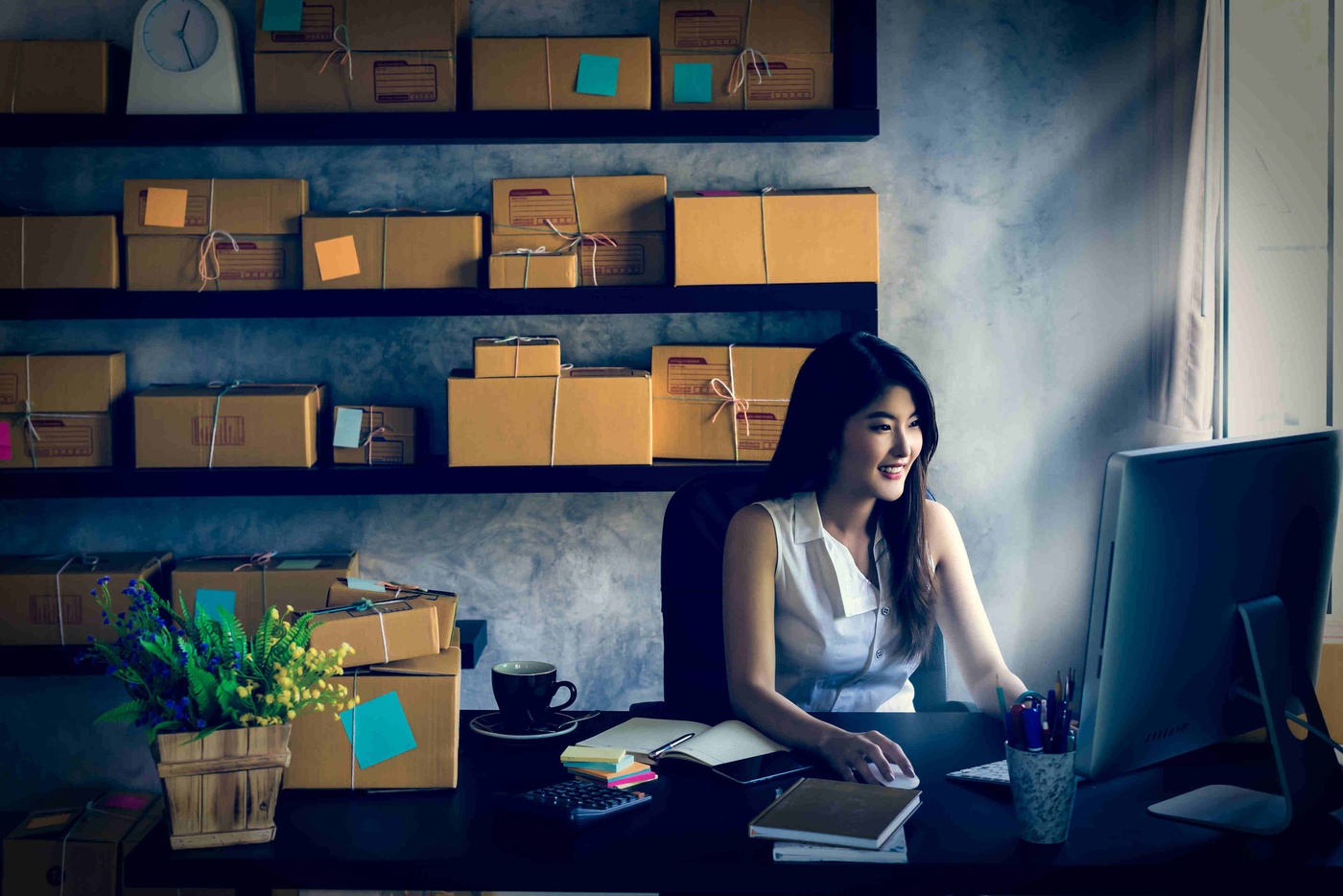 Using the SBA 7(a) Loan for Startups
Startups have unique needs when it comes to funding, including research expenses, employees, technology, and advertising expenses. An SBA 7(a) loan can help entrepreneurs get their ventures off the ground.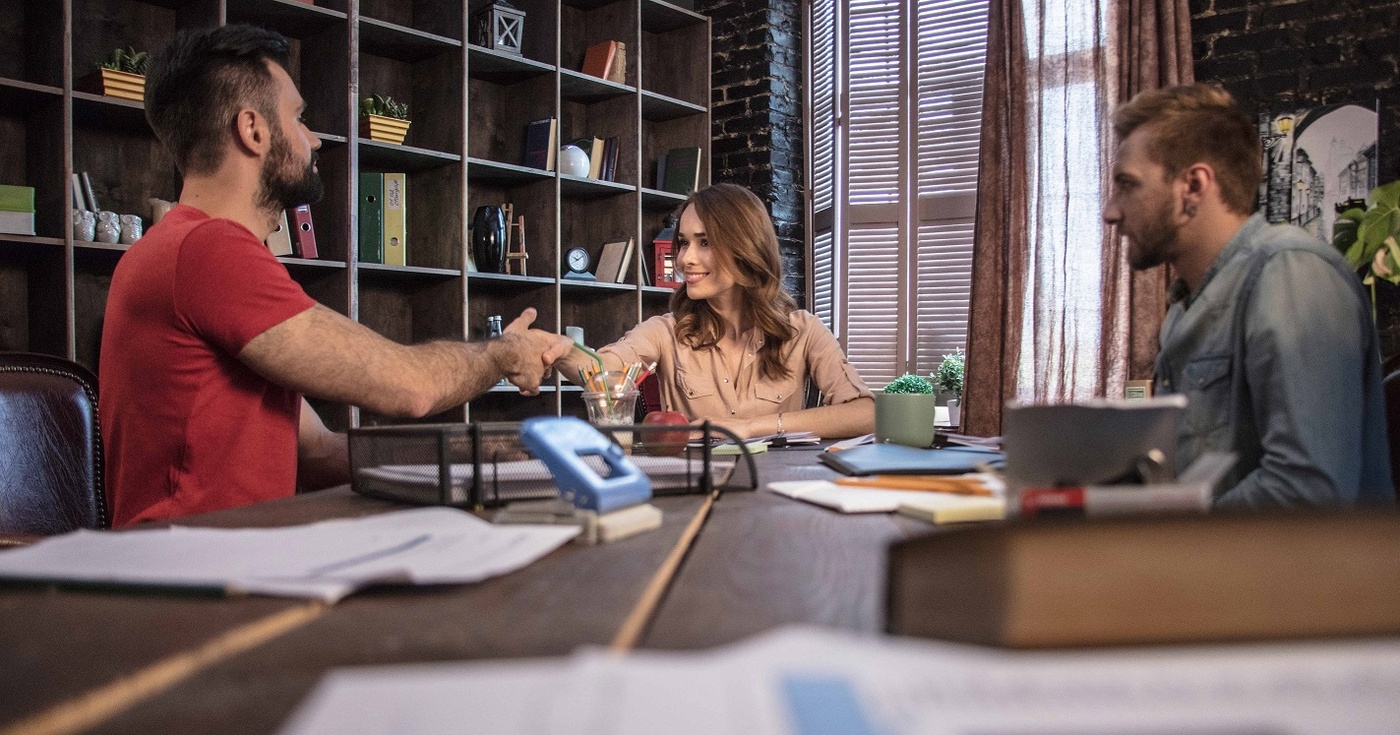 Buy an existing business with an SBA 7(a) loan. Learn about which businesses qualify and what you can do to enhance your odds of getting the funding you need.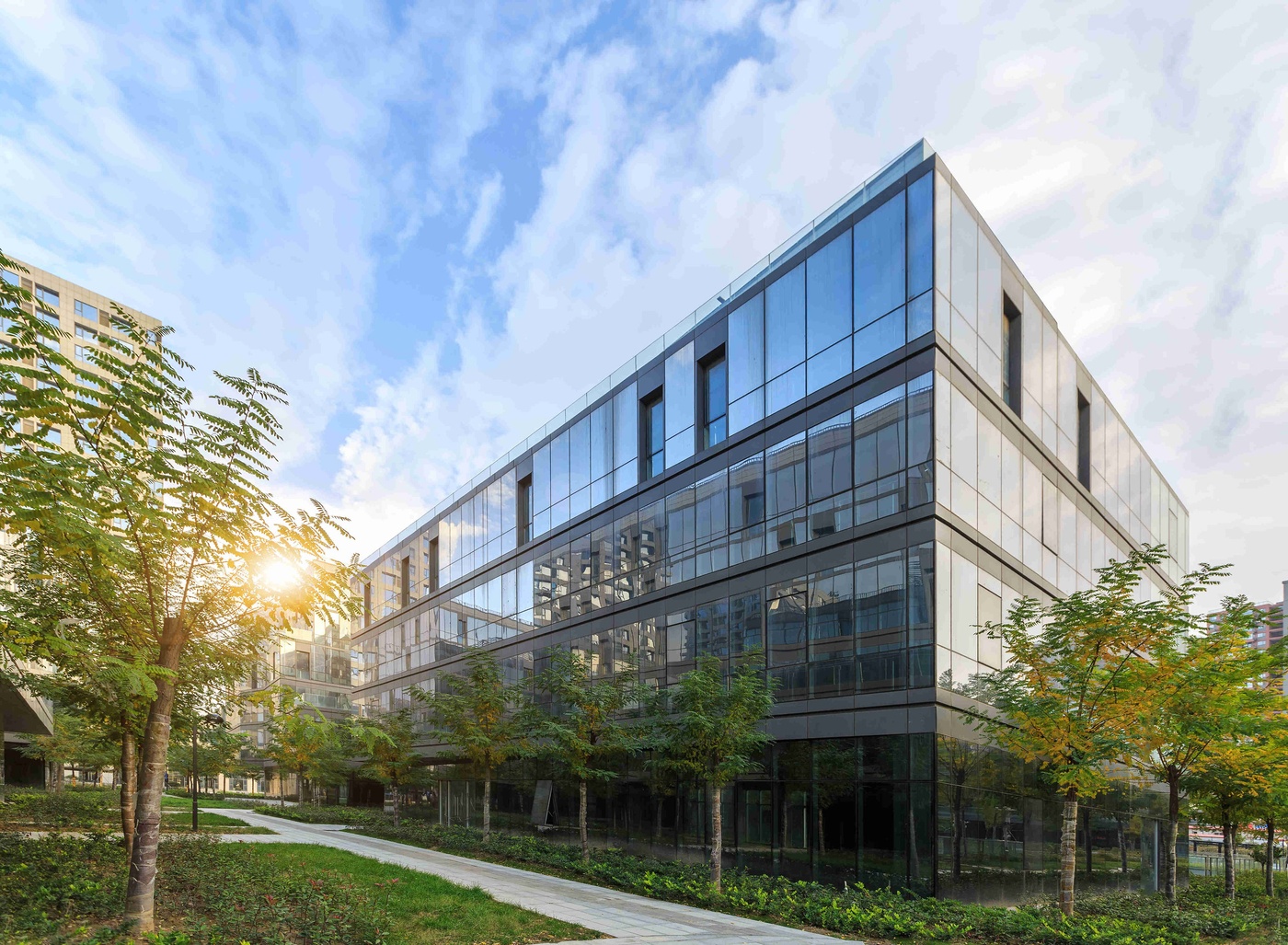 SBA 7(a) Commercial Real Estate Financing
Learn about using the SBA 7(a) loan for different property types, including owner-occupied real estate, land, and business rental properties.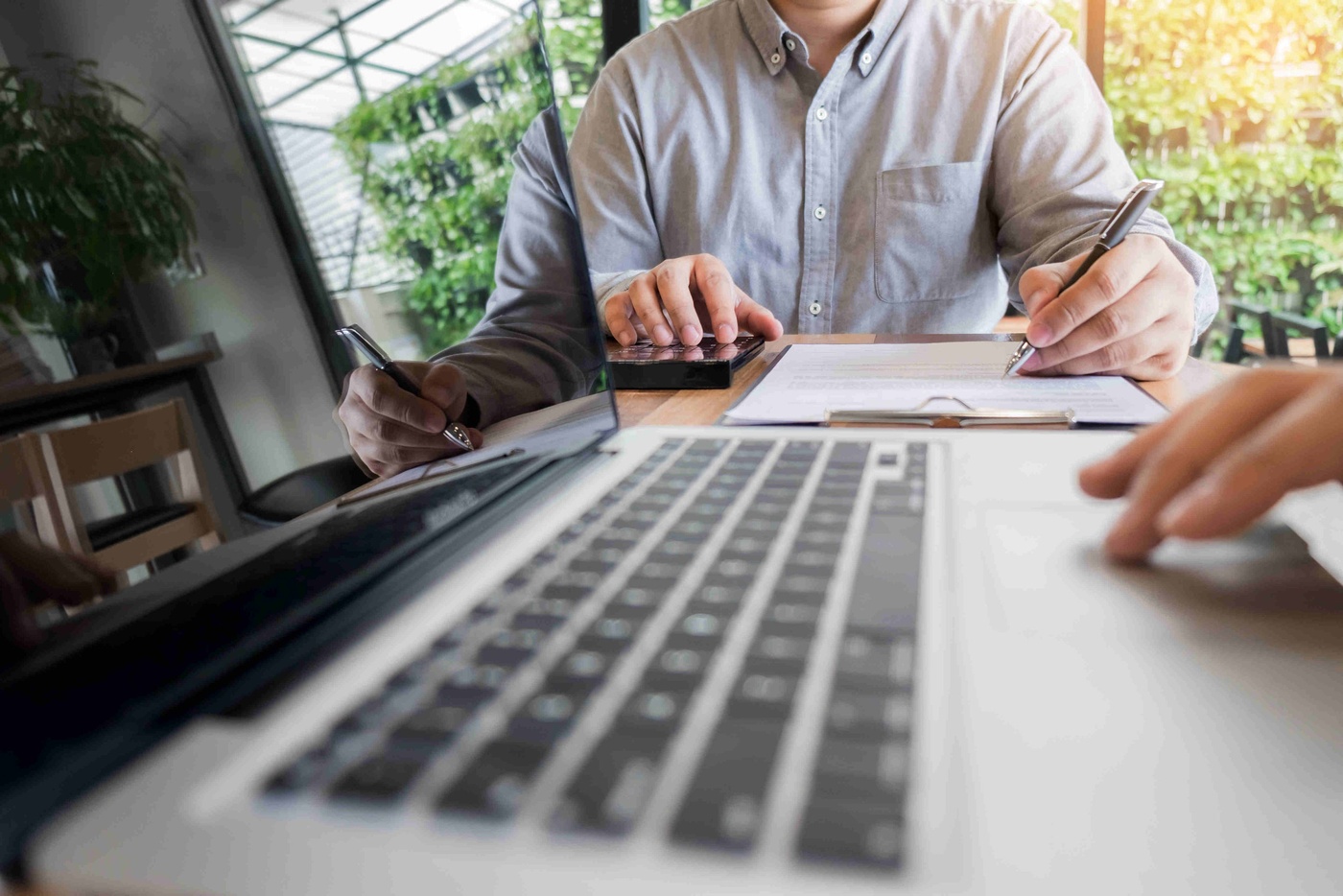 SBA 7(a) Loan Borrower Qualifications
Learn about all of the credit and legal qualifications for getting an SBA 7(a) loan, and how you can increase your chances of getting the loan you need.
SBA 7(a) Loans for Trucking and Transport Companies
Learn how you can use SBA financing in the transport industry, to fund working capital, owner-occupied commercial real estate, equipment purchases, and more.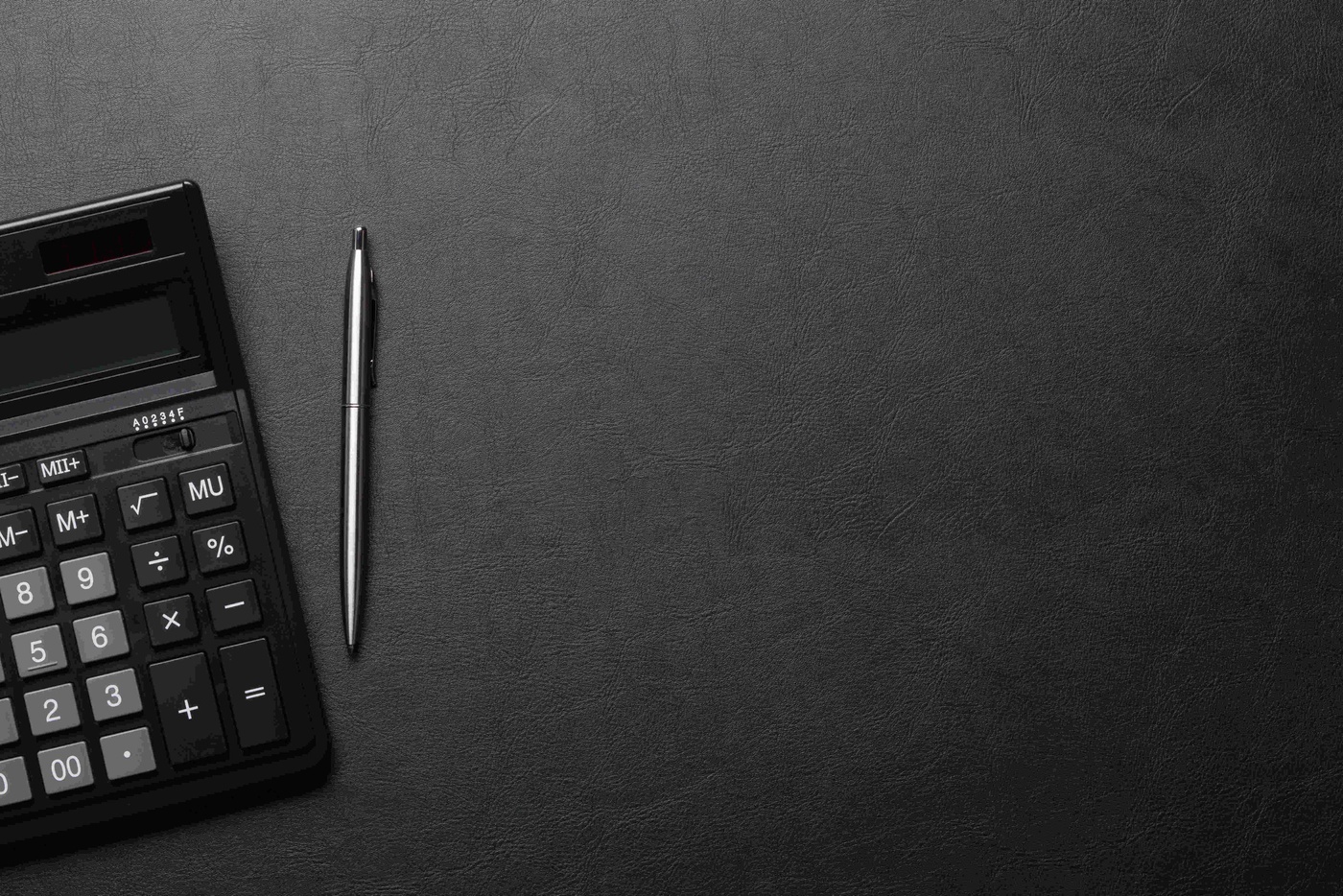 SBA 7(a) Loan Amounts, Maturity, and Rates
Here's a detailed description of the terms of the SBA 7(a) loan.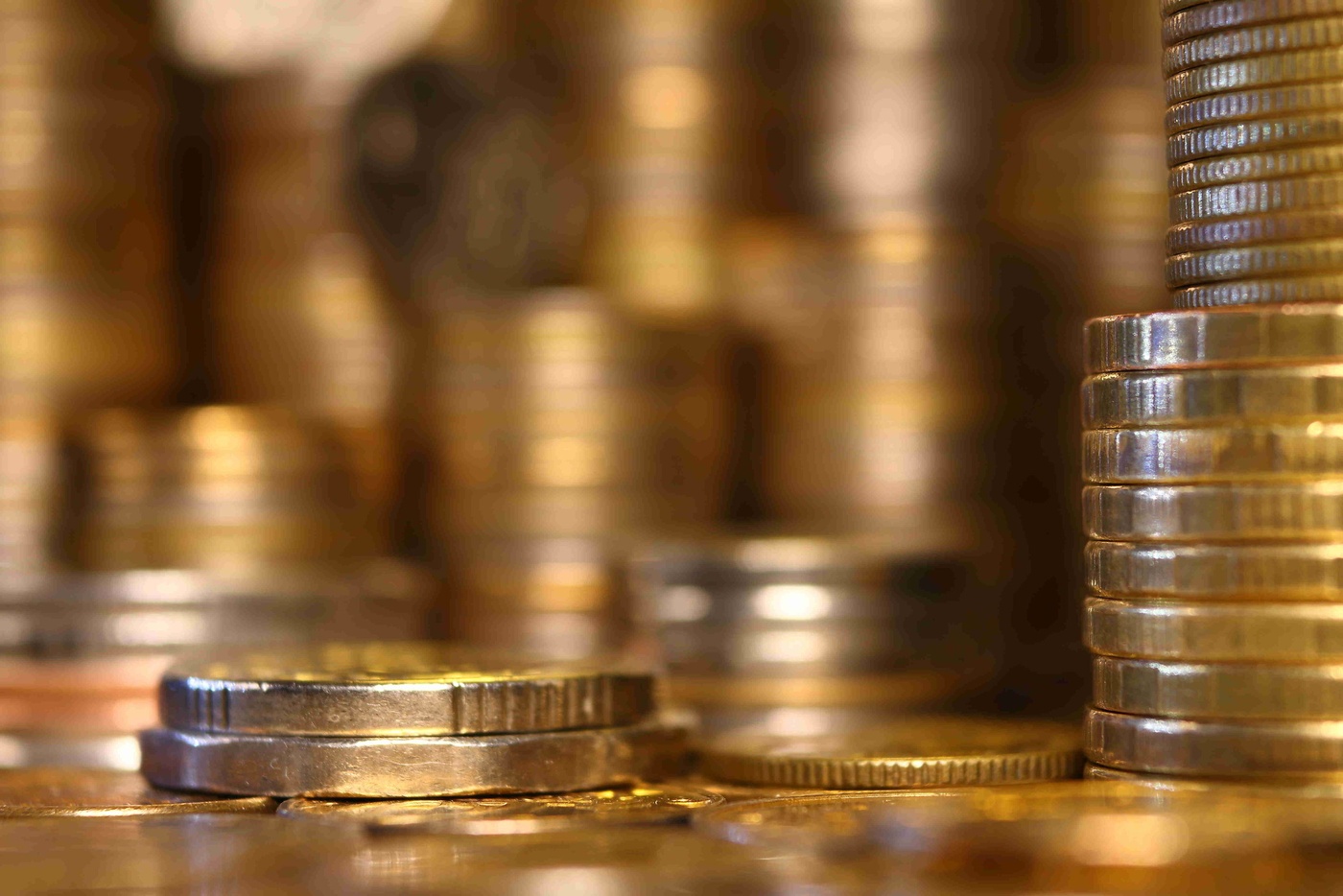 Can a Non-U.S. Citizen Apply for an SBA Loan?
The answer is yes — but not in all cases. Find out how the SBA loan approcal process differs for non-U.S. citizens.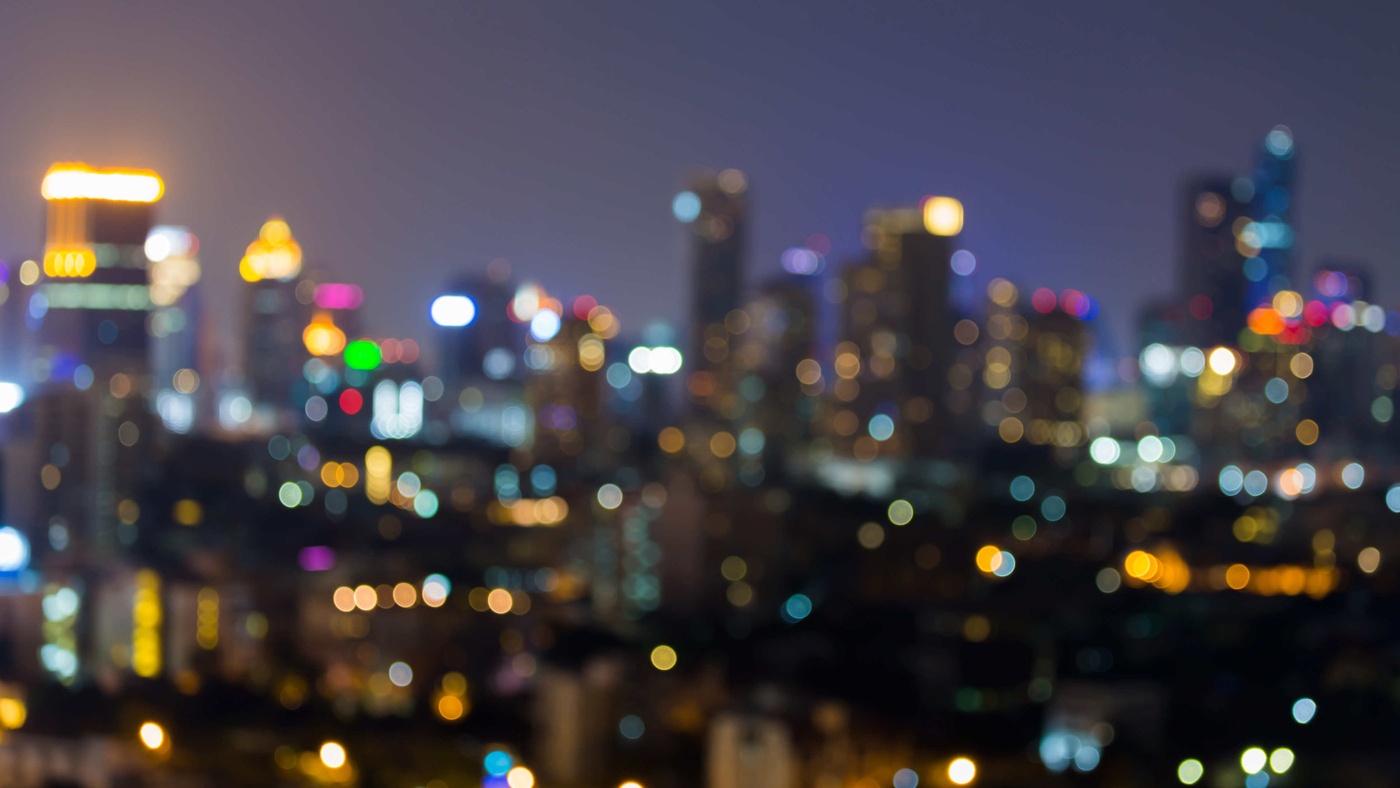 Eligible and Ineligible Industries for SBA 7(a) Loans
Though most industries are eligible for the SBA 7(a) loan, there are a few that aren't, including gambling businesses, government-owned organizations, lending firms, and nonprofits.