SBA 7(a) Loan Basic Information
Find basic information about the Small Business Administration 7(a) loan such as eligibility, loan terms, rates, and fees.
SBA 7(a) Loan Basics
Find basic information about the Small Business Administration 7(a) loan. Learn about eligibility; loan terms, rates, and fees; and how to get funding for your small business through the SBA.
Latest Posts: SBA 7(a) Loan Basics
Featured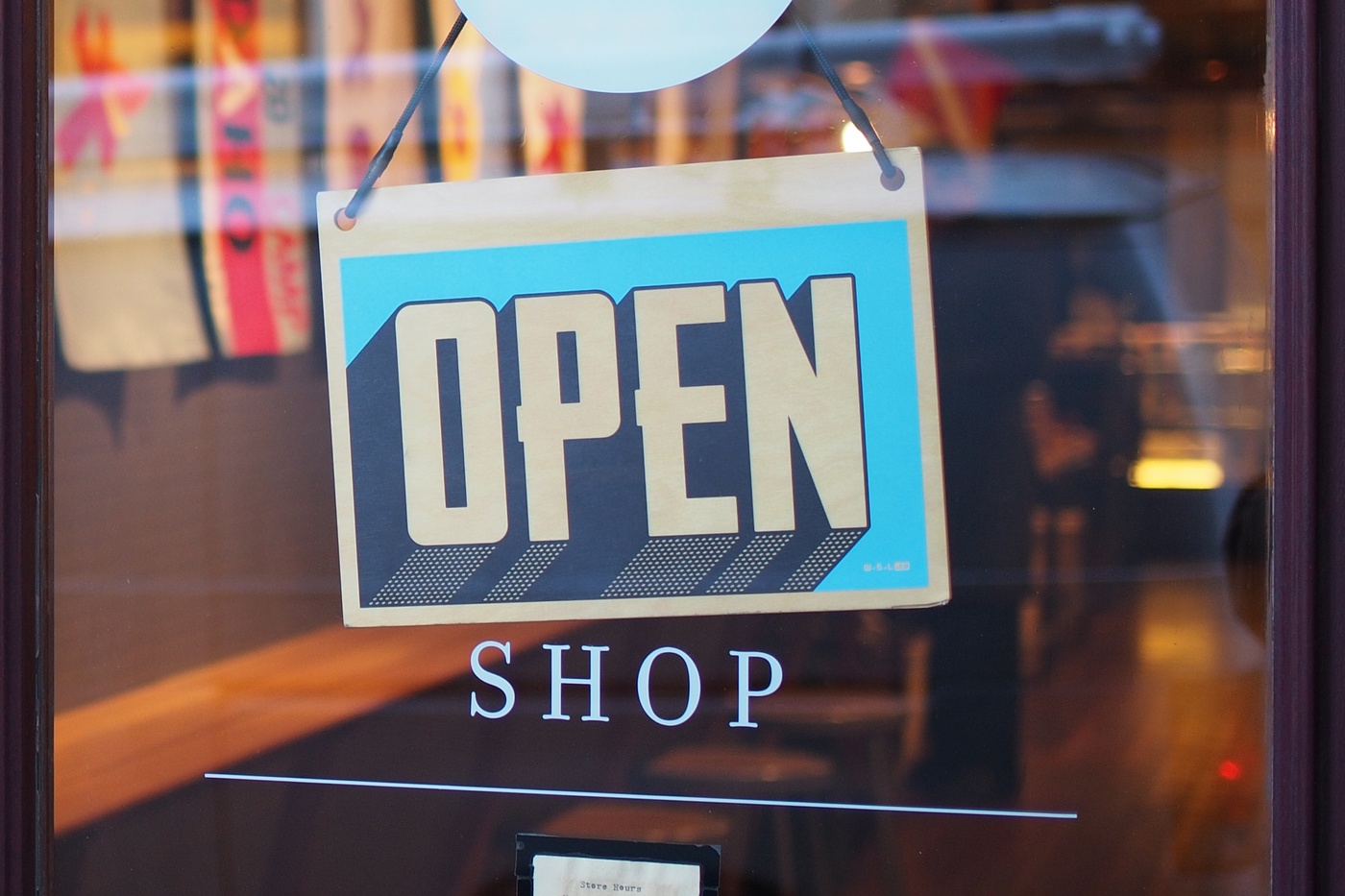 What is a Small Business Administration (SBA) Loan?
A Small Business Administration loan is a type of business financing guaranteed by the U.S. Small Business Administration or "SBA". The SBA sets guidelines and works closely with lenders in order to secure these loans, which minimizes risk for the lender, making obtaining small business financing infinitely easier.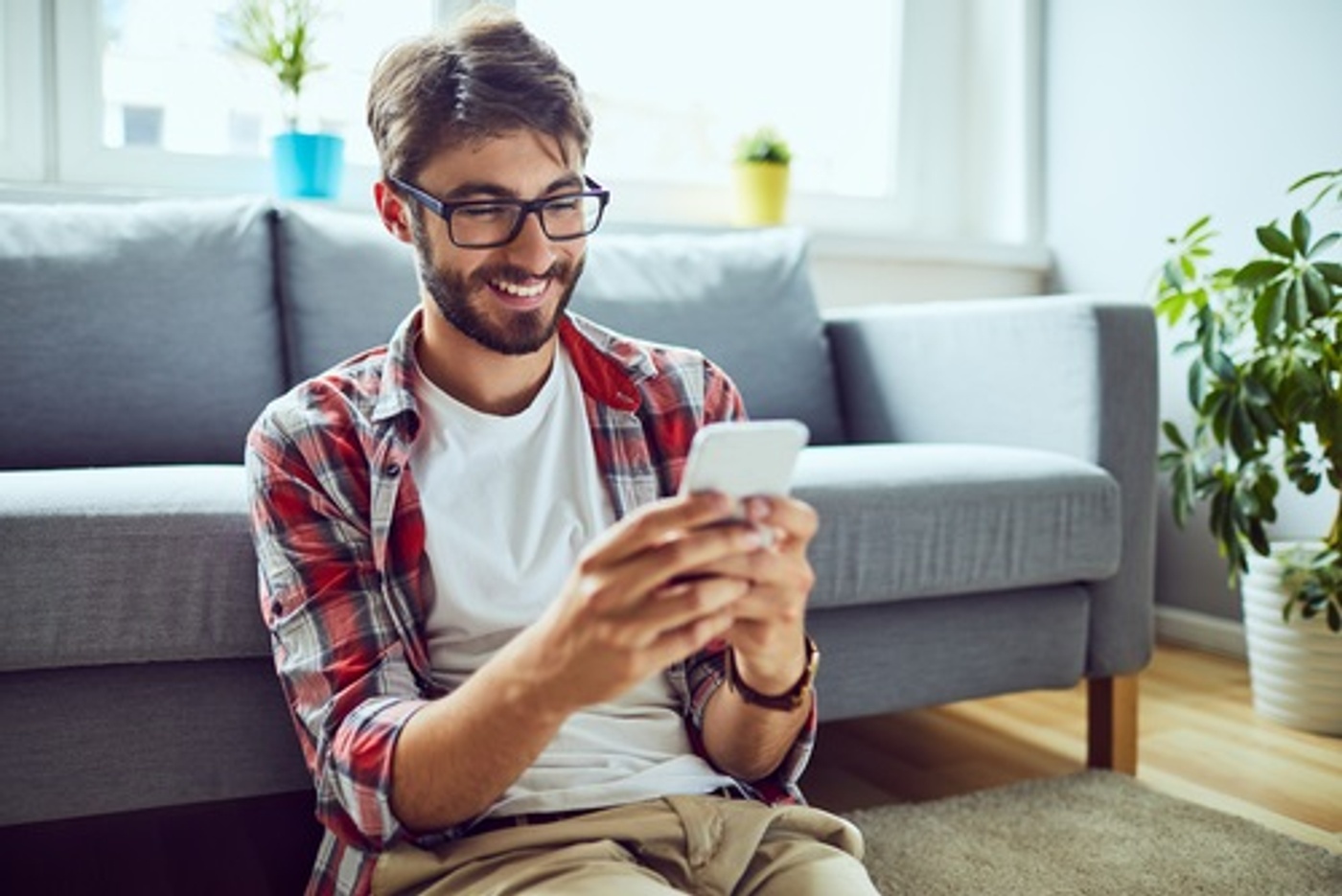 The Internet's 7 Best Commercial Loan Calculators
For many entrepreneurs, figuring out how to finance their plans is just as difficult as figuring out those plans in the first place. For that, online commercial loan calculators are an incredibly valuable resource.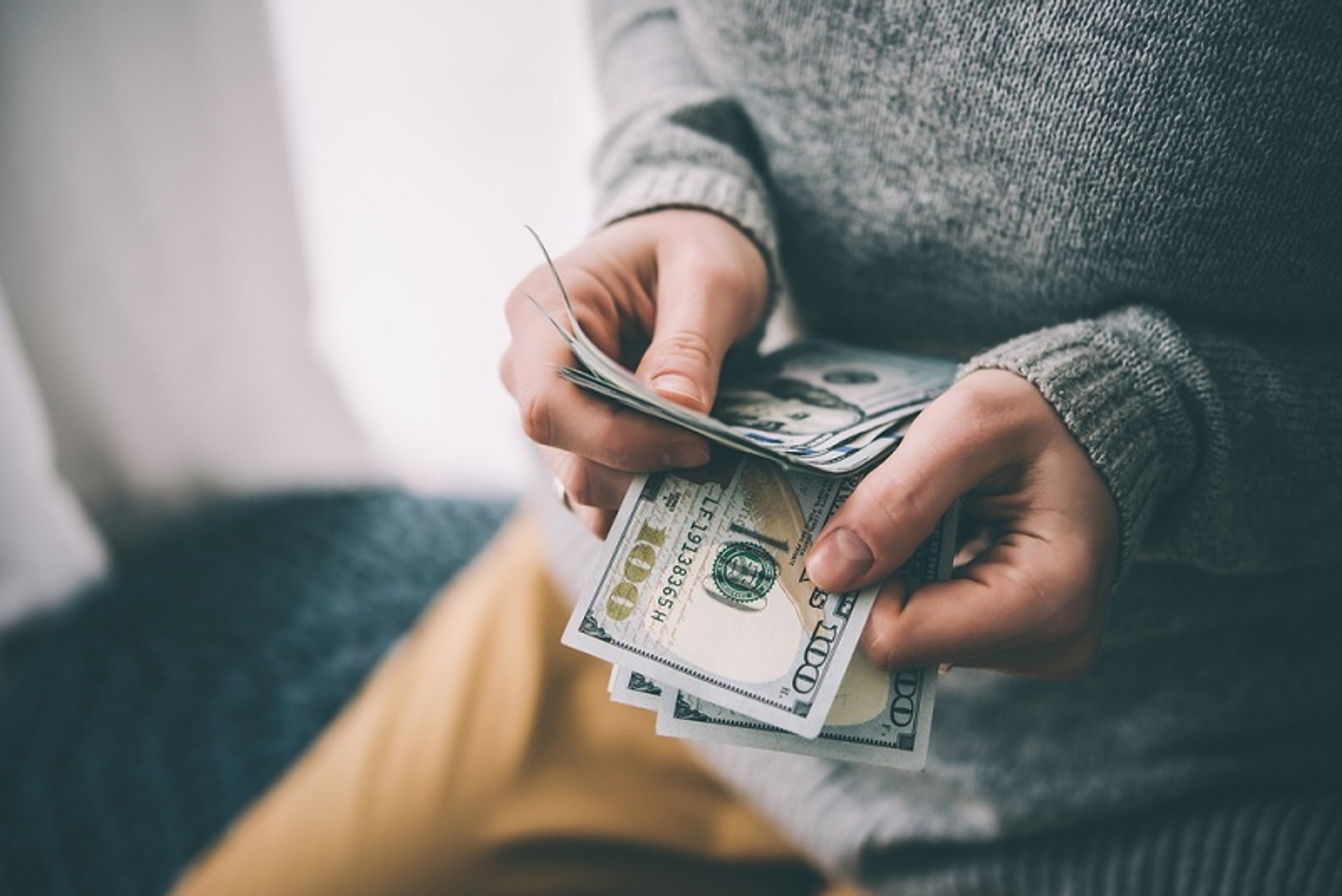 Saving Up a Down Payment for an SBA Loan
The SBA7a loan, backed by the Small Business Administration, has made it easier for new borrowers and so-called "weak" borrowers to secure the capital that they need to open a small business. But as with most other loans, borrowers still have to be able to come up with a down payment.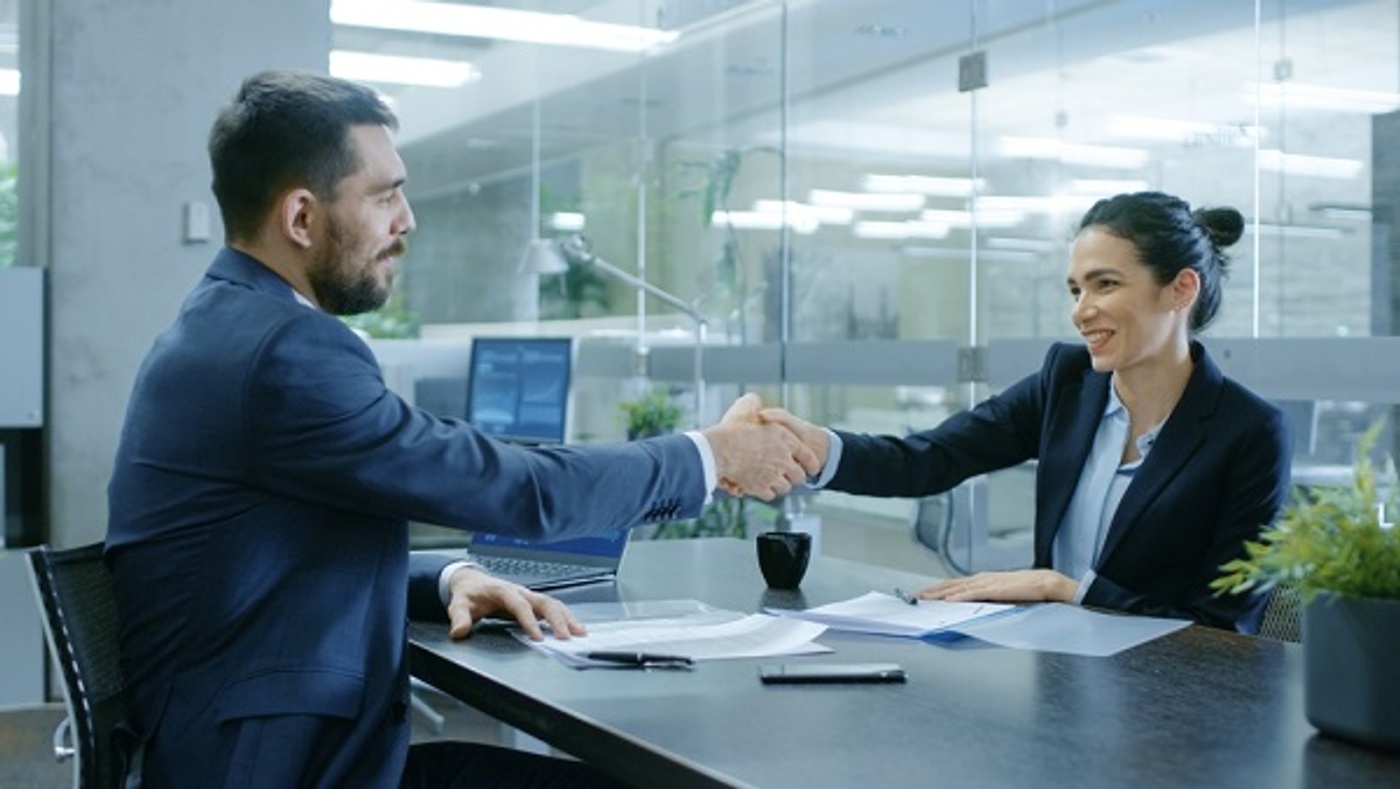 How to Get Your SBA Loan Approved Faster
When you're in the market for a business loan, getting access to the funds you need quickly is definitely a priority. If you work with an SBA Preferred Lender, you'll get your loan processed far faster than working with another lender.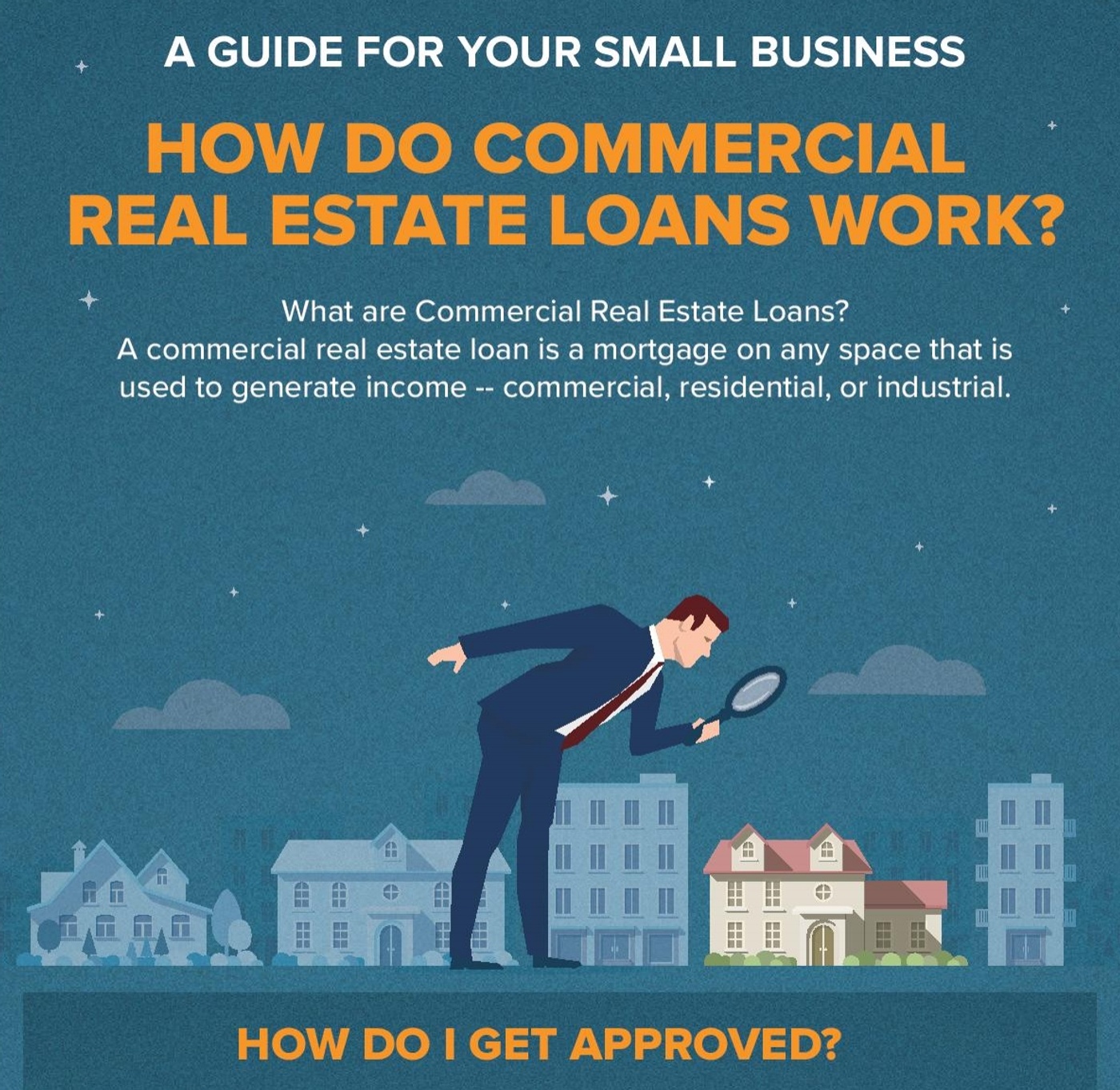 How Do Commercial Real Estate Loans Work?
Commercial real estate lending isn't rocket science. But the lack of resources out there on the topic certainly make it feel that way, sometimes. That's why we've designed this infographic to break it down into logical steps.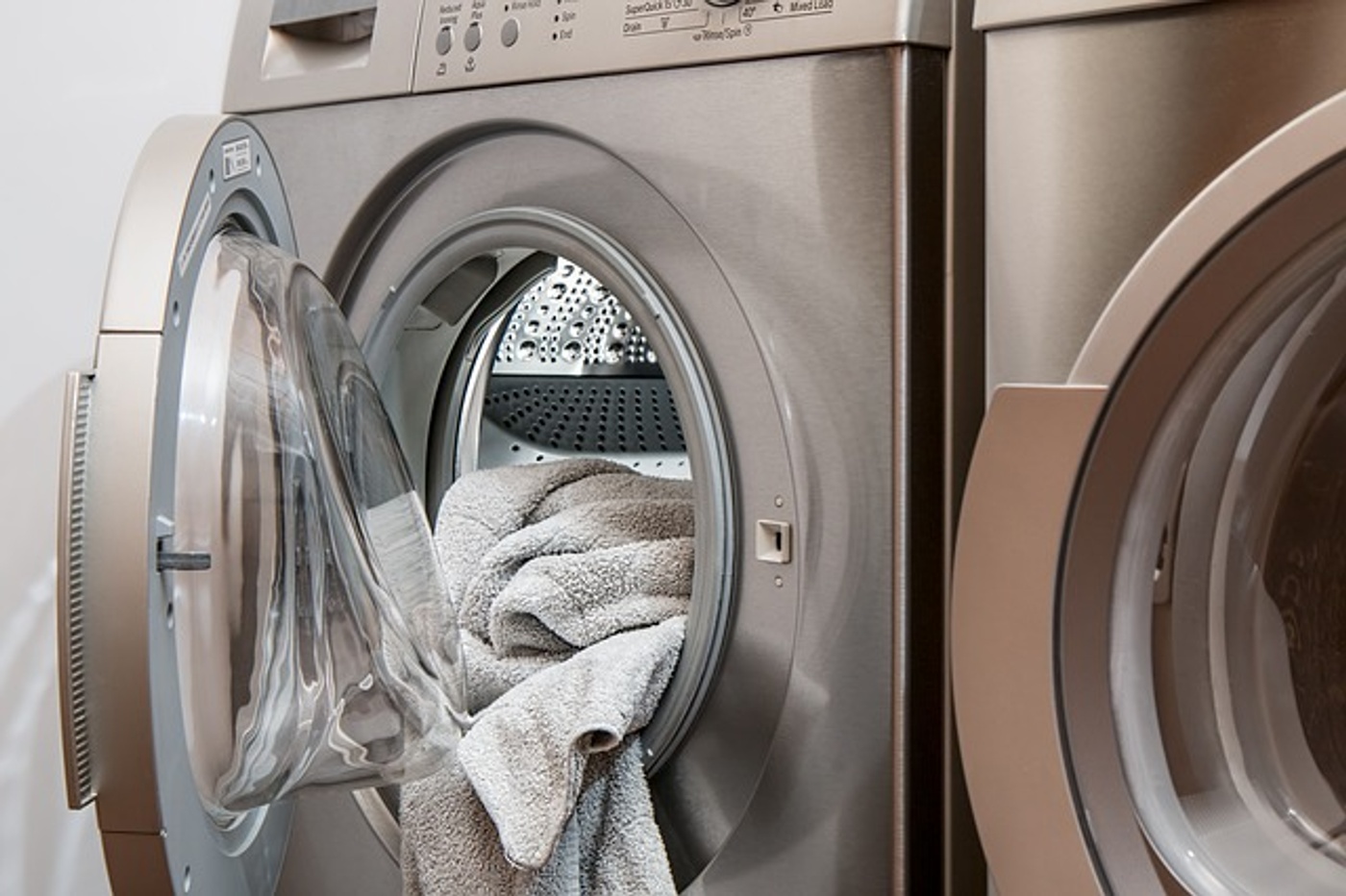 SBA Loans for Laundromats and Dry Cleaners
In 2017, laundromats and dry cleaners generated $14 billion of revenue and employed nearly 200,000 workers across the U.S. While the industry has faced serious threats due to shifting consumer preferences and an increase in in-home laundry machines, there's still a huge demand for laundry and dry cleaning services, especially in certain markets.
SBA 7(a) Loan Terms and Fees
Maturity, interest, guaranty fees … oh my! Know what you're getting into before you apply for your first SBA 7(a) loan. Terms and conditions vary by lender, and also by the loan type and amount you're seeking.
Featured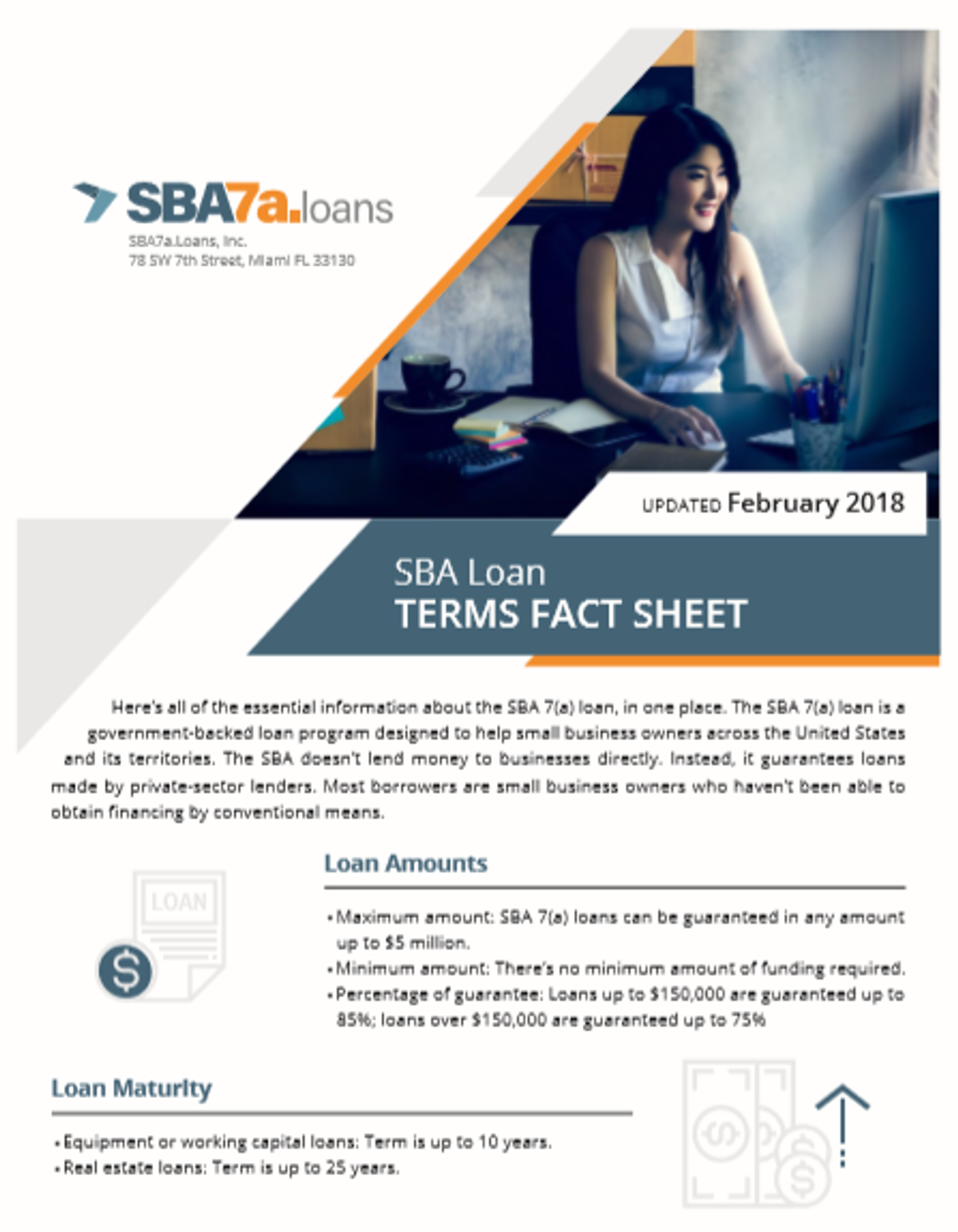 SBA 7(a) Fact Sheet: Loan Terms, Fees, and More
Get the essential details on the SBA 7(a) loan in our free fact sheet here. Download now to see the latest rates, maturity, fees, amounts, and other important information about the Small Business Administration's main loan program for entrepreneurs and business owners.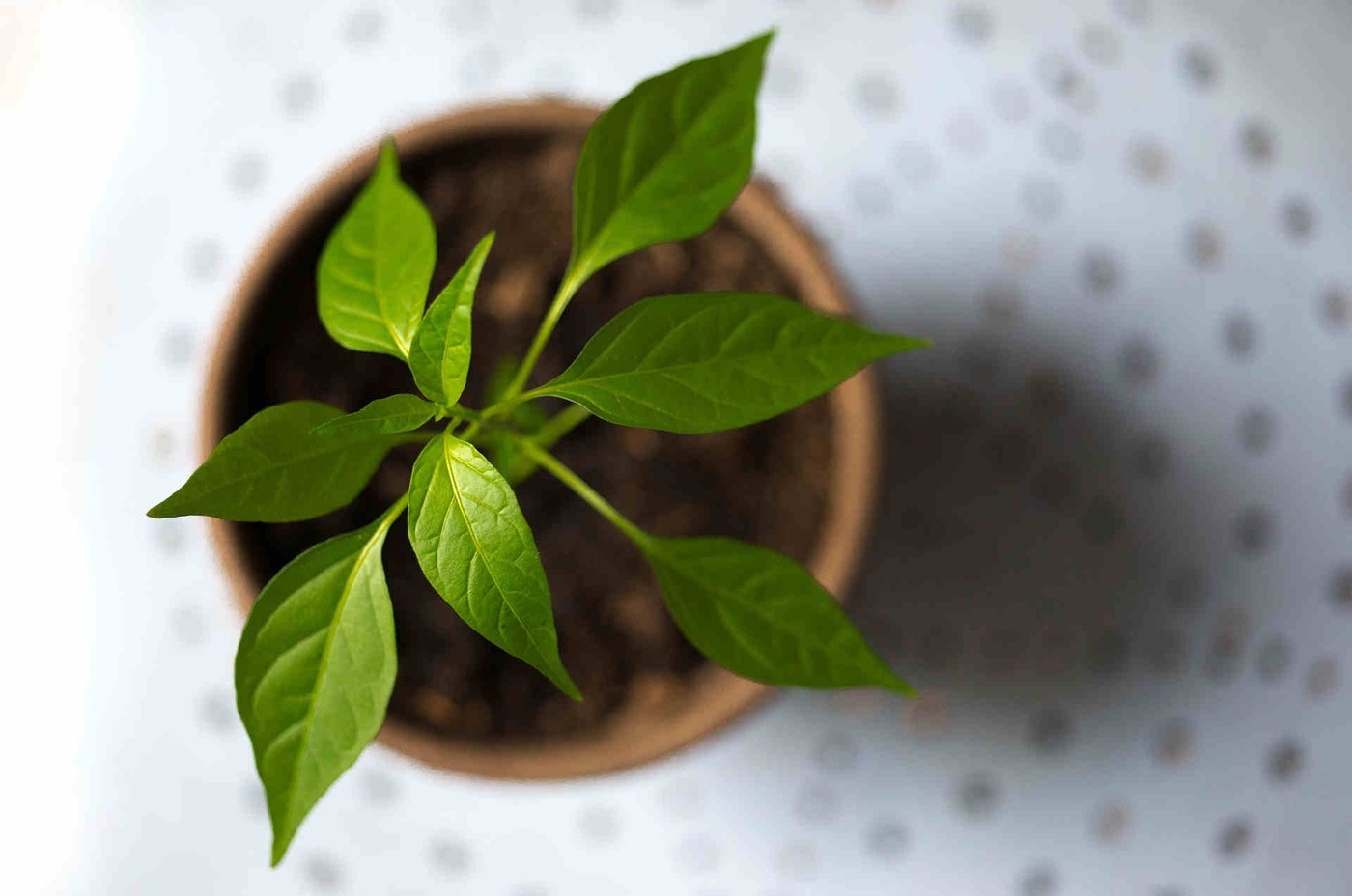 What Is the Maturity of the SBA 7(a) Loan?
Maturity is the total length of payments a borrower will make to a lender. The term lasts until the date of the final payment, and payments are broken down based on the length of the loan.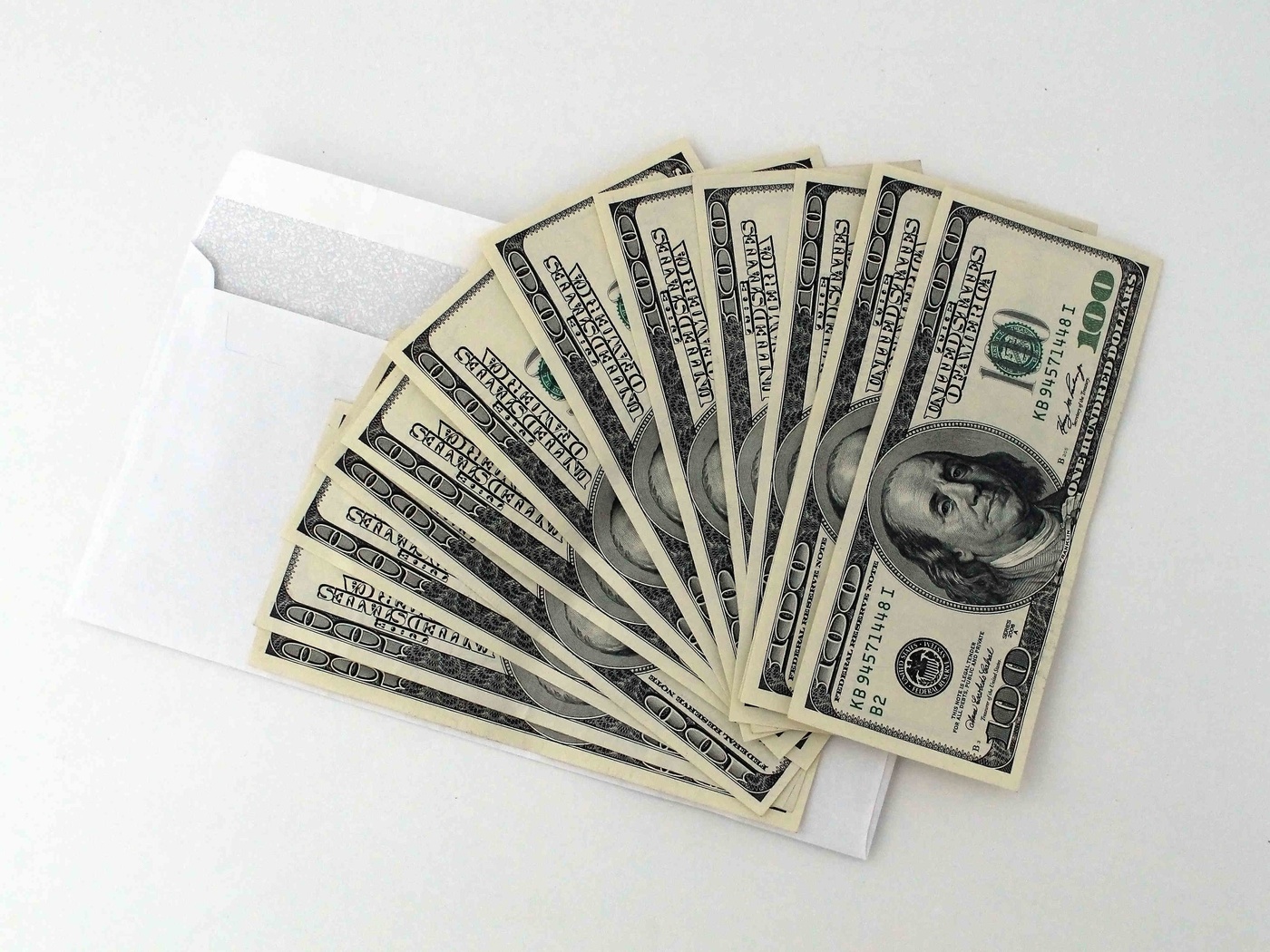 What Is the SBA 7(a) Loan Maximum Amount?
The maximum amount for an SBA 7(a) loan is $5 million, but other programs have different maximum amounts. Here's a breakdown of maximum SBA loan amounts.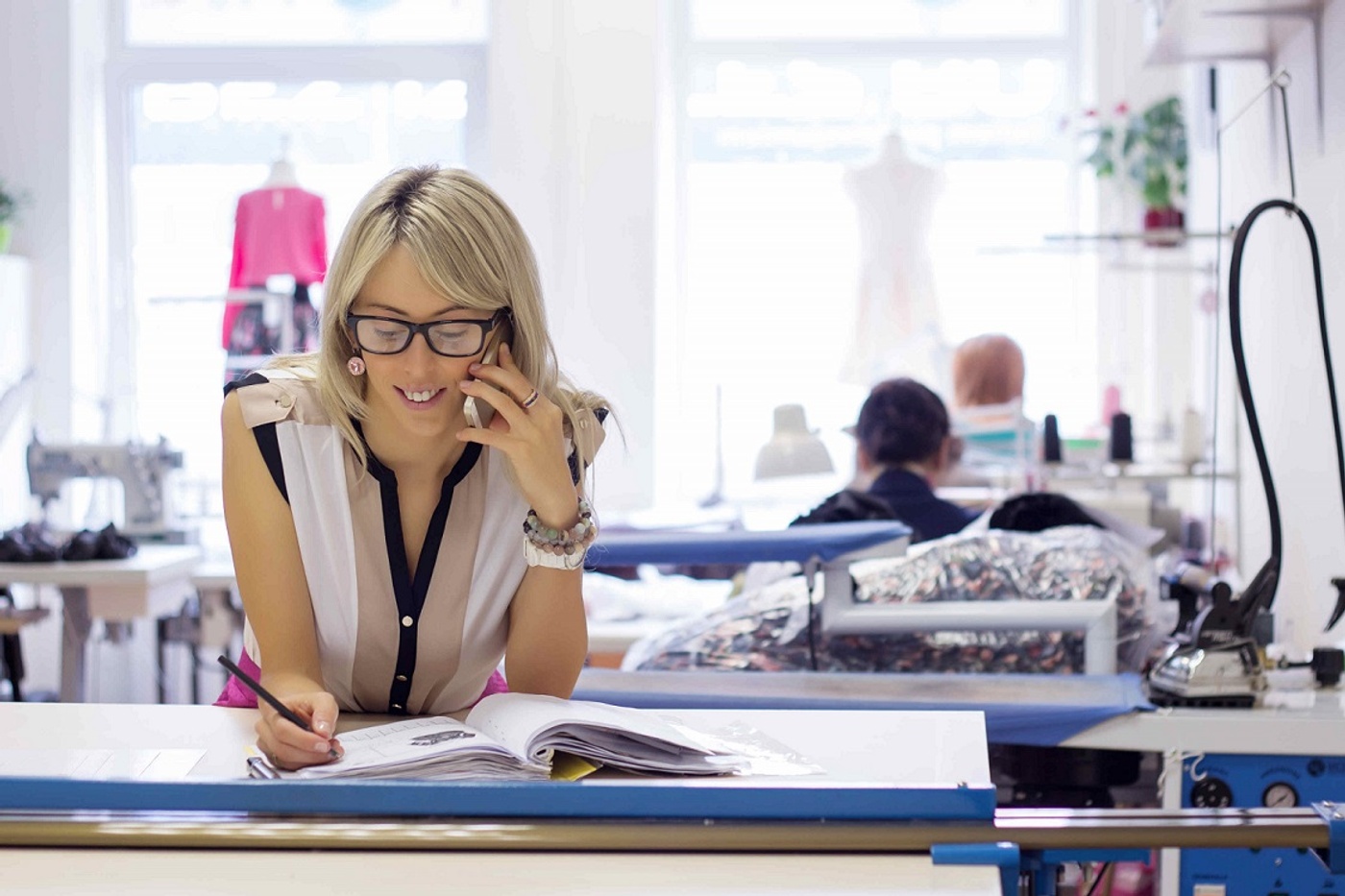 Understanding How the SBA Guarantees Loans
The SBA doesn't lend money directly, but guarantees a portion of loans made by third-party lenders. The amount the SBA will back is based on the amount of the loan. Here's a breakdown of how the guarantee works for the SBA 7(a) loan program.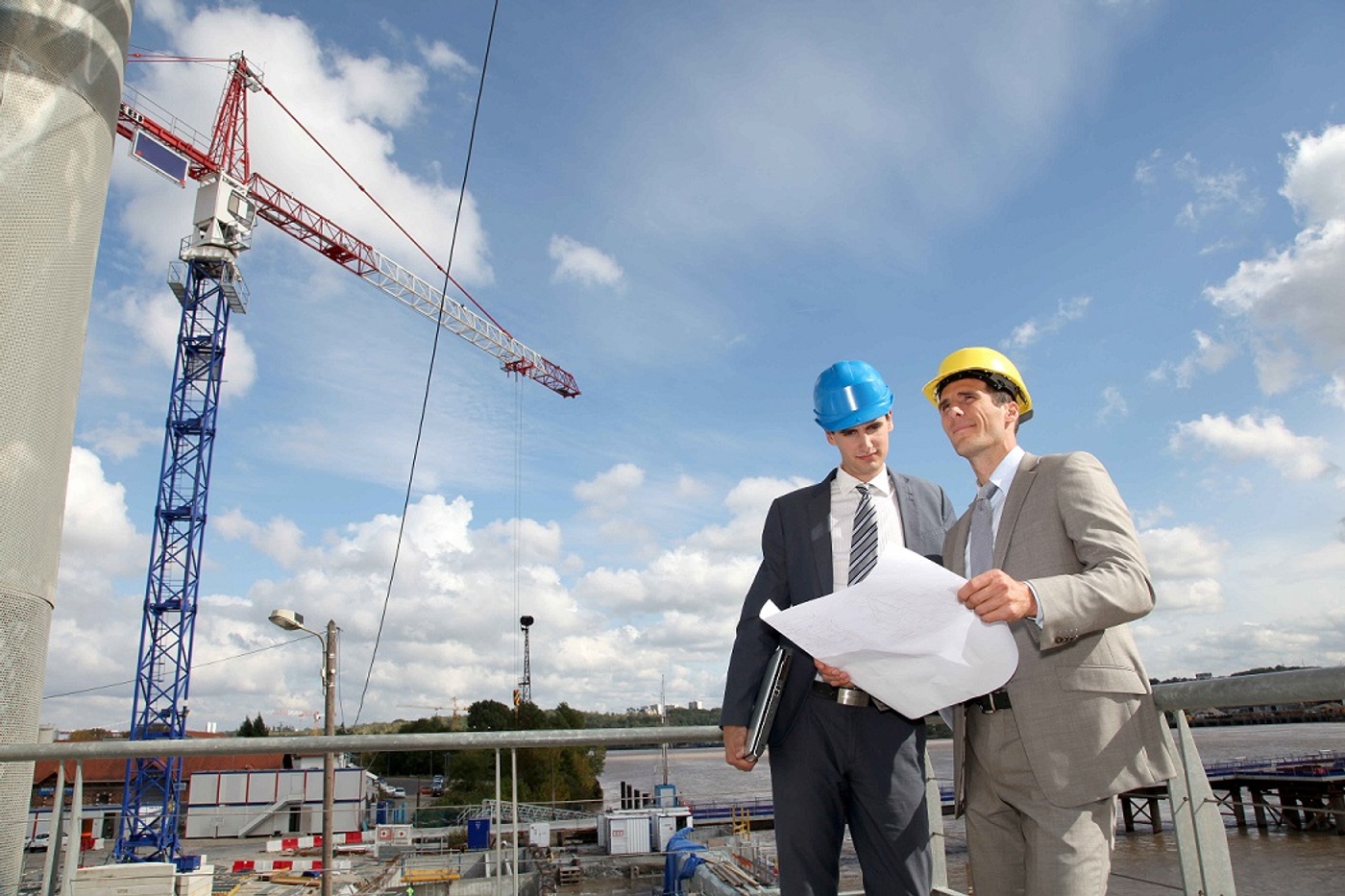 What is the LTC Ratio for the SBA 7(a) Loan?
If your business plans include taking out a commercial real estate construction loan, you'll want to familiarize yourself with the Loan to Cost (LTC) ratio and how it impacts your financing.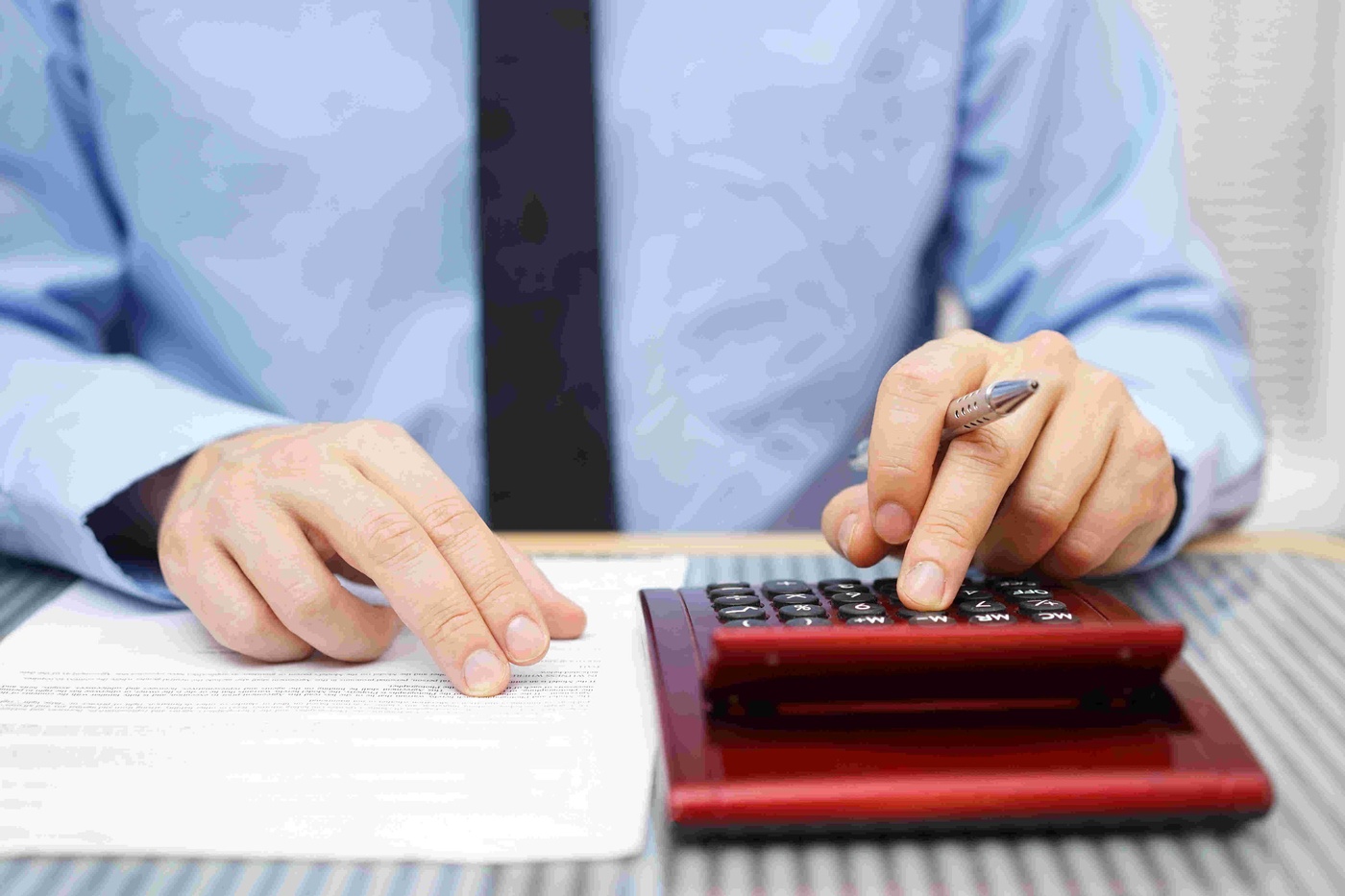 Understanding the SBA 7(a) Loan Fees: Both for Borrowers and Lenders
For loans with terms of over 15 years, prepayment penalties are imposed by the SBA. The penalty only applies to the first three years, starting at 5% of the outstanding balance. Each year the penalty declines; so in the second year, the prepayment penalty is 3%; and in the third year, it reduces to 1%.
What Can I Do with an SBA 7(a) Loan?
Get a business mortgage, hire employees, repay debts, or address those long-needed repairs. There are multiple ways to use the SBA 7(a) loan and other SBA products.
Featured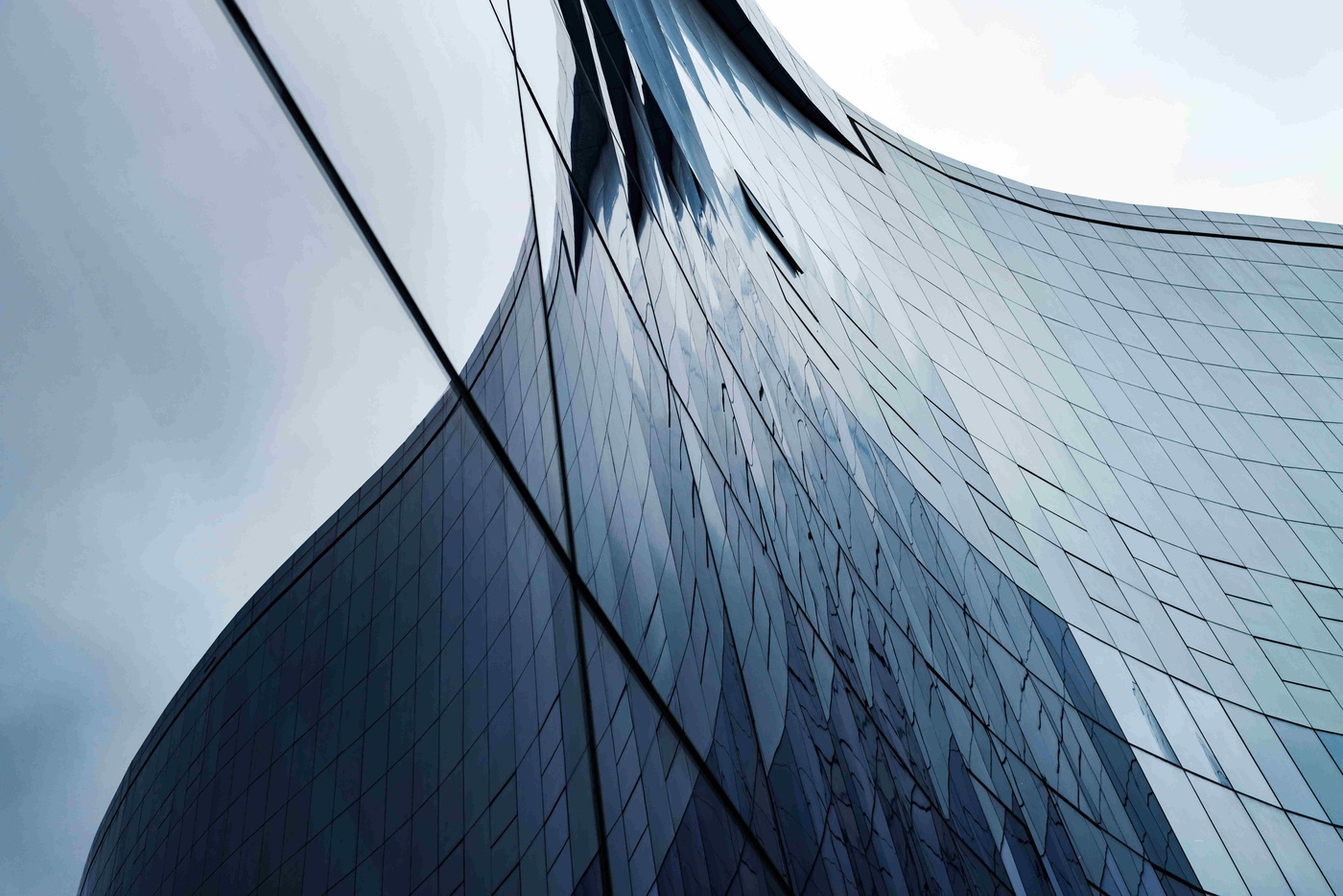 Using the SBA 7(a) for an Office Building
Whether you're building a new office building or buying an existing one, a business mortgage is an expensive ordeal. New office building construction can be more than $150 per square foot, depending on where you're located.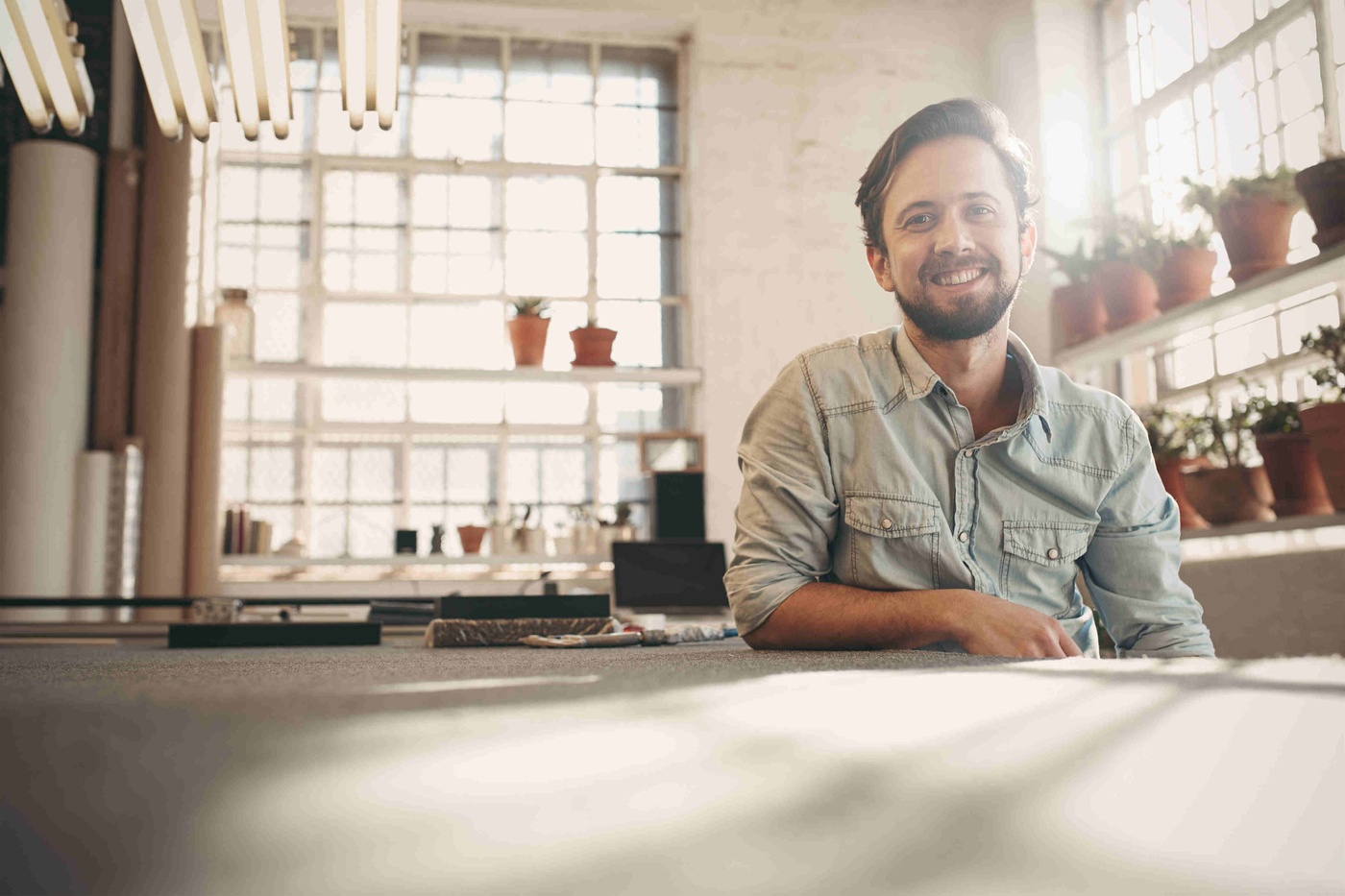 3 Ways the SBA 7(a) Loan Can Help Entrepreneurs with Owner-Occupied Commercial Real Estate
Getting funding for real estate for a startup can be tricky. A traditional loan from a bank, credit union, or other lending institution can require 20% or more down—and turnaround times on traditional loans are slow. The solution? Consider an SBA 7(a) loan.
Applying for the SBA 7(a) Loan
From organizing your business documentation and records to filling out paperwork, this section covers everything on applying for your SBA 7(a) loan. Learn about each component of the application paperwork and how to improve your odds of getting approved for an SBA 7(a) loan.
Featured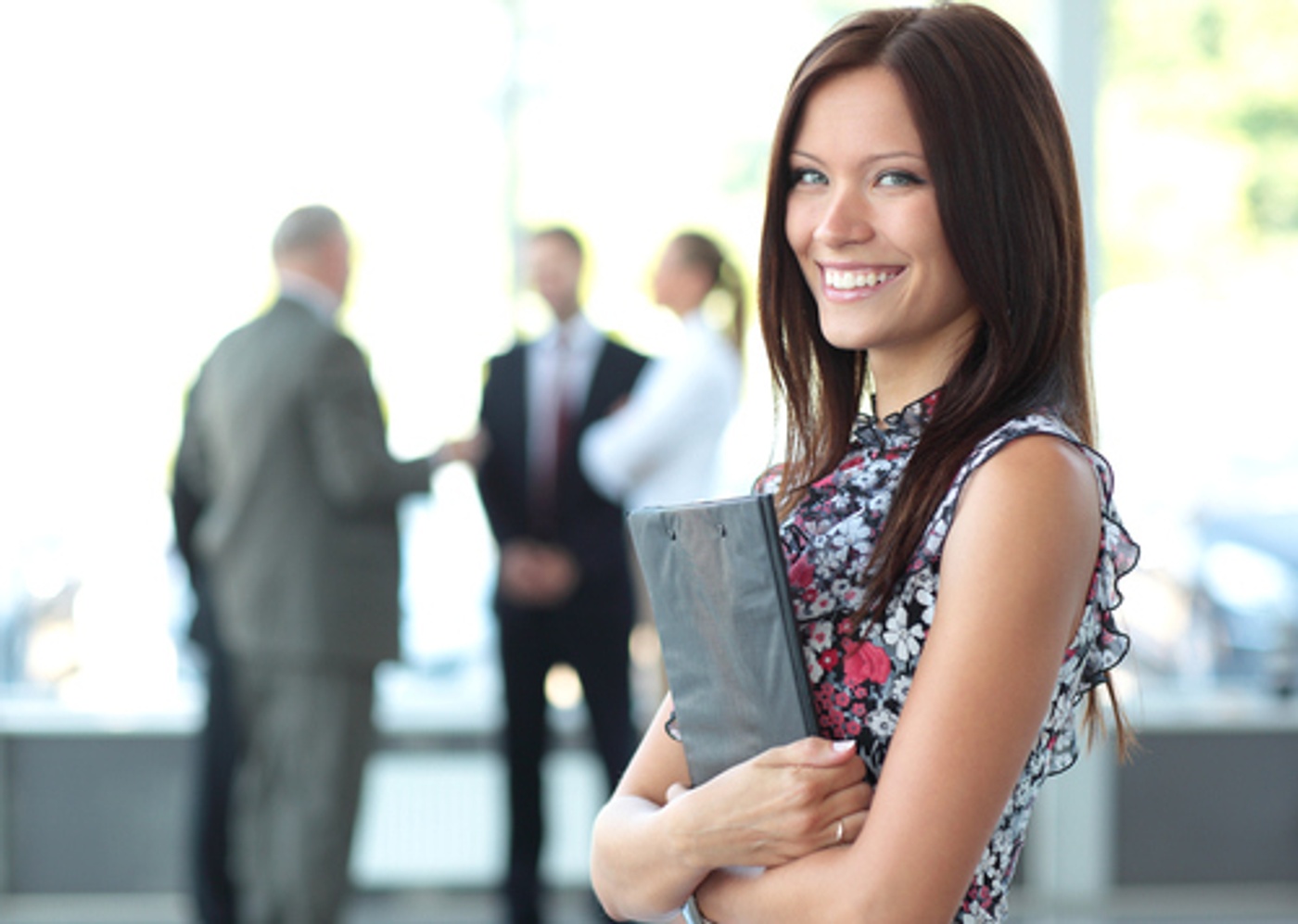 Experts Share Their Secrets on Why Small Businesses Don't Get Approved for SBA Loans
We wanted to get some perspective from commercial loan officers on the most common mistakes they see business owners making when applying for a loan, so we posited this question to several different lenders -- and the responses were surprising.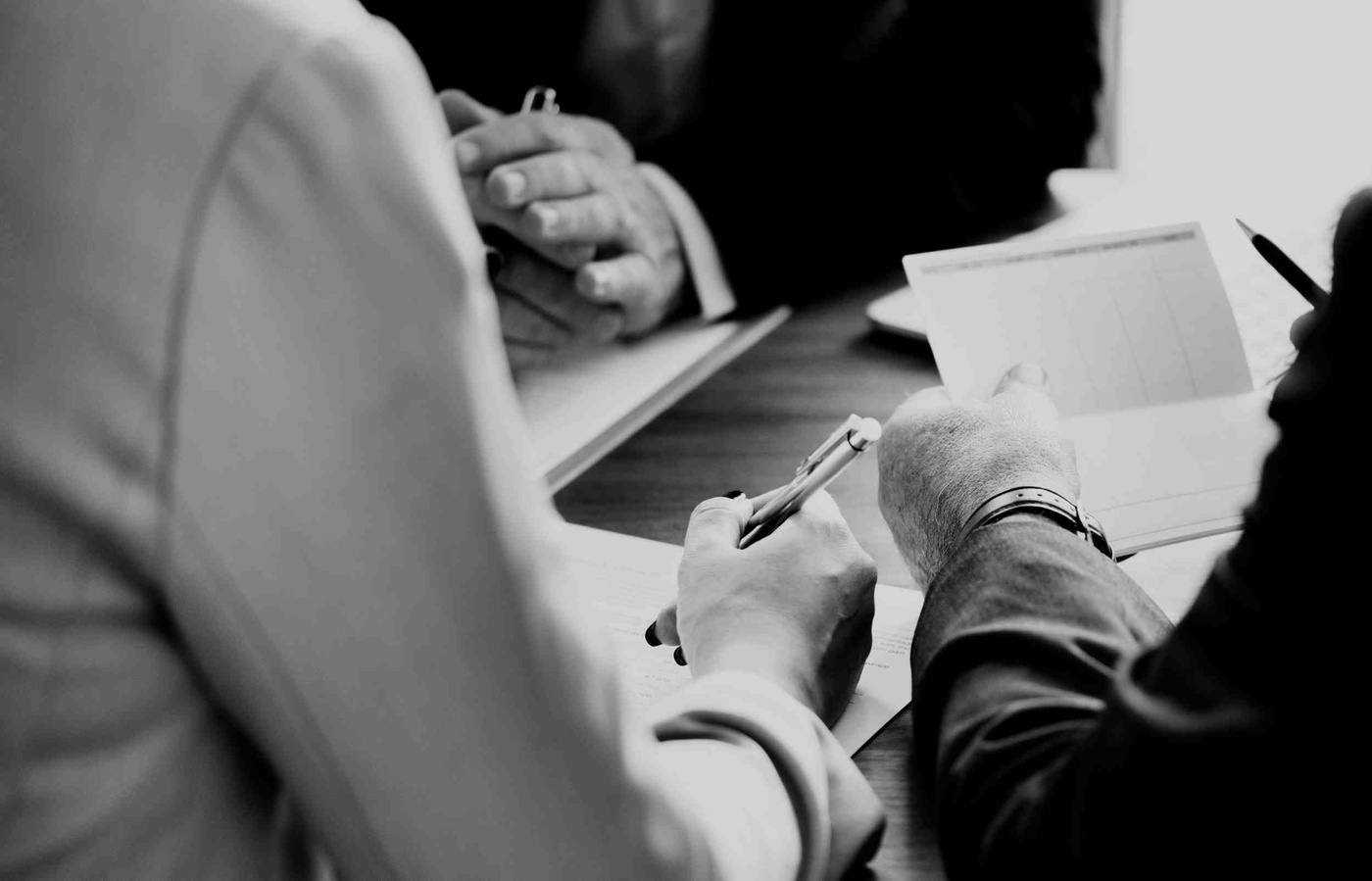 Wondering What a Sample SBA 7(a) Loan Proposal Looks Like?
If you're a hands-on learner (and the type who likes to be insanely prepared), you likely want to know what an SBA loan proposal might look like before you jump into the arduous process of applying for one. That's what we're here for! In our sample loan proposal, see a filled-out version of a real SBA loan application.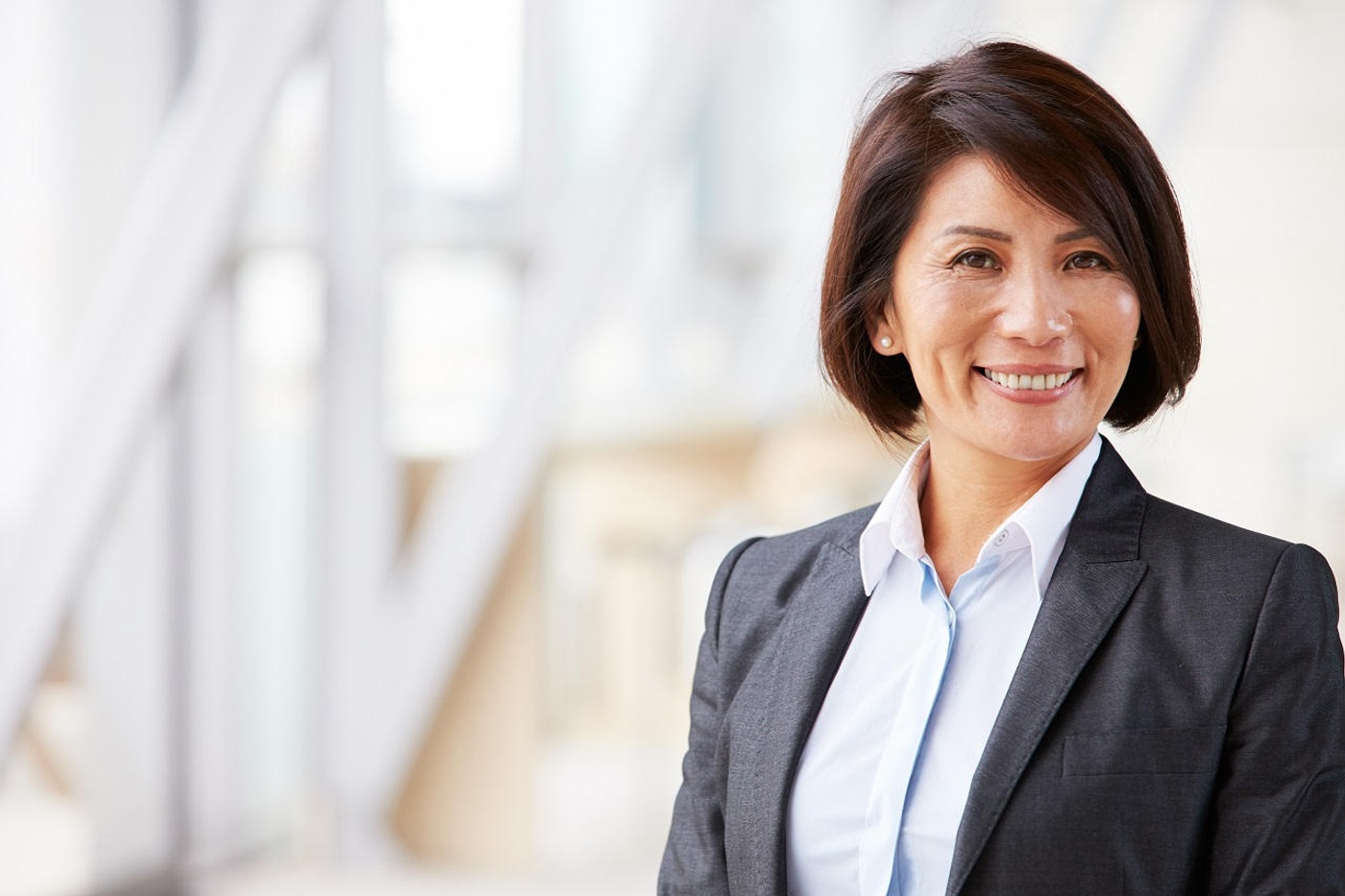 Looking for the perfect SBA lending institution to fund your next business move? Increase your odds by going with one of the top lenders of 2018. Here, we compare six of the top SBA 7(a) lenders in different geographic areas in the U.S. to help you determine which SBA lending institution is right for you.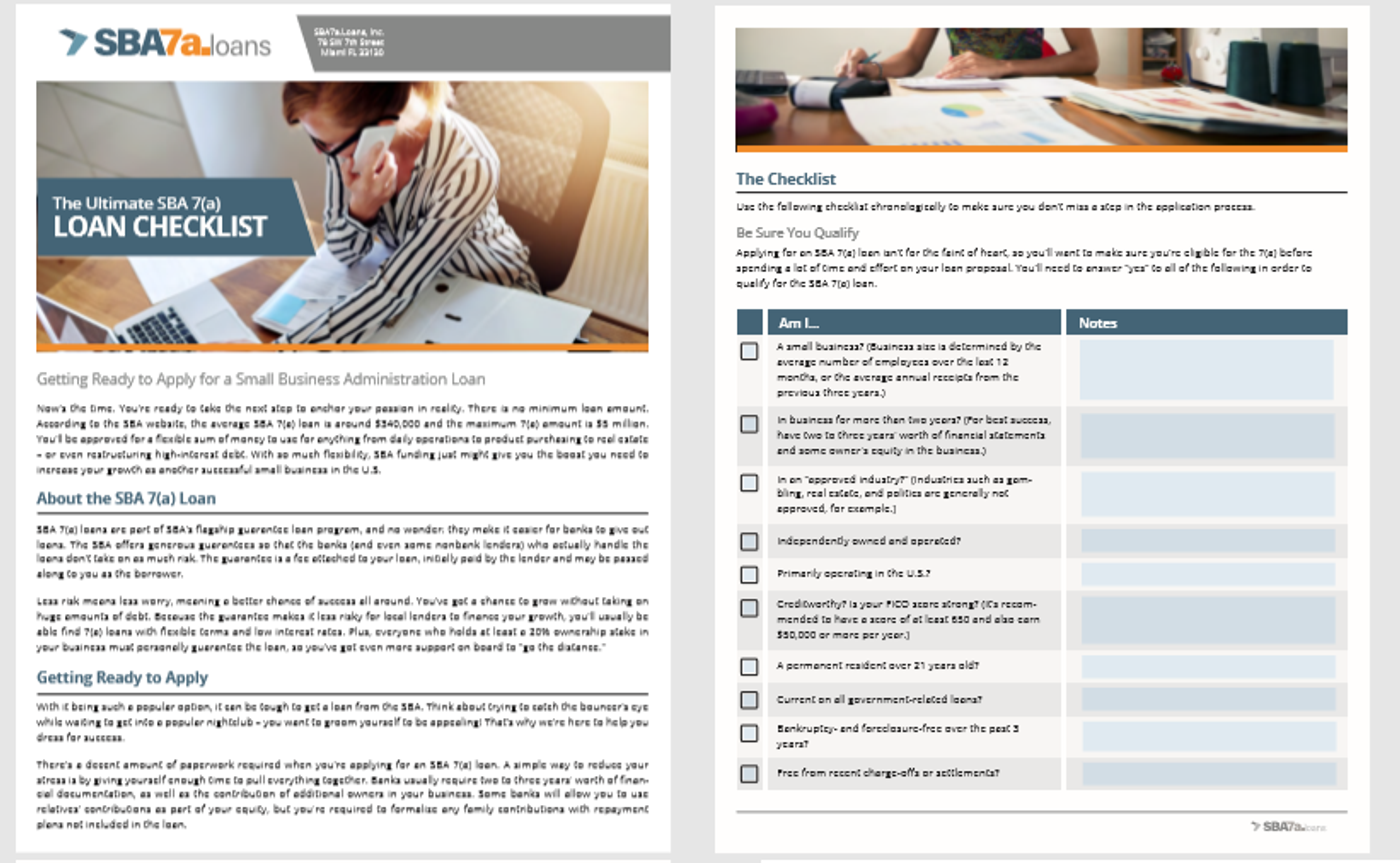 SBA 7(a) Loan Checklist: Getting Ready to Apply
Between growing business, putting out fires, and trying to squeeze in some sleep (remember that?) you also have to magically conjure up the time to prepare to apply for your SBA loan, too. Don't let important details get lost in the shuffle. Use our PDF checklist as your personal assistant, and stay on task from start to finish.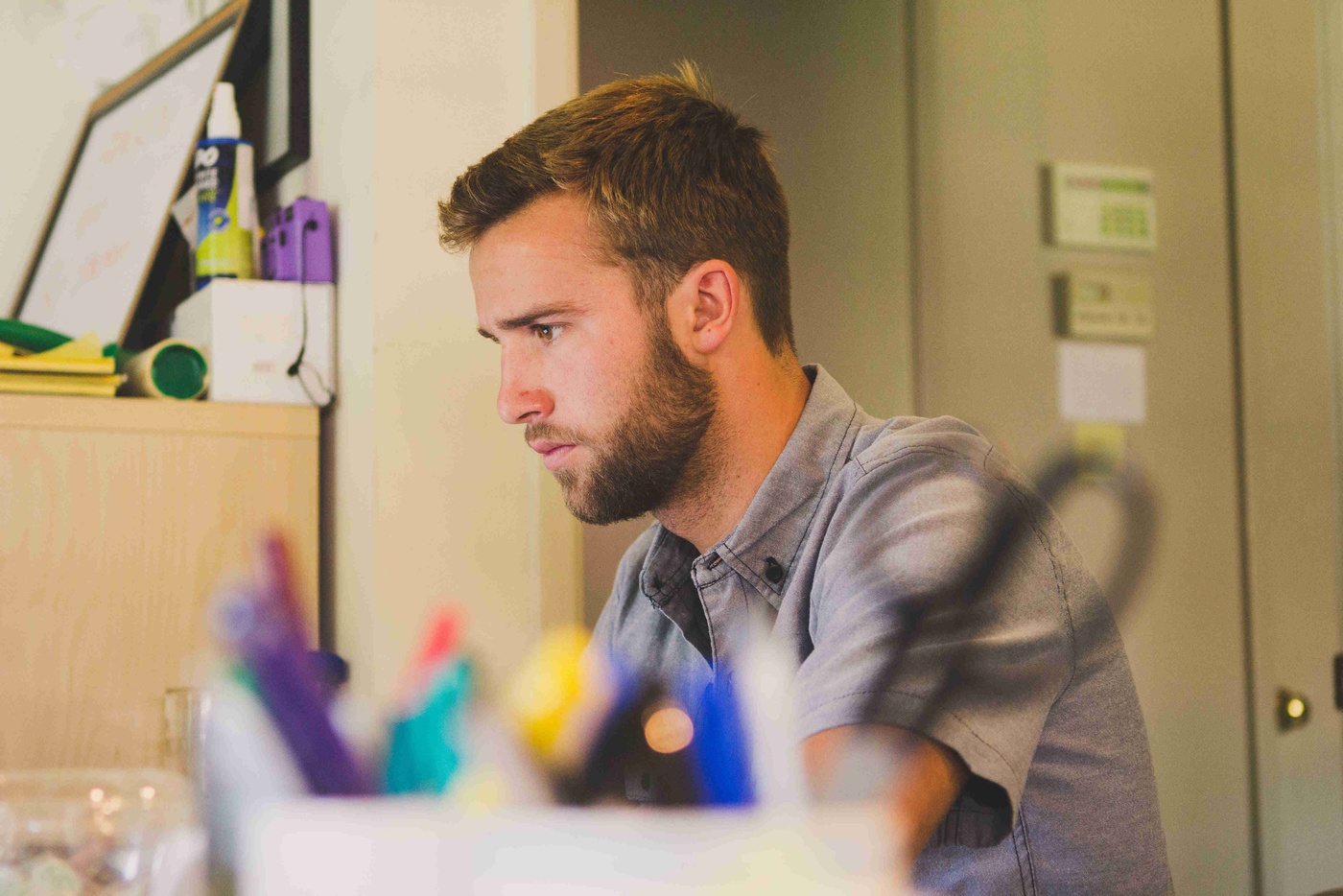 What Are the SBA 7(a) Loan Borrower Eligibility Requirements?
Eligibility depends on several factors decided by both the lender and the SBA. You must operate a for-profit business, have reasonable owner equity, have a proven need for the loan, and intend to operate the business within the United States or its territories.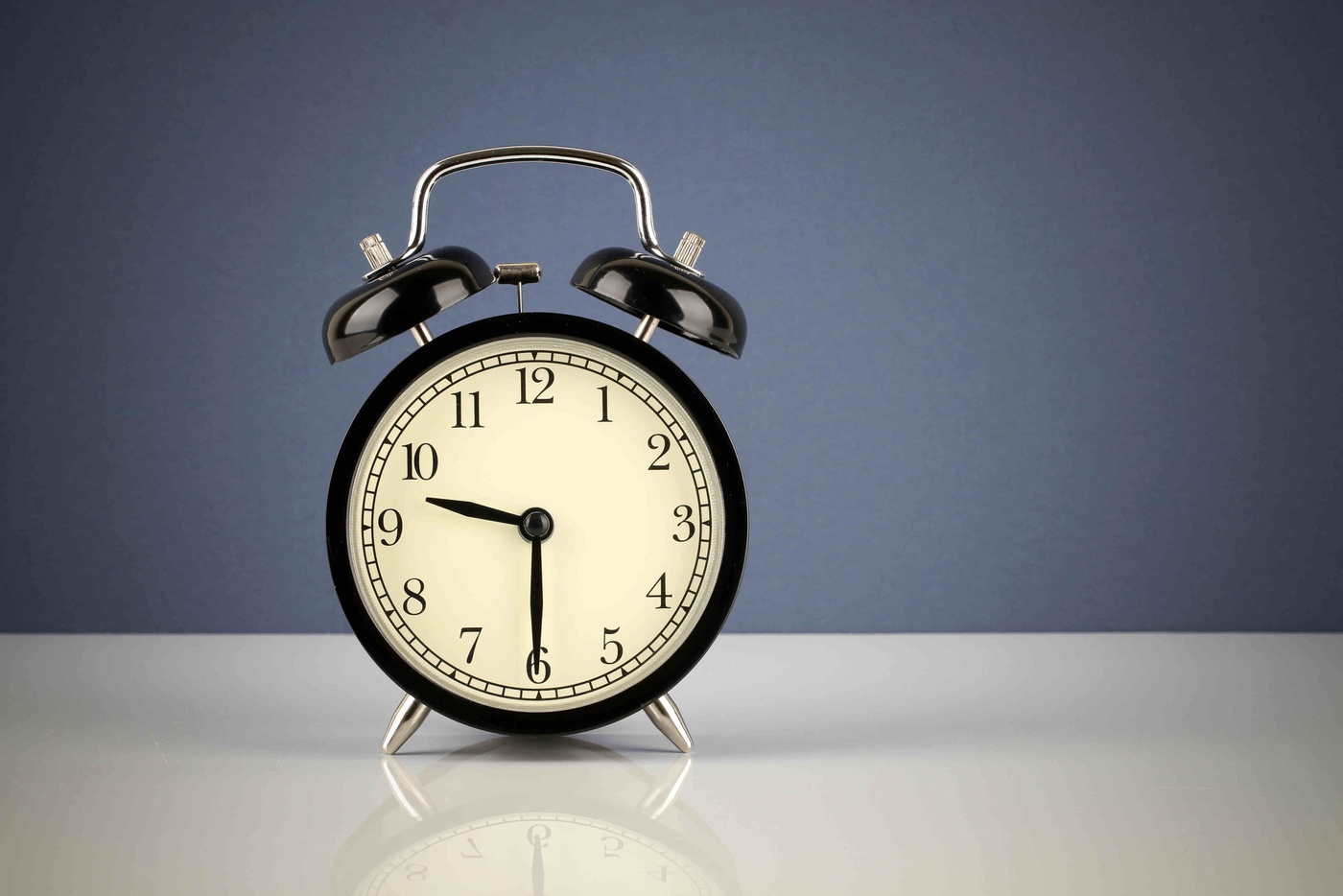 How Long Does it Take to Approve an SBA 7(a) Loan?
SBA 7(a) approval time varies, depending on the lender's experience level. Preferred lenders offer fastest closings, followed by certified lenders and standard lenders. All will guarantee your small business loan under SBA rules.
To learn more about the SBA 7(a) loan program or to get a free quote, simply click the below and a friendly SBA loan expert will get in touch!