The Internet's 7 Best Commercial Loan Calculators
All right, so you've got a great idea to start or grow your business.
Now what?
For many entrepreneurs, figuring out how to finance their plans is just as difficult as figuring out those plans in the first place. The key to doing it right is to get a feel for your options as early on in the process as you possibly can.
And for that, online commercial loan calculators are an incredibly valuable resource. The specifics of your loan payments will depend heavily on the type of loan you take out to finance your business, so you'll want to use a calculator specially designed for the particular type of business loan you plan to procure.
Here are our top picks for the best commercial loan calculators on the web.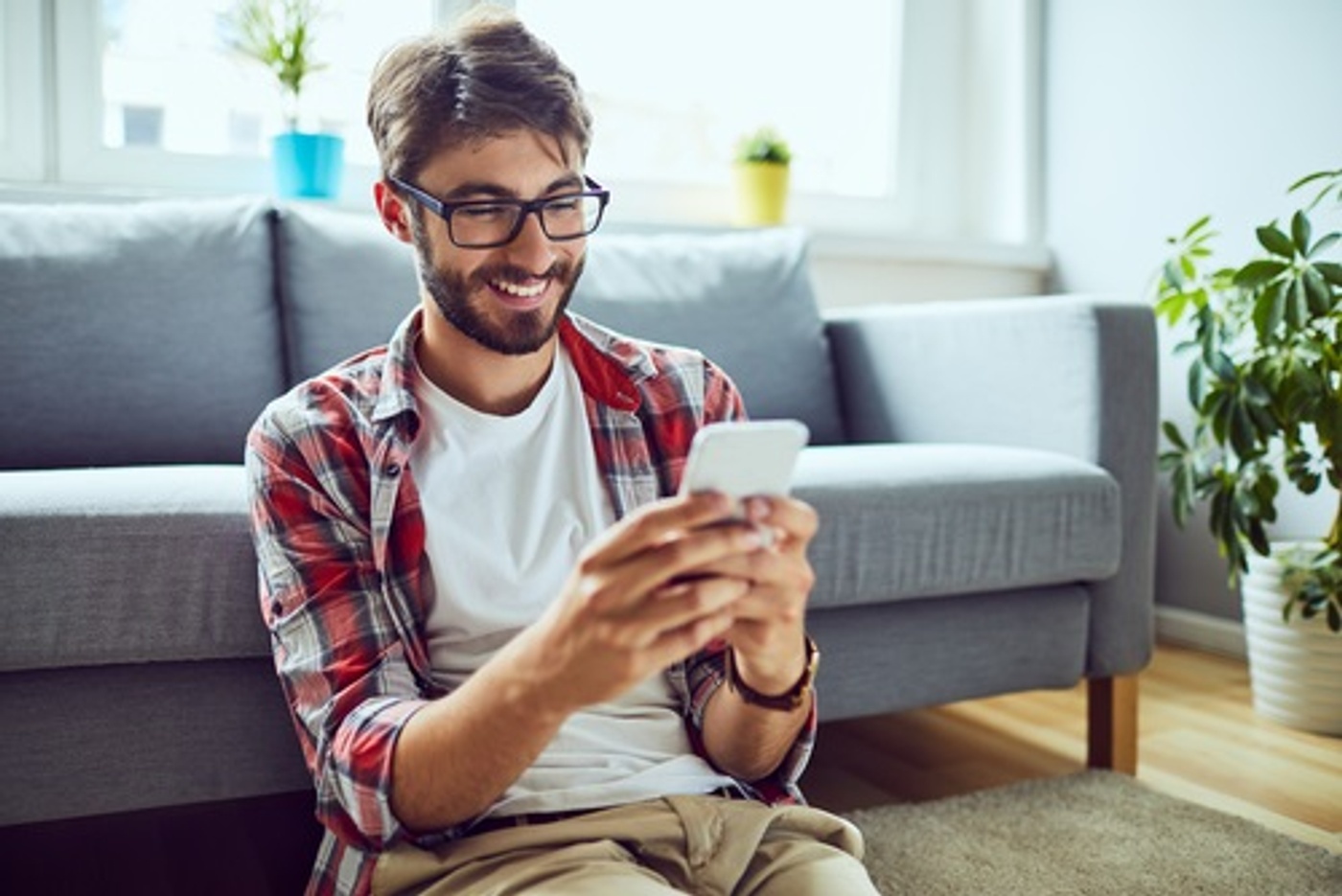 Best Online Amortization Calculator
What it is: Amortization is the process of paying off both your principal loan amount and the interest on your loan in fixed monthly payments over a set term. For businesses, this means spreading out the cost of a major expense over years, instead of having to report a significant one-time loss.
What to use: CalculateStuff's Amortization Calculator. Plug in the amount you tend to borrow, your interest rate, the term of your loan, and the loan start date. The loan amortization calculator will provide you with a clear breakdown of your monthly payments by year and by month, including how much of your payment will go to your principal amount and how much will go toward paying off interest.
Best Online Commercial Real Estate Calculator
What it is: A commercial real estate loan is a type of mortgage loan. Instead of being taken out for residential purposes, however, it's taken out specifically to finance the purchase of a revenue-building enterprise, such as a retail space, office space, warehouse space, or a hotel or rental property.
What to use: Calculator.org's Commercial Loan Calculator. Provide information on your loan amount, interest rate, mortgage term, and amortization term. The calculator will spit out a few fundamental figures for you: your monthly P&I payment, your interest-only payment amount, and your balloon payment amount. Click on "Create Amortization Schedule" to easily see how those amounts will impact your loan over time.
Best Online Balloon Lease Calculator
What it is: A type of loan that lets you reduce monthly costs for a set period of time, followed by one large payment to pay off the remaining balance at the end of the term. Businesses generally use balloon loans for short-term or commercial real estate financing. Because the large payment at the end is high-risk for lenders, business owners are typically required to have excellent credit to qualify.
What to use: MortgageCalculator.org's Balloon Mortgage Calculator. Enter in your loan amount, interest rate, loan term, and first payment date. If you have information on your upfront payment fee, loan fee, and final balloon payment fee you can enter those as well. The calculator will be able to tell you how many monthly payments you'll have to make before your balloon payment is owed, your total costs in principal and interest, and more. Create a printable amortization schedule right on the page to view your costs over time.
Best Online Construction Loan Interest Calculator
What it is: A short-term loan to finance the building of a commercial property. Because you likely won't be making money on the property until construction is complete, interest on a commercial construction loan comes out of a special interest reserve funded by the loan itself. Ideally, by the time the reserve runs out you are making returns on your build and can start to pay back interest the traditional way.
What to use: Dinkytown's Construction Loan Calculator. This calculator works to break down the specifics of your construction loan whether you're building from scratch or renovating an existing property. Fill out the loan amount, expected value of the finished property, length of project, interest rate, and loan term. The calculator will be able to tell you everything from your required down payment to your initial interest payment (which comes out of your reserve) and your final, post-build interest payment.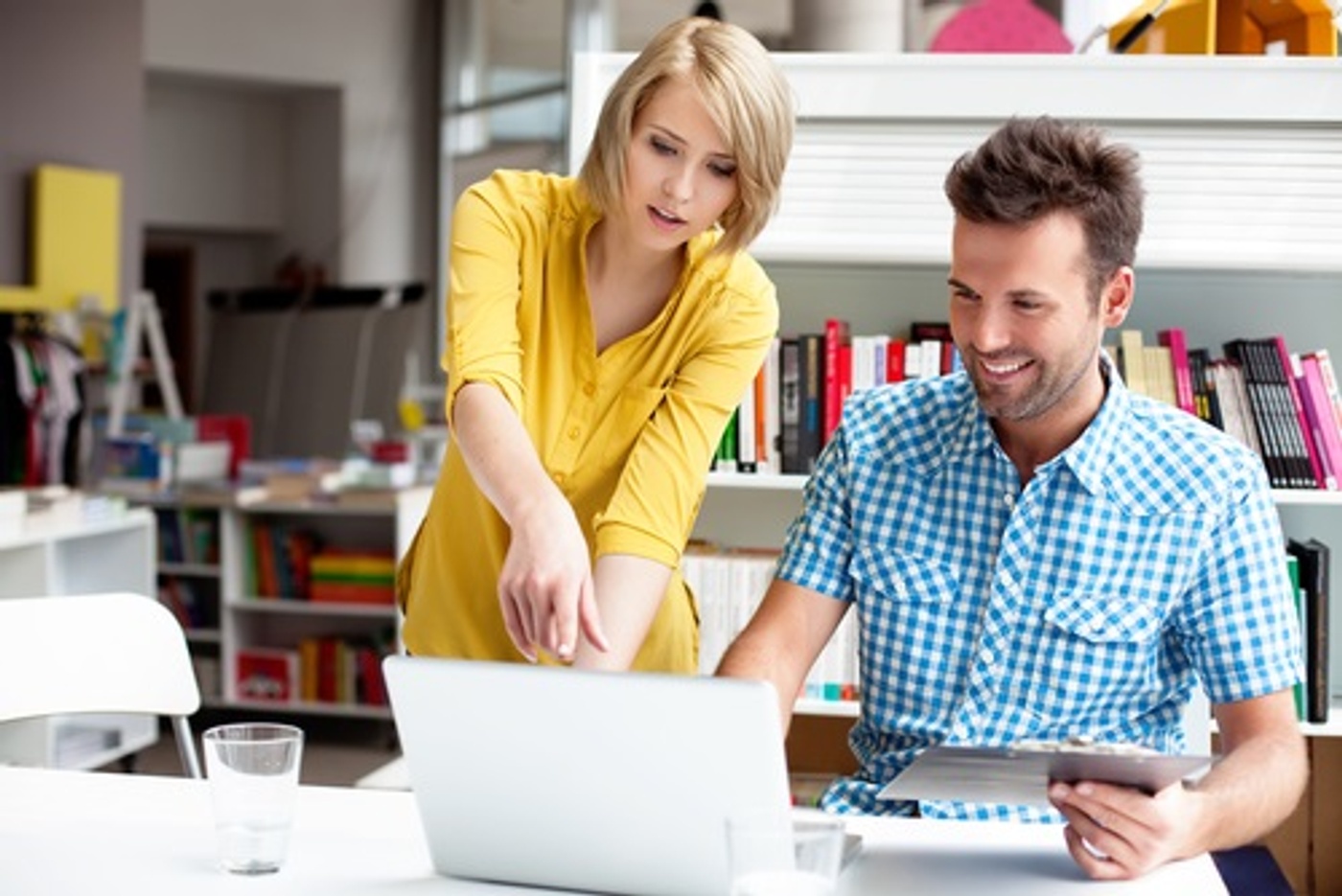 Best Online Investment Loan Calculator
What it is: Investment loans are made with the purpose to invest the loan amount instead of using it to purchase something outright. They're a bit risky for business owners, since you have to pay the loan back whether or not the investment pays off.
What to use: MortageLoan's Investment Loan Calculator. Input your loan specifics and your investment specifics to easily compare your loan balance over time to your investment balance and net value. You'll be able to play around with investment outcomes to see how your loan will be affected if your investment soars or if it tanks.
Best Online SBA 7a Calculator
What it is: An SBA 7a loan is a specialized way for new and/or "weak" borrowers to secure the financing they need to start their small business. It can be used to purchase an existing business, or to purchase property, supplies, and more for a new business.
What to use: SBA7a.loans Calculator. We're a little biased here, but we've got reasons to believe our online SBA 7a calculator is the best you'll find. It's as simple as they come: enter in your loan amount, interest rate, and loan term, and in seconds you'll see what your monthly payment will be as well as an amortization schedule that runs the length of your loan. No fuss—just good data.
Best Online Loan Maturity Calculator
What it is: Loan maturity is the end of your loan. It doesn't necessarily mean the end of your payments (that depends on your amortization schedule), but it's the end of the term specified when you first borrowed.
What to use: Farm Credit's Loan Maturity Calculator. Starting from your effective loan start date, this calculator will tell you your amortization period and monthly payment amount, total number of payments between the start date and maturity date, the average interest you'll pay each month, and more. Use it to draw quick connections between your loans end date and what that means for you financially.
Use online commercial loan calculators to get a clear idea of what you'll spend on your loan in principal and interest and how your loan will evolve over time. From there, you can work with a professional financial advisor to come up with a plan that makes the most sense for your business goals and your budget.
And if you're ready to grab a quote, grab one for free here or contact us for more information.