Good credit, collateral, and proven business acumen: arguably, this magic trifecta is the key to getting your SBA 7(a) loan. But if you don't have all three, don't worry. With care and attention, you can give yourself the best possible chance at getting the SBA loan that your business needs to grow and thrive.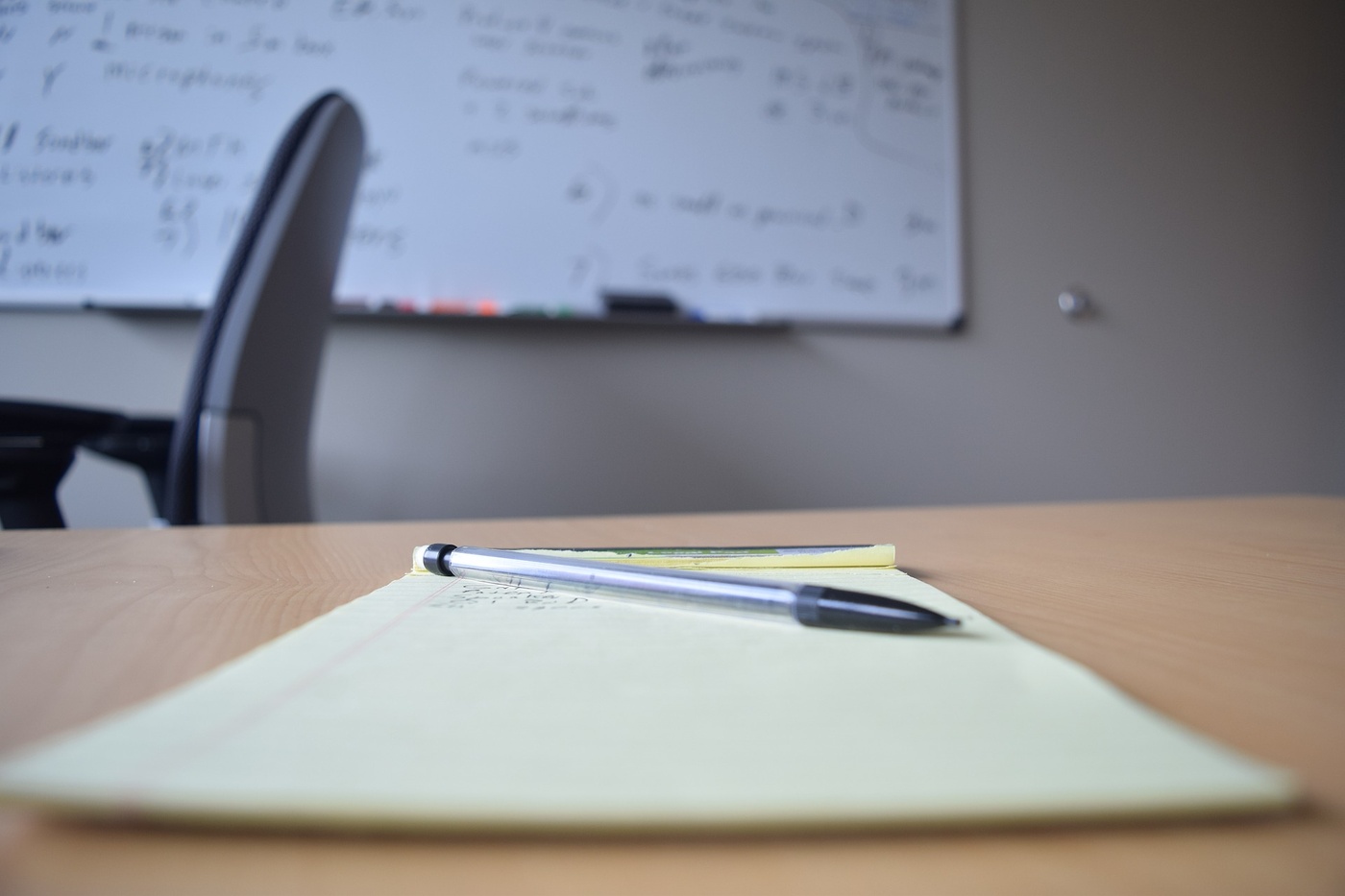 Following are the main borrower requirements for the SBA 7(a) loan, then we'll go into how to best prepare before you meet with a lender.
Credit Score Requirements
The SBA doesn't set a specific credit score that a borrower must meet or exceed. Instead, the lender (bank, credit union, or other institution) determines a borrower's creditworthiness based on their own criteria. But, from our experience and research, we've found the following to be true:
New business owners may need higher credit scores to qualify.
If you're just starting a business or venturing out into a new industry, lenders might put more weight on your personal credit score in their decision-making process. FICO scores can range from 300 to 850, with higher numbers signifying greater creditworthiness. Most lenders are likely to give commercial loans to those with a score of 700 or higher.
Established business owners may be able to qualify with a lower score.
Usually, an established business owner doesn't need a great credit score to qualify, especially if you've been in business for a long time and aren't operating at a net loss.
Lenders may check your personal credit score, business credit score, or both.
Your personal score is separate from your business score, but they work in similar ways. A business credit score is determined by assessing your business debts, repayments, and public records—including tax liens or bankruptcies.
Down Payment Requirements for the SBA 7(a)
Your SBA 7(a) lender will have their own requirements for a down payment. Generally, the down payment requirement for an SBA loan is lower than that of a conventional loan. If you've been unable to meet the stringent requirements of a conventional loan with your bank, you may find that the SBA 7(a) is much easier to qualify for.
Collateral Requirements
Each bank or financial institution has its own requirements for collateral, but most will expect you to identify two sources of repayment in case you can't repay the loan. The first source of collateral is typically profits from the business, and the second could be real estate, equipment, or some other type of capital you own.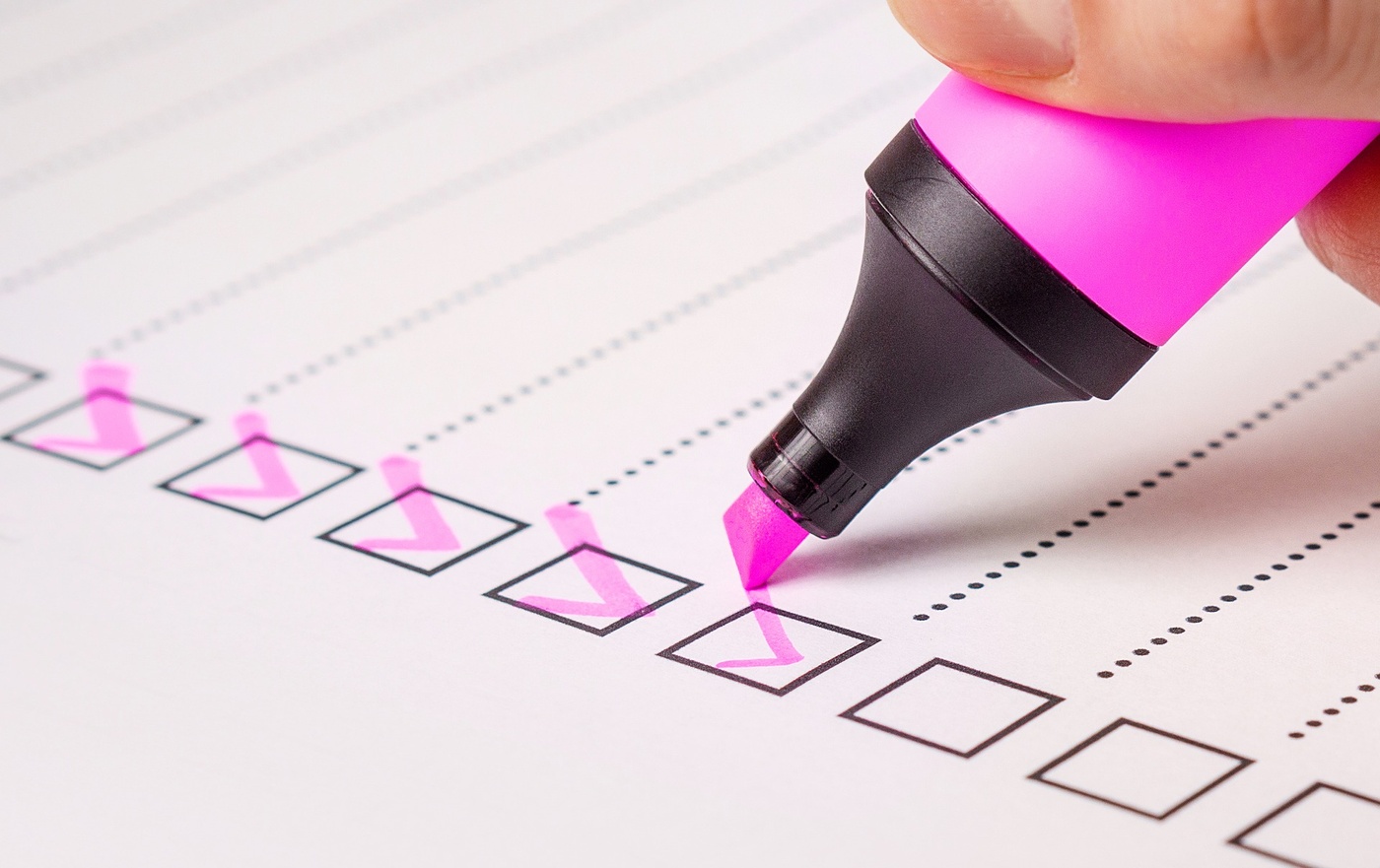 Before You Apply for Your SBA 7(a) Loan
Here are a few tips to help set you up for success before you even set foot in a lending institution.
Use good bookkeeping. If you don't already, make sure your bookkeeping is up to date and accurate. You should be able to answer any questions that the lender has regarding the financial details of your business.

Familiarize yourself with the paperwork. For more on how to fill out the SBA 7(a) paperwork, see our page on the topic.

Know your credit status. Generate a free credit report using one of the three main providers: Equifax, Transunion, or Experian. You're entitled to one free report from each of these companies per year. Getting your report now can help you clear up any unresolved debts or problems that you may not have known about, so your record is clean when you approach a lender.

Bring your plan. If you're starting a new business, have a copy of your business plan. Or, bring a loan proposal if you already have a functioning business. In either document, provide details on how much money you're requesting, what you plan to use it for, how you plan to repay it, and what you plan to do if you can't repay the loan. For more on writing a loan proposal, see our page on the subject.
Ready to Get Prequalified?
To get prequalified, go to the page below:
About SBA7a.loans
At SBA7a.Loans, we live and breathe the SBA 7(a) loan process. We match business owners like you with the best lender for your situation, even if it means that we have to look outside of the SBA 7(a) platform. We serve our customers by 1) offering a free educational portal, and 2) leveraging our lender-matching service to help you on your way to success. We have a deep love of American small businesses, and we believe it shows in our customer-first attitude. Contact us with your questions, or if you'd like a free consultation about small business lending.
Or, simply click the button below to apply for an SBA loan quote!