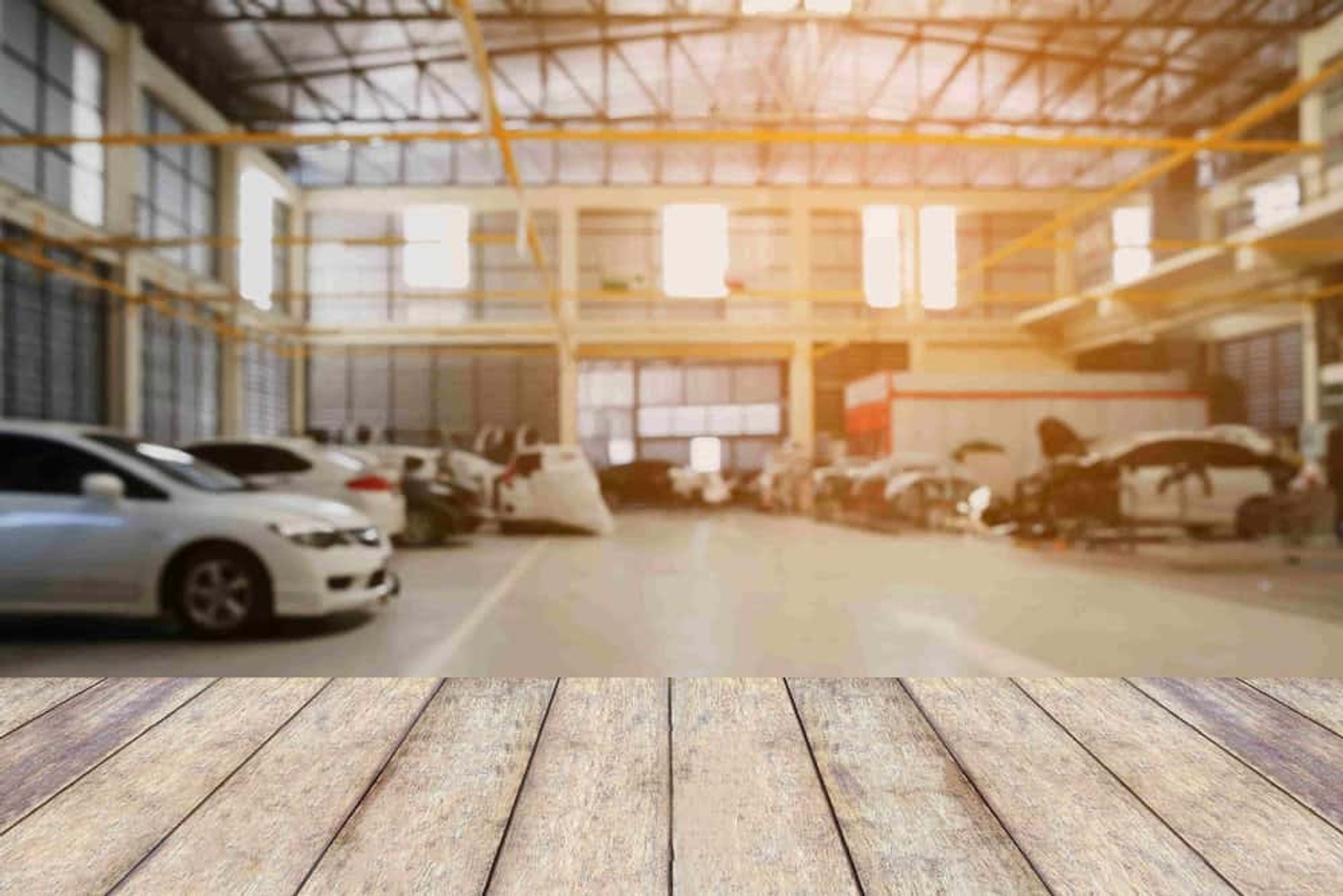 A new auto repair shop takes time and money to get running, and business owners must usually seek out loans to facilitate the start. Lenders saw a decline in the auto repair industry during the recession, but as we approach the 20s, it seems the auto repair industry has recovered and even grown. 
The global automotive aftermarket industry is projected to grow to $722.8 billion by 2020. Lenders also know that 75% of aftermarket auto repair is performed by independent auto repair shops. 
One way to take advantage of this stable period as a small business owner is to get a government-backed commercial real estate loan. The Small Business Administration (SBA) guarantees up to 75% of SBA 7(a) loans of over $150,000 and up to $5 million. 
You can use the SBA 7(a) for practically any legitimate business purpose (as it relates to plans for your auto repair shop):
New construction of an auto repair building. Any of the costs associated with new construction can be covered by the SBA 7(a): hydraulics, bay doors, sprinkler systems, alarms and security, etc.

Refinancing an auto repair shop. The funds from the SBA 7(a) can be used to refinance an existing loan. There are specific conditions for the loan to be used this way. For more information, check out our page on Refinancing Debt.

Buying an existing building. Purchasing an existing auto repair building is another common use of the SBA 7(a).
Auto Repair Shops May Also Benefit From the SBA 504 Loan Program
The SBA 7(a) loan is only one of several loan options backed by the Small Business Administration. In many cases, auto repair shops may actually find that other SBA loan, such as the SBA 504 loan, is a better fit for their needs. SBA 504 loans typically require lower down payments and have lower interest rates. However, they can only be used to fund commercial real estate, heavy equipment, and other fixed assets, and cannot be used to fund working capital.
To learn more about the SBA 7(a) loan program or to get a free quote, simply click the button below!