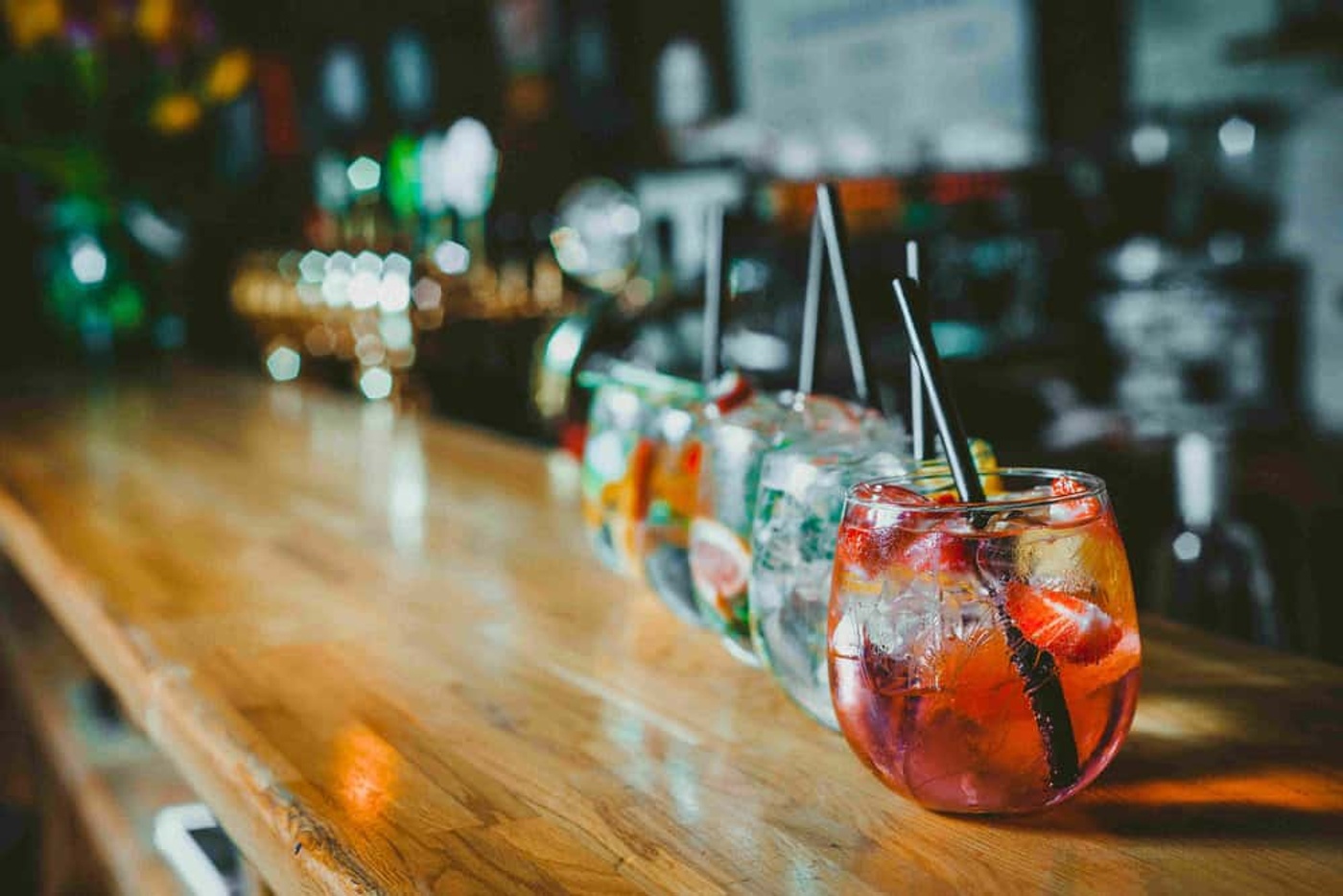 At SBA7a.Loans, we specialize in helping business owners in high-risk industries like bars and clubs with financing their growth. Whether you have a new business or a seasoned establishment in need of funding, we can connect you with the SBA lender in your area that's most likely to approve your loan request—regardless of your lending history, business longevity, or personal credit score.
We'll help you get a loan to fund various projects, including:
Opening a new location. An SBA loan can help alleviate the growing pains of adding another location to your business.

New construction. Want to build a bar or club from the ground up? We've got you covered.

Refinancing your business mortgage. If you're unhappy with your current loan terms, you can use an SBA loan, like the SBA 7(a) loan, to refinance.
Learn More: Using the SBA 7(a) Loan to Refinance Debt
Beyond real estate, you can use SBA loans for start-up costs; equipment like furniture, decor, and bar supplies; and even operating expenses like a liquor license and payroll.
Don't go it alone; use our wisdom to help you get the financing you need to meet your business goals. You can get up to $5 million with an SBA-backed loan through a lender near you!
To learn more about the SBA 7(a) loan program or to get a free quote, simply click the button below!