What Are Liabilities in the SBA 7(a) Program?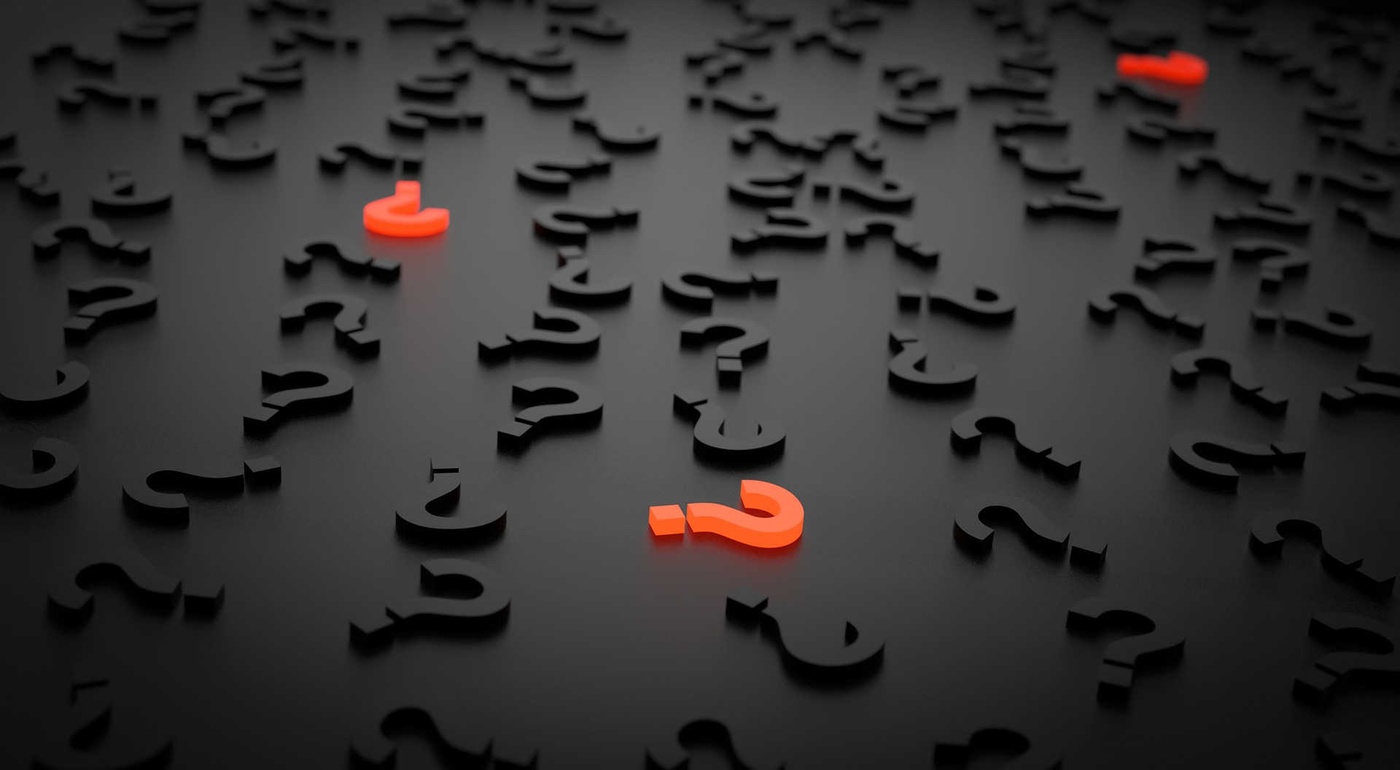 A business's financial obligations—like SBA 7(a) loan payments, salaries, mortgages, and deferred payments—are considered liabilities. Liabilities are deducted from a business's total equity. A business will settle liabilities over time by paying them off, or by trading goods or services. Typically, a business will sort liabilities into two categories:
Those payable within a year, or current liabilities (e.g., an invoice for goods delivered, or fluctuating expenses like payroll and utility bills).

All others, called long-term liabilities (e.g., loan payments, leases, and other similar debts).
Expenses are different from liabilities in that they aren't usually for something physical. Services rendered, for example, is a business expense by which some physical good or asset might not be involved. Payments a business makes to keep running can be expenses, such as the internet bill.
How Liabilities Apply to the SBA 7(a) loan
SBA loan payments are a liability to businesses that are awarded funds. Don't let that scare you, though. The term liability may bring thoughts of risk and uncertainty, but it's really just a term for bookkeeping purposes. Our SBA 7(a) loan calculator can help you determine what kind of payments to expect, and you can even view a full amortization schedule.
To learn more about the SBA 7(a) loan program or to get a free quote, simply fill out the form below!