What Are the SBA 7(a) Loan Borrower Eligibility Requirements?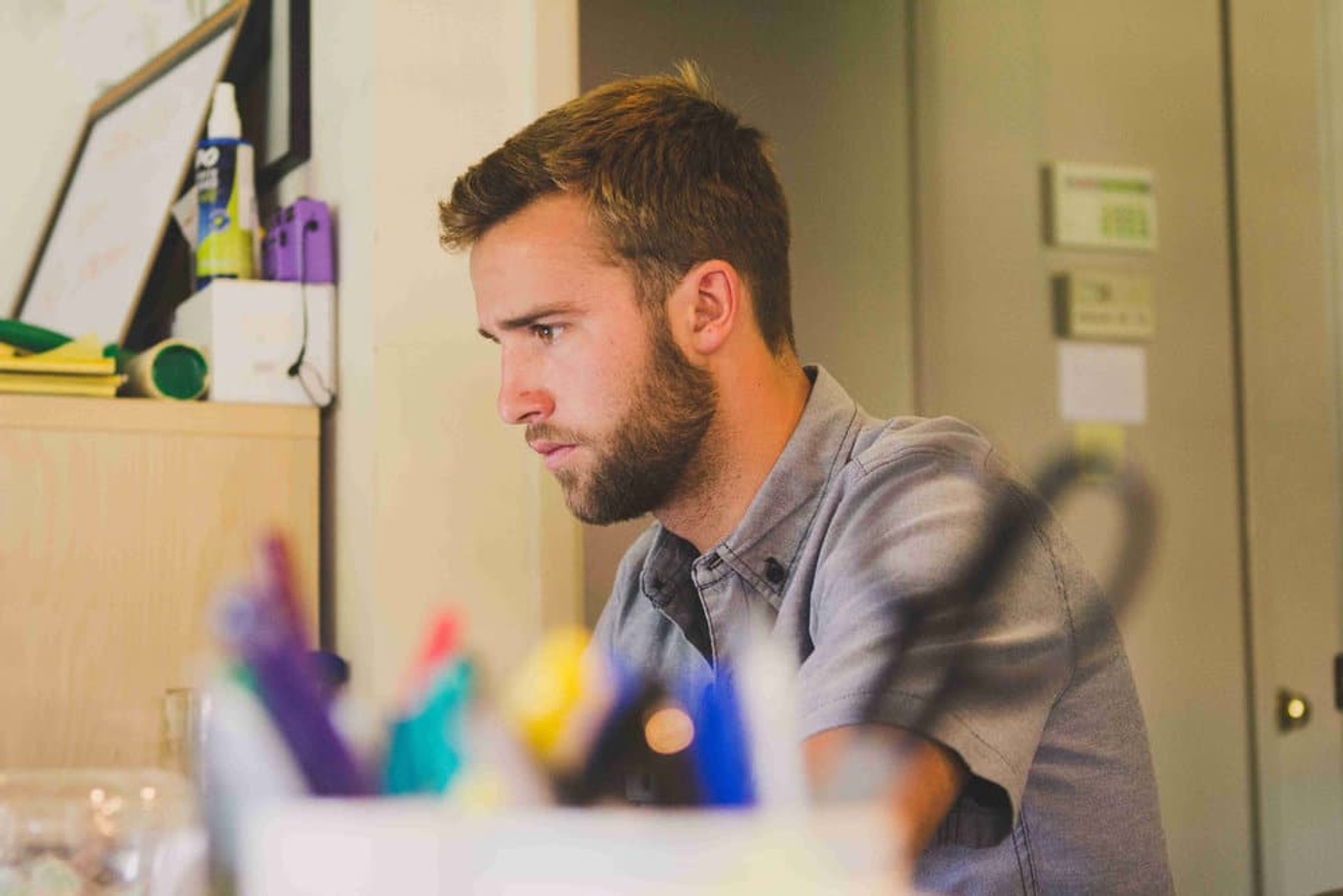 The SBA sets out several guidelines for business owners looking to qualify for a government-backed loan. Lenders are also allowed by the SBA to set their own eligibility requirements.
A business owner looking to obtain an SBA 7(a) loan must operate a for-profit business -- non-profit organizations are not eligible to receive SBA funds. The business owner must also have reasonable equity to invest and must have sought out all other potential means for funds. If the owner has the ability to receive a personal loan, for example, they must first exhaust that option.
The SBA requires borrowers to operate businesses within the United States or one of its territories. Also, the business owner must not be on parole. Certain industries are ineligible for SBA loans, such as speculation-based industries, gambling, or religious institutions.
SBA Preferred Lenders
Although SBA eligibility requirements remain the same no matter the lender you chose, you can expedite the lending process and improve your chances for approval by working with an SBA preferred lender. These lending institutions have proven track records of getting small business owners the funds they need in a timely manner.
Preferred lenders also have the authority to make decisions on behalf of the SBA. The SBA doesn't have the time or the oversight to see cases on an individual basis, but lenders do, which is why working with a preferred lender is so beneficial to borrowers.
Or, to learn more about the SBA 7(a) loan program and get a free quote, simply click the button below!