What Is the Export Working Capital Program?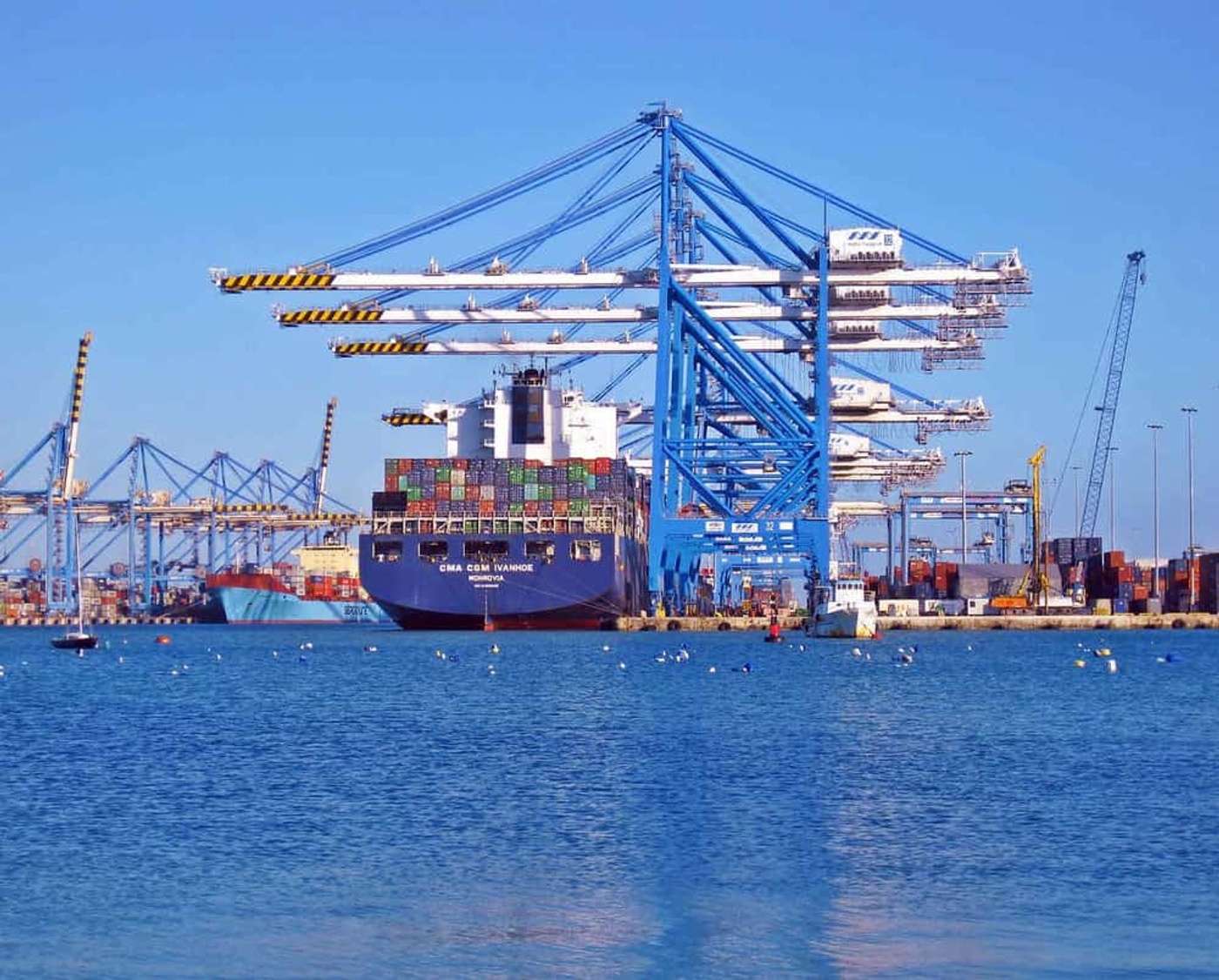 The Export Working Capital Program (EWCP) is a type of SBA 7(a) loan that's specifically for businesses that generate sales through exports and require upfront assistance to support these sales. 
The SBA guarantees up to 90% of the loan as a credit enhancement, and the loan maturity is usually for 12 months or less. The maximum loan amount for export working capital is $5 million.
The loan can be used for:
Paying the costs of manufacturing export goods

Buying services or goods for export

Supporting standby letters of credit (SLOCs) that act as bid/performance bonds

Financing foreign accounts receivable
For collateral, the SBA considers the inventory related to exports to be sufficient. It also claims any receivables arising from the export sales that were funded by the loan. Additionally, the SBA needs a personal guarantee from the business owners (any individual with a share of 20% or more).
To learn more about the SBA 7(a) loan program or to get a free quote, simply fill out the form below!