Why Now is the Time to Get SBA Funding for an Assisted Living Facility
Opening an assisted living facility (ALF) is both a noble endeavor and a smart move as a business owner. You're likely already aware that life expectancy is increasing in the U.S., and the market demand for elder care increases as the massive Baby Boomer generation is transitioning into retirement.
Here's a snapshot of what the retirement home industry looks like in 2017:
It's clear that whether you're planning on specializing in Alzheimer's care, opening an adult day care center, or building a complete skilled nursing facility, now is a very important time to be involved in this industry.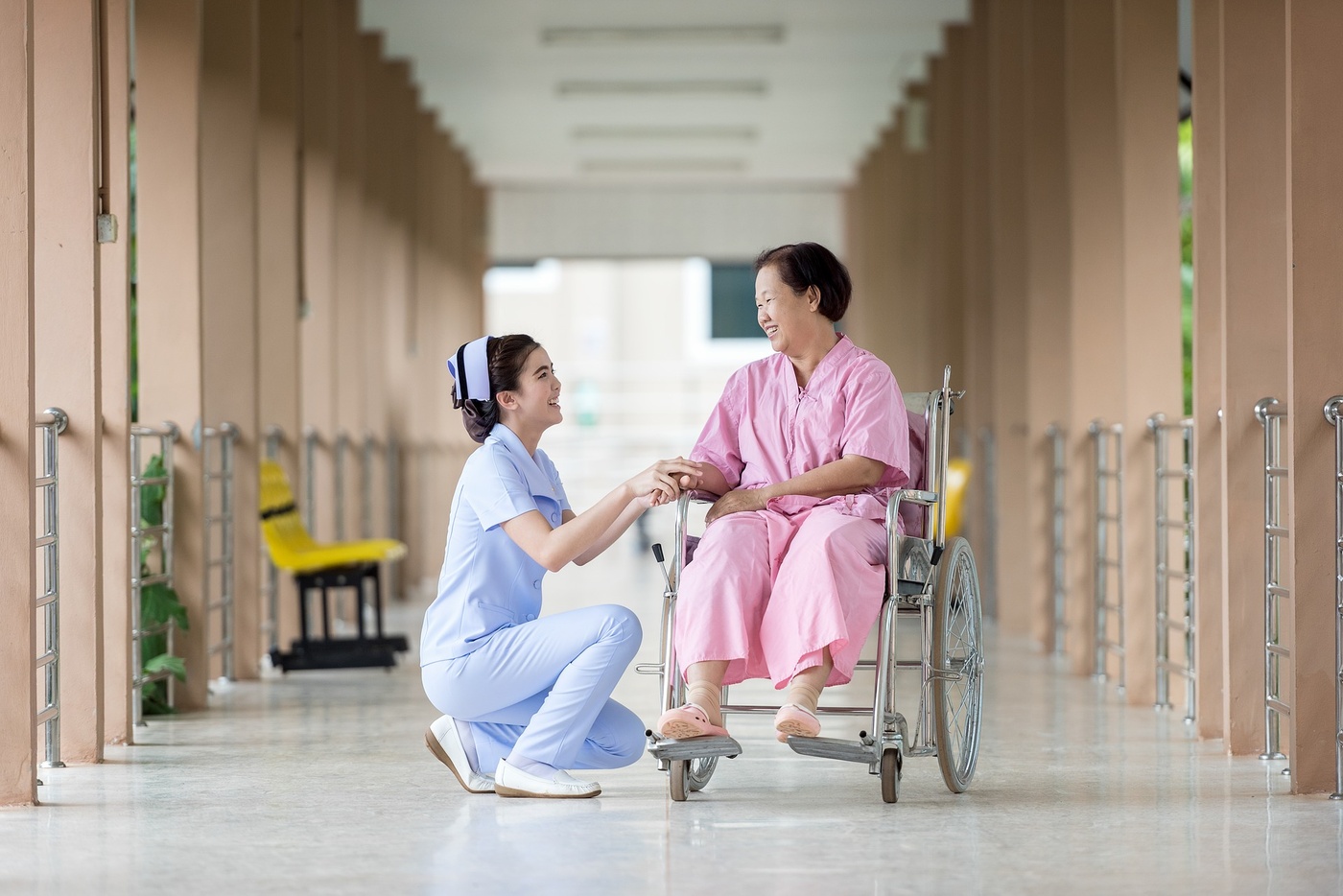 What you might not know is that you don't need massive amounts of capital on hand to get started with your business. You can use a government-backed SBA 7(a) loan to finance the opening or expansion of a senior housing facility, and use those funds for real estate, land, or working capital. In fact, the SBA 7(a) loan is one of the best options for business owners who don't have a personal line of credit to draw from, or who simply need a one-time loan to grow or improve an existing facility. 
Before we get into the details of the SBA 7(a) loan, here's a look at your range of options when it comes to financing your assisted living facility.
Assisted Living Facility Financing: What's Available?
Financing your ALF can feel like a major hurdle, but there are multiple options available. There are two main types of business loans: secured and unsecured. A secured loan is one that's backed by collateral, while an unsecured loan (no collateral required) is given to business owners based on only their creditworthiness and business expertise. Both the government and private lenders provide options for financing, listed below. 
Conventional Loan
If you have excellent credit, a long history or background in managing assisted living facilities, or significant equity (like an ALF already in operation), you may qualify for a conventional business loan. The amounts and rates of these vary by lender, so check with lenders in your area for more information.
Seller Carry Finance
Are you trying to buy an existing ALF business? If so, check with the current owner if they offer a "seller carry finance" option. This means the current business owner will serve as your lender, requiring a down payment and charging interest for the purchase of the business.
The Difference Between the SBA 7(a) Loan and Other Government Loans
The federal government backs a number of loans for small business owners. Note that the government doesn't directly provide funding to businesses. Instead, private lenders and other organizations provide the loan, while the government insures a certain amount in case the borrower defaults. 
Below are the main types of government loans you can receive for your ALF:
Section 232 Loan Program

The Section 232 loan program is an FHA/HUD loan for assisted living facilities. This program provides mortgage insurance for the owners of residential care facilities. The FHA itself doesn't offer the loan; instead, a bank or lending institution offers the loan and is backed by the FHA. The borrower can use this loan for real estate or land: to purchase, refinance, construct, or rehabilitate a nursing home facility.
SBA 504 Loan Program

The SBA 504 loan is an economic development loan meant to help qualified small businesses expand, or to renovate existing businesses. To get a 504 loan, an ALF would have to reach out to a Certified Development Company (CDC), which is an organization that partners with the SBA to provide the loan. This loan can be used for buying a building to use for your facility, financing assisted living construction or machinery, or refinancing debt (but the debt must involve the expansion of an existing business).
Learn More: What is the SBA 504 Loan Program?
SBA 7(a) Loan

The SBA 7(a) loan offers up to $5 million in funds for small businesses. Banks and credit unions across the country offer SBA 7(a) loans to qualified businesses. You can use this type of loan for real estate, working capital, or equipment. The main difference between the SBA 7(a) loan and the 504 loan program is how the loan's obtained: for the 7(a), you can find a lender at major financial institutions; for the 504, you must work with a CDC. Read more about SBA 7(a) loan terms on our page here.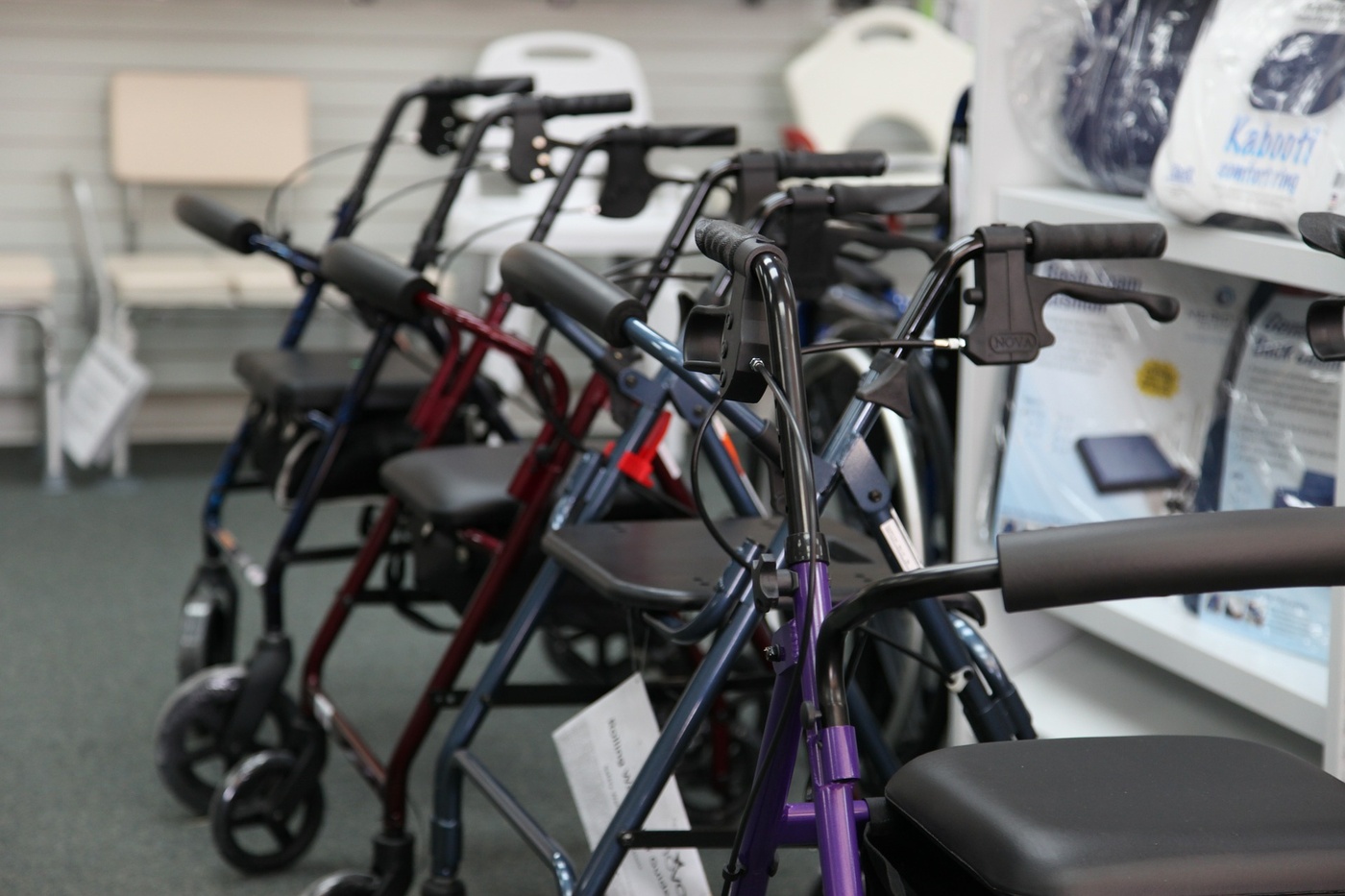 How to Get an SBA 7(a) Loan for Adult Care Facilities
If you've decided that an SBA 7(a) loan is right for your business, use the following checklist to ensure you qualify before finding a lender and compiling your paperwork. To use an SBA 7(a) loan for an assisted living facility, you must:
operate as a for-profit company;

have equity to invest;

not be incarcerated or on parole;

be doing business in the U.S. or its territories; and

have used any alternative financial resources first.
If this sounds like you, you're ready to start preparing to meet with a lender! To increase your chances of securing an SBA 7(a) loan, have all of the following items prepared before you meet.
Your proposal or your business plan. This document should provide details on your business, the state of the ALF market, why you're qualified (if you're starting a new business), and a detailed financial plan.

Your credit history. Get a credit report in advance to ensure there aren't any surprises that might prevent you from getting the loan.

Other business paperwork. Depending on your situation, you may need to bring along your commercial lease, franchise agreement, business licenses, contracts, or other supporting documentation.
You may also want to familiarize yourself with the SBA 7(a) application and other paperwork.
More Information on the SBA 7(a) Loan
Using an SBA 7(a) Loan for Start-Ups
Find more information about how the SBA 7(a) loan can be used for common startup costs in all industries.
How to Qualify and Apply for an SBA 7(a) Loan
Good bookkeeping, understanding your creditworthiness, and a solid business plan can all help you when applying for your loan. But, as with any loan, a borrower must meet certain standards to qualify. 
SBA 7(a) Loan Terms
See how much you can borrow, loan maturity, fees, and more.
Want Personalized Guidance?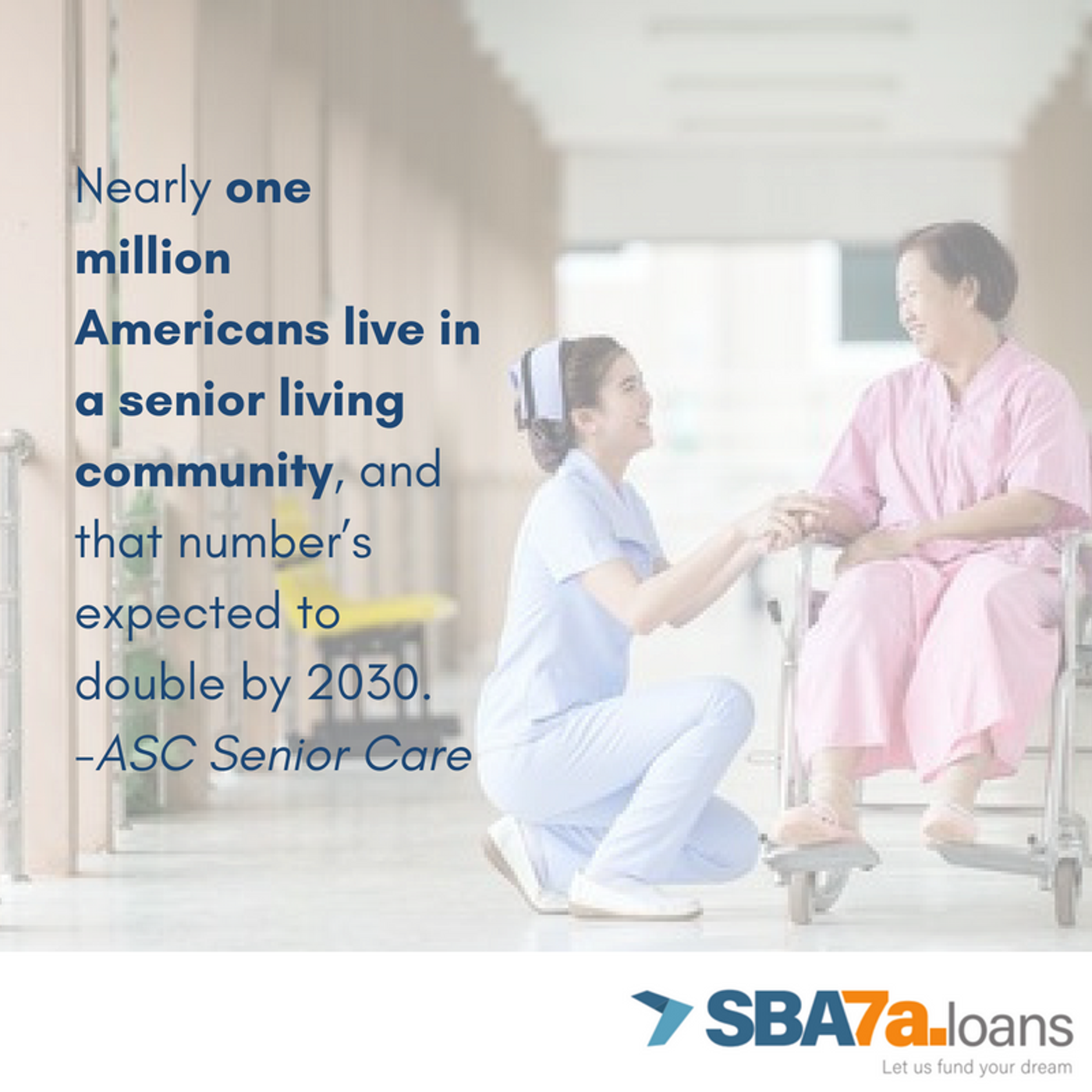 At SBA7a.Loans, we live and breathe the SBA 7(a) loan process. We match business owners like you with the best lender for your situation, even if it means that we have to look outside of the SBA 7(a) platform. We serve our customers by 1) offering a free educational portal, and 2) leveraging our lender-matching service to help you on your way to success. We have a deep love of American small businesses, and we believe it shows in our customer-first attitude.
To learn more about the SBA 7(a) loan program or to get a free quote, simply click the button below!