SBA 7(a) Loans for Assisted Living Facilities
The underwriting procedures for an assisted living facility  are different from other types of business mortgages. If you're looking into buying an owner-occupied adult care facility, engaging in new construction, or buying an existing building for your venture, there are several SBA fundi
Apply for a loan in minutes and get multiple quotes today → Get Quotes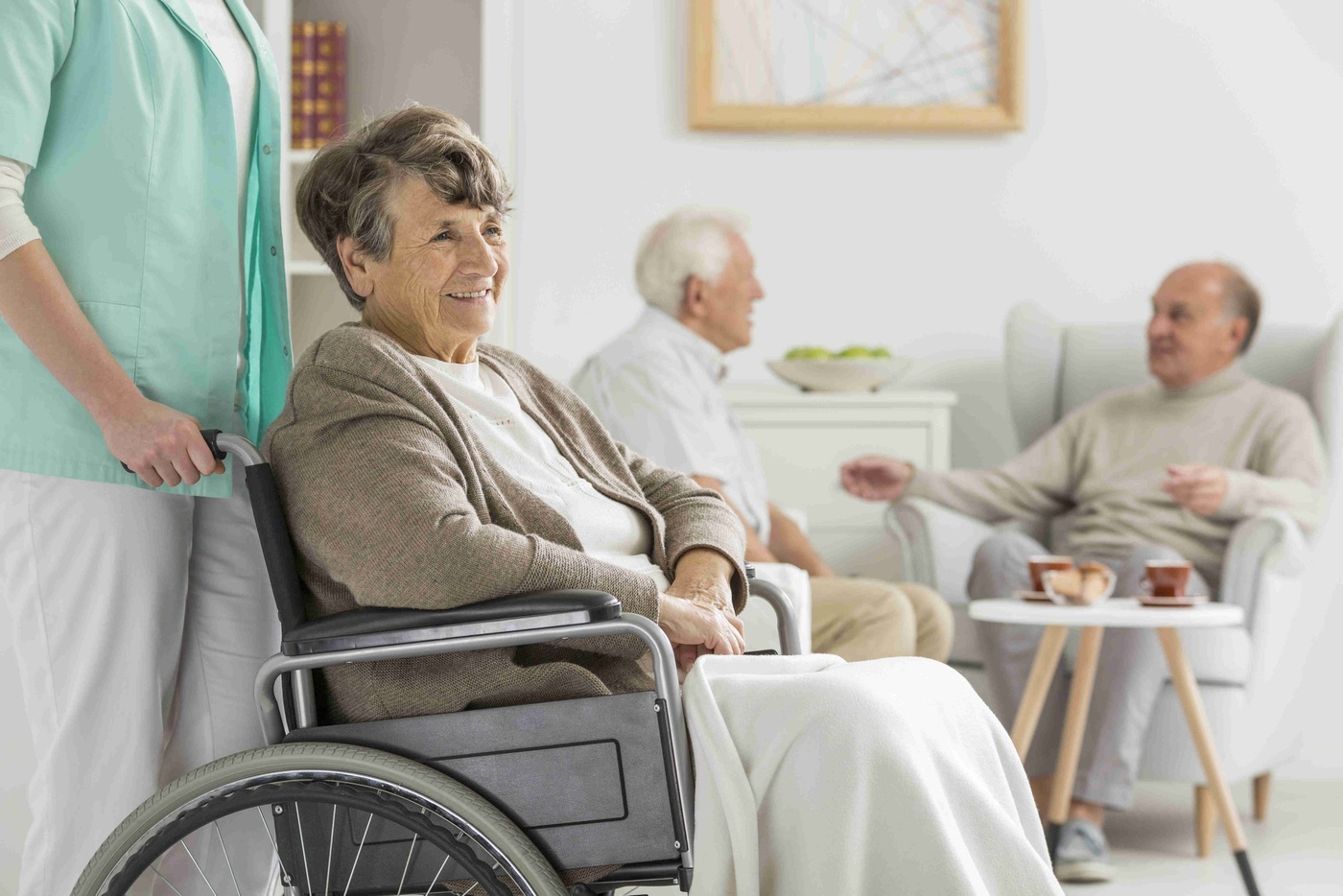 The underwriting procedures for an assisted living facility are different from other types of business mortgages. If you're looking into buying an owner-occupied adult care facility, engaging in new construction, or buying an existing building for your venture, there are several SBA funding options for you.
SBA7a.Loans has worked with multiple owners of assisted living facilities to help them get funding for:
New construction of a facility. New buildings are expensive, but the SBA 7(a) can help.

Refinancing an adult care center. Stuck in a loan that isn't working for you? Use the SBA 7(a) for refinancing.

Buying a second location. The SBA 7(a) is often used by working businesses to expand and grow.
We're not only experts at the SBA 7(a) loan, but we also have connections with lenders across all SBA and other small business lending programs. For example, if you're interested in taking out an SBA 504 loan, we can connect you with the perfect lender. The SBA 504 loan program offers a higher maximum loan amount, lower down payment requirements, and is primarily intended for funding commercial real estate and other fixed assets, as it cannot be used for working capital.
To learn more about the SBA 7(a) loan program or to get a free quote, simply click the button below!