Using the SBA 7(a) Loan for a Bed and Breakfast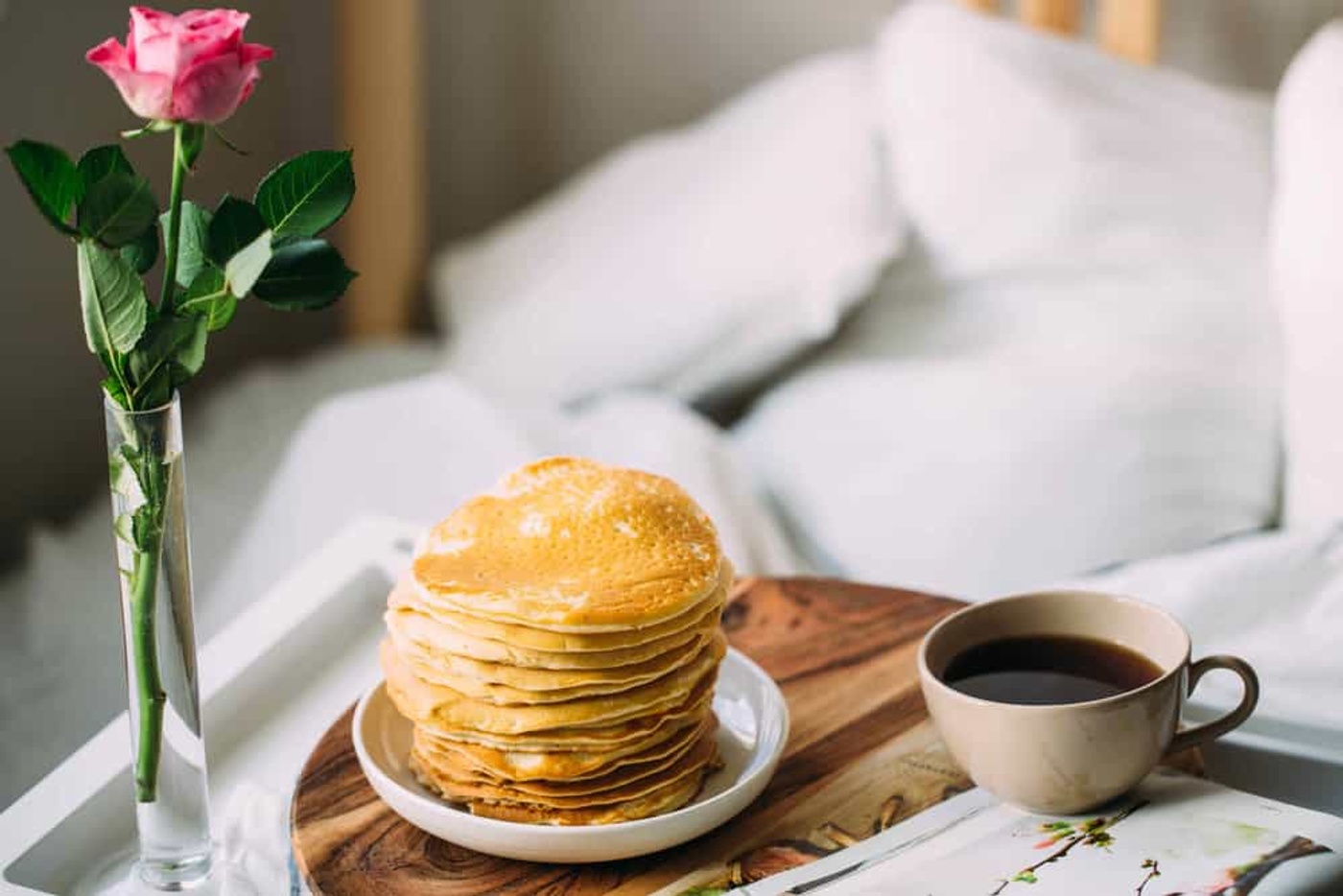 Like much of the rest of the U.S. economy, the bed and breakfast (B&B) and hostel accommodations industry has experienced a rebound. It's projected to continue to grow through 2020. The fully recovered unemployment rate means more expendable income for Americans, and more money within the reach of small business owners.
Banks and other lending institutions are willing to approve loans for B&B owners, and the SBA 7(a) loan is a great choice for taking on a business mortgage. The loan is versatile, terms are straightforward, and eligibility is attainable by business owners.
Here's a look at some of the things you can do with the SBA 7(a) loan:
New construction of a B&B facility. Building a new B&B can be expensive, but any of the costs can be covered by the SBA 7(a).

Refinancing a bed and breakfast. The funds from the SBA 7(a) can be used to refinance an existing loan. There are specific conditions for the loan to be used this way; for more information, check out our page on Refinancing Debt.

Buying an existing building. You may find it cheaper to buy a vacant site rather than to build. The SBA 7(a) loan allows for the purchase of commercial real estate and land.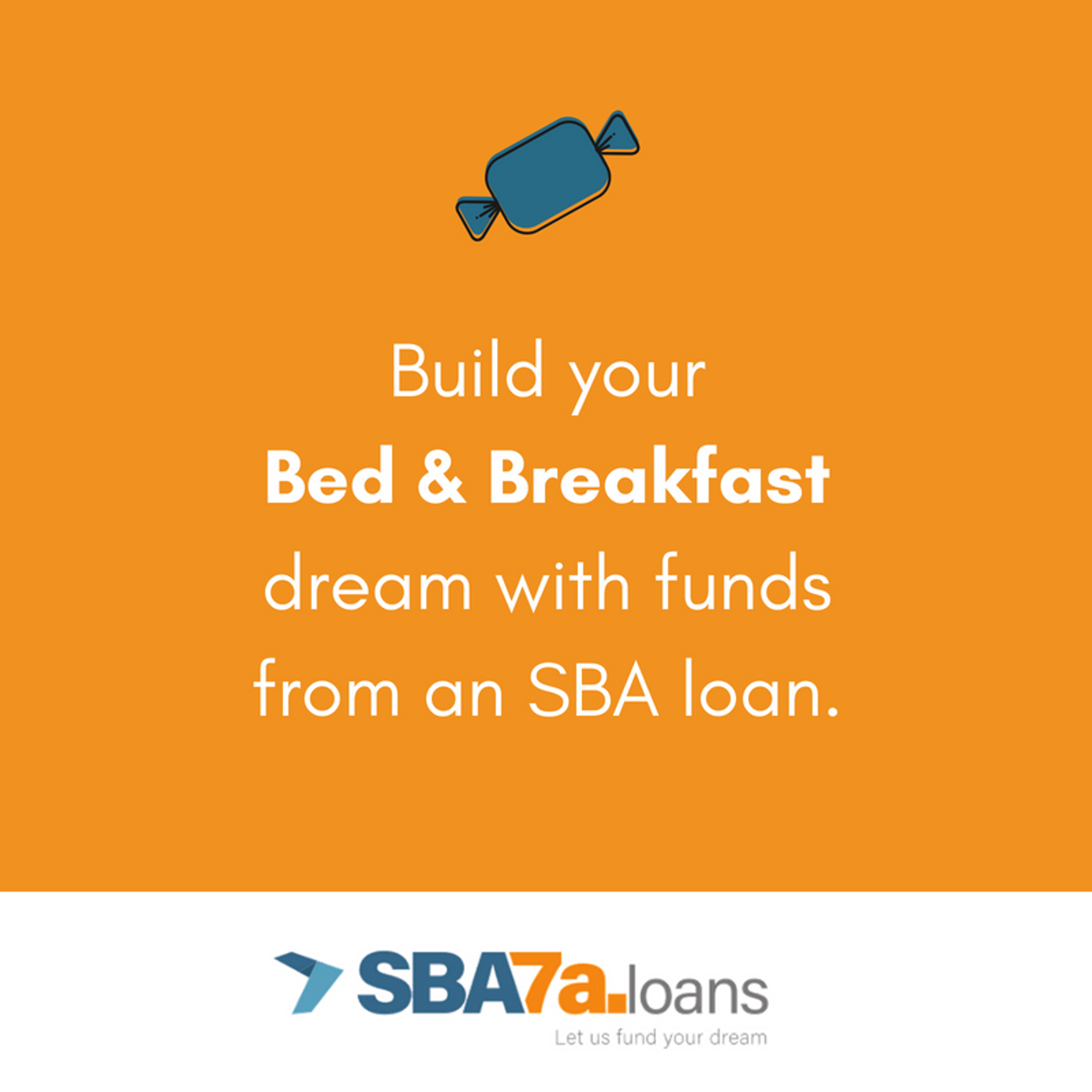 SBA7a.Loans works with business owners on other government-backed loan programs as well. The SBA 504 is another loan that's larger than the SBA 7(a). The 504 loan often has more favorable terms than the 7(a), including a lower down payments and interest rates. Typically, SBA 504 loans are used with a traditional loan, with the costs split between the two.
To learn more about the SBA 7(a) loan program or to get a free quote, simply click the button below!