Using the SBA 7(a) for a Car Wash Lot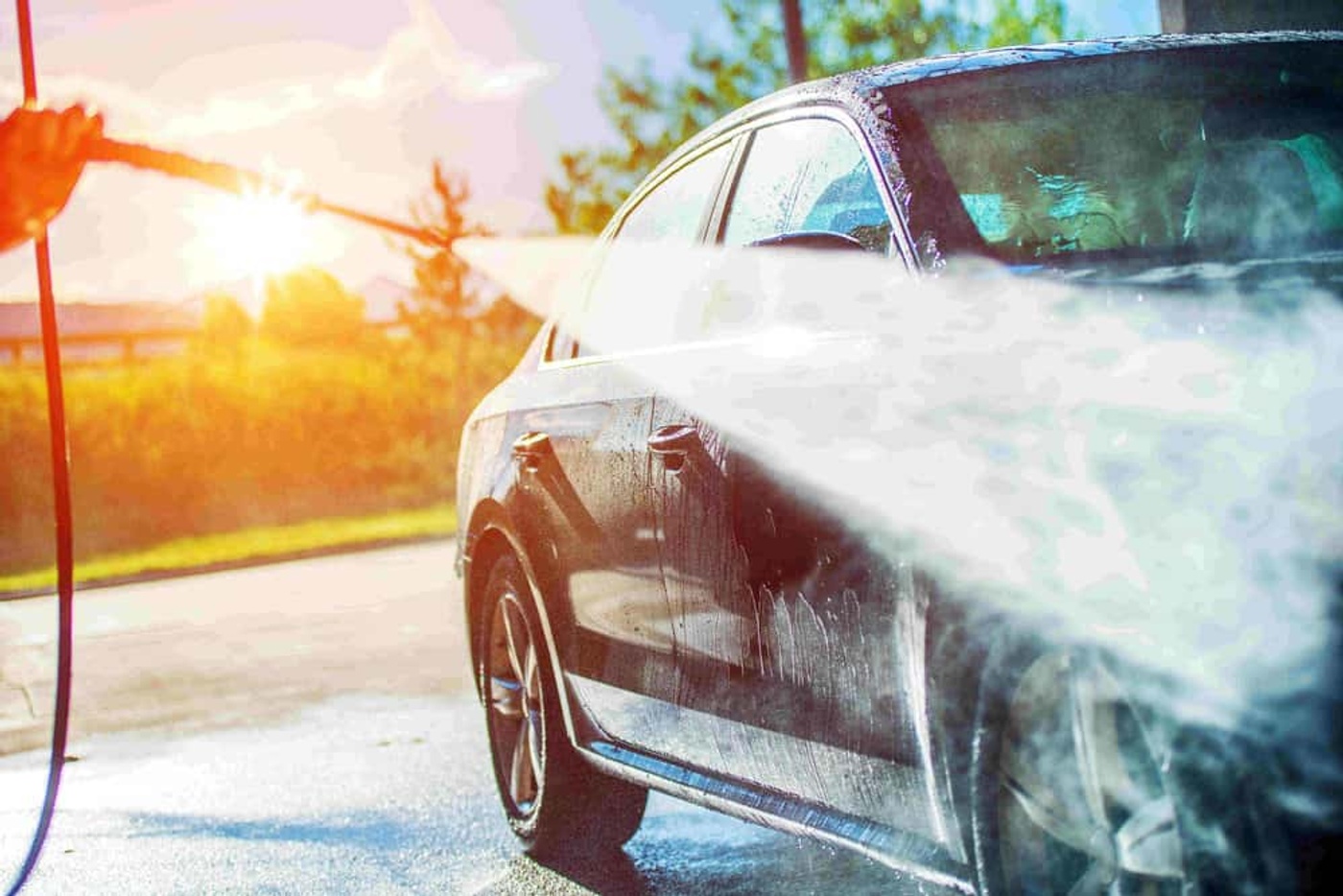 As with other automotive industries, the recovering economy has led to growth in the car wash industry. This growth is expected to slow and stabilize over the next five years and beyond. This means that now is the time for small business owners to get the large commercial real estate loans they need.
The SBA 7(a) loan is a government-backed loan, guaranteed up to $3.75 million for loans of $5 million. Banks, credit unions, and other traditional lending institutions participate in the SBA 7(a) loan program. Some are Preferred Lenders, dedicated to approving qualified small business owners for SBA loans.
The SBA 7(a) loan can be used for nearly all of your car wash's needs, as long as the use is a legitimate business purpose:
New construction of a car wash facility. Any of the costs associated with new construction can be covered by the SBA 7(a): hydraulics and water pumps, dryers, conveyors, prominent signage, bay doors, alarms and security, etc.

Refinancing a car wash. The funds from the SBA 7(a) can be used to refinance an existing loan. There are specific conditions for the loan to be used this way; for more information, check out our page on Refinancing Debt.

Moving into a new location. Buying an existing car wash is a legitimate use of the SBA 7(a) loan. Car washes are generally purpose-built, so finding the right location is crucial.
Also Read: SBA 7(a) Loans for Auto Repair Shops
While the SBA 7(a) loan is a great option for many car washes, it isn't the best choice for everyone. Fortunately, SBA7a.Loans can help borrowers get a variety of SBA loans, including loans through the SBA 504 loan program. This loan is intended strictly for commercial real estate, heavy equipment, and other fixed assets, but offers lower interest rates and requires a lower down payment than the 7(a) loan.
Contact SBA7a.Loans today to set up a risk-free consultation.
Or, simply click the button below to apply for an SBA loan quote!