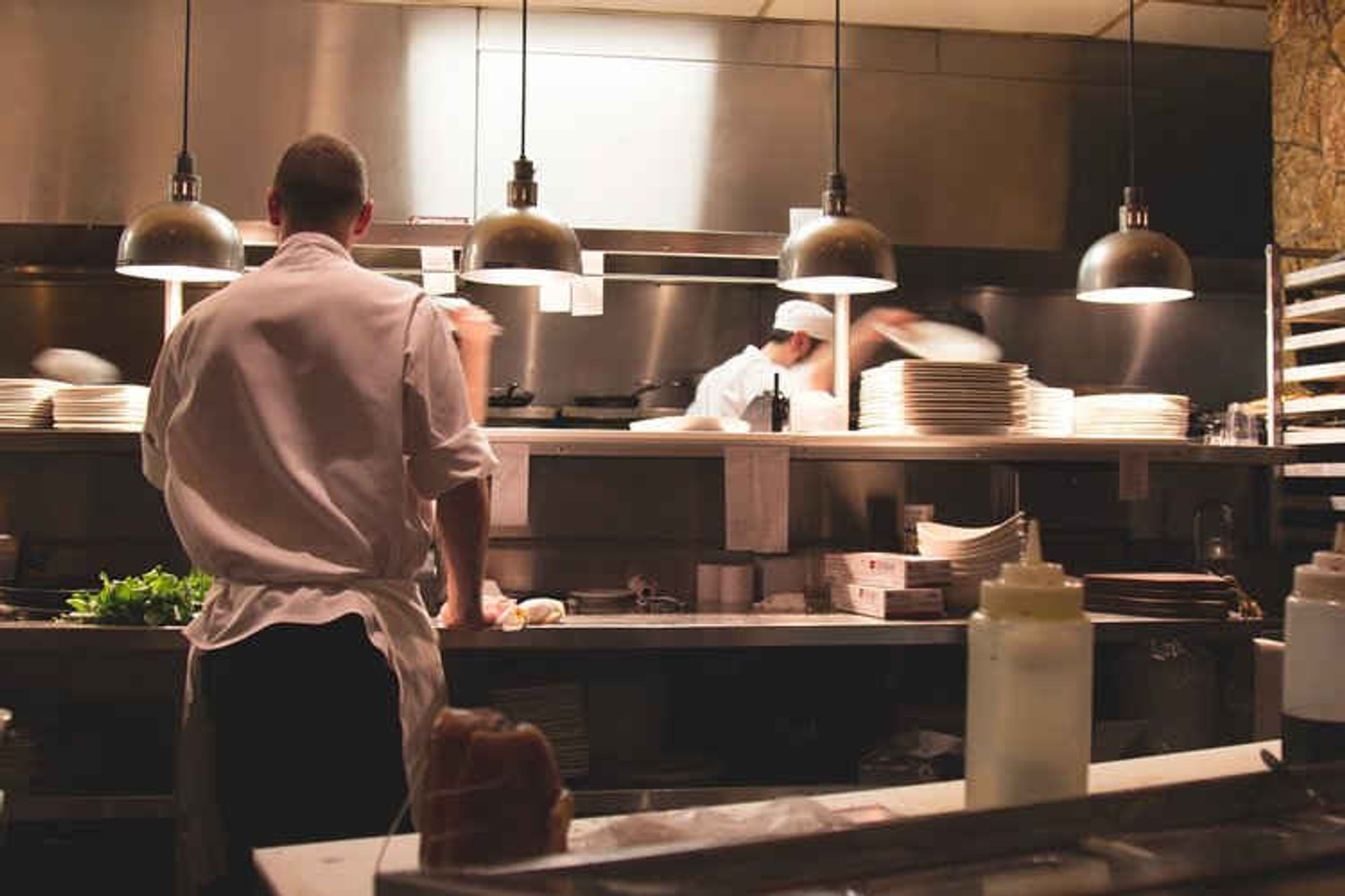 New and existing restaurants can both benefit from an SBA loan. Here at SBA7a.Loans, we specialize in helping food service businesses find the funding they need for real estate, equipment, working capital, and more. When you work with us, we connect you with the SBA lender most likely to approve your loan request—regardless of how long you've been in business or what your credit history looks like.
Here are just a few ways you can use an SBA 7(a) loan to grow your restaurant business:
Open a new location. An SBA 7(a) loan can be used to get a business mortgage on a new restaurant building.

New construction. Do you have plans to build a restaurant from the ground up? The SBA 7(a) loan funds construction projects of up to $5 million, and other SBA products allow up to $20 million.

Refinancing. Turn an undesirable loan obligation into a better one using an SBA 7(a) loan.
Also Check Out: Using the SBA 7(a) Loan for Equipment
Although it's our name, we don't just deal in SBA 7(a) loans; we also help borrowers with other loan products when a different type will be more beneficial. Get a leg up in your quest for financing by leveraging our two decades of capital markets experience.
To learn more about the SBA 7(a) loan program or to Apply for a free quote, simply click the button below!