Using the SBA 7(a) for a Retail Store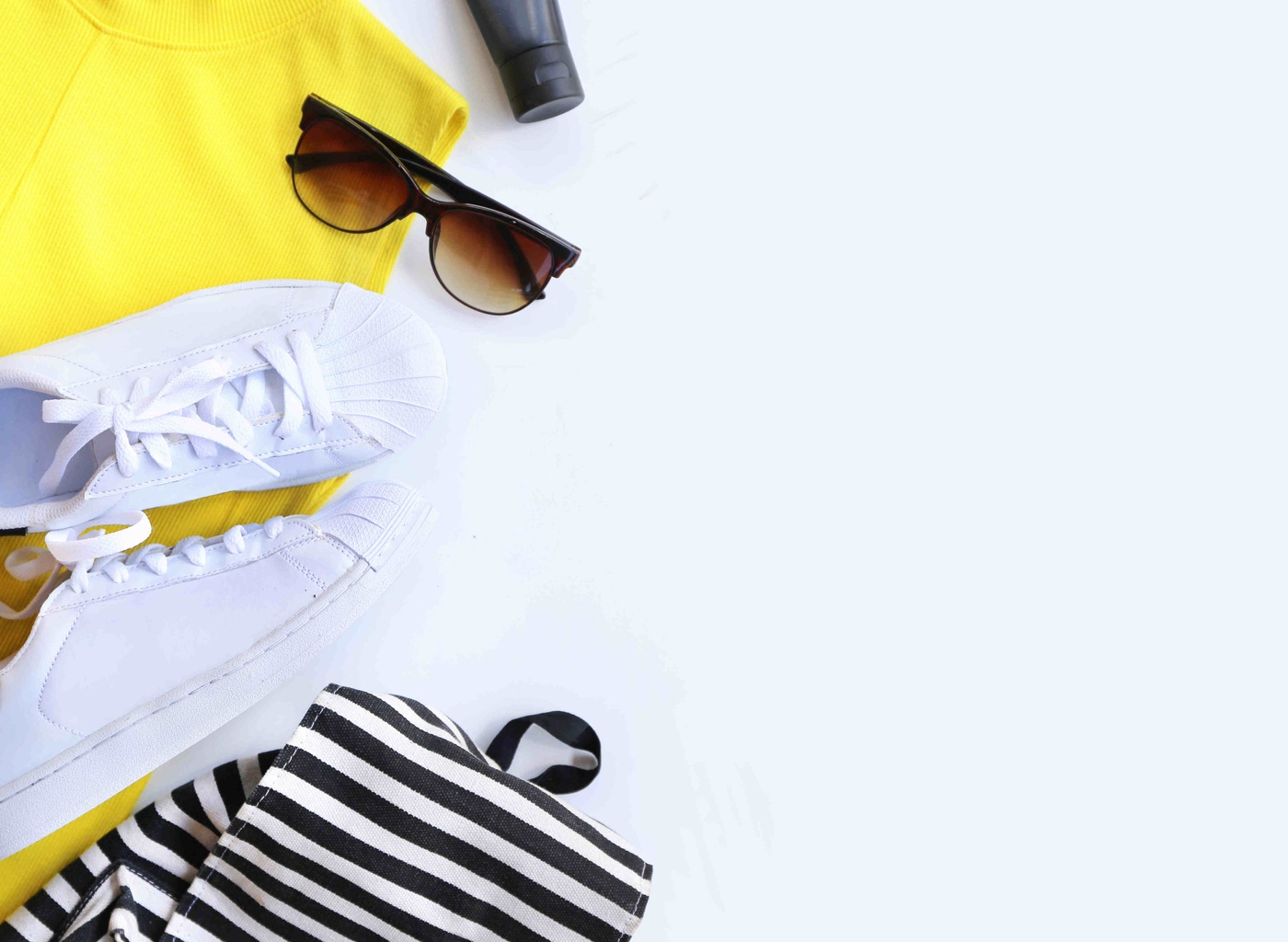 Funding a retail business can be very complex: from physical location to inventory, it requires planning and often funding from outside sources. If you can't "bootstrap" it with your own capital or secure a traditional loan, an SBA 7(a) loan may be the solution.
Why? Well, SBA 7(a) loans offer up to $5 million in funds for small retail businesses. Plus, they can be used for a variety of things, including:
New construction of a retail facility. Building a new site for your retail store is one of the most expensive projects you can take on. Fortunately, the SBA 7(a) loan can help.

Refinancing an existing debt. If your current business mortgage or other debts have less than desirable terms, the SBA 7(a) can empower you to refinance.

Opening a store in an existing building. Maybe you're a start-up, or maybe you want to expand your current retail business to a new location. The SBA 7(a) loan is ideal for securing a new business mortgage or renting the perfect storefront.
At SBA7a.Loans, we're here to help. We've worked with retail businesses of all types to help them connect with the SBA lender most likely to approve their loan proposal. If you're ready to take the next step, contact SBA7a.Loans today or get prequalified here.
Or, simply click the button below to apply for a Free SBA loan quote!