Steps to Getting an SBA 7(a) Loan to Open a Retail Store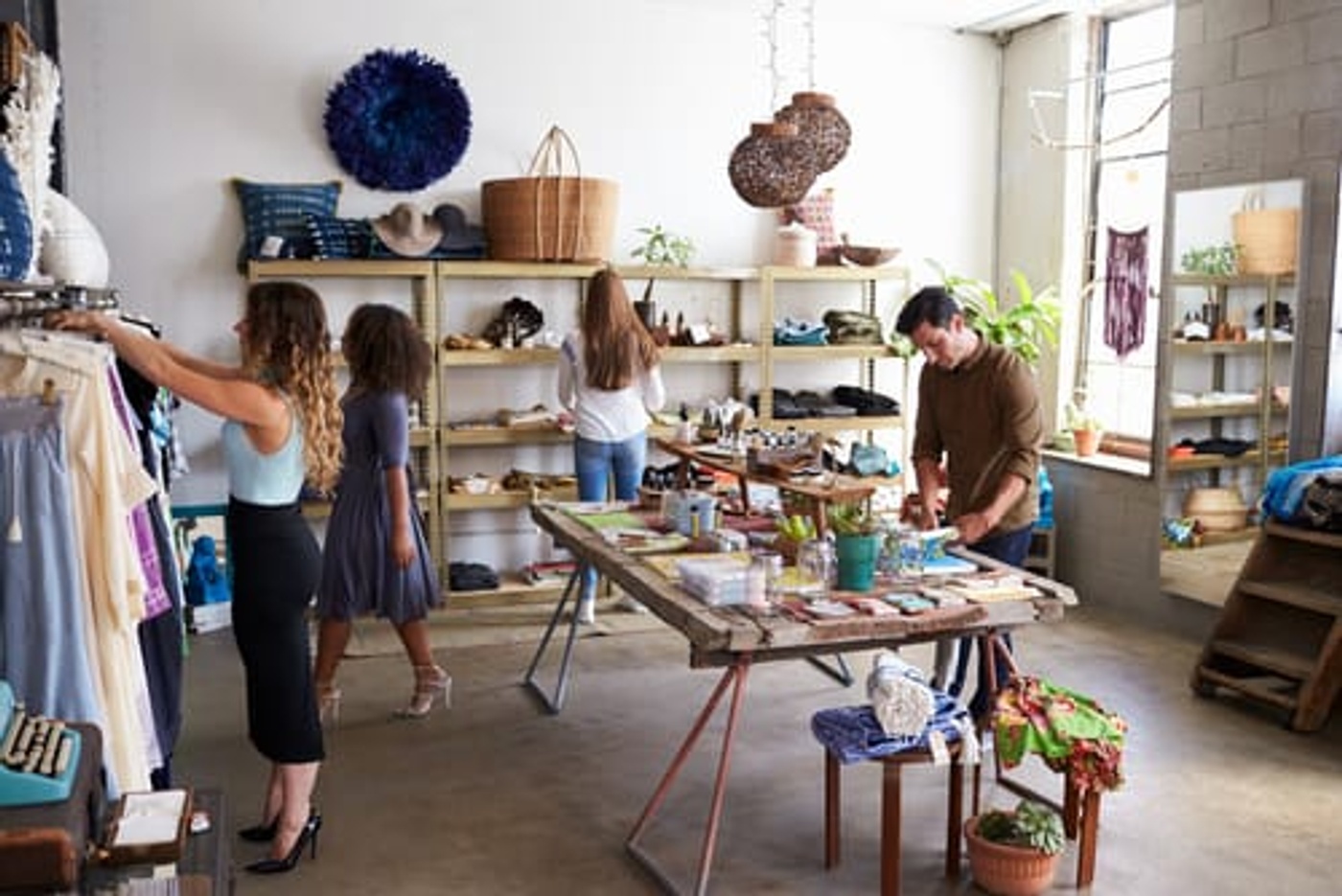 Opening a retail store takes a lot of hard work, planning, and funding. You're determined to put in the hard work and realize your dream, but the money is a bit more elusive. 
In 2015, retail and food services sales accounted for $5.35 trillion in total sales. This means that retail businesses are successful, and that funding is available for retail store owners. So, what are your options for funding?
Options for Seeking Funding for Your Retail Store
A great place to start seeking funding is right at your front door. Self-funding can be risky, but it can get you to where you want to be. Conventional loans are also a good option for retail business owners. Another financing option available to small business owners is government-backed loans, like the SBA 7(a) loan.
Self-Funding
Many small business owners are forced to fund themselves, and some choose self-funding as a viable option. But the risks of putting your own money into your business are clear and present: if your business isn't successful, you're out the money that you put in and the business itself.
To get started, tally up anything extra you have that could be used for capital. Boats and extra houses or cars are the obvious things, but anything else that you can call "extra" could be used to help you fund your business. You'll be living lean for a while, so you must pay special attention to your personal and business finances to come out on top.
Conventional Loans
A retail store owner can also get a loan from a lender from a bank or lending firm. To help ensure your success when speaking to a lender, bring along a solid financial plan that includes growth and earning projections. Keep accurate financial records, and bring those too. Banks are more willing to lend to a business owner who can prove that they make money and repay debts.
SBA 7(a) Loan
The SBA 7(a) loan is a government-backed loan that's offered through traditional lending institutions such as banks, credit unions, and lending firms. The loan terms are beneficial to the lender and borrower, and the eligibility requirements are straightforward.
Small businesses range in funding needs, which is why the SBA 7(a) loan has no minimum loan amount and a maximum of $5 million. Your retail business might need to purchase equipment, maintain regular supplies, or even buy a building to house the store—all of which are covered under the SBA 7(a) loan. The loan can be used for practically any legitimate business expense.
More Information on the SBA 7(a) Loan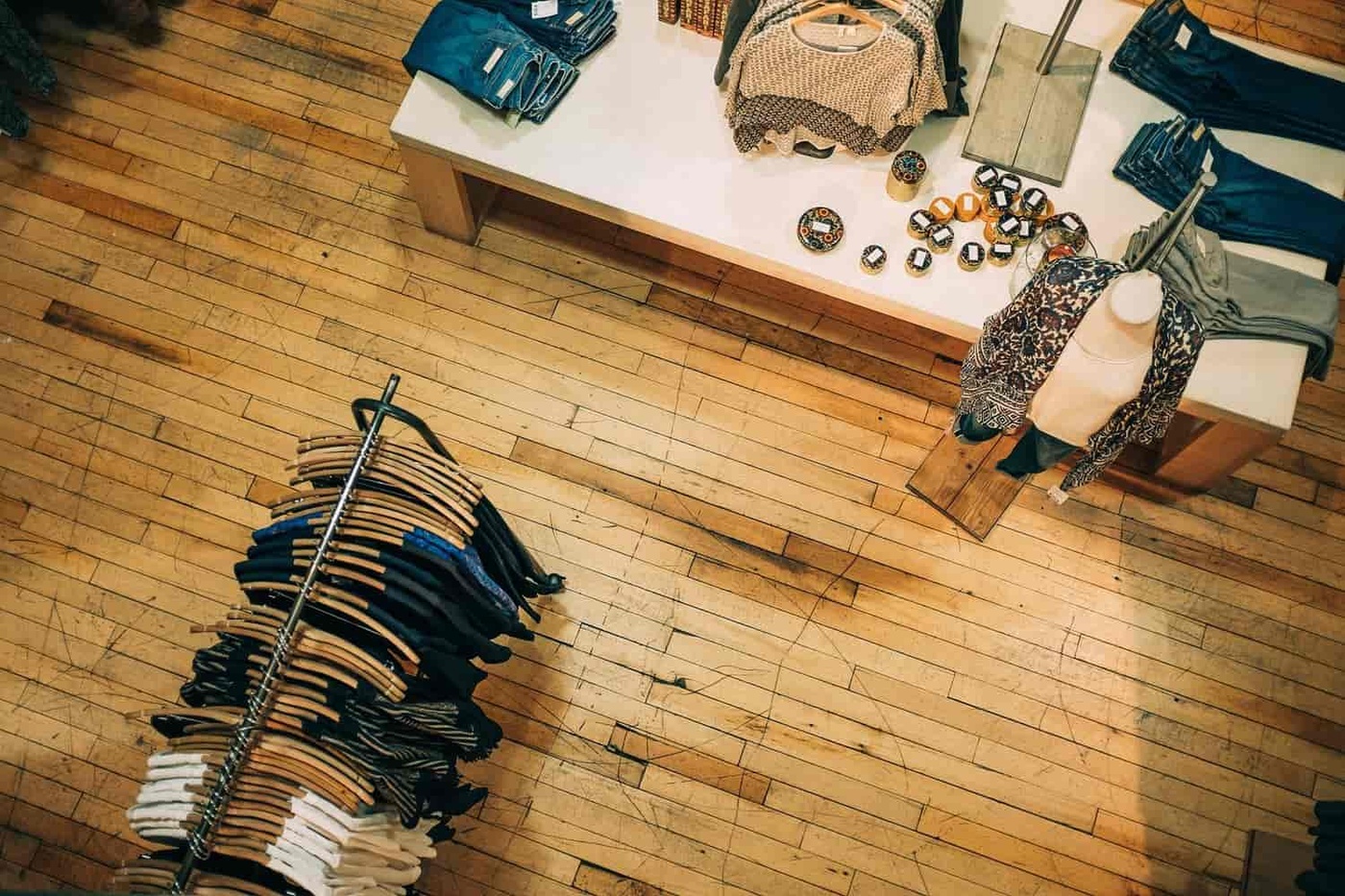 The SBA 7(a) loan is a versatile loan that's designed to get you the capital needed for your small business. If you've been looking for a way to fund your business, consider this kind of loan.
Using an SBA 7(a) Loan for Start-Ups
The most common loan guaranteed through the SBA for start-up companies is the SBA 7(a) loan. This loan can be used for real estate, office space, equipment costs, or even working capital; if the expense is for a legitimate business purpose, it's probably allowed by the loan program. For more information about how the SBA 7(a) loan can be used for start-ups, see our page on Start-Up Loans.
Finding an SBA 7(a) Loan Lender
Though the SBA shares a wealth of valuable information on starting and growing your small business, it isn't in the business of lending money. The SBA 7(a) loan is offered through banks, credit unions, and other lending institutions, and the SBA guarantees the loan up to a certain amount. 
Certain banks are considered SBA Preferred Lenders, and have proven track records of providing small businesses with SBA-backed loans. There are other factors that could improve your chances when speaking with a lender. For more information, head over to our Finding a Lender page.
How to Qualify and Apply for an SBA 7(a) Loan
Good bookkeeping, understanding your creditworthiness, and a solid business plan can all help you when applying for your loan. But, as with any loan, a borrower must meet certain standards to qualify: 
Your retail store must operate for profit.

You must have reasonable equity to invest—this could mean that you already have a profitable retail store, or you could invest your own personal equity like real estate.

The store owner cannot be on parole.

You must be doing business in the U.S. or its territories.

You must have first used other financial resources. So, if you have savings accounts or are able to get a personal loan, you're usually required to try these methods before you can qualify for an SBA 7(a) loan.
For more details on how to apply for an SBA 7(a) loan, and information on eligibility, check out our Qualifications page.
SBA 7(a) Loan Terms
Terms for real estate and land loans run up to 25 years. The maximum loan amount is $5 million, and there's no minimum. The SBA guarantees up to 85% for loans of up to $150,000. For loans greater than $150,000, the SBA guarantees 75%. For more details about interest rates, fees, and other terms, head over to our Loan Terms page. 
Want Personalized Guidance?
At SBA7a.Loans, we live and breathe the SBA 7(a) loan process. We match business owners like you with the best lender for your situation, even if it means that we have to look outside of the SBA 7(a) loan platform. We serve our customers by 1) offering a free educational portal, and 2) leveraging our lender-matching service to help you on your way to success. We have a deep love of American small businesses, and we believe it shows in our customer-first attitude. Learn more by contacting us today.
To learn more about the SBA 7(a) loan program or to get a free quote, simply click the button below!