Using the SBA 7(a) for an Office Building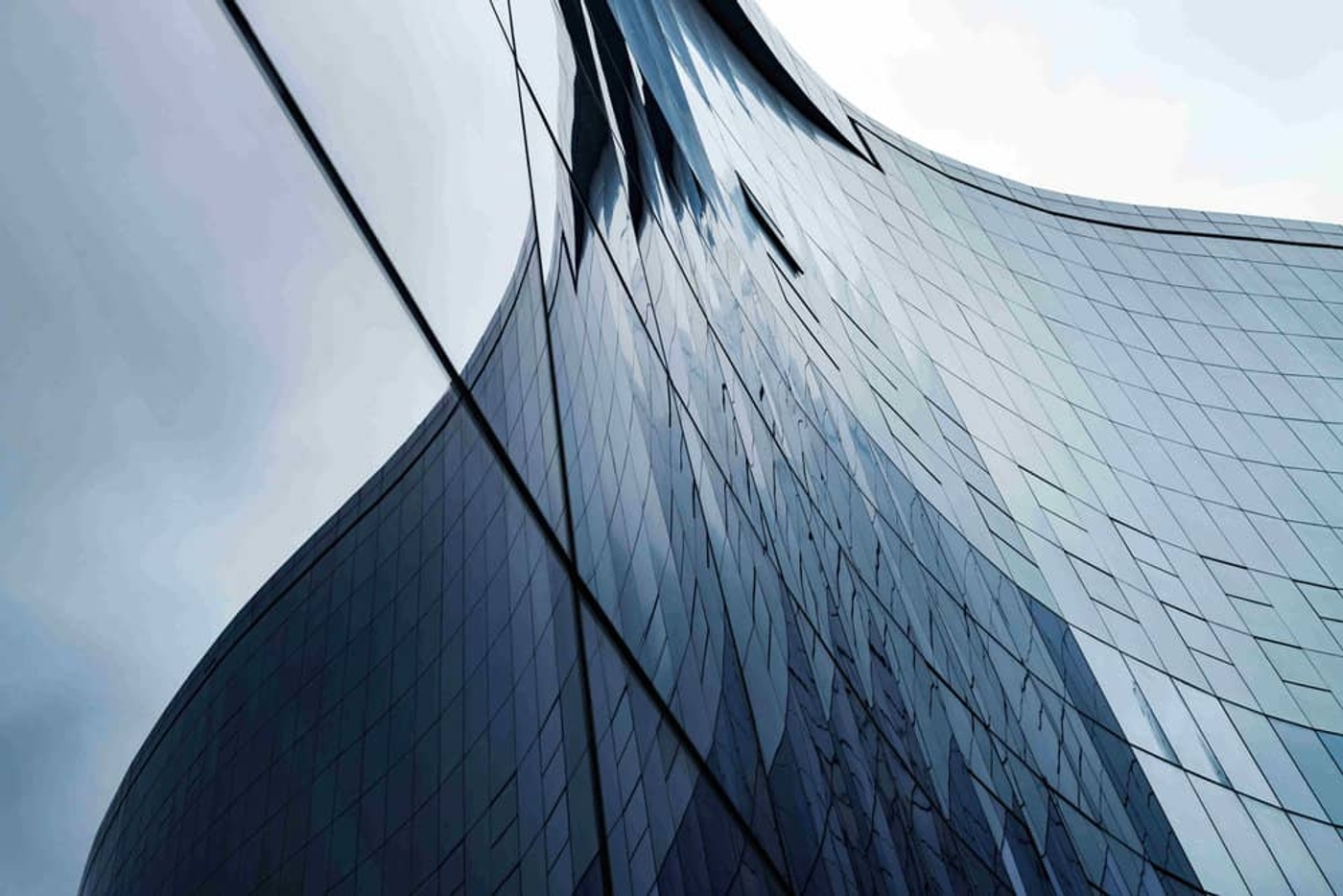 Whether you're building a new office building or buying an existing one, a business mortgage is an expensive ordeal. New office building construction can be more than $150 per square foot, depending on where you're located. Elevators, fire escapes, heating and cooling systems, security systems, kitchen appliances, and so much more can drive the cost of new construction up.
SBA7a.Loans can help you get the funding you need for:
New construction of an office building. Any of the costs associated with new construction can be covered by the SBA 7(a): elevators, escalators, dumbwaiters, sprinkler system, alarms and security, and more.

Refinancing an office building. For more information, check out our page on Refinancing Debt.

Expanding to a new location. Buying an existing office building is another common use of the SBA 7(a).
Important: Glossary and FAQs about SBA Loan Programs
SBA7a.Loans isn't limited to helping borrowers with 7(a) loans. In fact, we can help you out with a variety of SBA-backed loans, including SBA 504 loans. SBA 504 loans typically have lower interest rates and smaller down payment requirements when compared to 7(a) loans. Unlike 7(a) loans, which can be used for working capital and other business expenses, SBA 504 loans are restricted to funding commercial real estate, heavy equipment, and other fixed assets.
To learn more about SBA 7(a) loans or to get a free quote, simply click the button below!