What Is the Maturity of the SBA 7(a) Loan?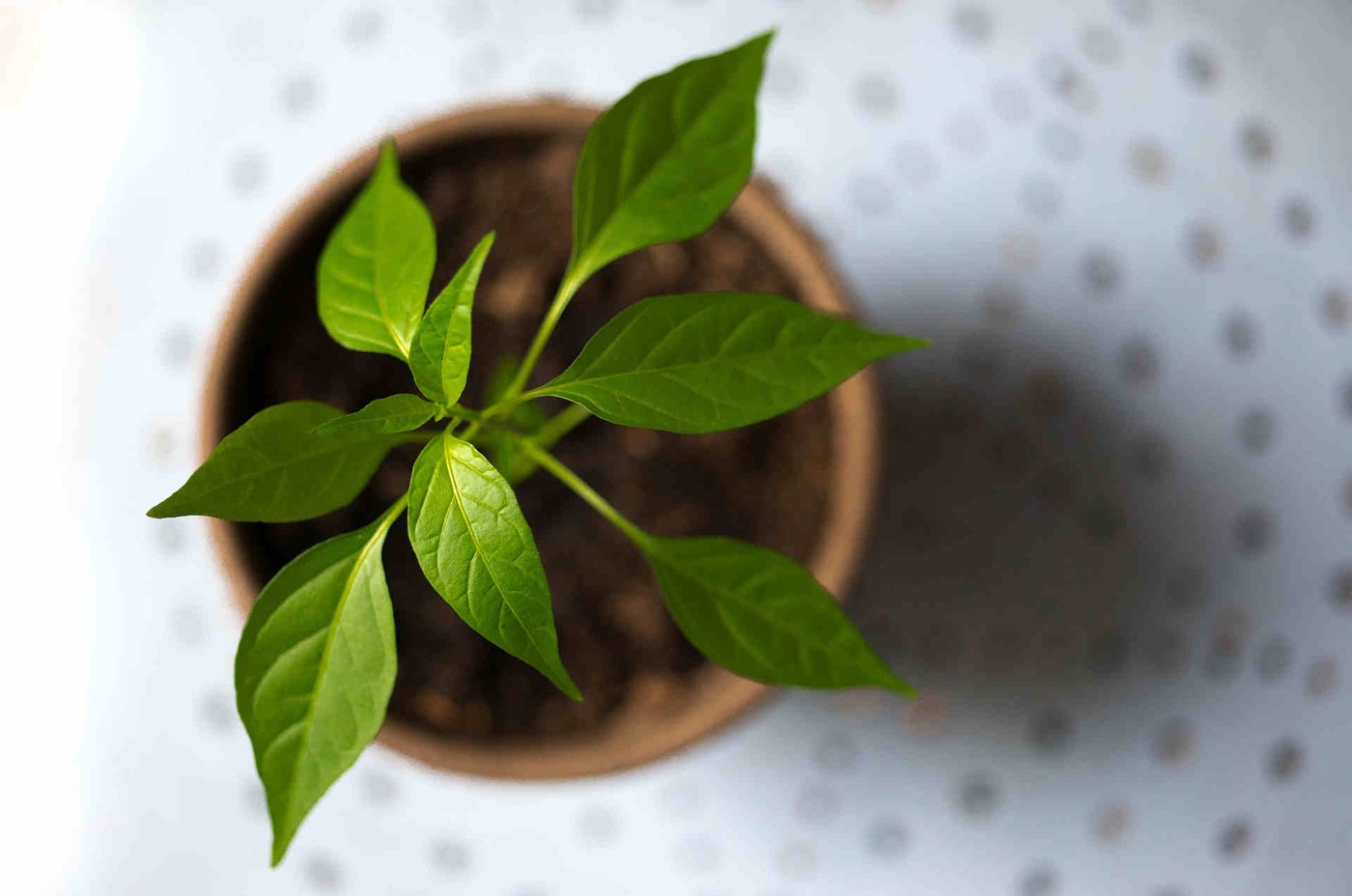 Maturity is the total length a borrower will make payments to a lender. Maturity, along with the total amount of the loan, determines how much your payments will be. A loan with a long term will generally have lower payments than a loan with a short term, and a longer loan will also include more interest payments.
The SBA 7(a) is a fixed rate loan, which means your payments will be the same amount throughout the maturity of your loan. If you want to know more about your loan's potential amortization schedule, head over to our loan calculator for a full breakdown.
SBA 7(a) Length and Terms
For the SBA 7(a) loan program, maturity is typically standardized based on the type of the loan and the amount awarded. Real estate and land loans have a maturity of up to 25 years, and equipment and working capital loans have a maturity of up to 10 years. These terms go hand in hand with the other straightforward SBA 7(a) loan terms.
Borrower's enjoy no minimum loan amount under the SBA 7(a) loan, while the maximum is set at $5 million. The SBA guarantees loans up to $150,000 for up to 85%, and on loans greater than $150,000, the SBA guarantees up to 75%. This encourages lenders to approve loans to eligible borrowers, and enables borrowers to really go for the amounts they need.
To learn more about the SBA 7(a) loan program or to get a free quote, simply click the button below!