What Is the SBA 7(a) Loan Maximum Amount?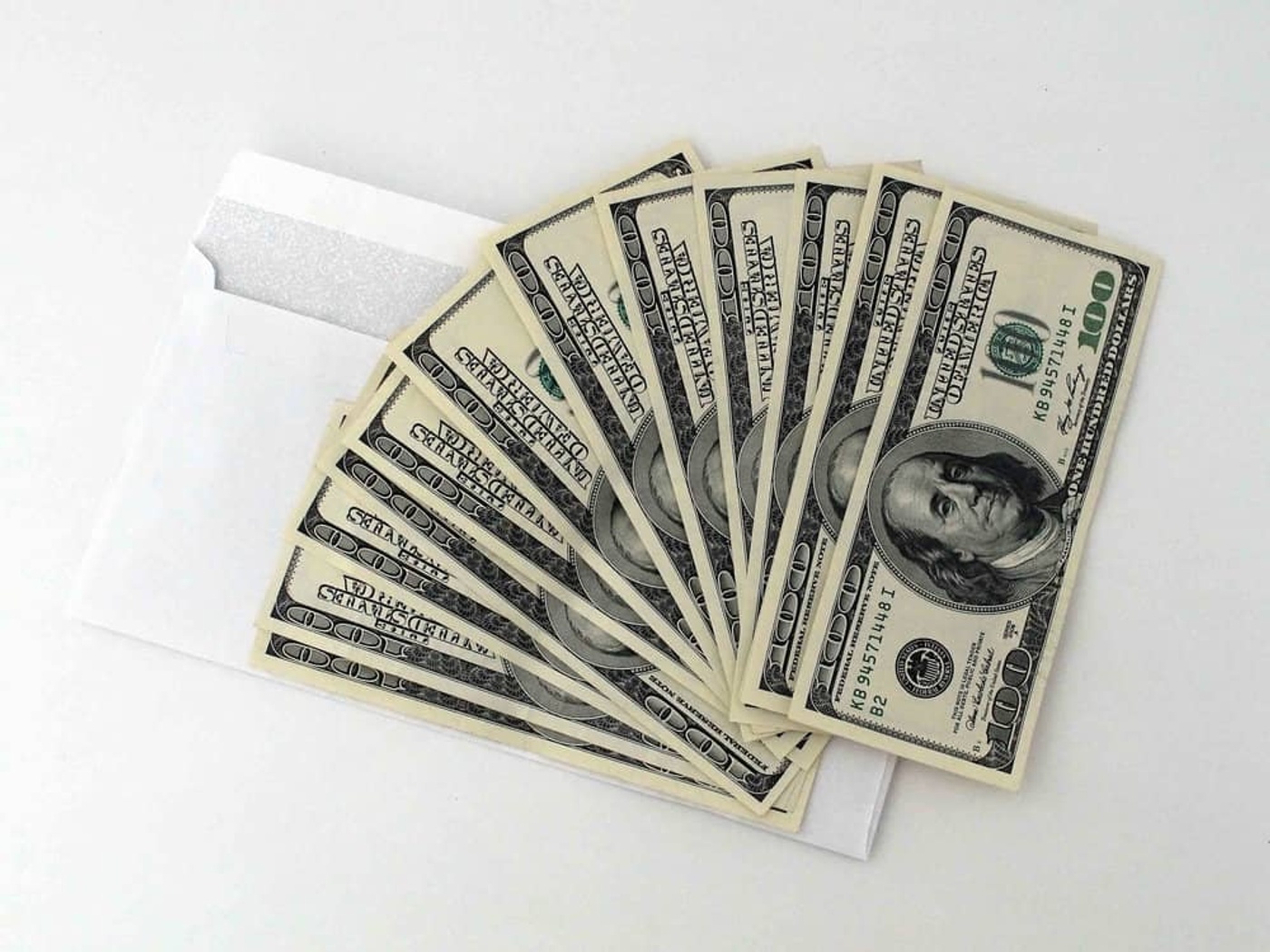 The maximum amount for an SBA 7(a) loan is $5 million, but other programs have different maximum amounts. Here's a breakdown of maximum SBA loan amounts:
How Much Down Payment is Required for the SBA 7(a) Loan?
Though each lender has their own requirements, the down payment for an SBA loan is typically between 10-30% of the amount borrowed. If you're going to take out the maximum amount of $5 million for your SBA 7(a) loan, at minimum you would need a down payment of at least $500,000.
The amount of your down payment for the SBA 7(a) loan, like all loans, depends on your business's financial standing and your credit history. If your personal and business credit scores are solid and you can prove you'll have sufficient cash flow to make regular loan payments, your lender may require a lower down payment. If you're a startup, your business isn't profitable, or you're buying a business with a less-than-stellar track record, your lender will probably require a higher down payment.
Other SBA 7(a) Loan Terms and Rates
If you're wondering about rates and fees, SBA loan maturity or other key facts about SBA business loans, check out our cheat sheet below or view the full SBA 7(a) Fact Sheet as a PDF.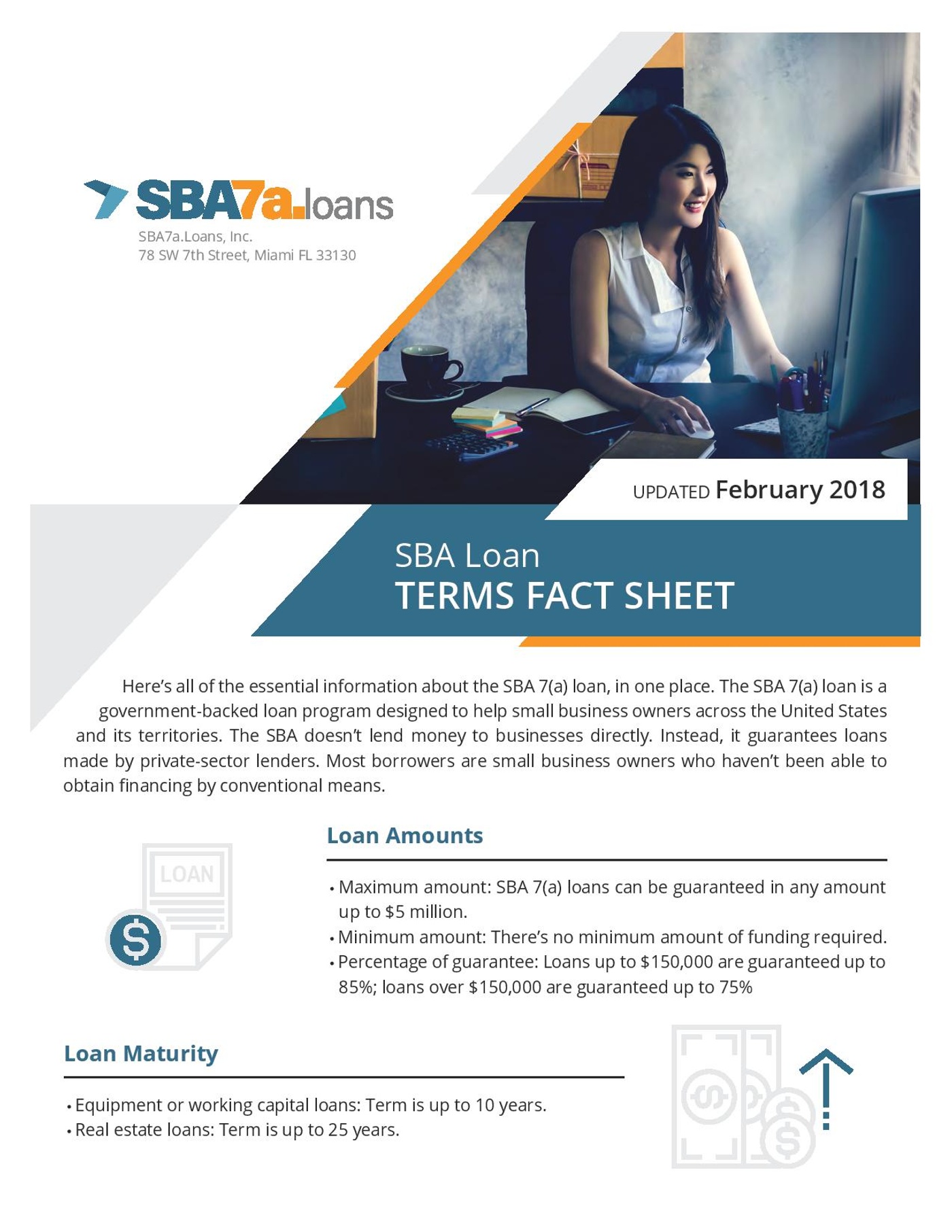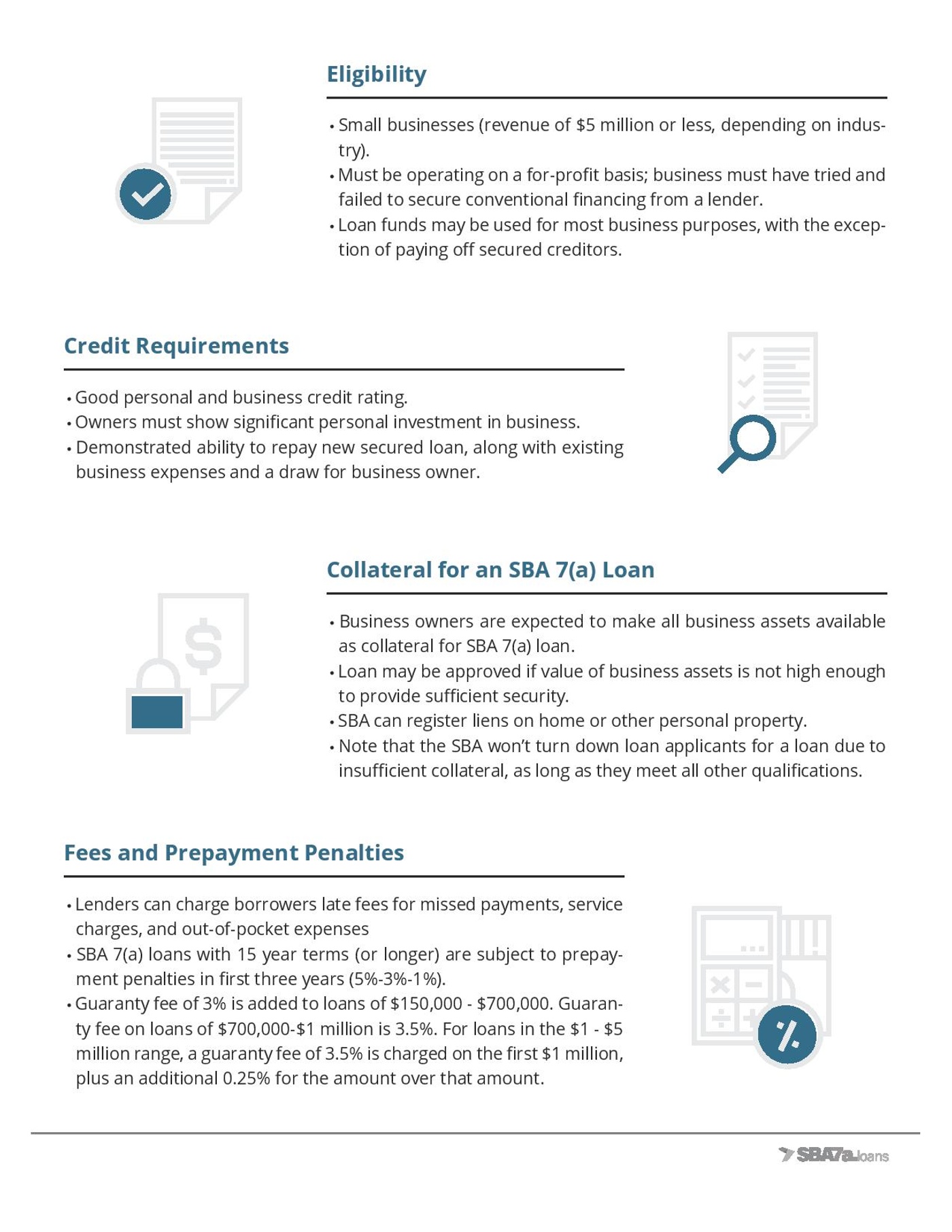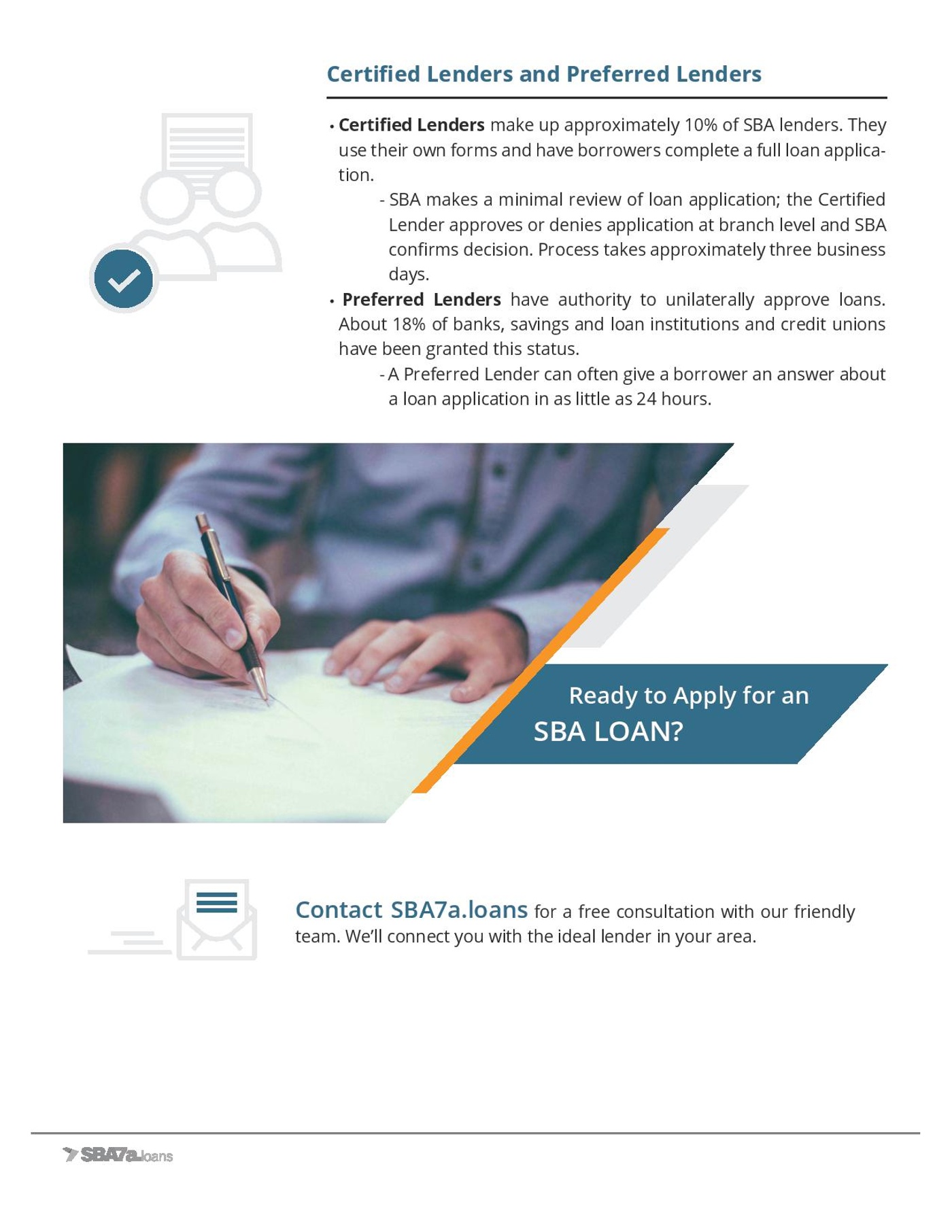 To learn more about SBA 7(a) loans or to get a free quote, simply click the button below!