How Much is the SBA 7(a) Down Payment?
SBA 7(a) loan downpayment is lower than a standard business loan. If you qualify, you may pay as little as 5 or 10% down, depending on the lender's policies, purpose of the loan, amount borrowed, your credit history, and more. 
Start Your Application and Unlock the Power of Choice
$5.6M

offered by

a Bank

at

6.1%
$1.2M

offered by

a Bank

at

6.0%
$2M

offered by

an Agency

at

5.6%
$1.4M

offered by

an SBA Lender

at

9%
Click Here to Get Quotes!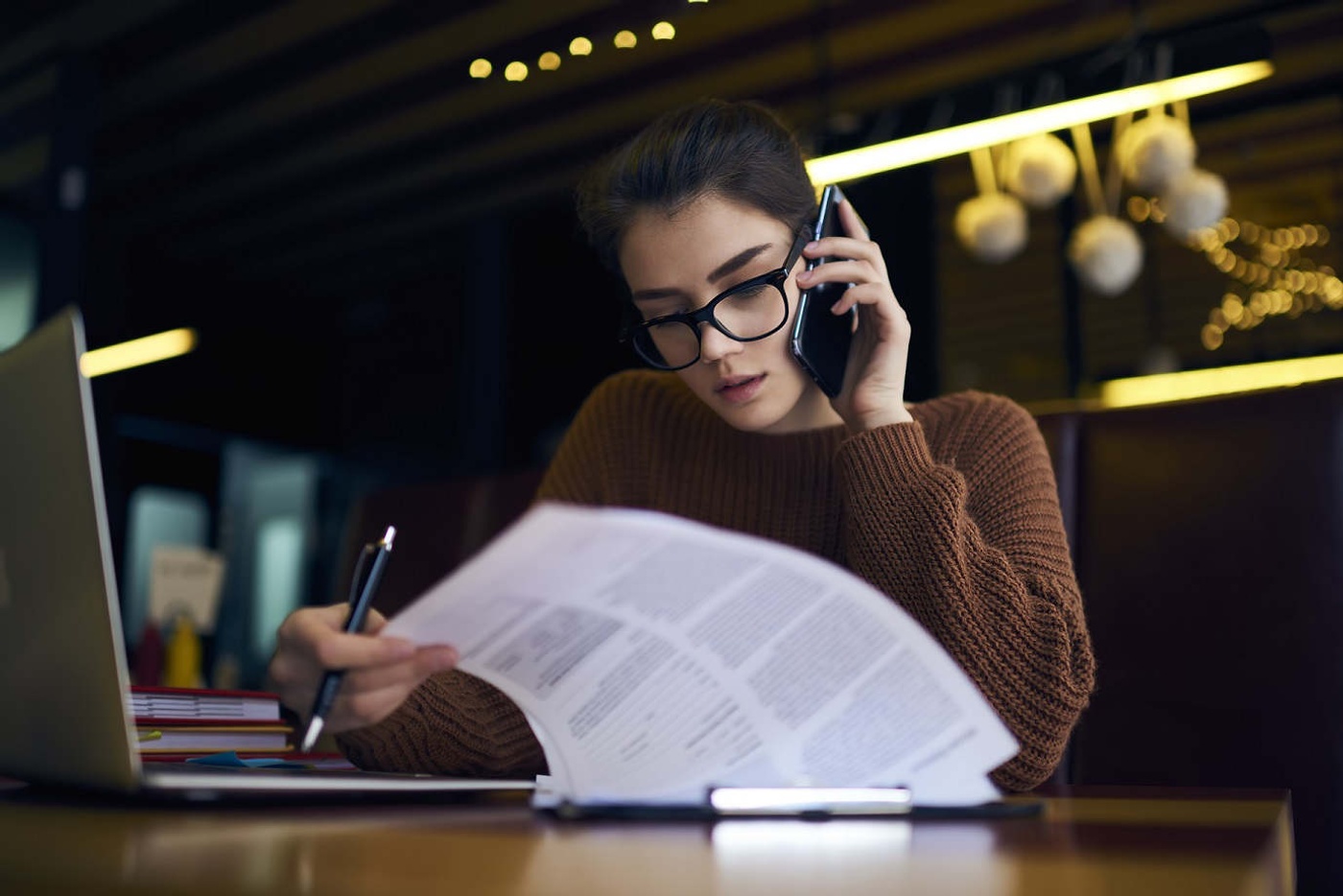 If you're looking at taking out a business loan, one of the things you're naturally curious about is whether the lender will require you to make a down payment as part of the deal. The answer depends on a number of factors, including the purpose of the loan and your credit history. The good news is that SBA 7(a) loans often allow borrowers to arrange lower down payments than they would need with a standard business loan. 
SBA 7(a) Loan Basics
U.S. Small Business Administration (SBA) 7(a) loans exist to give business owners an option when they're unable to arrange financing through private sources. Requirements for some SBA 7(a) loans are less stringent than standard business loans. Business owners can also borrow smaller amounts than banks would normally be willing to lend in other circumstances. 
Under the 7(a) loan program, the SBA doesn't lend money to business owners directly. Instead, it helps business owners prepare loan applications for lenders on the front end of loan applications. The SBA also guarantees loans up to certain maximums, which helps entrepreneurs get financing to start a new business, expand their existing one, buy equipment, or obtain working capital and inventory. 
SBA 7(a) Loan Guarantees
The SBA guarantees business loans as follows:
Five million dollars or 75% of the loan amount, whichever amount is less.

Small loans of less than $150,000 are guaranteed up to 85% of the loan amount, which is $127,500.
This extra layer of protection in case of default means that the rules around SBA 7(a) down payments and other SBA loan terms are more relaxed than for other types of business loans. 
Minimum SBA 7(a) Downpayment Amounts
One of the advantages of getting this type of business financing is the low down payment requirement. It is possible to arrange a commercial business loan with as little as 5% down. A 10% down payment for an SBA 7(a) loan is much more common for borrowers.
Qualify for the Lowest SBA 7(a) Down Payment for your Situation
When you are approaching for a bank loan for your business, you'll want to keep the Boy Scout motto, "be prepared," in mind. You'll want to make sure that your application is complete. Missing documents will only cause delays. 
Required Documents for a Business Loan
The following is a general list of documents required when applying for a business loan. Be sure to check with your lender to find out whether there is anything else required for your SBA loan application.
Federal tax returns (last three years)

Owner's and partner's, if any, personal income tax returns (last three years)

Year-end and year-to-date financial statements

Business plan
You can't change less-than-favorable aspects of your loan application, such as blemishes on your credit history, but you can be direct about what happened in the past, what you learned from it, and what your plans are moving forward. Check this article to know How to Fill Out Paperwork for the SBA 7(a) Loan
WE'RE HERE TO HELP YOU GET THE COMMERCIAL FINANCING YOU NEED. CONTACT SBA7(A).LOANS TODAY TO ARRANGE YOUR RISK-FREE, PERSONAL CONSULTATION OR SIMPLY CLICK THE BUTTON BELOW TO APPLY!