Using the SBA 7(a) Loan for Land or Real Estate
Get a business mortgage, rent office space, buy a building, or plan new construction with the SBA 7(a) loan.
Using the SBA 7(a) Loan for Land and Real Estate: Everything You Need to Know
Land and real estate are two of the biggest expenses you can have as a small business owner. Whether you're hoping to buy your current location (owner-occupied) or expand to a new building, the SBA 7(a) standard loan is a great option for financing for business owners. If you're wondering how much of a down payment you need, or what the terms are on the loan, you've come to the right place.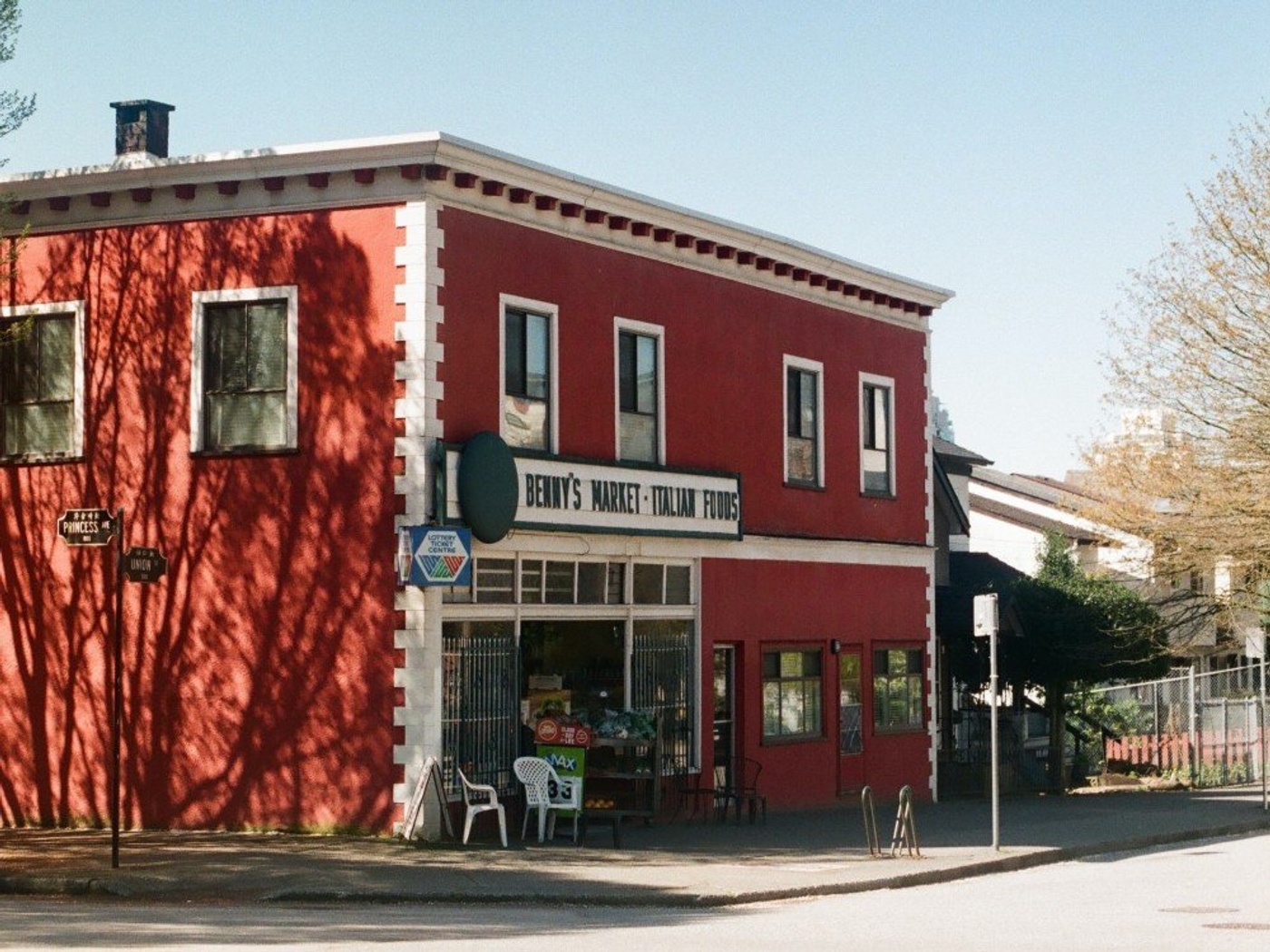 Image by Kyle Ryan from Unsplash.
What Is an SBA 7(a) Loan?
The SBA 7(a) loan is one of a number of commercial loans that are government backed and that provide small, U.S.-based businesses with funding. Businesses can use these for real estate, working capital, or equipment.
The SBA doesn't lend this money directly to businesses. Instead, a bank or financial institution provides the loan, and the SBA backs, or guarantees, a certain amount.
How Much of a Down Payment Do I Need?
Because the bank or lender is providing the loan, they're in charge of the requisite down payment amounts for an SBA 7(a) loan. There's no strict down payment amount set by the SBA or any other institution, but lenders often request 10% or more for higher-risk businesses.
Can I Use It for an Investment Property?
No. The SBA 7(a) loan program prohibits any funds from being used for an investment property like an apartment complex, single-family homes, or any kind of commercial real estate that is not owner occupied.
We're happy to take a look at your individual situation and help you determine if your investment property qualifies.
How Long Are Commercial Real Estate Loan Terms?
Most terms for SBA 7(a) loans limit repayment to 10 years, and working capital loans are usually restricted to seven years. But the maturity for real estate and construction loans runs up to 25 years.
How Does the SBA 7(a) Loan Differ from the SBA 504 Loan?
Another option for real estate and land loans is the SBA 504 loan program. Compared to the SBA 7(a) loan, the SBA 504 loan:
is a larger loan, with a minimum of $125,000 and a maximum of $20 million

has a fixed interest rate

has a 20-year maturity rate for real estate and land

requires a 10% borrower down payment
You must also get an SBA 504 loan from a Certified Development Company, or CDC, rather than from a bank or traditional lending institution.
SBA 7(a) Commercial Real Estate Loan: Examples
You can get a business mortgage using the SBA 7(a) loan for a wide range of industries and property types. Here's a list of some industries that regularly use this loan for real estate or land, with links to more information about each: 
Experts on SBA 7(a) Loans for Land and Real Estate
At SBA7a.Loans, we live and breathe the SBA 7(a) loan process. We match business owners like you with the best lender for your situation, even if it means that we have to look outside of the SBA 7(a) loan platform. We serve our customers by leveraging our lender-matching service alongside our free, comprehensive educational portal to help you along your journey to success. We have a deep love for American small businesses, and it shows through our customer-first attitude.
From the SBA7a.Loans Small Business Blog
Featured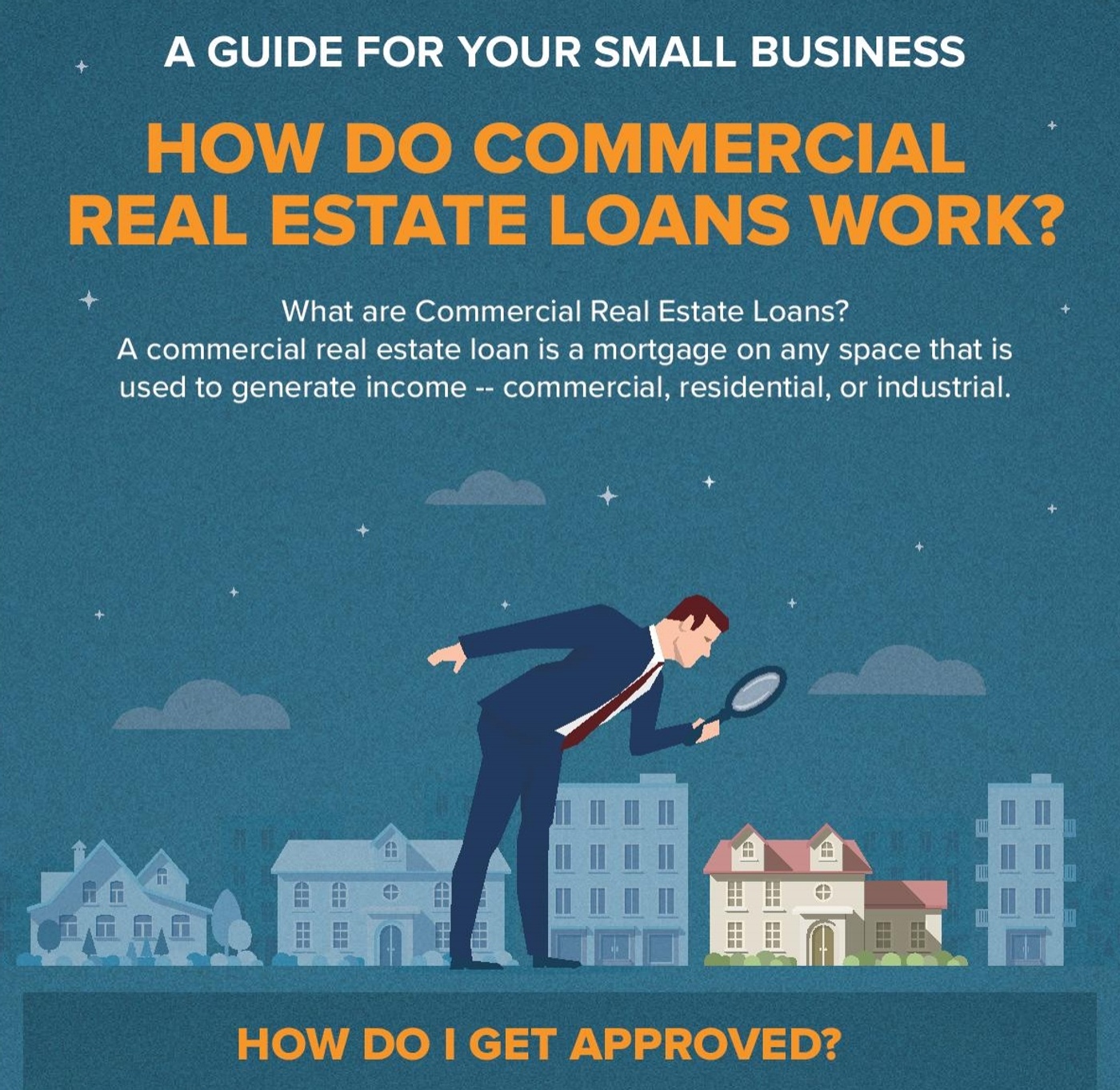 How Do Commercial Real Estate Loans Work?
Commercial real estate lending isn't rocket science. But the lack of resources out there on the topic certainly make it feel that way, sometimes. That's why we've designed this infographic to break it down into logical steps.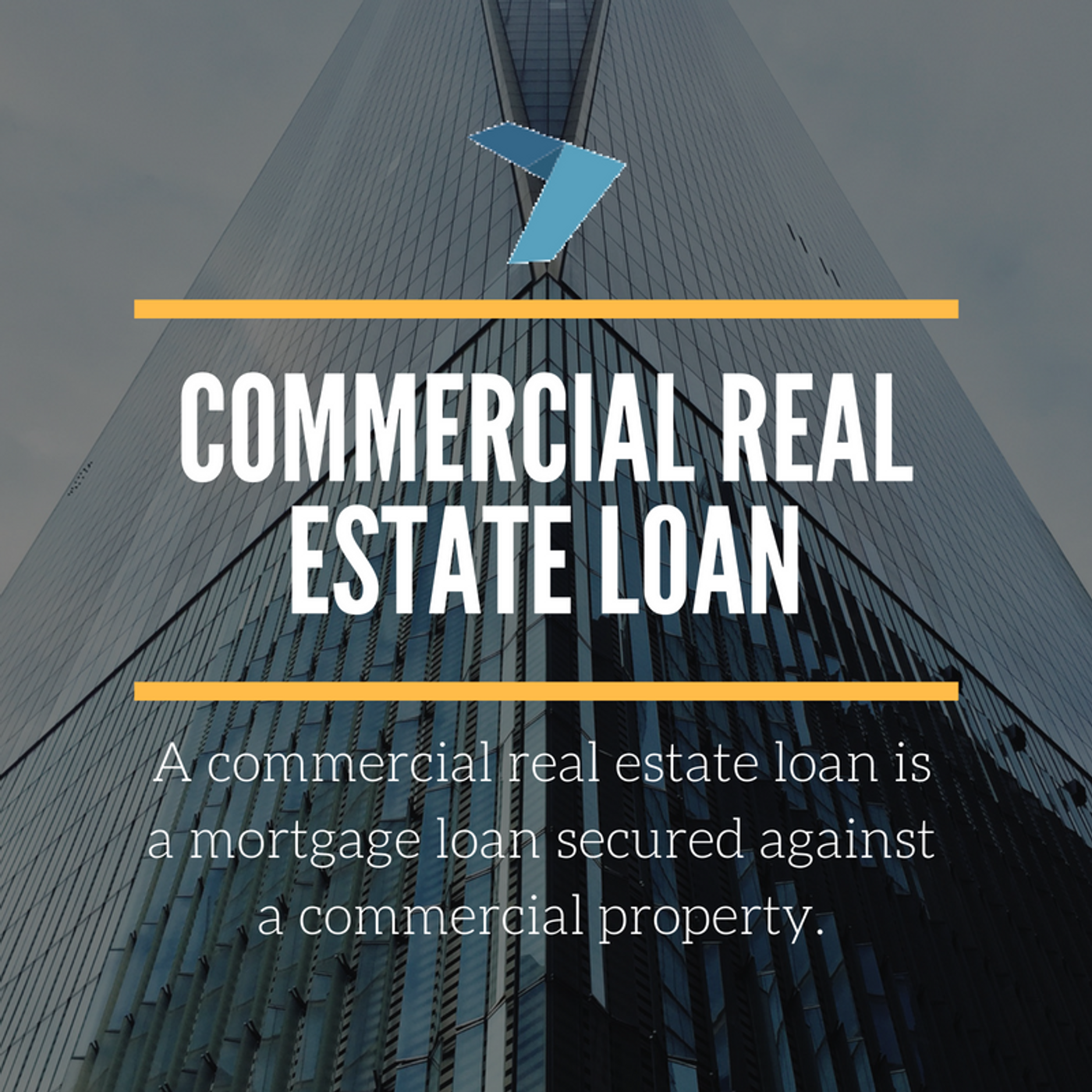 What is a Commercial Real Estate Loan?
A commercial real estate loan is a mortgage loan secured against a commercial property. It's similar to a typical home loan, except it's for a commercial property rather than a residential one. Here's how to get one.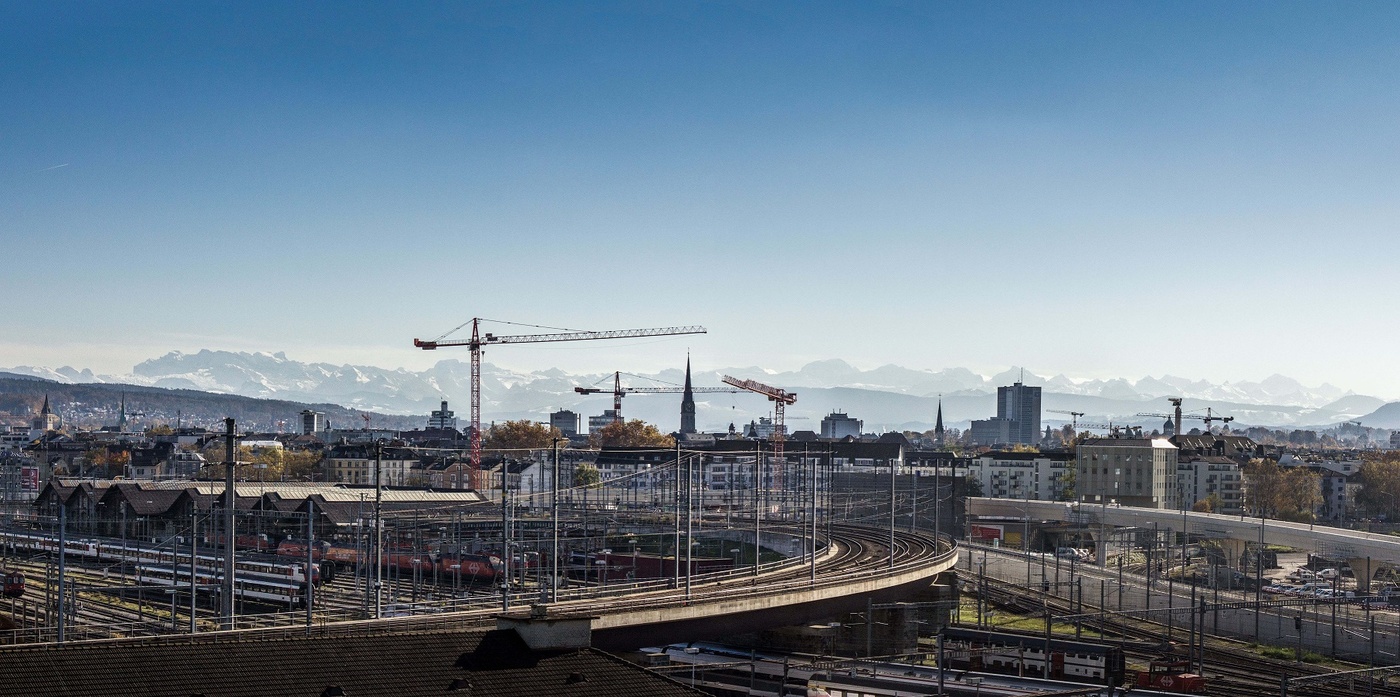 Both the LTC (loan-to-cost) and LTV (loan-to-value) ratio are key factors in any commercial real estate construction project. Find both outlined below, but if you'd like direct advice, don't hesitate to reach out to us at SBA7a.loans.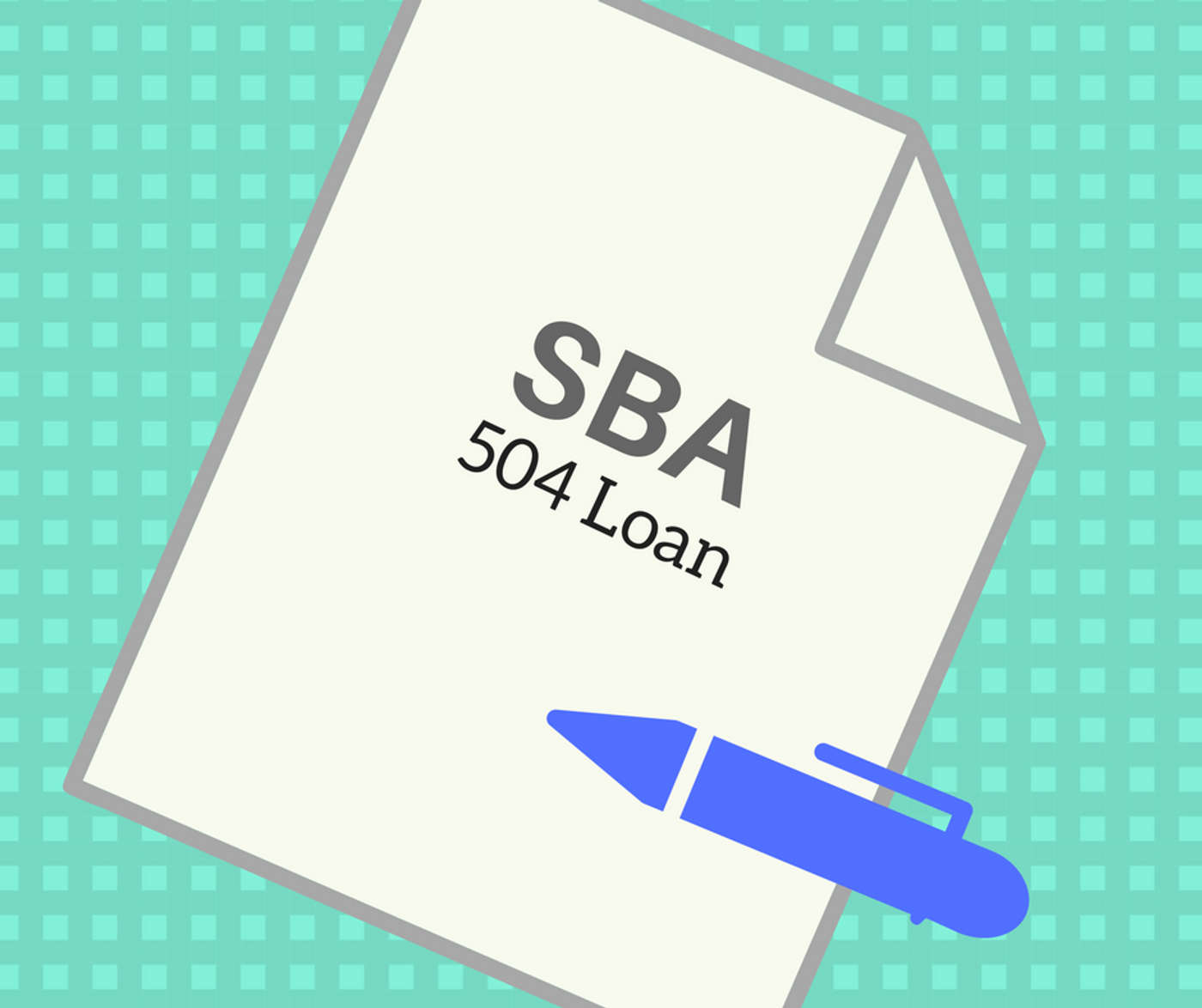 What is the SBA 504 Loan Program?
Businesses looking for funding options for large real estate and land projects might find what they need in the SBA 504 loan program. The 504/CDC loan program was created by the SBA in order enable businesses to complete projects much larger than what they would be able to accomplish with other loans.

Using the SBA 7(a) for a Self-Storage Facility
Self-storage revenue in the United States is projected to grow at an average annual rate of 2.9% through 2020. Growth is good news for lenders and borrowers, and now might be the time to take on a business mortgage through the SBA loan program.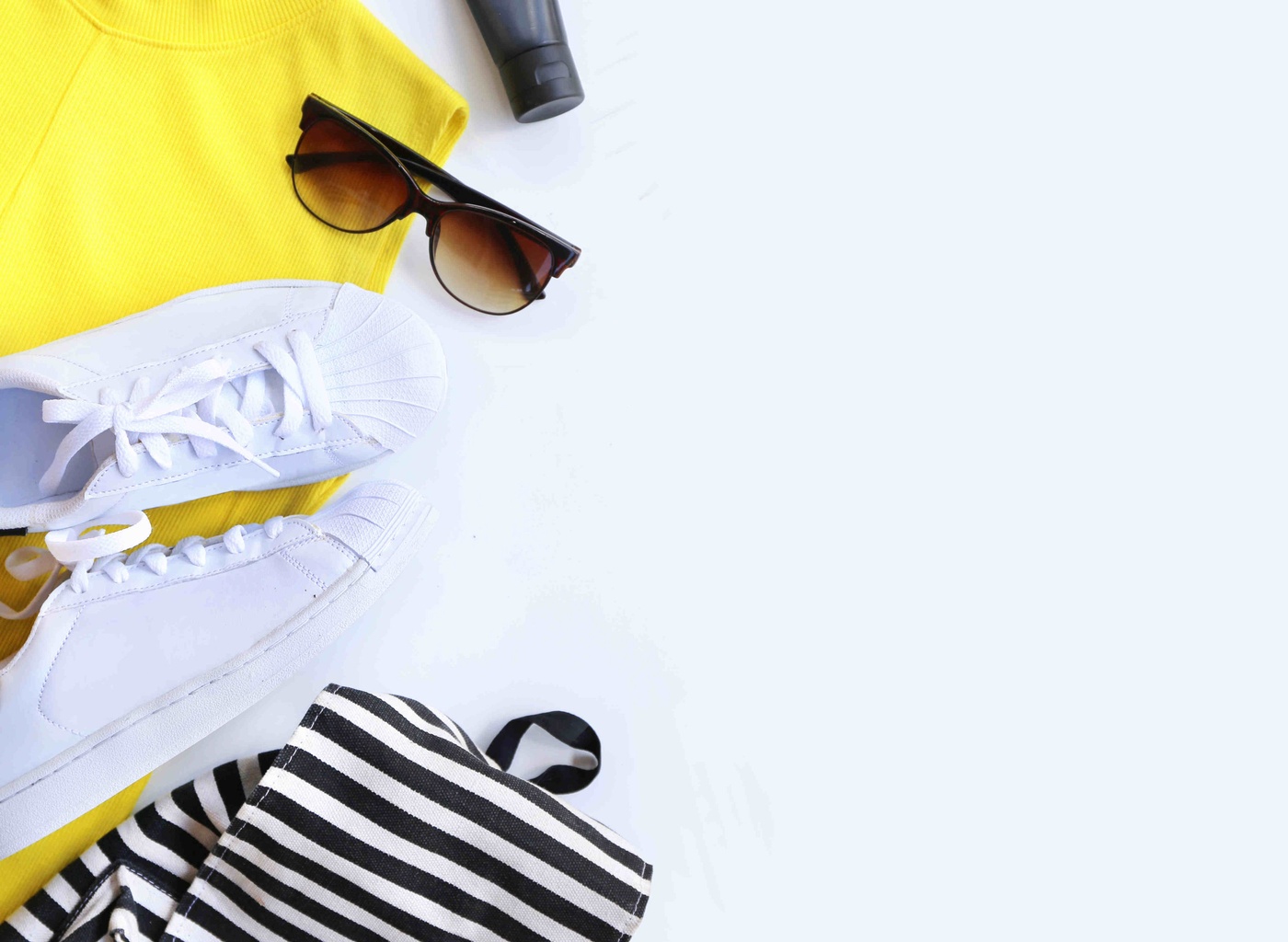 Using the SBA 7(a) for a Retail Store
Funding a retail business can be very complex: from physical location to inventory, it requires planning and often funding from outside sources. If you can't "bootstrap" it with your own capital or secure a traditional loan, an SBA 7(a) loan may be the solution.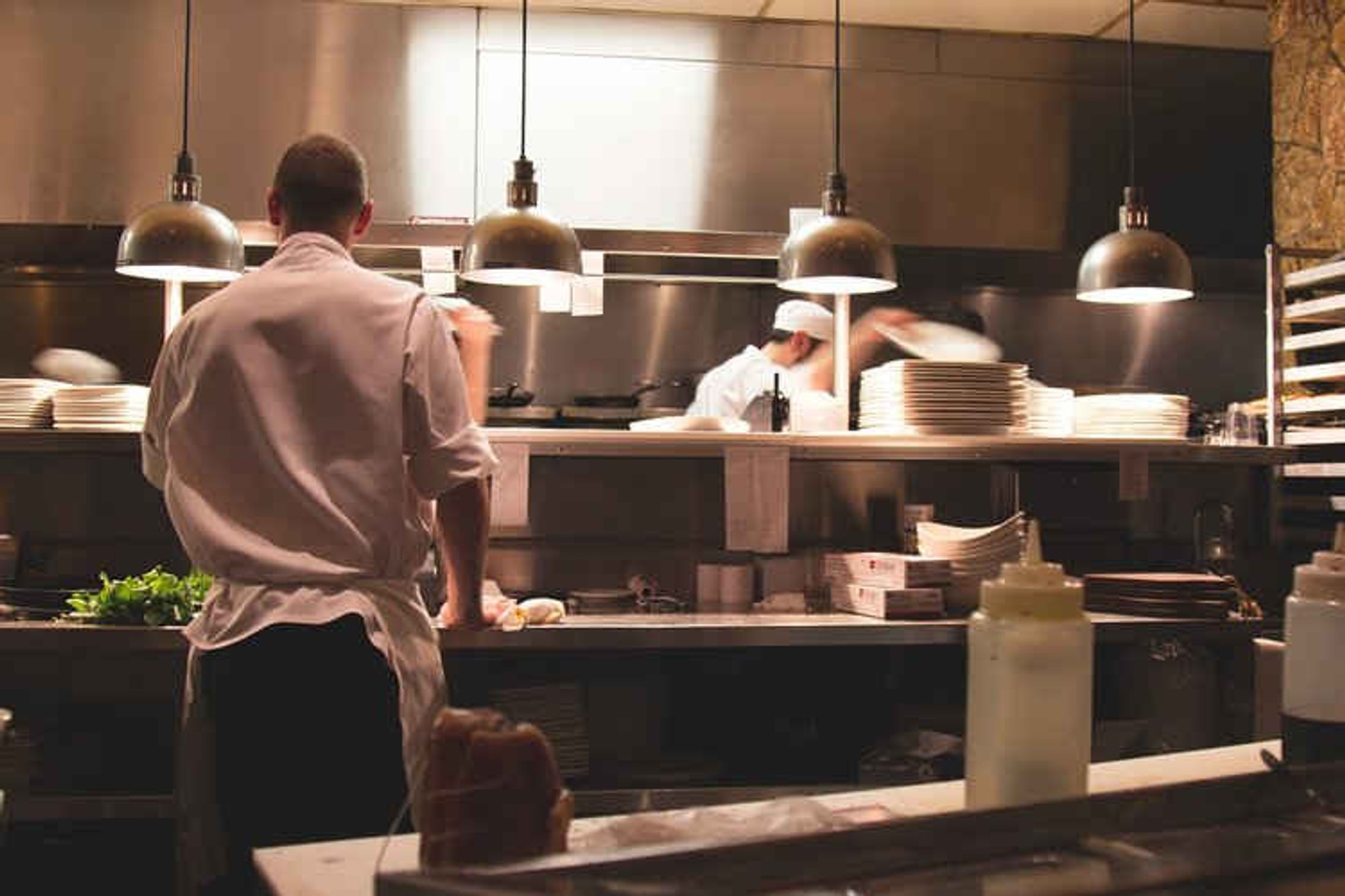 Using the SBA 7(a) for a Restaurant
New and existing restaurants can both benefit from an SBA loan. Here at SBA7a.Loans, we specialize in helping food service businesses find the funding they need for real estate, equipment, working capital, and more.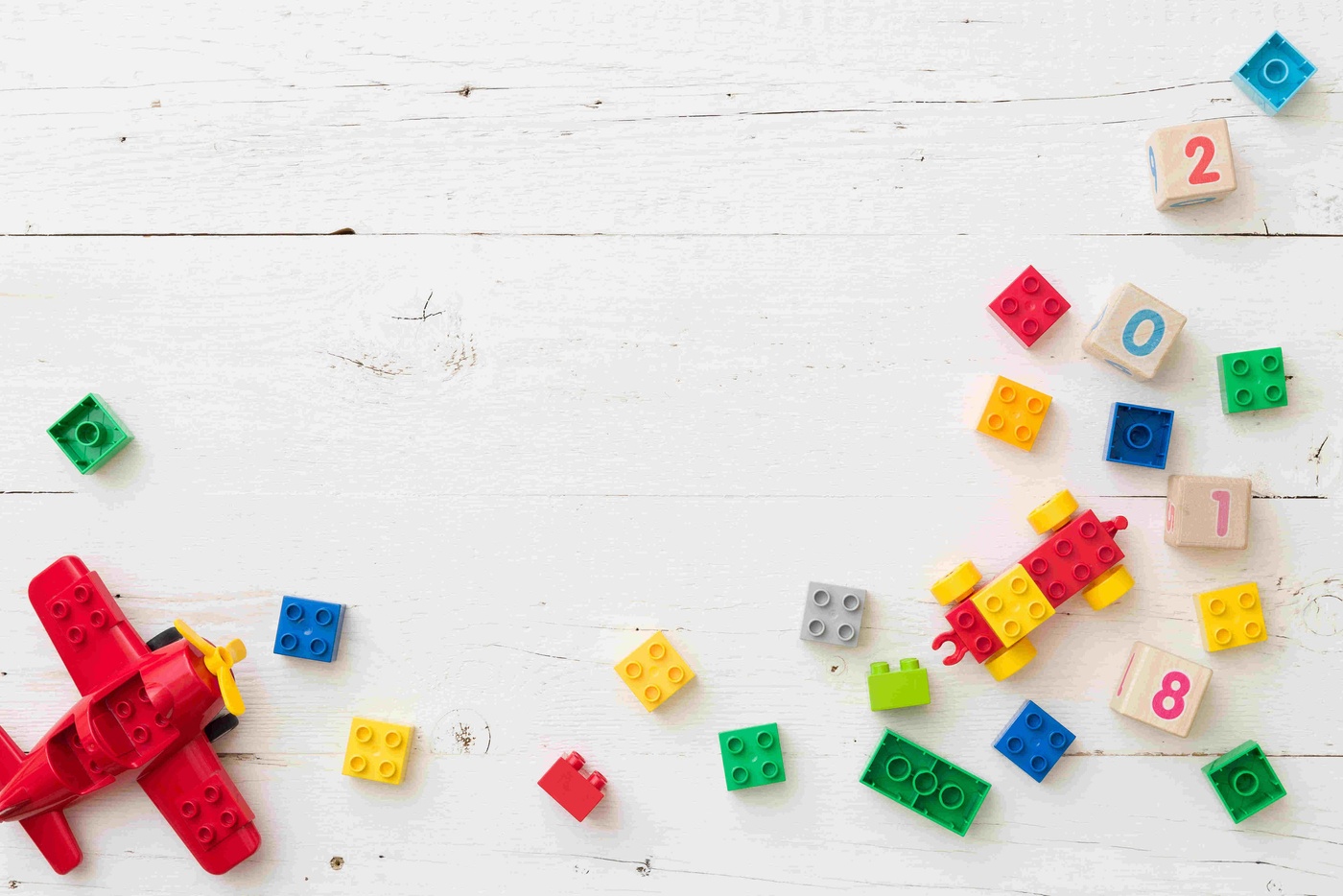 Using the SBA 7(a) for a Preschool
In the United States, the daycare industry is expected to be one of the fastest-growing industries through 2020. If you're ready to take on a business mortgage, the SBA 7(a) loan might be your path to starting a preschool.