How Long Does it Take to Approve an SBA 7(a) Loan?
No one likes to wait for news, and small business owners are no exception. When you're applying for a bank loan, one of your questions (whether you verbalize it or not) is, "How long is the approval process?" You want to find out whether you will be successful in obtaining the funding you need to start or grow your business. SBA 7(a) approval time is meant to be relatively short, so you can move forward either way.
How the SBA (7a) Loan Program Works
Before we talk about average approval times for the SBA 7(a) loan, it's good to get a big-picture view of how the loan program works. The Small Business Administration (SBA) 7(a) loan program has been providing assistance to creditworthy business owners for more than 60 years. It was developed to provide help to entrepreneurs who can't obtain conventional financing and who have exhausted other sources on their search for funding.
Under the program, the SBA provides lenders with a guarantee in case the borrower defaults on the loan. In that instance, the SBA will step in and pay off the portion of the loan guaranteed by the federal government.
SBA Loan Guarantee Amounts
The SBA guarantees loans for small business owners up to the following amounts:
85% on a loan of $150,000.00 or less; and

75% on loans of up to $5 million.
With no minimum loan amount required, you have the flexibility to arrange for a loan in the amount you need for your business.
SBA 7(a) Approval Time for Different Programs
Assuming you qualify for the amount you wish to borrow, the approval time for an SBA 7(a) loan will depend on how much experience your lender has with processing this type of financing. (Keep in mind that these SBA 7(a) approval time frames do not include time required for any appraisals or reports needed in support of your loan application. These could significantly lengthen the amount of time it takes to get approved.)
By choosing your lender carefully, you may be able to have your loan application processed more quickly. Here are a few different ways the SBA 7(a) loan is processed.
Standard 7(a) Loan Processing: 7-10 Business Days
This type of loan processing is used by lenders who will only see an SBA 7(a) loan application occasionally. Under this model, the lender submits a complete application package and requests an SBA guarantee.
The SBA reviews the package and will usually confirm the lender's decision about whether to approve the loan. This process generally takes between seven and 10 business days.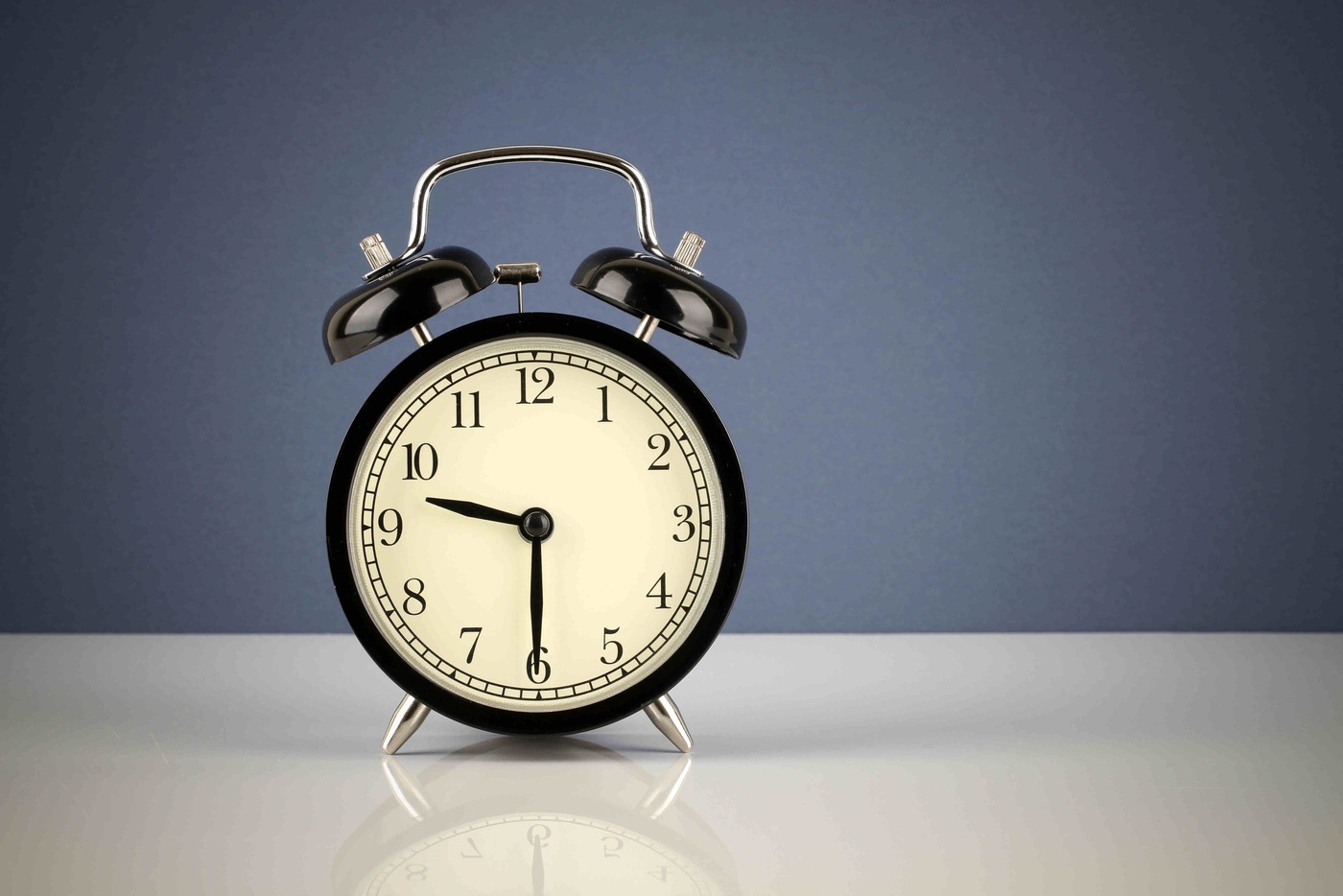 Certified Lenders Program (CLP) Processing: 3 Business Days
Certified lenders have experience dealing with borrowers under SBA loan programs. They have also met specific performance standards.
The SBA is able to expedite application approvals for borrowers dealing with these lenders. A complete application is submitted. The SBA will confirm the lender's decision by conducting a credit review only, instead of a complete review of the application. The process is much shorter than the standard 7(a) loan approval processing -- it only takes three business days.
Preferred Lenders Program (PLP) Processing: 24 Hours
The most experienced SBA lenders are included in the PLP program. They have the authority to process and close loans independently. These lenders submit a checklist to the SBA confirming that the lender has made the appropriate inquiries about the borrower.
The SBA assigns a loan number to the lender's request. This process takes the least time of all, which can be 24 hours or less.
To learn more about the SBA 7(a) loan program or to Apply for a free quote, simply click the button below!