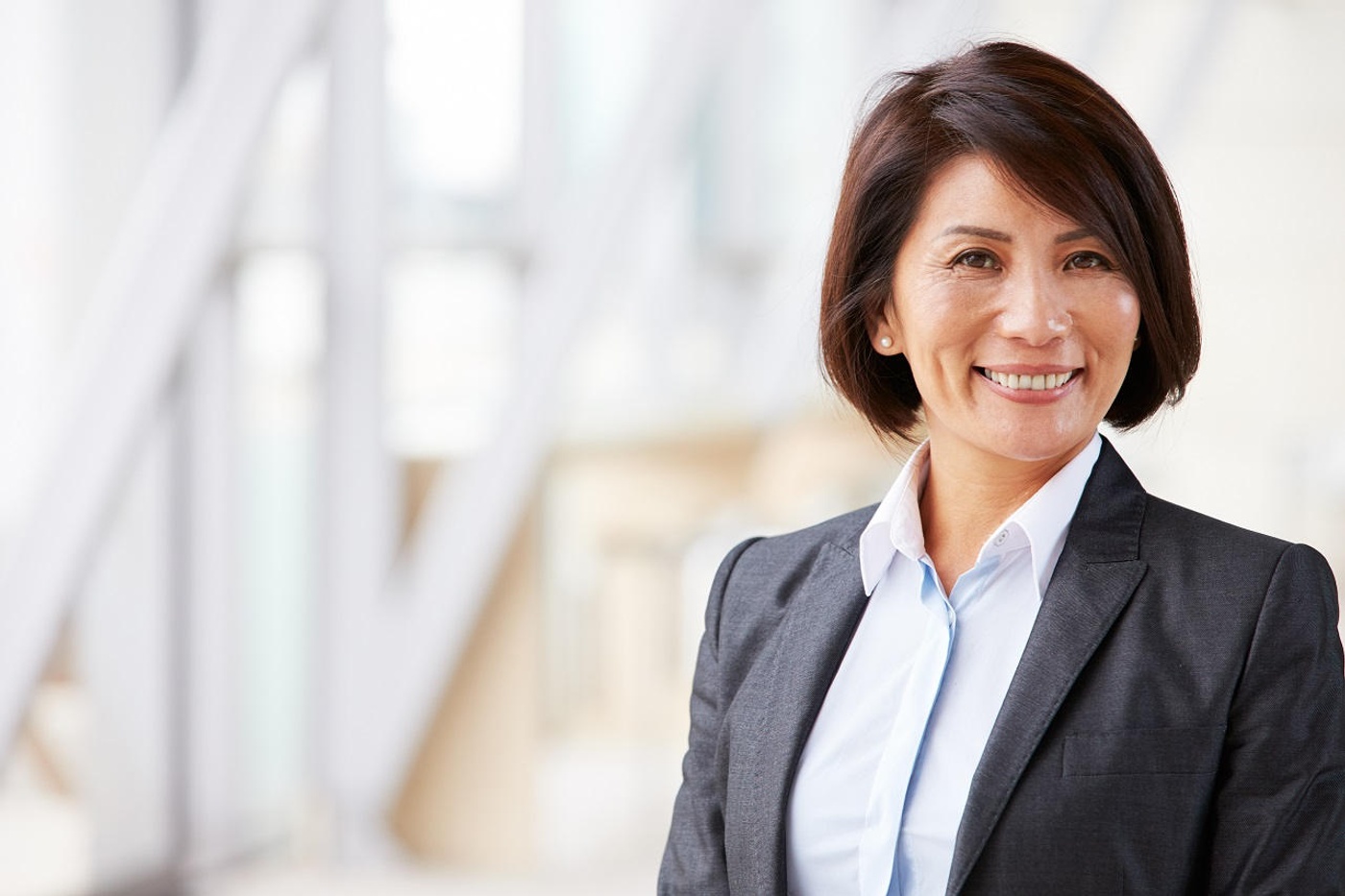 When you're searching for the very best SBA loan for your needs, a little research can save you a lot of time and money in the long run. There are more than 3,000 banks and credit unions nationwide who offer SBA loans, so finding the best financial institution can take a little legwork on your part.

 

Here, we'll compare the highest recommended SBA Lenders for your small business in 2018. Remember to find a lender that makes loans in your geographic area, in your industry, and in the dollar amount you need. 
Top SBA Lender #1: SmartBiz
First up is SmartBiz. If your business is older than twenty-four months, and it meets profit and credit eligibility, you can obtain funding in minutes. SmartBiz offers up to $350,000 in capital. This loan can be used for debt refinancing, marketing, equipment purchases, or inventory or employee expansion.

 

SmartBiz offers up to $5 million for commercial real estate loans used to purchase a new business property or refinance the business property you already own. SmartBiz is highly rated by small business owners for the convenience of being an online financial intuition, and its fast application process.
Top SBA Lender #2: Wells Fargo
Wells Fargo also receives high ratings because they give out more SBA loans, to more satisfied customers, and lend out more money than any other lender in the country. Wells Fargo is consistently rated # 1 in the SBA's quarterly ranking of top SBA lenders, often getting customers funded in as little as 30 to 60 days.

 

Wells Fargo is very experienced in dealing with small business needs. It offers loans from $10,000 to $5 million, with most of their SBA loans going to startup businesses or business acquisitions. Wells Fargo is available in all 50 states, and has loaned more than double the amount of money than any other lender –- making them a clear front-runner in SBA lending.  

 

Per the SBA's list of active lenders, Wells Fargo reigns supreme. In 2016, Wells Fargo approved 1,554 SBA loans for a total of $458,930,900 in 7(a) SBA loans. They've certainly earned the top spot on the list of the best banks for small business loans.
Top SBA Lender #3: Chase Bank
Chase Bank is another top SBA lending institution. Chase offered 735 different SBA loans in 2016, lending a total of $149,339,900 to small business owners like you. Like Wells Fargo, Chase Bank is a well-known name with a high-level of involvement with new and startup business loans.

 

In addition, Chase Bank doesn't require 2 years of business history to consider you for an SBA loan, as most lenders will. Chase works to approve your loan regardless of how long your business has been operating. The process can be quick, too: if you have a minimum 680 credit score, financing your loan will take only 45 to 90 days through Chase.
Top SBA Lender #4: Live Oak Banking Company
Live Oak Banking Company should also be on your list of SBA lending institutions to check out. Live Oak is a nationwide institution that lent a whopping $362,614,300 in 2016 via 281 loans from the SBA, and the average funding time is around 45 days.  
Live Oak offers SBA loans of up to $5 million, and the funds are typically used to fund major expansions to operations or acquire other companies. You must be an established business with strong financials to qualify for a loan; you must prove your business has a strong cash flow, no bankruptcy history, or tax lien issues.

 

Note that Live Oak only services businesses in specific industries. This is good if you are in an industry that can't be financed by another lender. However, if your niche business is outside of the following services, then Live Oak is not an option for you. Here are the industries that Live Oak supports:
Accounting and tax firms

Agriculture

Educational services

Family entertainment centers

Funeral homes

Government contracting

Healthcare and dental

Hotels

Insurance

Investment advisory

Pharmacy

Renewable energy

Self-storage

Senior care

Veterinary

Wine/craft beverage
Top SBA Lender #5: Huntington National Bank
Huntington National Bank has ruled in the top 10 SBA lenders for 8 years in a row now. In fact, for 2016 they ranked #3 for the best banks for SBA loans. During 2016, Huntington National Bank lent 837 SBA loans for a total of $163,840,500 to small businesses like yours. They also offer flexible payment options on loans ranging from $5,000 to $5,000,000.
The down side: Huntington National Bank only operates in eight states (Illinois, Indiana, Kentucky, Ohio, Michigan, West Virginia, Western Pennsylvania, and Wisconsin). Huntington National Bank also focuses on smaller SBA loan applications with an average SBA loan size of $185,237. There are over 1,300 Huntington National Bank locations, however both Wells Fargo and Chase Bank have well over 5,000 locations nationwide, so take your location into consideration when looking at Huntington National Bank.
Top SBA Lender #6: Celtic Bank Corporation
If you're looking for a smaller but still national lender, check out Celtic Bank Corporation. In 2016, Celtic Bank approved 360 SBA loans for a total of $139,972,100. Celtic Bank can help you take advantage of their loan opportunities to grow and expand your small business via working capital, refinancing, business acquisition, real estate purchase or construction, or purchase of equipment or inventory.  

 

Celtic Bank offers loan amounts from $350,000 to $5 million, and can underwrite and approve loan requests in-house, which will get you the capital you need quickly.

 

There are excellent nationwide and local lenders to examine when researching which SBA loan is best for you. Take your time and do your legwork to obtain the funding that is best for you and your business -- and of course, reach out to us at SBA7a.loans with any questions you have. We're happy to help!
Or, TO learn more about sba 7(a) loans, or get a free quote, click the button below!