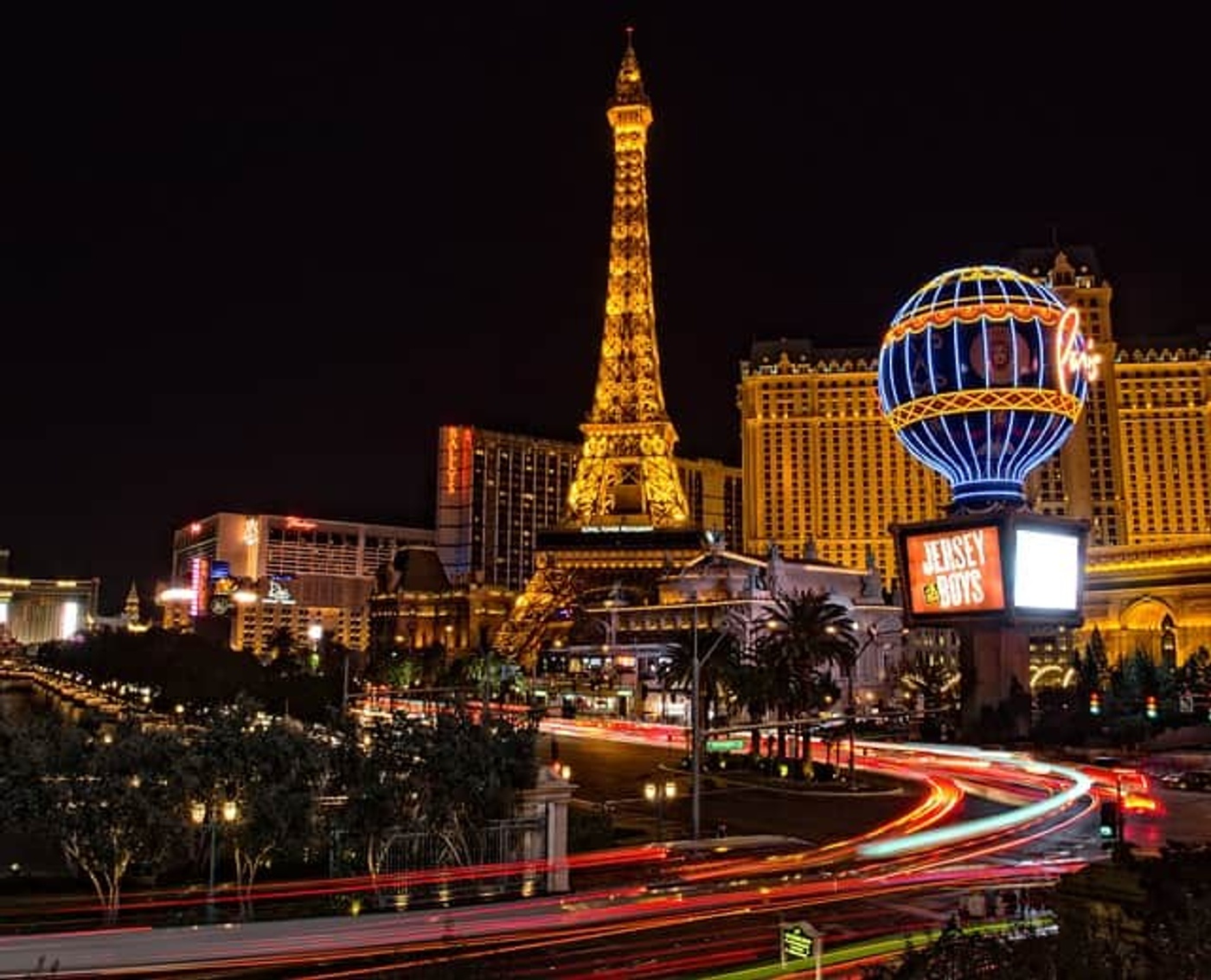 At SBA7a.loans, we have extensive experience in capital markets. We specialize in connecting you with the best terms for your business mortgage or CRE loan.
SBA7a.loans works in Nevada's thriving business hubs including Las Vegas, Henderson, and Reno. We provide a financially sound way to open your small business and grow it in Nevada.
Whether buying commercial real estate, building a new facility, taking over a business, or repairing capital, an SBA 7(a) loan can help. With flexible terms, low interest rates, and a maximum loan amount up to $5 million, you can be on your way to becoming an entrepreneur today.
Also Check Out: SBA Loans to Buy a Business
However, various financial institutions have rules and criteria that can be confusing. At SBA7a.loans, let us navigate through the offerings to find you the best lending options. With SBA7a.loans, you will definitely find the right choice for your SBA business mortgage in Nevada. Contact us now for a free consultation.
Or, simply fill out the form below to apply for an SBA loan quote!