Using the SBA 7(a) for a Gas Station or Convenience Store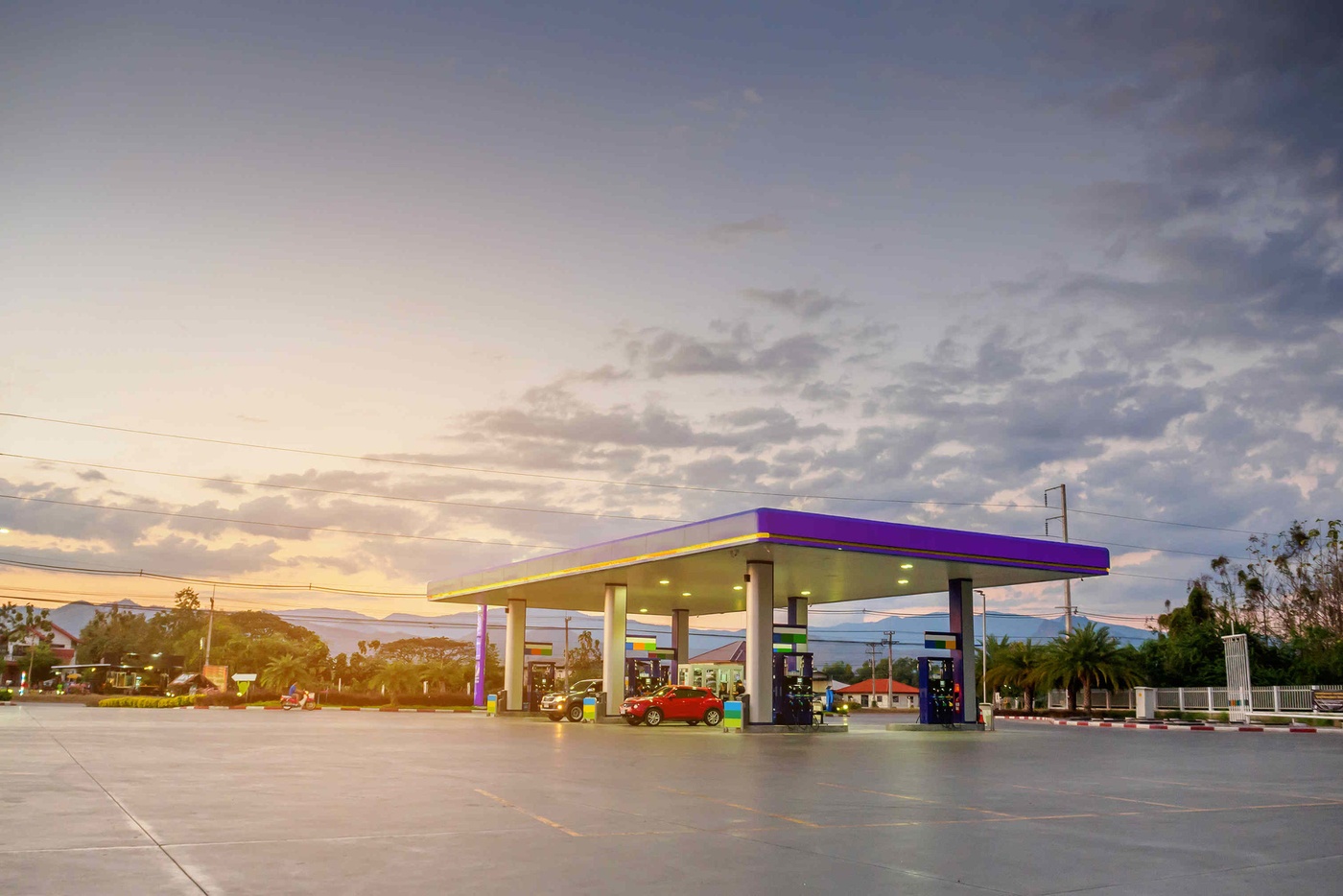 The unemployment rate in the United States has been steadily dropping since before 2010, meaning more people are driving to work and buying hot-ticket items like vehicles. But, crude oil price drops have plummeted market growth for gas stations. According to IBISWorld, two of the most important factors for the success of a gas station are:
Location. A gas station's proximity to high-traffic areas is key to driving sales.

Product range. Having an expanding, rotating, and wide product range will satisfy the broad customer base that a gas station serves.
Getting an SBA 7(a) loan from a bank, credit union, or other lending institution is a great way to make those factors of success happen. The SBA 7(a) loan can be used for any legitimate business purpose, including a business mortgage. Here's a look at some of the things you can do with the loan:
New construction of a gas station. New construction of a gas station can be expensive, but any of the costs can be covered by the SBA 7(a). These include pumps, underground tanks, POS systems, cold storage and kitchen equipment, parking lots, etc.

Refinancing a gas station. The funds from the SBA 7(a) can be used to refinance an existing loan. There are specific conditions for the loan to be used this way. For more information, check out our page on Refinancing Debt.

Buying an existing gas station. Gas stations are purpose-built, and you may find it cheaper to buy a vacant site rather than to build. The SBA 7(a) allows for the purchase of commercial real estate and land.
Lean More: SBA 7(a) for a Car Wash Lot
SBA7a.Loans can help borrowers with a variety of SBA loan types, including the SBA 504 loan. The 504 loan can offer larger amounts than the SBA 7(a) loan, typically requires lower down payments and has lower interest rates. SBA 504 loans actually consist of two different loans, one which is financed by a Certified Development Company (CDC), and one which is offered by a traditional lender.
To learn more about the SBA 7(a) loan program or to get a free quote, simply click the button below!