Using the SBA 7(a) for a Hotel
Starting and running a business in the hospitality industry  is expensive, which is why the SBA offers SBA 7(a) loans of up to $5 million to help business owners. When you work with SBA7a.Loans to get financing for your hotel, we'll connect you with the best nearby lender with experience i
Apply for a loan in minutes and get multiple quotes today → Get Quotes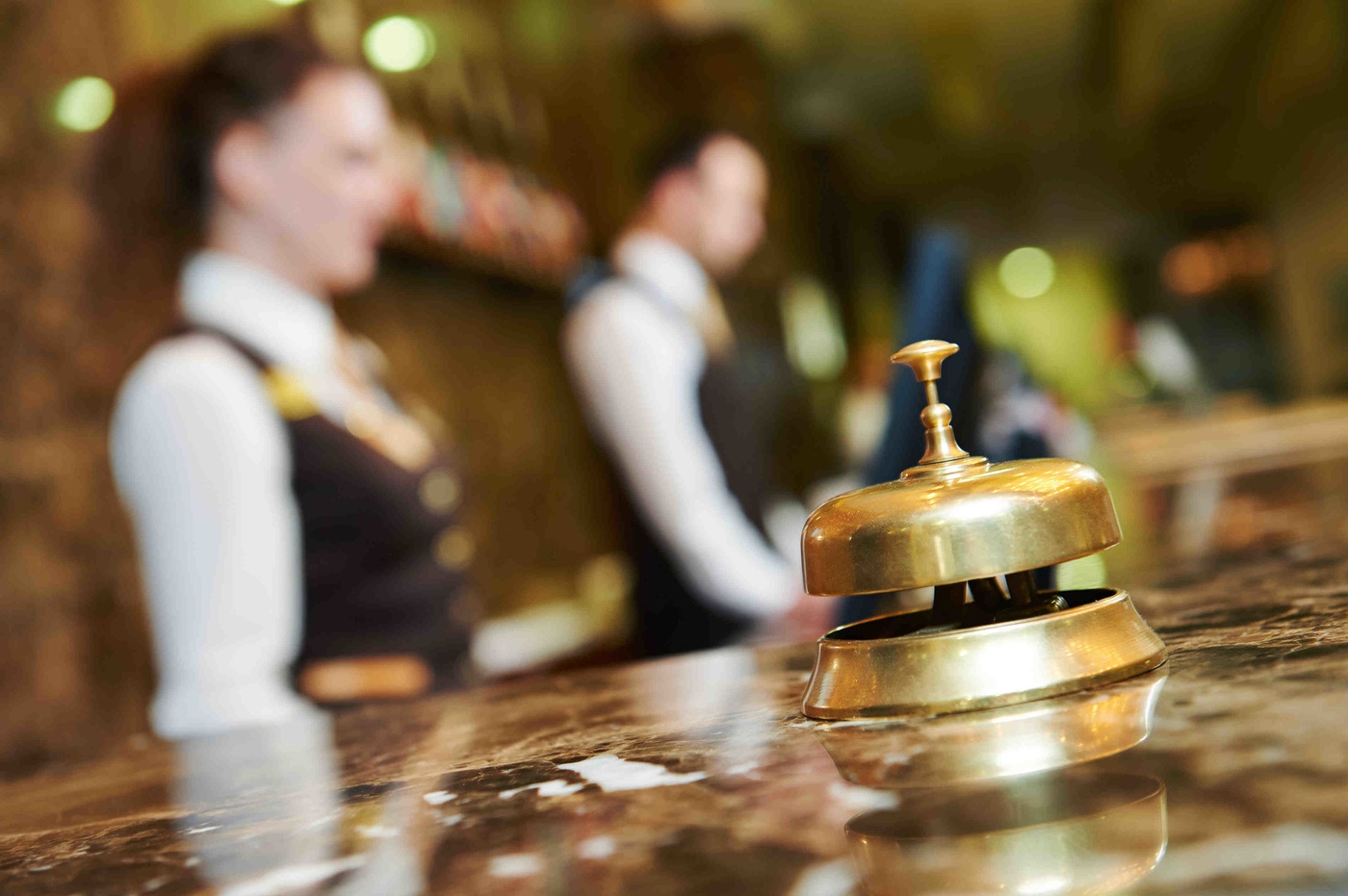 Starting and running a business in the hospitality industry is expensive, which is why the SBA offers SBA 7(a) loans of up to $5 million to help business owners. When you work with SBA7a.Loans to get financing for your hotel, we'll connect you with the best nearby lender with experience in your industry. In our decades of capital markets experience, we've amassed a large rolodex of relationships with both lenders and borrowers like you. So, if you need an SBA loan and you want the best rates, you've come to the right place.
An SBA loan can help you with common hotel real estate expenses, like:
Buying an existing hotel building. Whether you want to buy your owner-occupied property or are looking for a new location, we'll help you find a business mortgage that fits your unique needs.

Refinancing your current hotel. Are you unhappy with the terms of your current loan? You can use an SBA 7(a) loan to refinance.

New construction of a hotel. The SBA 7(a) loan has a $5 million maximum, and other SBA loan products provide up to $20 million in funds. Let us connect you with a lender that can make your construction dream a reality.
The SBA 7(a) loan isn't just for real estate; you can also use it to fund working capital for your hotel, for repairs, and for equipment.
To learn more about the SBA 7(a) loan program or to get a free quote, simply click the button below!