What is the SBA 7(a) Loan Approval Time?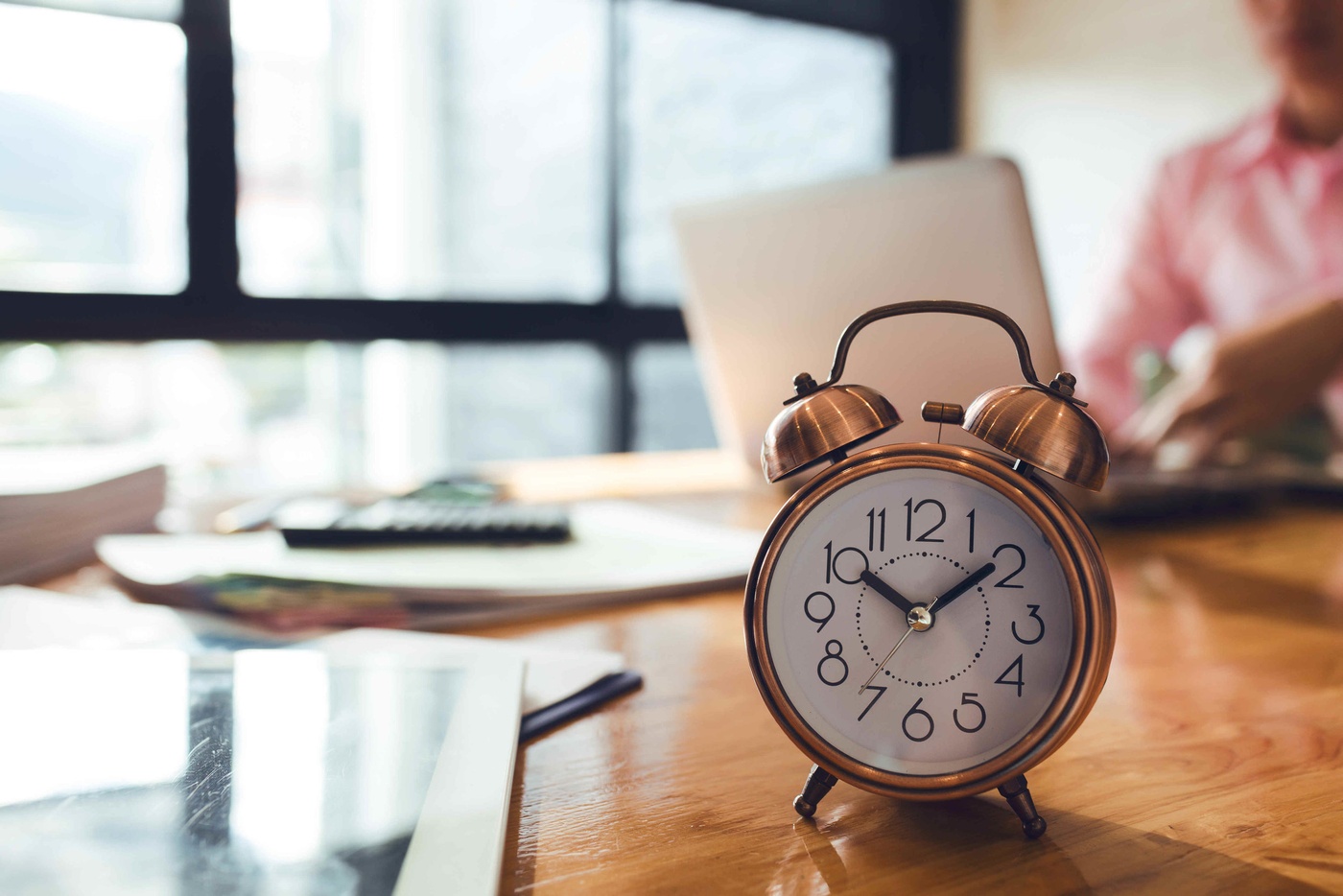 An SBA 7(a) loan can take time to move through approval -- typically, 60-90 days. In addition, if your lender is an SBA Preferred lender, they will have the authority to approve your loan much faster than a non-preferred lender. Much of the process depends on the individual lender, and working with a lender that has handled SBA loans before is a good idea if time is a concern. From start to finish, getting an SBA 7(a) loan can take weeks -- you must prepare your documents, meet with the bank, prepare more documents, wait for underwriting, and then wait for closing.
If you show up to your lender with all of your documents in order, the process can go much faster. Here's a list of some of the common documentation you should have ready when you visit your lender:
Bank account statements

IRA, 401(k), and other retirement account statements

Life insurance statements showing current cash value

Investment documents showing current value

Pay stub

Statements for other income (like pensions)

Loan statements (such as mortgages, credit cards, and auto loans)
For more information about the specific paperwork you need to bring with you to your lender, as well as the SBA specific documents you and your lender are required to complete, head over to our page on all of the SBA paperwork.
SBA Express Loan Program
Fast turnaround times is what the SBA Express Loan program is all about. Because the loan has a very quick processing time, however, the maximum loan amount is lower than the 7(a) Standard loan. Within 36 hours, you can have an SBA Express loan for up to $350,000.
To learn more about the SBA 7(a) loan program or to get a free quote, simply click the button below!