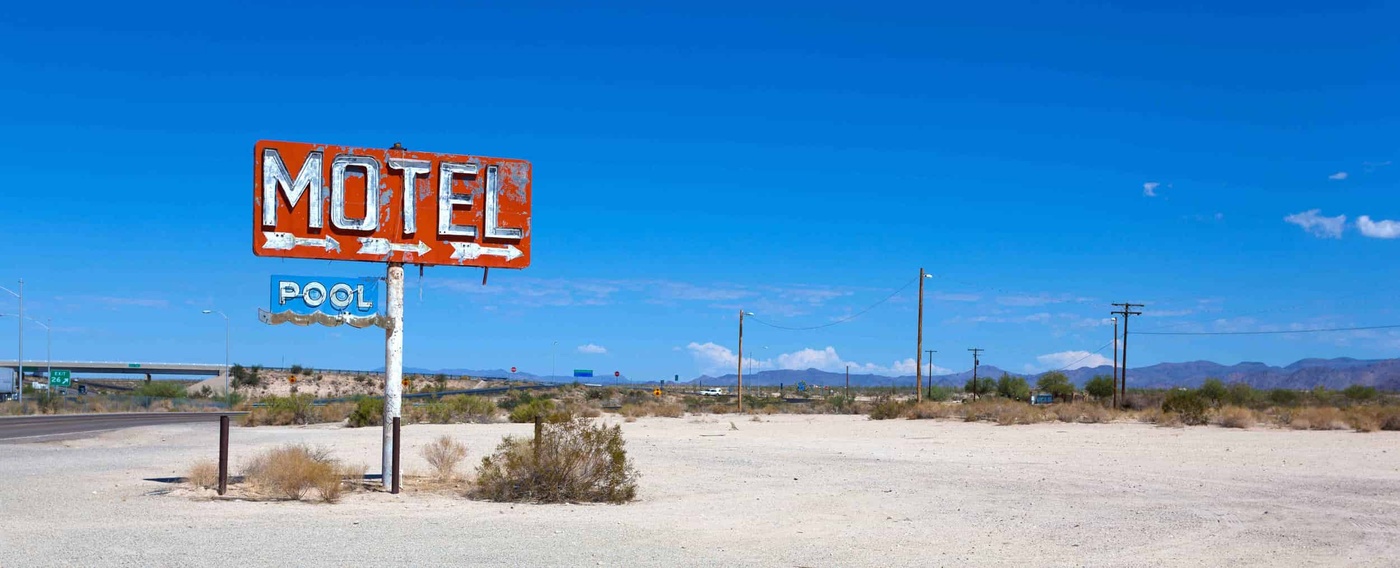 When you're looking for an SBA lender, it's important to find one who specializes in motels. Motels have unique underwriting procedures, different from hotels and other businesses in hospitality. Because motel businesses are often seen as high-risk, you'll want to make sure you're getting the best possible loan terms from your SBA lender.
That's where SBA7a.Loans comes in. We have over 20 years of experience in capital markets, and we have strong relationships with lenders in the motel industry. We can help you get the funding you need for:
Refinancing a business mortgage. If your current terms are less than ideal, an SBA 7(a) loan can help you refinance. Read this article to learn more

Opening a new location. Growing businesses can benefit greatly from the value of an SBA 7(a) loan.

New construction of a motel. We'll help you get the financing you need to build your new motel site from the ground up.
Also Check Out: Using the SBA 7(a) for a Hotel
An SBA loan can also help you with other expenses, like working capital, equipment, and repairs at your current location. Beyond the SBA 7(a), there are other loan products we can recommend to help you meet your goals. Don't wait to take the next step for your business; see how an SBA loan can help you thrive.
To learn more about the SBA 7(a) loan program or to Apply for a free quote, simply click the button below!