Writing a Proposal for the SBA 7(a) Loan
Even though the SBA exists to promote the inception and growth of small businesses, its funding is limited. If you're seeking an SBA 7(a) loan, you'll have to write an exceptional loan proposal to get the funding you need to take your business to the next level.
Apply for a loan in minutes and get multiple quotes today → Get Quotes
The SBA 7(a) loan program is often accessed by businesses seeking help with financing. The Small Business Administration (SBA) doesn't lend money directly to business owners. Instead, the program guarantees up to 85% of the amount borrowed in case the business owner defaults on the loan. With this guarantee, businesses may find it easier to get the money they need.
The key to getting the funding approved is writing an effective loan proposal. The lender will scrutinize you and your business to determine whether you'll be able to pay back the loan on time, as agreed.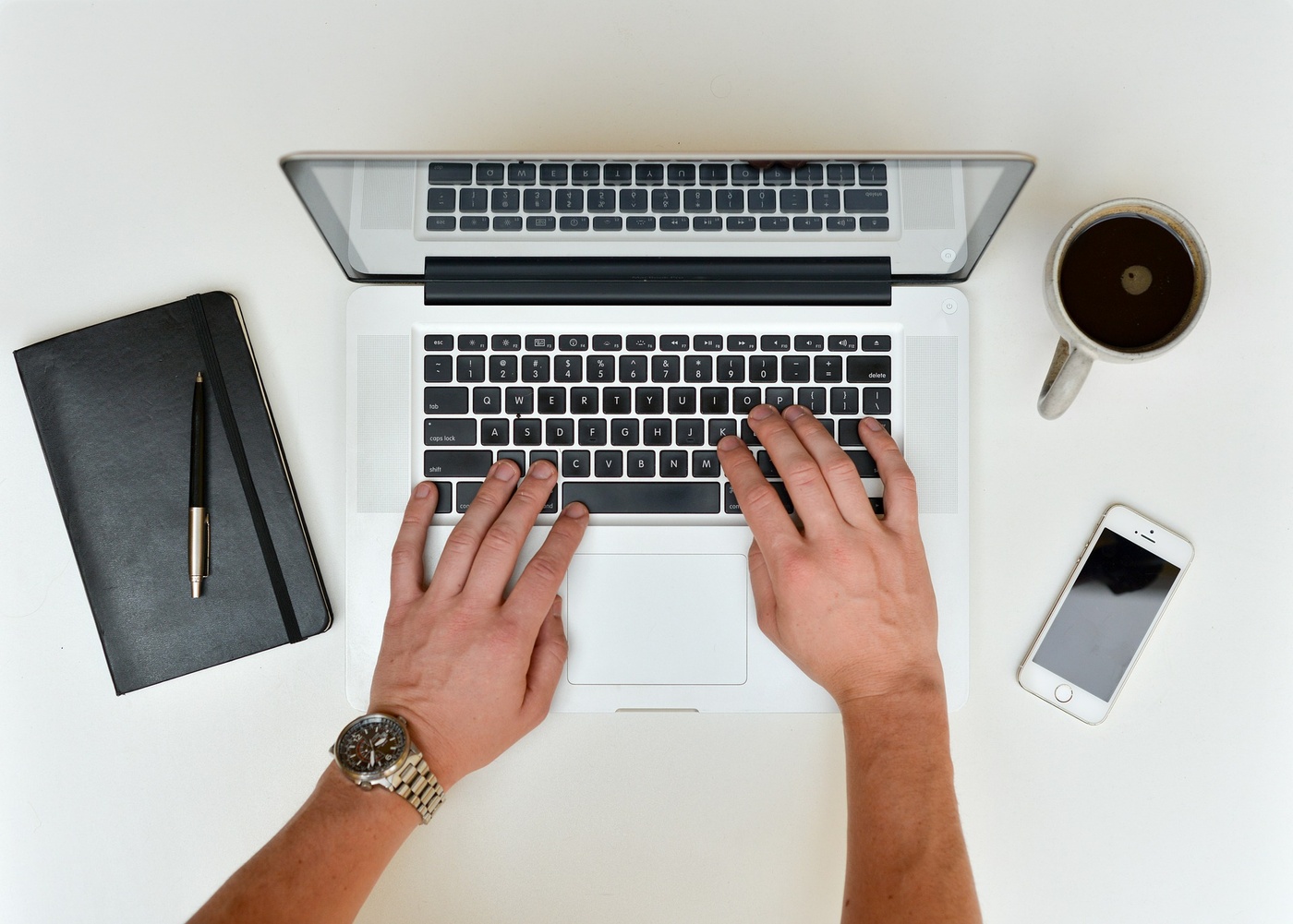 To be approved for the loan, every element of your loan proposal needs to be on point. By approaching the process in a step-by-step manner, you're more likely to cover all the necessary bases and increase your likelihood of being successful.
Research Your Credit History
Before applying for a loan, review your credit history and the credit history of your business partners, if any. This involves ordering copies of personal and business credit reports from one of the three credit reporting agencies: TransUnion, Experian, or Equifax. 
Helpful Resource: SBA 7(a) Loan Checklist: Getting Ready to Apply
Correct Any Errors on Your Credit Report
When you receive copies of the credit reports, check them carefully for errors. If you see any mistakes—like a notation of a loan marked as outstanding that's been paid off, or items that don't apply to you—it's up to you get the record corrected. 
Write to each of the credit reporting agencies to explain the situation, and ask them to remove the error from your credit record. Wait 90 days, order a new credit report, and check that the error's been removed from your credit file.
Business Proposal: Decide Why You Want the Loan
The institution needs to know how much you want to borrow and for what purpose. Providing information about why you want the loan is basically the same as answering a bank when it asks, "How can we help you?" 
SBA 7(a) loans can be used for several purposes. You need to be very clear about how the funds will be used. Examples include:
Funding a start-up

Expanding an existing business

Inventory

Providing working capital

Purchasing a commercial property for the business to occupy
You'll need to provide documents to confirm the exact amounts requested in the loan proposal. For example, if you're requesting a loan to buy equipment, give the lender quotes from dealers for the exact make and model you need (including any taxes, delivery, setup, and warranty charges).
Consider Your Repayment Plan
How long will it take you to repay the money you want to borrow? The lender will want to know the repayment term you have in mind. You also need to have a plan for what you intend to do if circumstances change and you're unable to pay the loan as agreed. In a worst-case scenario, the SBA will only guarantee a portion of the loan, and you're still responsible for paying the balance. 
Learn More: Understanding How the SBA Guarantees Loans
Write a Business Description
Tell the lender what type of business you're running and how long you've been in business (or when you plan to launch the business if you're a start-up). You should also describe your product/service and the market segment that your company serves or is trying to attract. 
List the Principals in Your Company
List the names and Social Security numbers of all the company's owners, and mention whether they have an active role in its day-to-day operations (and in what capacity). Provide each person's brief biography that lists their level of education, prior business experience, and accomplishments within the company. 
Include Personal Financial Statements
The lender will be interested to see whether you have a minimum of a 20% stake in your own business. You should also provide personal statements from all principals who have invested 20% or more in the business. Check with the lender whether you should submit personal tax records and, if so, how many years' worth will be required.
Provide Business Financial Records
Relevant business financial records that you'll be asked to submit with the loan application include:
Financial statements

Income statements

Balance sheets
Ask the lender how many years' worth of records you're required to submit. Start-ups will need to provide the lender with income projections. 
Information About Assets
A loan will need to be secured by collateral. Provide appropriate documentation about the assets you'll put up as security for the loan. The lender will need a recent appraisal or a valuation statement, along with information about any other creditors that may have claims against the asset. 
Review Your Proposal
Before submitting your proposal for an SBA 7(a) loan, check it carefully to ensure that you've covered all the required information. Once you're satisfied that you've presented your loan needs honestly and accurately, your application is complete. Check this Loan Proposal to see what a sample SBA Loan Proposal Looks Like.
Getting Personalized Help with Your Loan Proposal
If you're having trouble putting together a proposal, we at SBA7a.Loans would love to help. We've been involved in capital markets for years, and can answer your questions and match you with the best lender (even if we have to look outside of the SBA). We have a deep love of American small businesses, and we believe it shows in our customer-first attitude.
To learn more about the SBA 7(a) loan program or to get a free quote, simply click the button below!
Related Questions
What are the key components of an SBA 7(a) loan proposal?

The key components of an SBA 7(a) loan proposal include:

A description of the business and its purpose
A detailed business plan
Financial statements and projections
Information about the owners and management
Information about assets
A description of the loan request

You can find a sample filled-out SBA loan proposal here.

What information should be included in an SBA 7(a) loan proposal?

When writing a proposal for an SBA 7(a) loan, you should include information about the assets you'll put up as security for the loan, such as a recent appraisal or valuation statement, as well as information about any other creditors that may have claims against the asset. You should also provide personal financial statements from all principals who have invested 20% or more in the business, and check with the lender whether you should submit personal tax records and, if so, how many years' worth will be required. Learn more about personal financial statements here.

What are the requirements for an SBA 7(a) loan proposal?

The requirements for an SBA 7(a) loan proposal include providing personal financial statements from all principals who have invested 20% or more in the business, and submitting personal tax records if required. Check this Loan Proposal to see what a sample SBA Loan Proposal Looks Like.

How can I make sure my SBA 7(a) loan proposal is successful?

The best way to ensure your SBA 7(a) loan proposal is successful is to make sure you have covered all the required information and presented your loan needs honestly and accurately. You should also consider your repayment plan and have a plan for what you intend to do if circumstances change and you're unable to pay the loan as agreed. Additionally, you can review a sample SBA Loan Proposal to get an idea of what a successful proposal looks like. Finally, you can learn more about the SBA loan guarantee process by reading this article.

What are the benefits of an SBA 7(a) loan proposal?

The benefits of an SBA 7(a) loan proposal include:

Flexibility in underwriting
Often has lower interest rates than other comparable financing options
Long loan terms, up to 25 years for real estate, 10 years for equipment, and 10 years for working capital or inventory
Flexible collateral requirements
Lenders are prohibited from charging certain fees, including:

Insurance service fees
Add-on interest charges
Legal service fees (with some exceptions)
Broker referral fees