What Are the Different SBA 7(a) Loan Programs?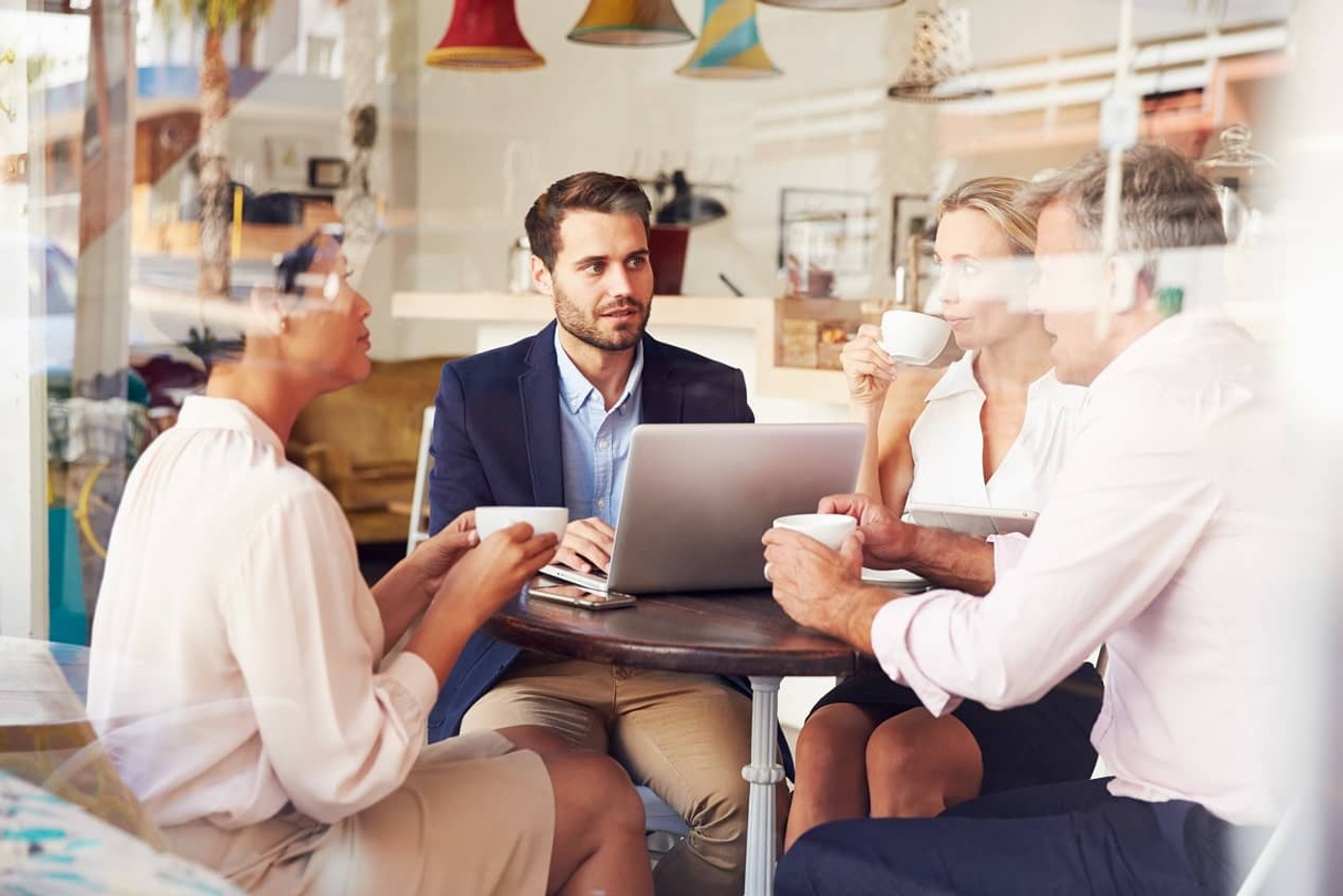 Did you know that there are several different SBA 7(a) loan programs available to small business owners? The SBA 7(a) loan is the most popular of these, but it's actually just one of several government-backed loans offered through lending institutions. Many small business owners may find themselves eligible for many of the SBA's loan programs. However, each is designed to fit a specific need, so it's helpful to learn about what each has to offer.
Before we get into the different SBA loan programs, it's important to note that you won't go directly to the SBA to apply for your loan -- you'll go to a bank or lending institution. The bank actually provides you with the loan money, while the SBA insures ("guarantees") the loan. This just means that if the borrower fails to repay the loan, the SBA will pay the bank back a certain amount of money to help them recoup the loss. This is good news for your bank, making them all the more willing to offer an SBA loan to a qualified business owner.
All right, let's get to it!
SBA 7(a) Standard Loan
The SBA 7(a) Standard loan is the most popular of the SBA loans, and the most widely awarded. The SBA guarantees the funds for the SBA 7(a) up to 85%, in some cases. The funds from the 7(a) can be used for nearly any legitimate business purpose. You can purchase equipment, land and real estate, or use the funds for working capital. The maximum loan amount for the SBA 7(a) is $5 million, and there is no minimum.
SBA Express Loan
If you need a loan fast, the SBA Express Loan may be exactly what you're looking for. The SBA Express Loan is a smaller loan than the 7(a) Standard, but has a much faster turnaround time. As such, the guarantee amount from the SBA is also lower, which means banks are less likely to award small business owners with the Express if they are not well prepared and eligible. An Express loan can be up to $350,000, with no minimum.
7(a) Small Loan
Another option for small business owners looking for funds, but not as much as offered by the 7(a) Standard, is the 7(a) Small Loan. This loan has a maximum of $350,000, and is guaranteed up to 85% in some cases. While the turnaround time of the Small Loan doesn't compare to the Express Loan, the repayments terms are more favorable to small business owners.
CAPLines
Some businesses have recurring needs for loans. These are often seasonal, and may involve inventory, labor, or materials. The SBA recognizes these needs, and offers the CAPLines program to businesses that qualify. CAPLines have a maximum loan amount of $5 million.
Export Express
Small businesses that are considered exporters by the SBA can receive expedited government-backed loans. The Export Express program is just that -- a small loan offered to exporters that has a fast turnaround time. Businesses that demonstrate that the funds from the Export Express program would help them export goods can receive up to $500,000 to use for product translations, equipment, inventory, or even real estate and land.
Export Working Capital Program
There are other loan programs for exporters under the SBA. The Export Working Capital Program (EWCP) is made for businesses that need funds for activities related to exports. These loans can be up to $5 million, and the loan maturity is typically 12 months or less. You read that right -- the term for an EWCP loan is usually a year or less.
Veterans Advantage
Businesses that are at least 51% owned by veterans, service members in active duty, or their spouses or widows, can benefit from the Veterans Advantage loan program. The details of the program are modular, and each year the terms change to meet the times. Until September 30, 2018, SBA 7(a) VA loans of up to $125,000 have no fees and an 85% guarantee; loans from $125,001 to $350,000 have reduced fees, up to 50%. To be considered eligible, a business owner must also meet SBA 7(a) eligibility and qualification standards.
If you want to see the different SBA 7(a) loan programs compared side-by-side, check out our SBA loan comparison flowchart here.

 
WE'RE HERE TO HELP YOU GET THE COMMERCIAL FINANCING YOU NEED. CONTACT SBA7(A).LOANS TODAY TO ARRANGE YOUR RISK-FREE, PERSONAL CONSULTATION OR SIMPLY CLICK THE BUTTON BELOW TO APPLY WITH US TODAY!